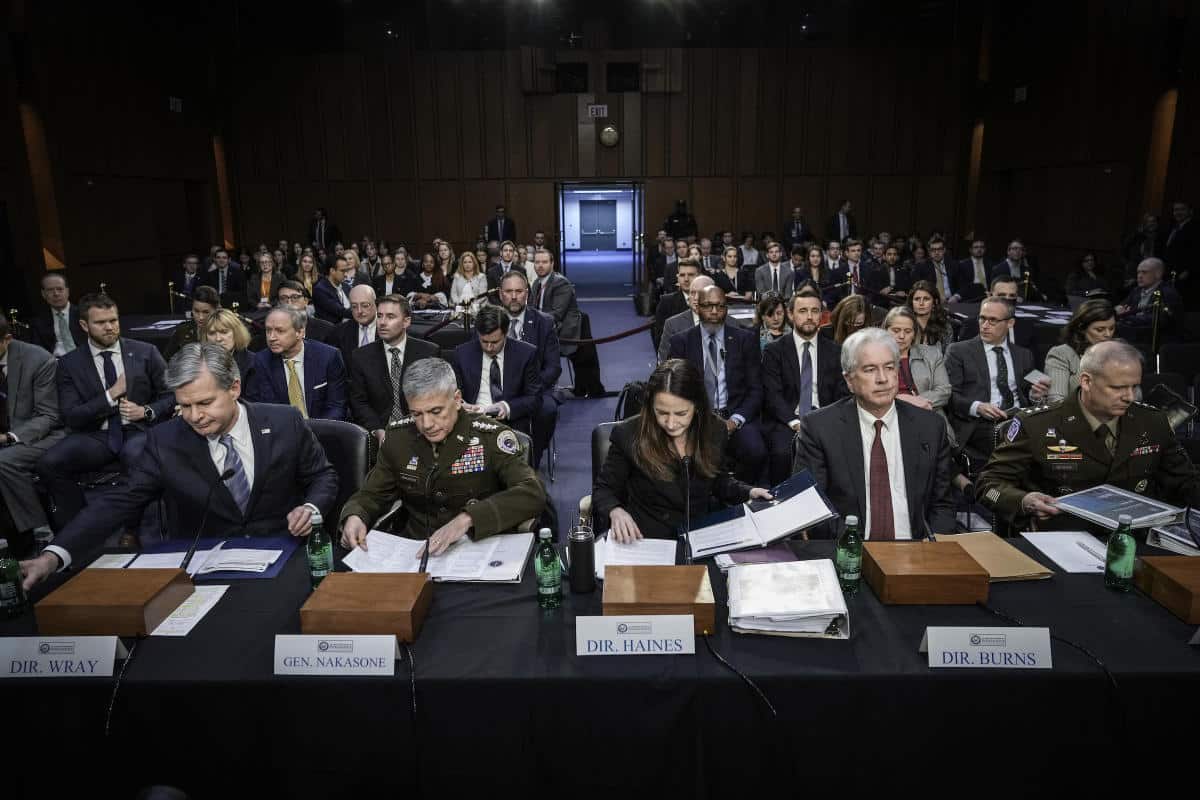 U.S. intelligence leaders on Wednesday outlined a dizzying range of national security threats facing America, while making clear that China ranked atop the list.
The ruling Chinese Communist Party "represents both the leading and most consequential threat to U.S. national security and leadership globally," Director of National Intelligence Avril Haines told the Senate Intelligence Committee at its annual hearing on the top threats to the nation. "Its intelligence-specific ambitions and capabilities make it for us our most serious and consequential intelligence rival."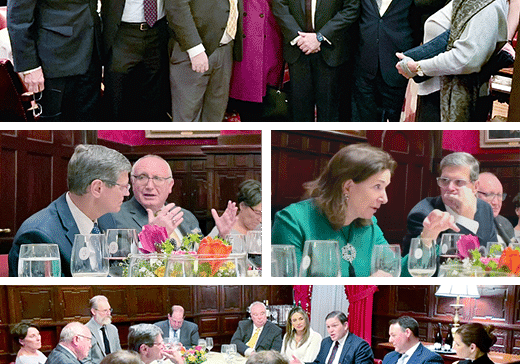 Event Recaps – March 19, 2023
BENS NY Metro welcomed former Colombian Ambassador to the United States, Juan Carlos Pinzon, this week to discuss the important partnership between the United States and Colombia. Members focused on…
BENS Member Raj Shah
Shield Capital, a venture firm that invests in defense and space startups where BENS member Raj Shah is Managing Partner, announced that retired U.S. Air Force general David Goldfein has joined its…
Receive BENS news and insights in your inbox.