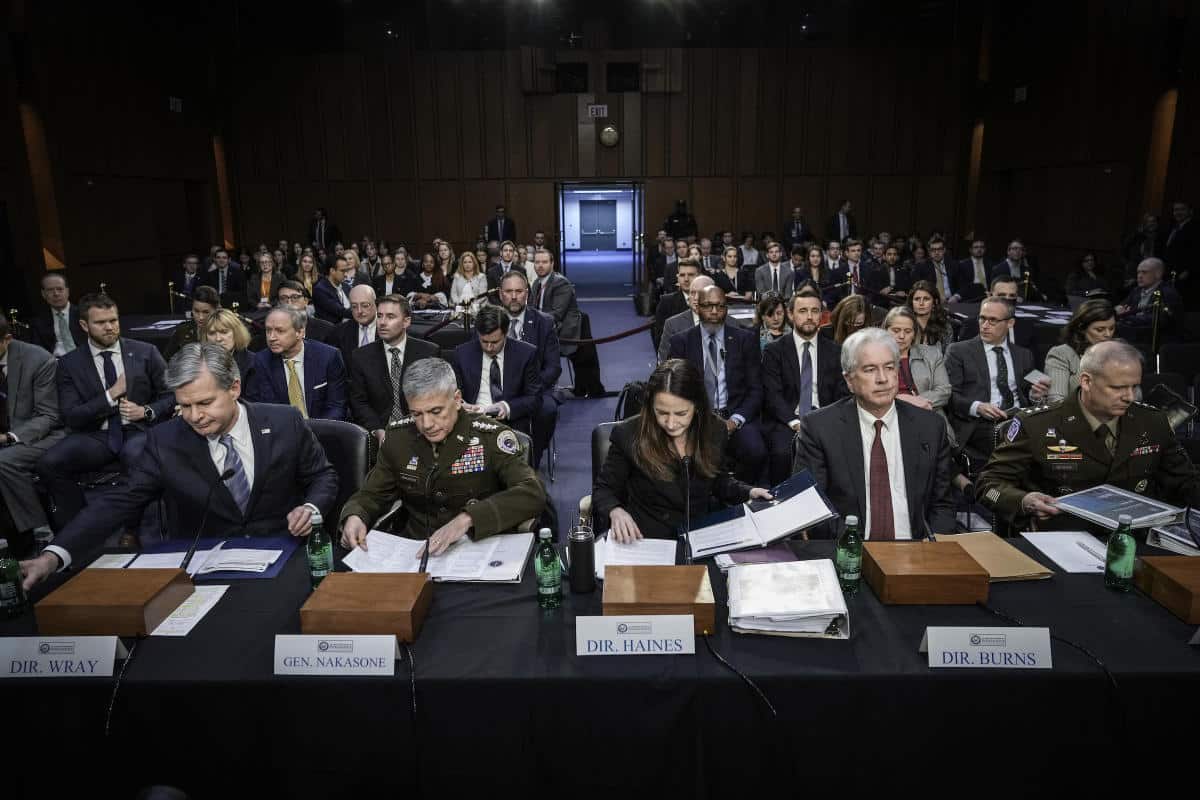 U.S. intelligence leaders on Wednesday outlined a dizzying range of national security threats facing America, while making clear that China ranked atop the list.
The ruling Chinese Communist Party "represents both the leading and most consequential threat to U.S. national security and leadership globally," Director of National Intelligence Avril Haines told the Senate Intelligence Committee at its annual hearing on the top threats to the nation. "Its intelligence-specific ambitions and capabilities make it for us our most serious and consequential intelligence rival."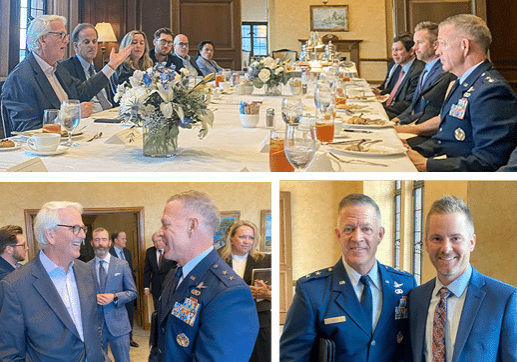 Event Recaps – September 24, 2023
BENS CEO, General Tim Ray, traveled to Atlanta to visit with the Southeast Region's BENS members. Members shared their thoughts and insights on their experiences and engagements with BENS and General…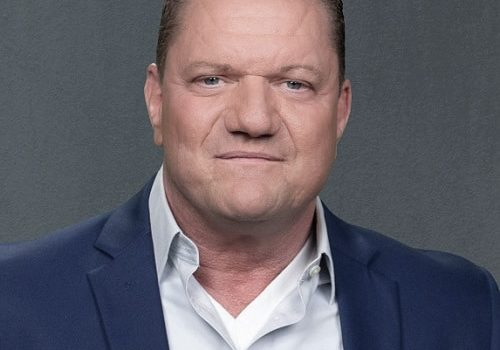 BENS Member, Chris Harris
BENS Member, Chris Harris, Vice President of Defense/Americas for SPEE3D has worked with key staff to train and supply Ukraine with metal 3D printers. The printers will be deployed near the…
Receive BENS news and insights in your inbox.