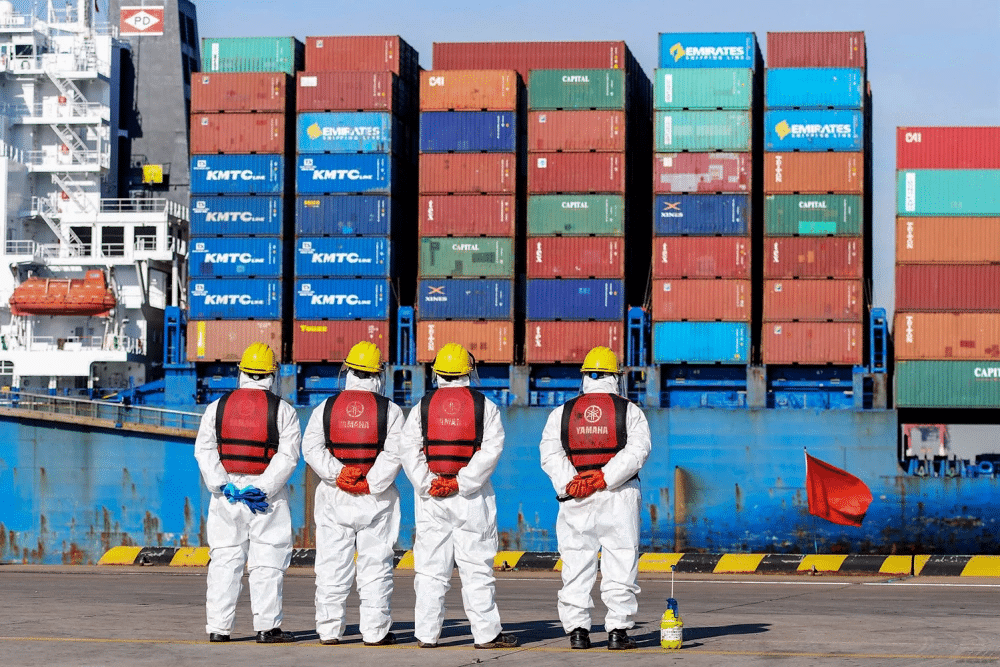 What if the new era of great-power competition was over before it had even begun? Many of today's fears about a multigeneration conflict with Beijing rest on linear extrapolations of yesteryear's data, harkening back to a time when China appeared on track to supplant the United States as the world's largest economy. Yet more and more signs point to a China that is fully unprepared for the competition with the United States it once sought.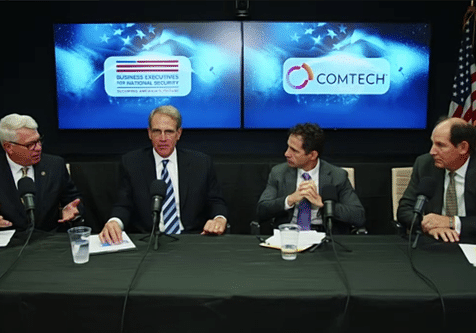 Event Recaps – October 01, 2023
Thursday, BENS Chairman Mark Gerencser moderated a distinguished panel of BENS board members: Sam Cole, Frank Finelli, and Ed Kania to discuss "Re-Imagining the Military Industrial Complex – Leveraging the Power of Networks." The important conversation…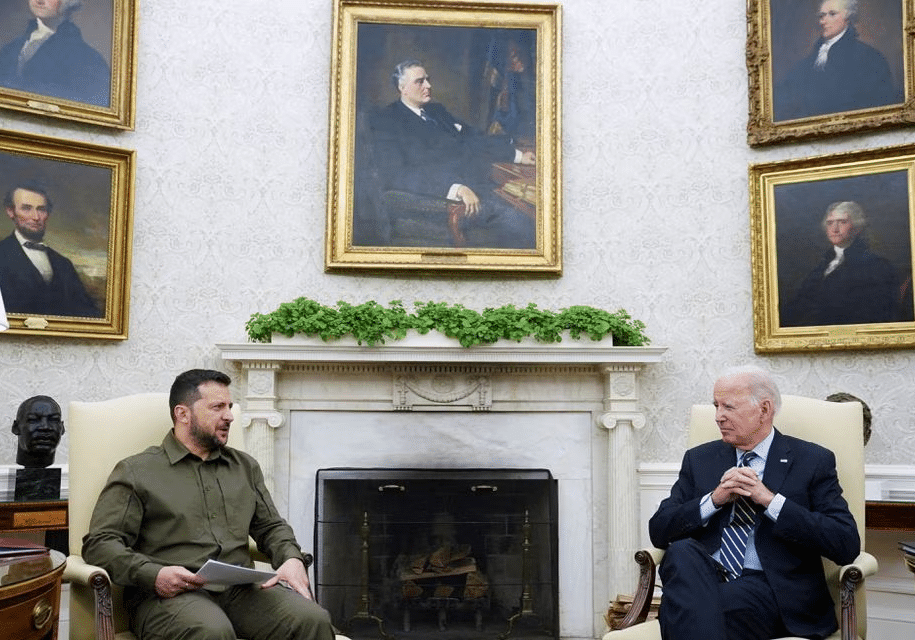 Ukraine to Launch Joint WeaponsProduction with US, Zelensky Says
Ukraine and the United States have agreed to launch joint weapons production in a step that will enable Kyiv to start producing air defence systems, President Volodymyr Zelenskiy said on…
Receive BENS news and insights in your inbox.