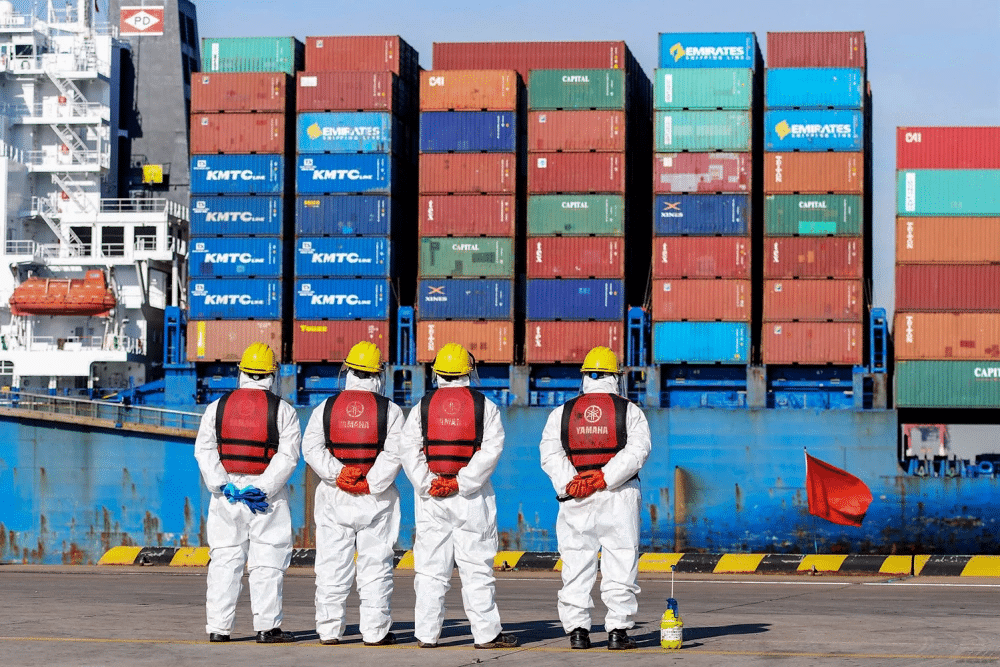 What if the new era of great-power competition was over before it had even begun? Many of today's fears about a multigeneration conflict with Beijing rest on linear extrapolations of yesteryear's data, harkening back to a time when China appeared on track to supplant the United States as the world's largest economy. Yet more and more signs point to a China that is fully unprepared for the competition with the United States it once sought.
Hondo Geurts on the Defense & Aerospace Daily Podcast
BENS Distinguished Fellow James "Hondo" Geurts visited the Defense & Aerospace Daily Podcast to discuss his op-ed co-authored with General Joseph Votel: Forging the Industrial Network the Nation Needs. Listen…
Happy Independence Day from BENS
On this most American of holidays, we celebrate the birth of the greatest country on earth. The Declaration of Independence was an audacious statement in 1776, issued and adopted by…
Receive BENS news and insights in your inbox.