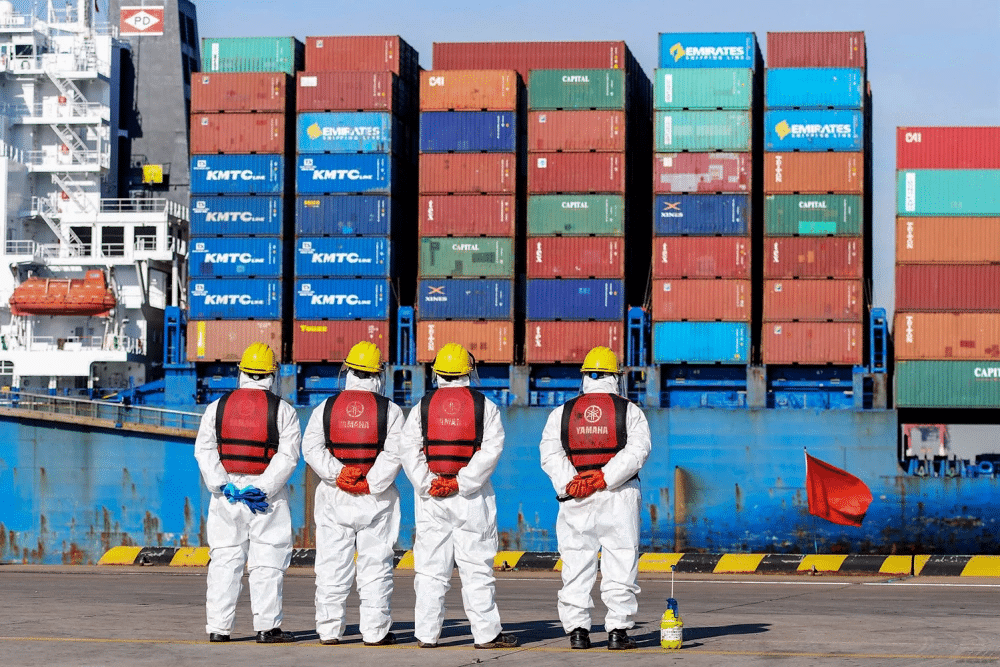 What if the new era of great-power competition was over before it had even begun? Many of today's fears about a multigeneration conflict with Beijing rest on linear extrapolations of yesteryear's data, harkening back to a time when China appeared on track to supplant the United States as the world's largest economy. Yet more and more signs point to a China that is fully unprepared for the competition with the United States it once sought.
South Korea, U.S. to Hold Largest Live-Fire Drills Amid North Korea Tension
SEOUL, March 22 (Reuters) – South Korean and U.S. forces will hold their largest-ever live-fire exercises in June in a show of force to North Korea, which has ratcheted up…
Korea and Japan Try and Try Again for a Reset
TOKYO – South Korean President Yoon Suk-yeol's recent visit to Japan took an often backward-facing relationship and reset it looking forward, at least for the time being. The US was…
Receive BENS news and insights in your inbox.