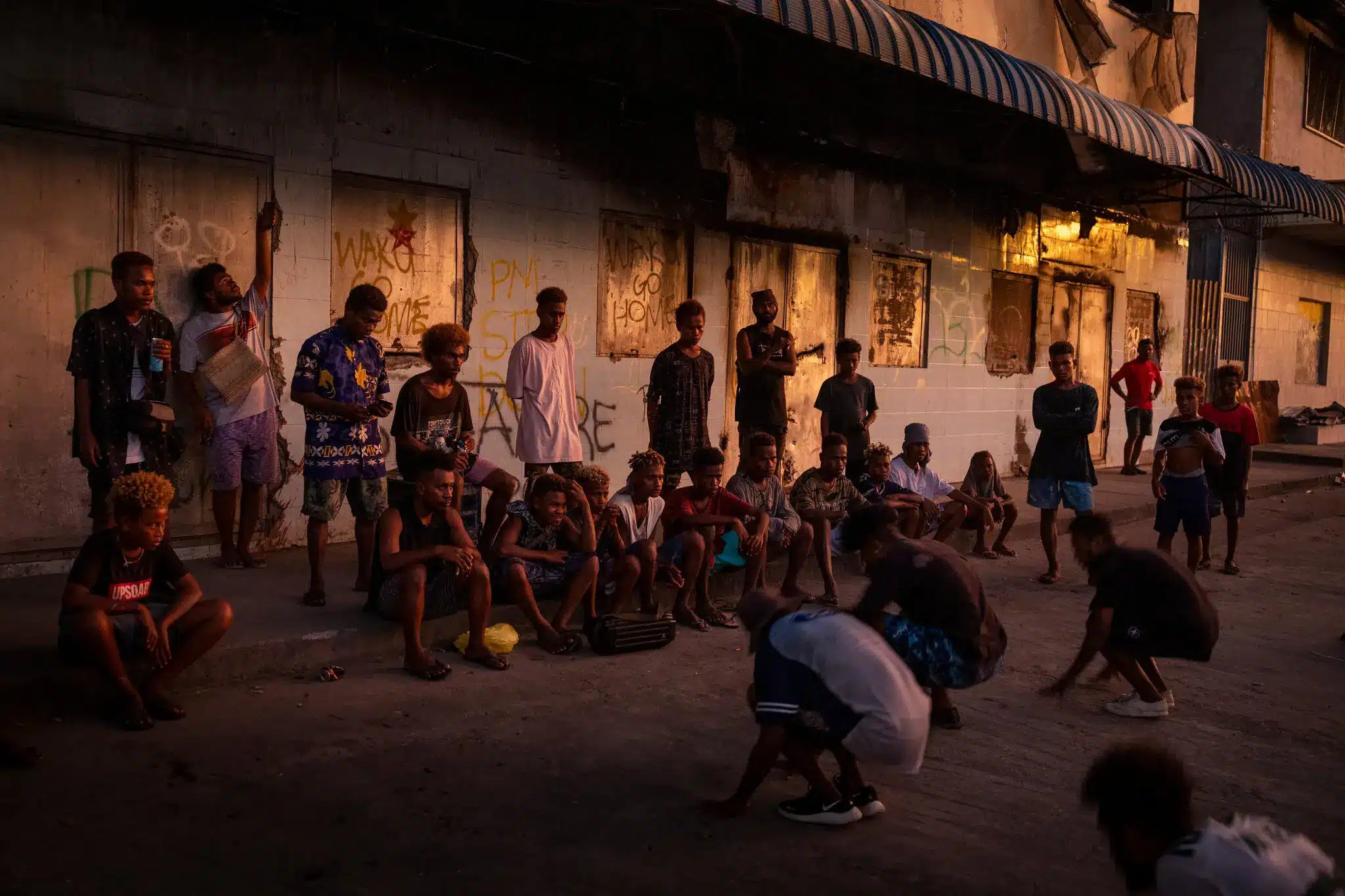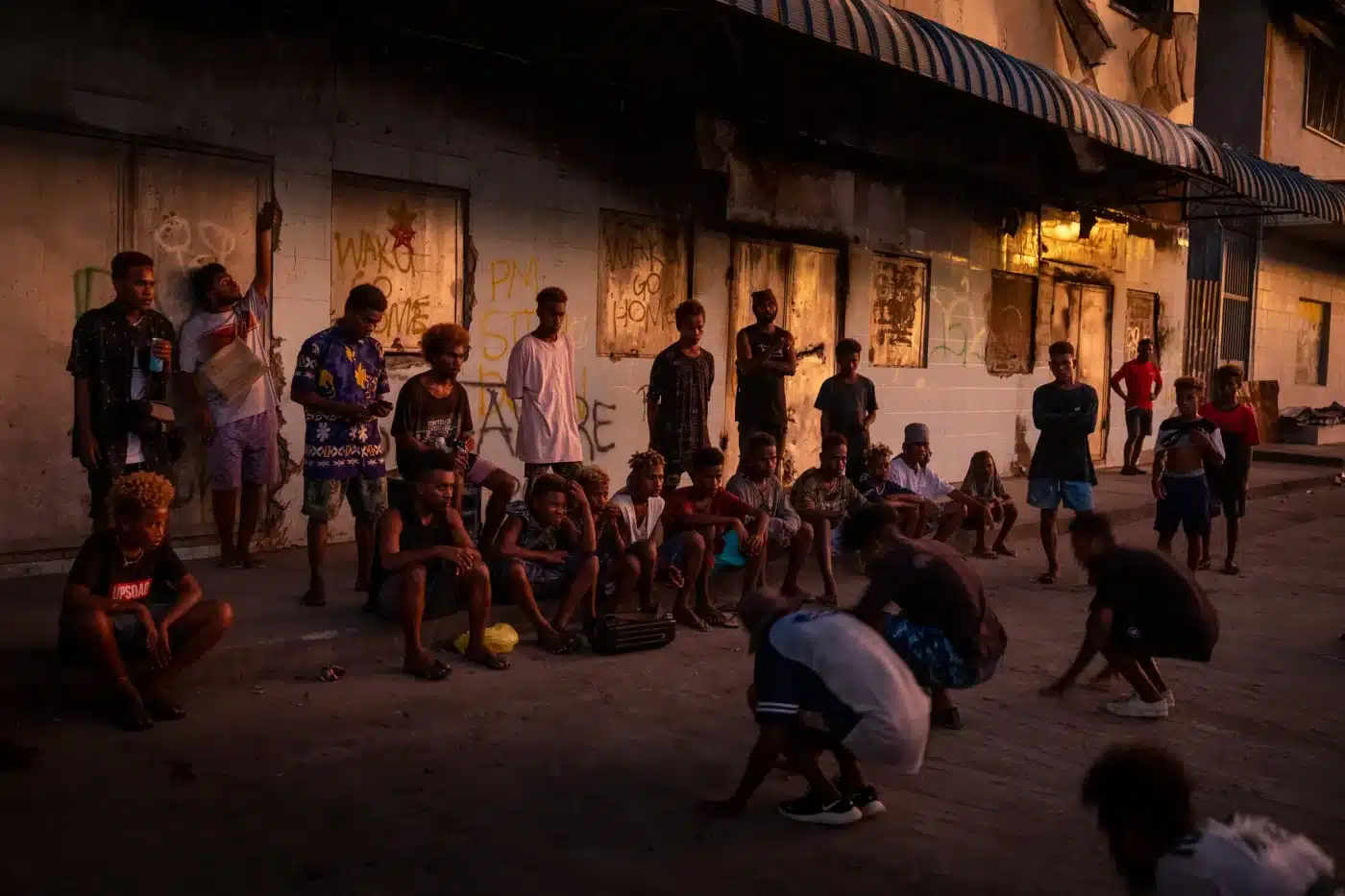 Down a dirt road outside the Solomon Islands' capital city, past Chinese construction projects and shops where Chinese merchants sell snacks, a tribal chief tried to explain what it feels like to have a rising superpower suddenly take an interest in a poor, forgotten place desperate for development.
"At first," said the chief, Peter Kosemu, 50, as he sat in the shade on Guadalcanal, the largest of the Solomon Islands, "most people just wanted to see what was going on."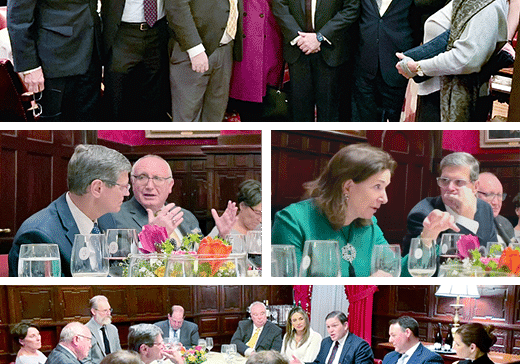 Event Recaps – March 19, 2023
BENS NY Metro welcomed former Colombian Ambassador to the United States, Juan Carlos Pinzon, this week to discuss the important partnership between the United States and Colombia. Members focused on…
BENS Member Raj Shah
Shield Capital, a venture firm that invests in defense and space startups where BENS member Raj Shah is Managing Partner, announced that retired U.S. Air Force general David Goldfein has joined its…
Receive BENS news and insights in your inbox.