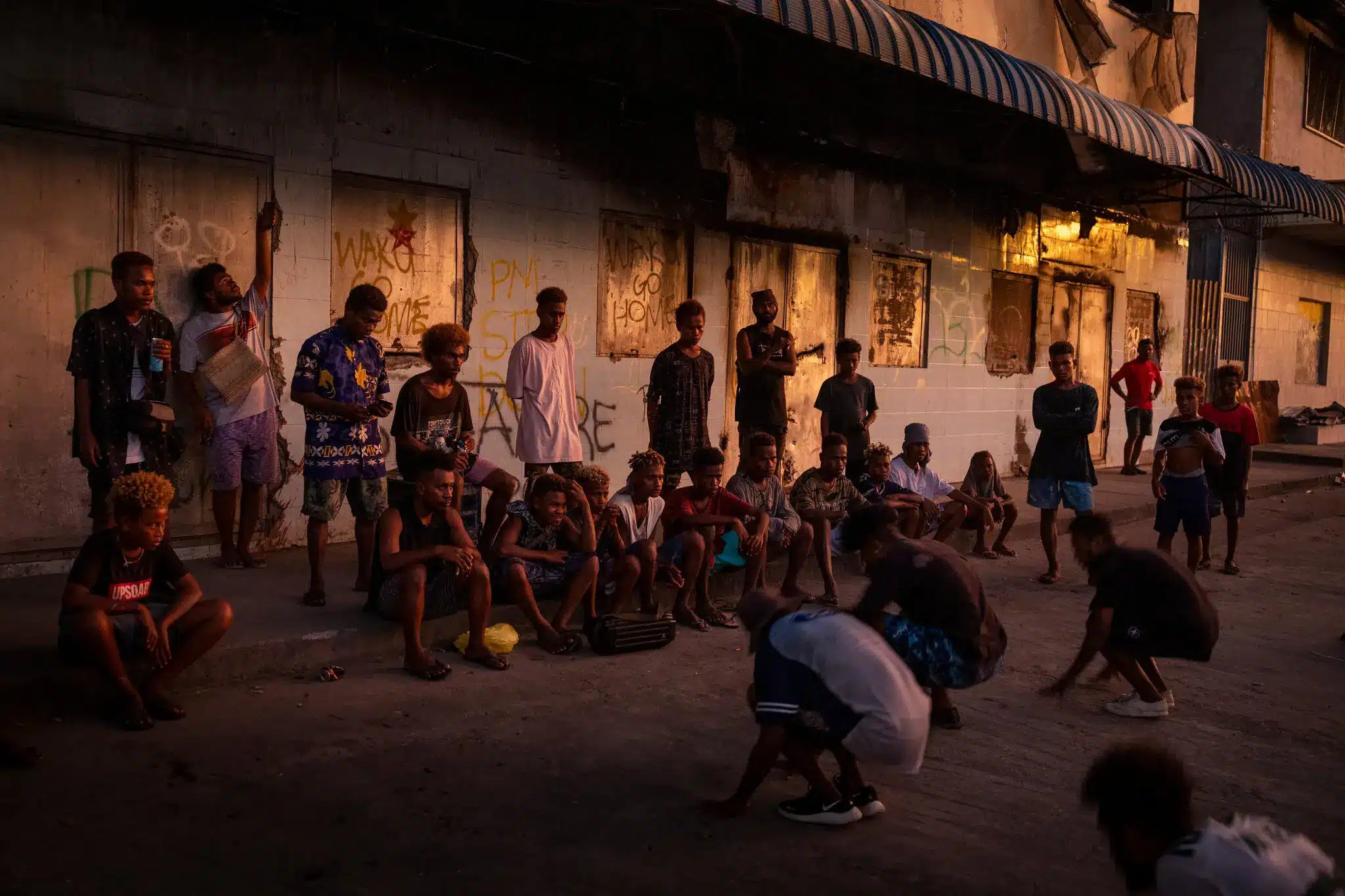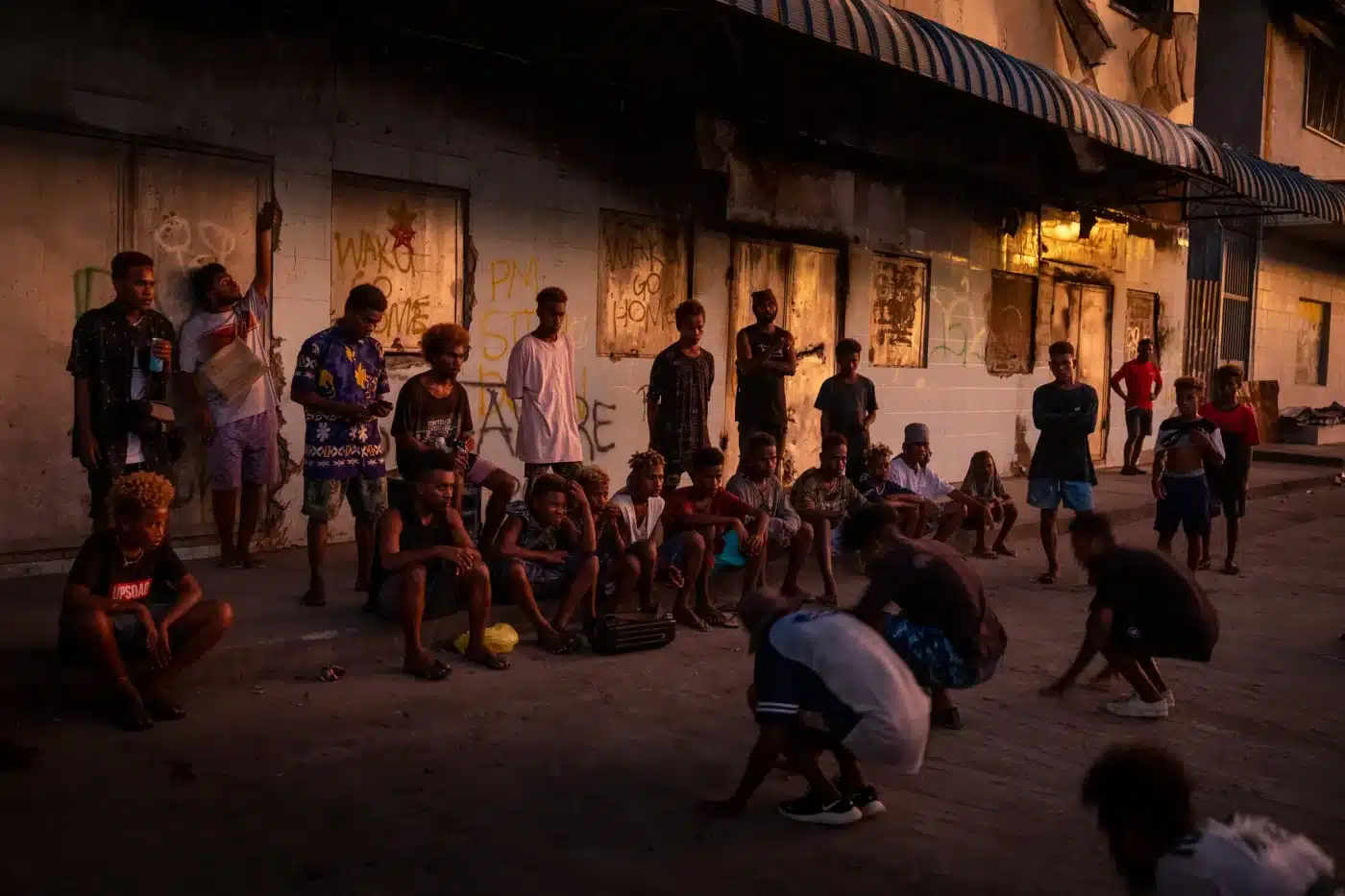 Down a dirt road outside the Solomon Islands' capital city, past Chinese construction projects and shops where Chinese merchants sell snacks, a tribal chief tried to explain what it feels like to have a rising superpower suddenly take an interest in a poor, forgotten place desperate for development.
"At first," said the chief, Peter Kosemu, 50, as he sat in the shade on Guadalcanal, the largest of the Solomon Islands, "most people just wanted to see what was going on."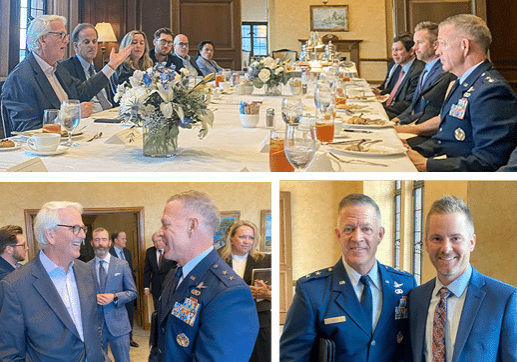 Event Recaps – September 24, 2023
BENS CEO, General Tim Ray, traveled to Atlanta to visit with the Southeast Region's BENS members. Members shared their thoughts and insights on their experiences and engagements with BENS and General…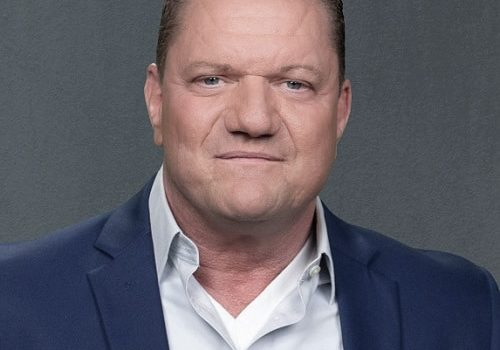 BENS Member, Chris Harris
BENS Member, Chris Harris, Vice President of Defense/Americas for SPEE3D has worked with key staff to train and supply Ukraine with metal 3D printers. The printers will be deployed near the…
Receive BENS news and insights in your inbox.