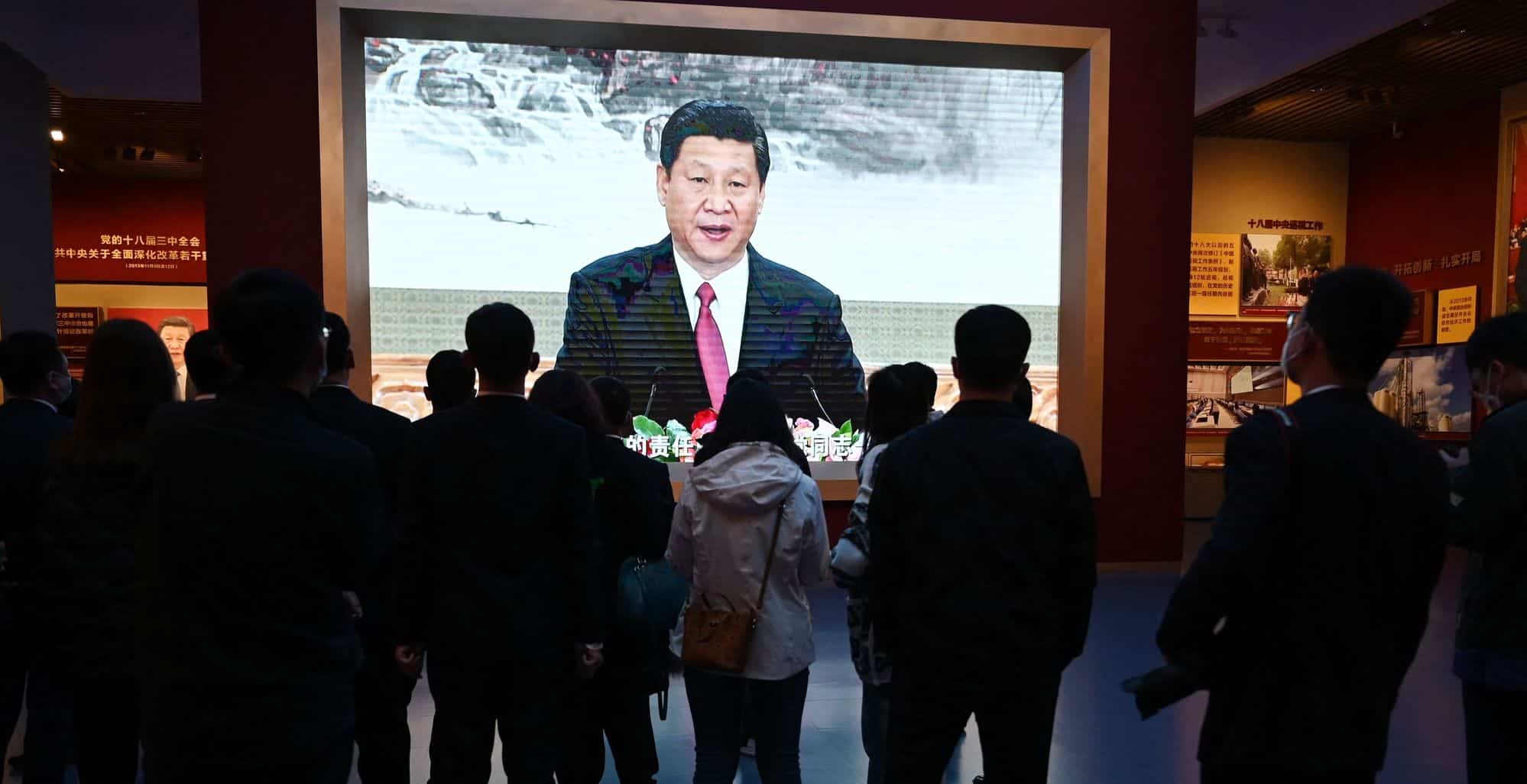 In its uneasy dance with China's private sector, the Communist Party is moving away from a public battle with some of the country's biggest companies. Instead, it is inching toward a quieter form of control.
At the center of the effort is a push by various levels of government to take stakes in the private companies that have long driven Chinese innovation and job creation.
Building the Base Episode 29: Billy Thalheimer
In this episode, Hondo, Lauren, and Billy discuss the intersection of national security and public/private cooperation. They delve into the development of a full-scale sea glider prototype that can carry…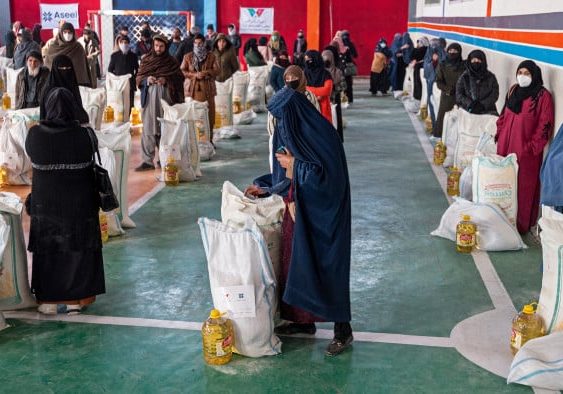 International Institutions Confront Taliban Troubles
International leaders are struggling to manage a Taliban-ruled Afghanistan; they are torn between their commitment to alleviate Afghans' suffering and their reluctance to legitimize a Taliban government that violates its…
Receive BENS news and insights in your inbox.