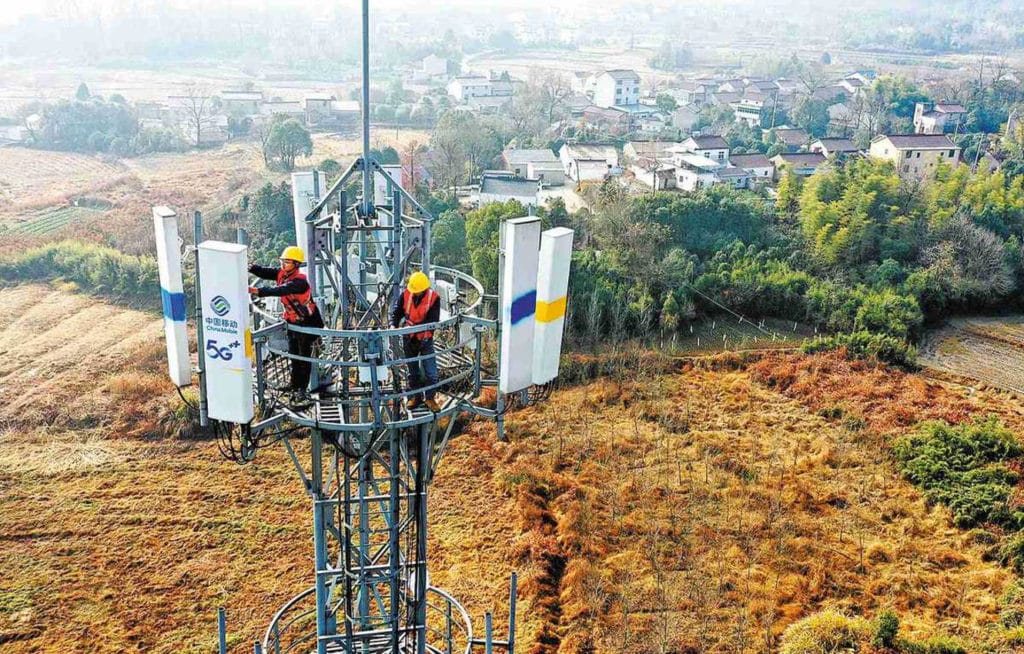 Digital transformation is all the craze in China. Even the venerable Kweichow Moutai distillery now talks of the new digital processes necessary to brew a smarter liquor. But all of this only reflects the popularization of a long-running Communist Party initiative of far greater strategic significance. Over the past two decades, General Secretary Xi Jinping has been at the center of party efforts to create a comprehensive digital strategy of immense proportions, known as Building Digital China (建设数字中国), or more often simply Digital China. While sounding much like an industrial strategy, Digital China is never described as such internally. In broadest terms, it is a major strategic decision made by Xi Jinping in the aftermath of the 18th Party Congress in 2012 to digitally transform the nation. For the more technically minded, it is the overall strategy for national informatized development in the new era. Although mostly unknown in the West, Digital China has enormous implications for China's developmental path, great-power competition, and the norms that will undergird the international system for decades to come.
As a concept personally tied to Xi, one might argue that not only has he made Digital China a key to national success, but that Digital China has also contributed to his individual success, as the concept has tracked his rise for more than two decades. Xi first adopted the precursor concept of Digital Fujian from a local academic while serving as deputy party secretary and governor of that province in 2000. It was originally conceived as a simple effort to use new and emerging digital technologies to improve local governance and improve economic efficiency — in essence, China's first experiments in e-government. Xi Jinping's Digital Fujian would evolve and expand over the next 20 years before finally reemerging as the party's vision for a fully informatized Digital China: a sharp weapon that empowers the nation (improved national competitiveness) and a spring rain that benefits the people (improved operating efficiency of society).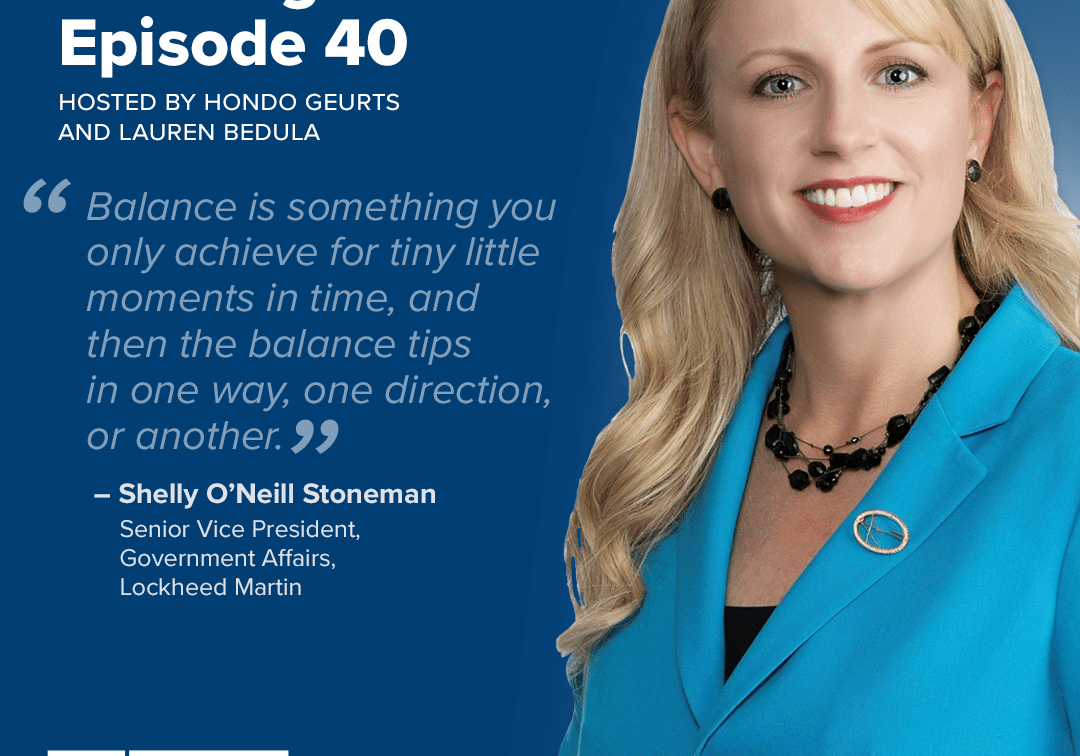 Building the Base Episode 40: Shelly O'Neill Stoneman
In this episode of Building the Base, Lauren Bedula and Hondo Geurts welcome Shelly O'Neill Stoneman, Senior Vice President of Government Affairs at Lockheed Martin. In the discussion, Shelly shares…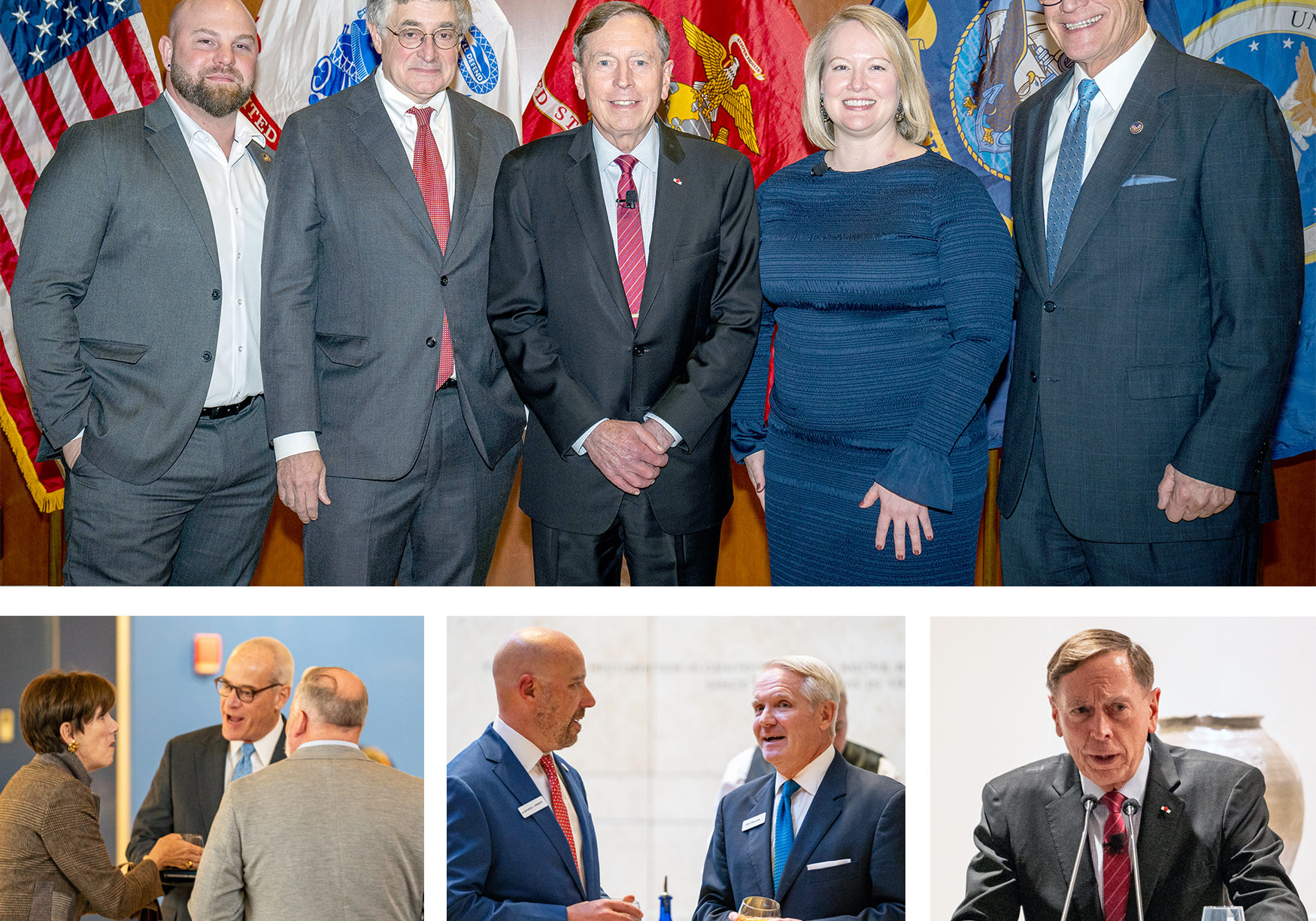 Event Recap – November 20, 2023
General David Petraeus, in collaboration with BENS Southeast, ATLVets, The Atlanta Press Club, The Buckhead Club, and the Atlanta History Center, was hosted on Monday, November 13. The events included a…
Receive BENS news and insights in your inbox.