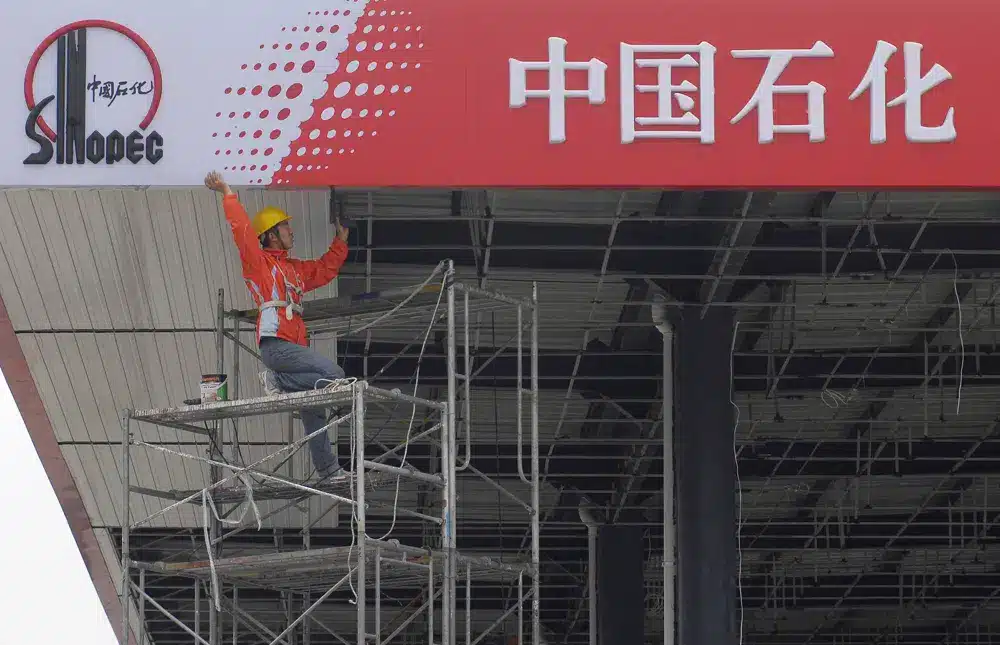 COLOMBO, Sri Lanka (AP) — Chinese petroleum giant Sinopec signed an agreement with Sri Lanka on Monday to enter the South Asian island country's retail fuel market as it struggles to resolve a worsening energy crisis amid an unprecedented economic upheaval.
The contract agreement would enable Sinopec to import, store, distribute and sell petroleum products in Sri Lanka, which has had a fuel shortage for more than a year.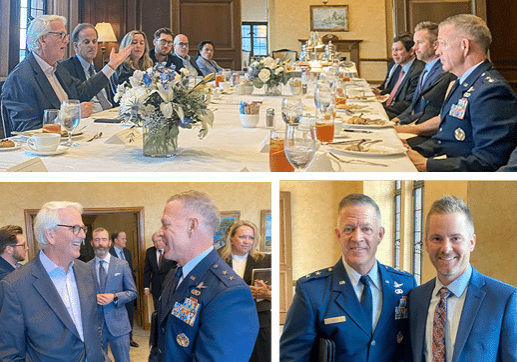 Event Recaps – September 24, 2023
BENS CEO, General Tim Ray, traveled to Atlanta to visit with the Southeast Region's BENS members. Members shared their thoughts and insights on their experiences and engagements with BENS and General…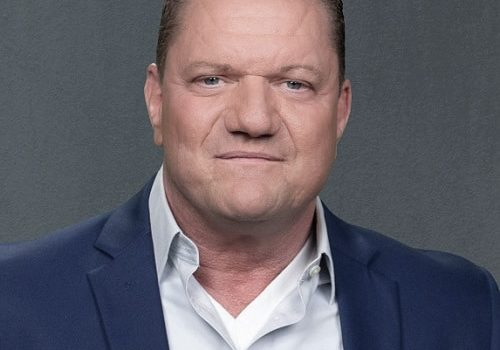 BENS Member, Chris Harris
BENS Member, Chris Harris, Vice President of Defense/Americas for SPEE3D has worked with key staff to train and supply Ukraine with metal 3D printers. The printers will be deployed near the…
Receive BENS news and insights in your inbox.