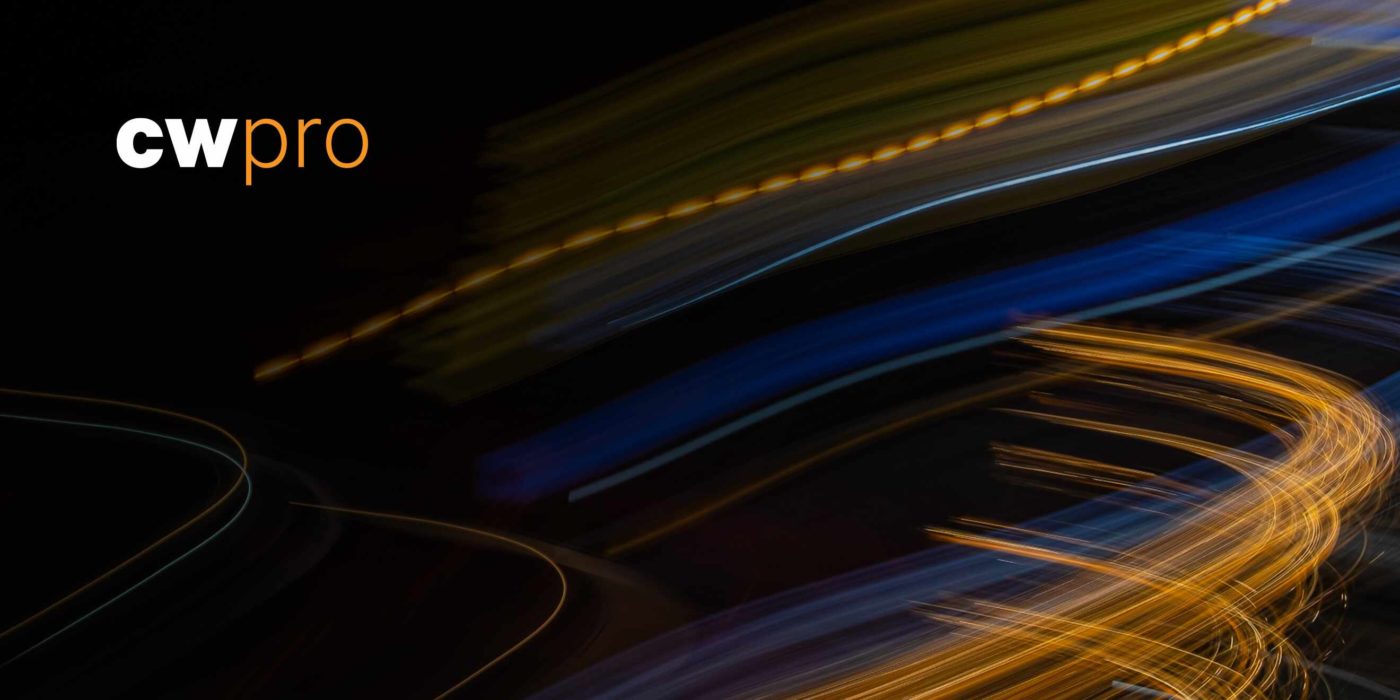 A joint advisory from all Five Eyes (Australia, Canada, New Zealand, the United Kingdom, and the United States) reports a major Chinese cyberespionage operation that succeeded in penetrating a range of US critical infrastructure sectors. Microsoft, in its own report on Volt Typhoon, as the threat activity is being called, says the group has been active since at least the middle of 2021. The targets of the spying have extended to the communications, manufacturing, utility, transportation, construction, maritime, government, information technology, and education sectors. Microsoft writes that, "Observed behavior suggests that the threat actor intends to perform espionage and maintain access without being detected for as long as possible." It does this, the Five Eyes stress, by carefully living off the land, exploiting existing legitimate administrative tools and privileges in its targets.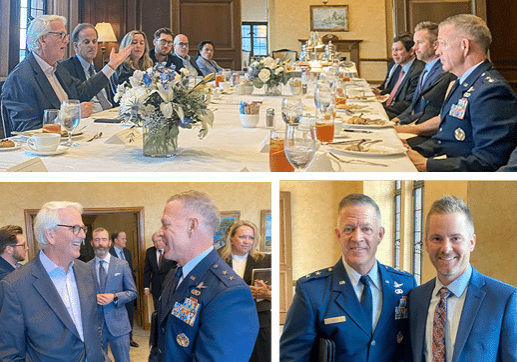 Event Recaps – September 24, 2023
BENS CEO, General Tim Ray, traveled to Atlanta to visit with the Southeast Region's BENS members. Members shared their thoughts and insights on their experiences and engagements with BENS and General…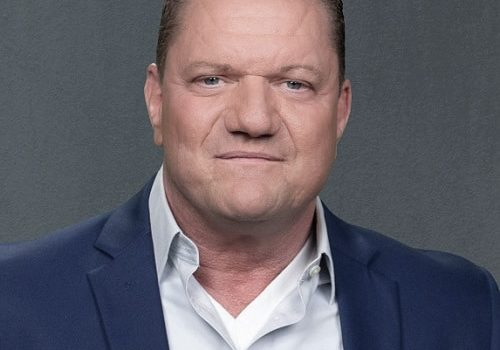 BENS Member, Chris Harris
BENS Member, Chris Harris, Vice President of Defense/Americas for SPEE3D has worked with key staff to train and supply Ukraine with metal 3D printers. The printers will be deployed near the…
Receive BENS news and insights in your inbox.