Chinese Actions in South America Pose Risks to U.S. Safety, Senior Military Commanders Tell Congress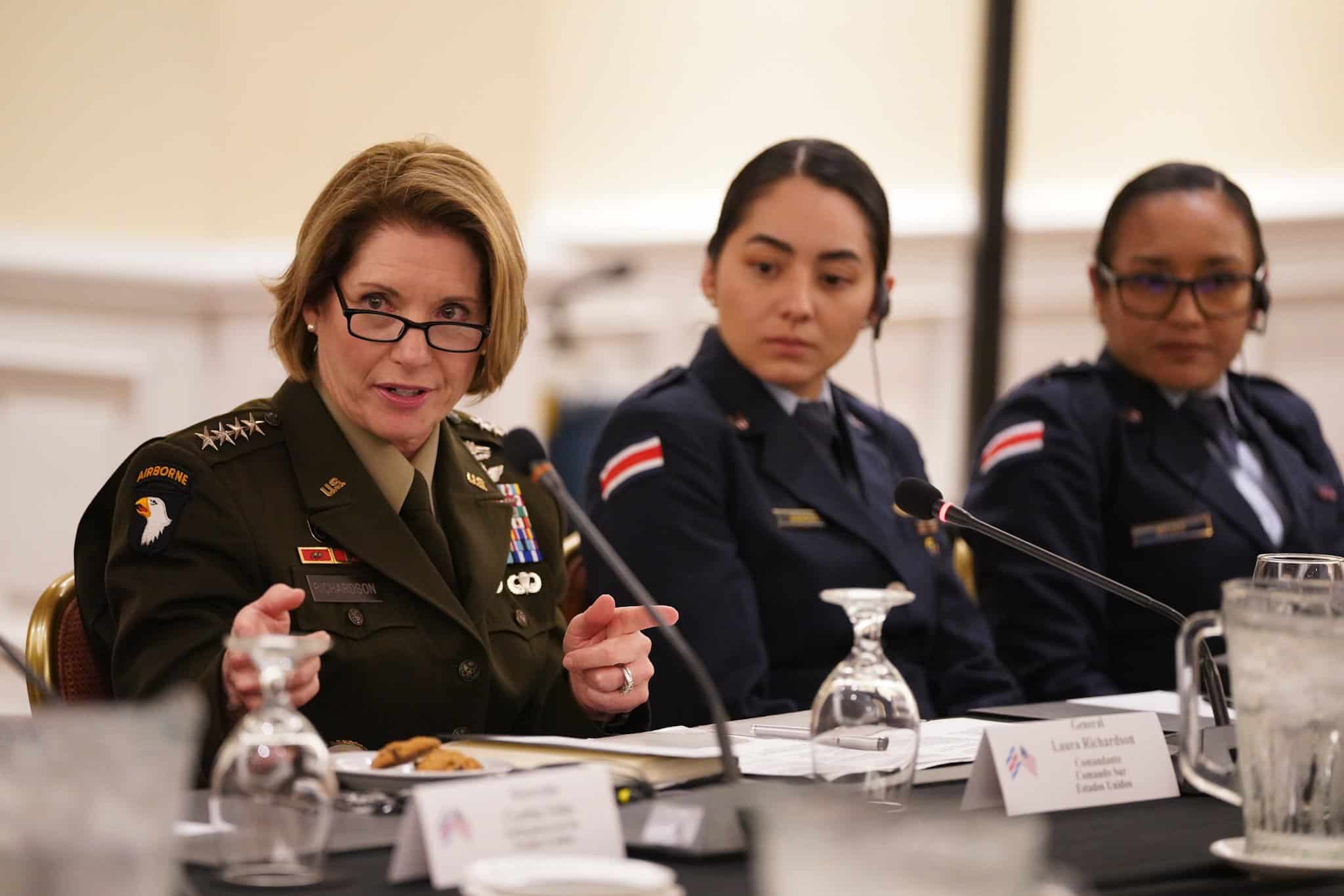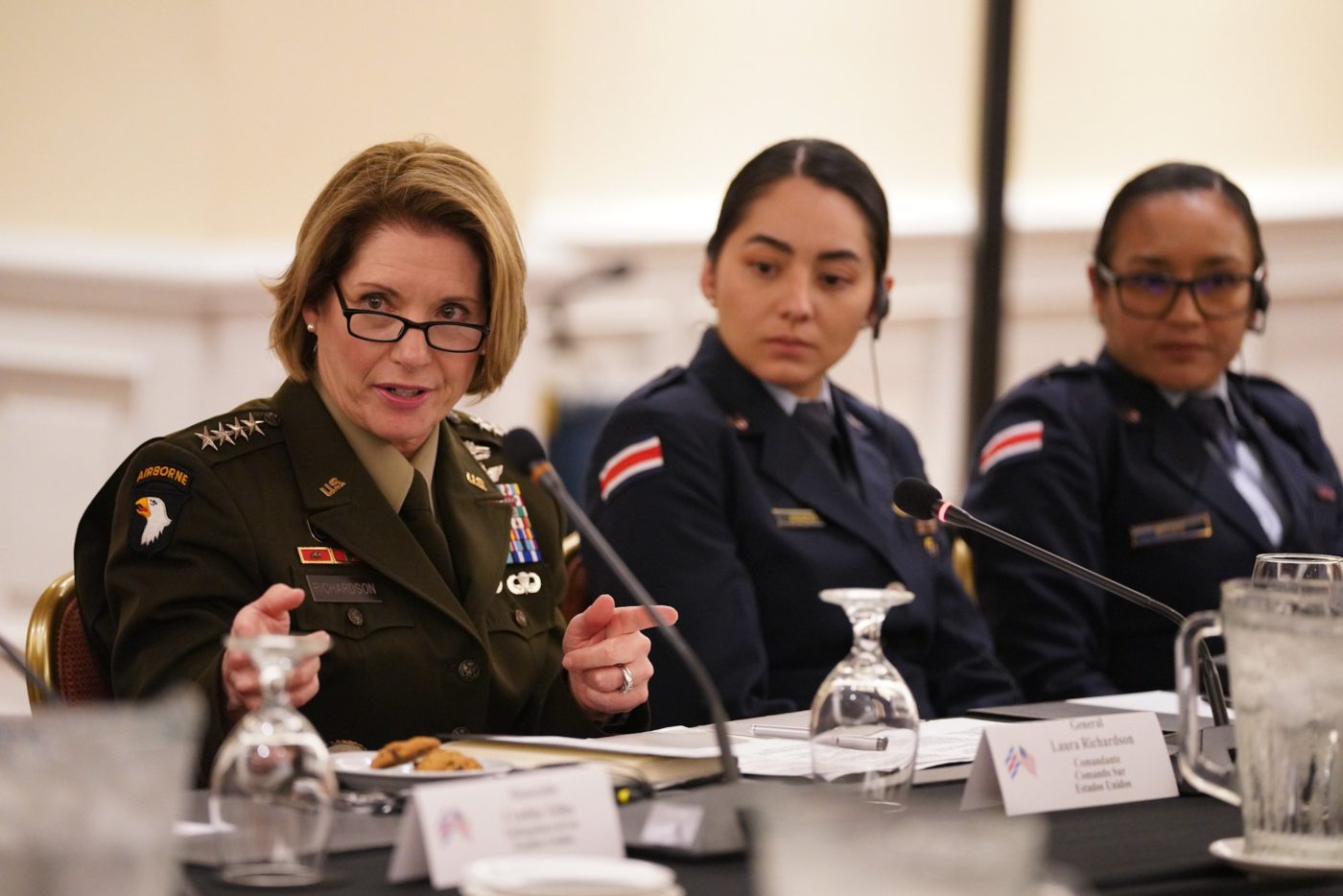 Recent Chinese actions, like financing a $3 billion container port, establishing a space monitoring station near the Straits of Magellan and buying lithium mining operations in three South American nations, pose increasing risks to U.S. security, senior military commanders said Wednesday.
The Chinese activities are a "relentless march" to replace the United States as a leader in the region, Army Gen. Laura Richardson, the top officer at Southern Command, testified before the House Armed Services Committee.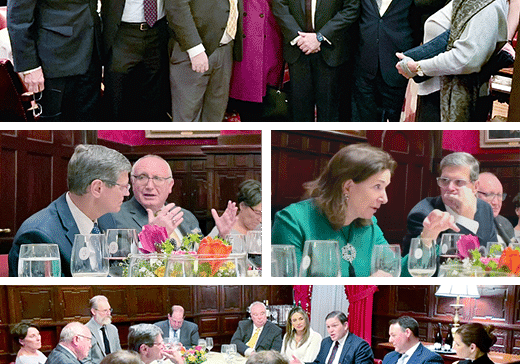 Event Recaps – March 19, 2023
BENS NY Metro welcomed former Colombian Ambassador to the United States, Juan Carlos Pinzon, this week to discuss the important partnership between the United States and Colombia. Members focused on…
BENS Member Raj Shah
Shield Capital, a venture firm that invests in defense and space startups where BENS member Raj Shah is Managing Partner, announced that retired U.S. Air Force general David Goldfein has joined its…
Receive BENS news and insights in your inbox.