Chinese Actions in South America Pose Risks to U.S. Safety, Senior Military Commanders Tell Congress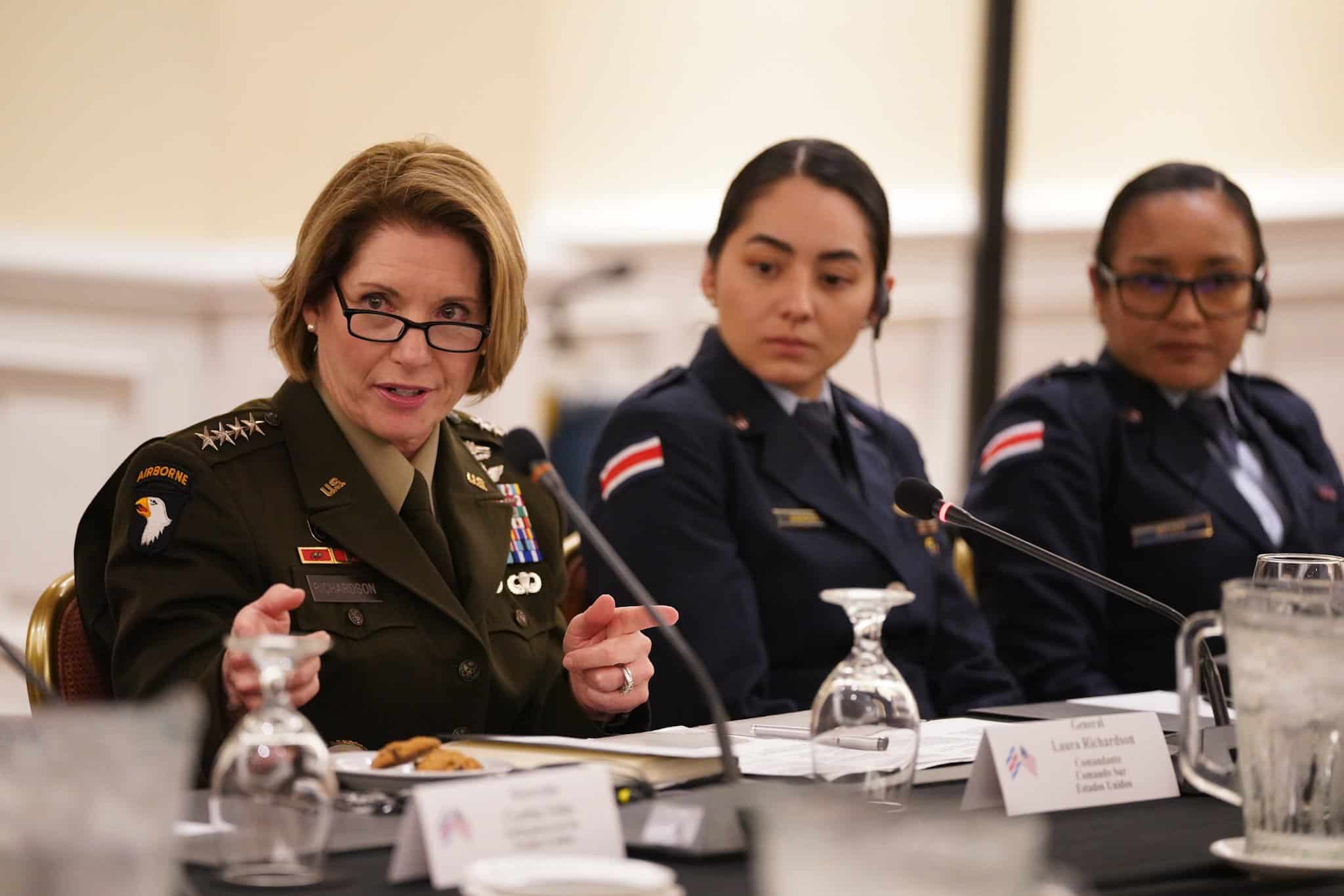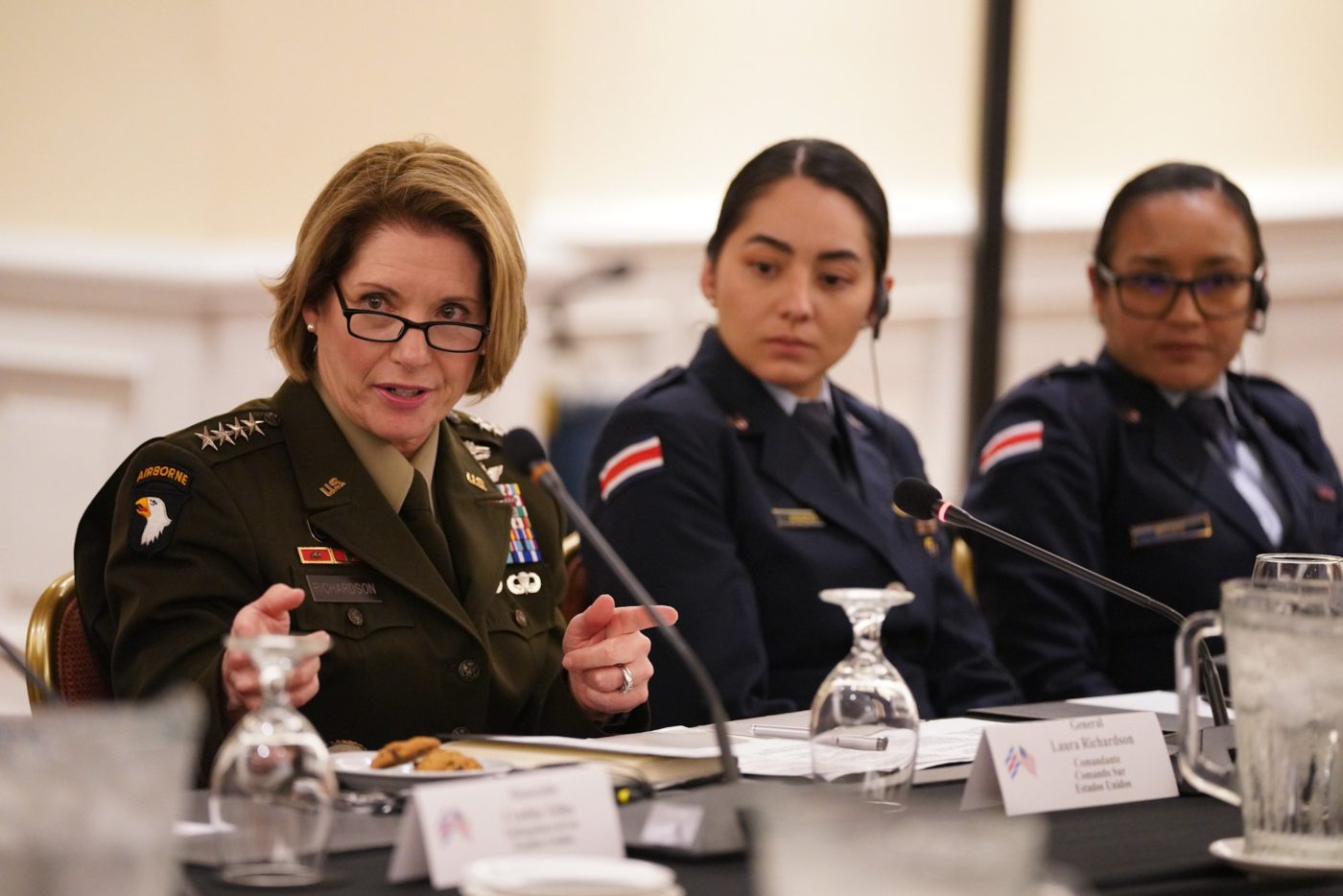 Recent Chinese actions, like financing a $3 billion container port, establishing a space monitoring station near the Straits of Magellan and buying lithium mining operations in three South American nations, pose increasing risks to U.S. security, senior military commanders said Wednesday.
The Chinese activities are a "relentless march" to replace the United States as a leader in the region, Army Gen. Laura Richardson, the top officer at Southern Command, testified before the House Armed Services Committee.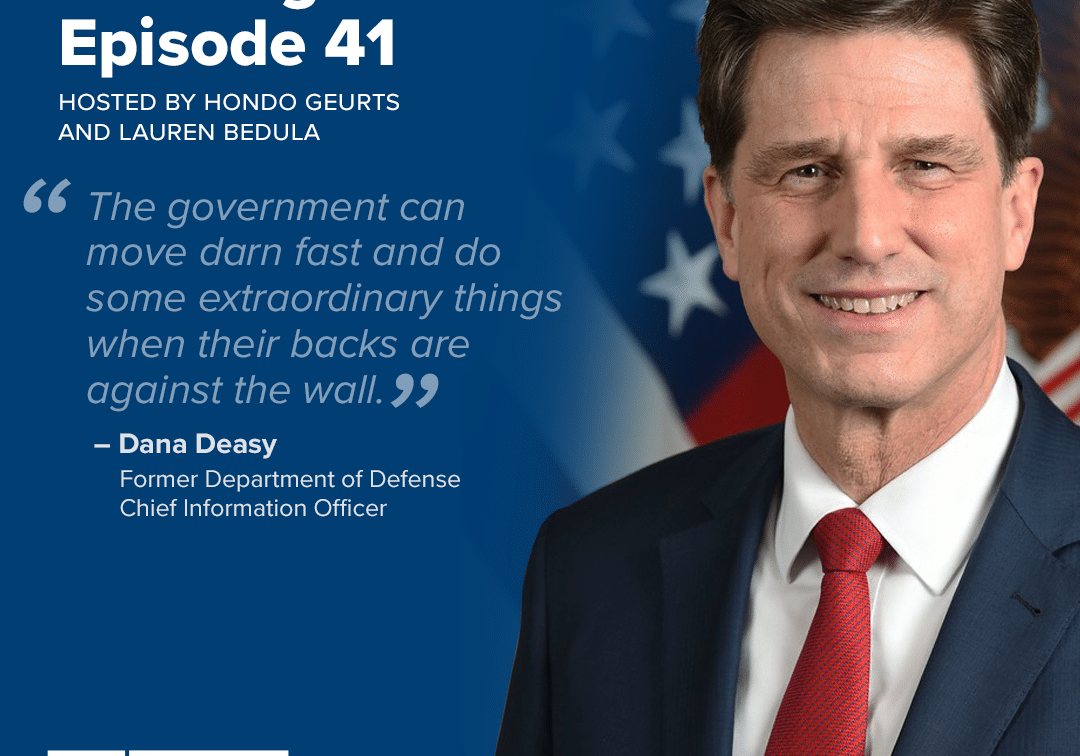 Building the Base Episode 41: Dana Deasy
In this episode of "Building the Base," hosts Lauren Bedula and Hondo Geurts welcome special guest Dana Deasy, former DOD Chief Information Officer with extensive experience in both the private…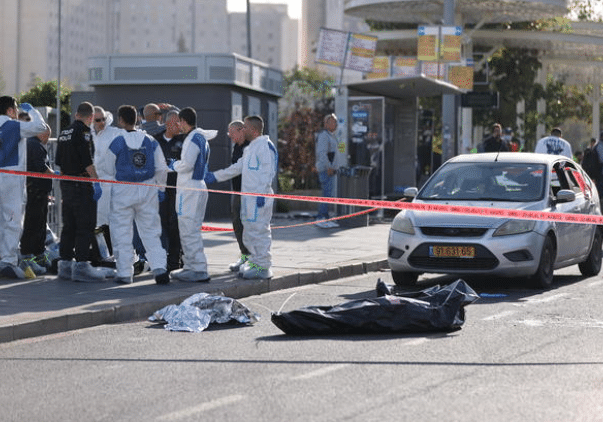 Israel, Hamas reach deal to extend Gaza cease-fire for seventh day despite violence in Jerusalem, West Bank
Israel and Hamas reached an agreement to extend the temporary cease-fire in Gaza for a seventh day, the Qatari government announced early Thursday, not long before the previous two-day extension…
Receive BENS news and insights in your inbox.