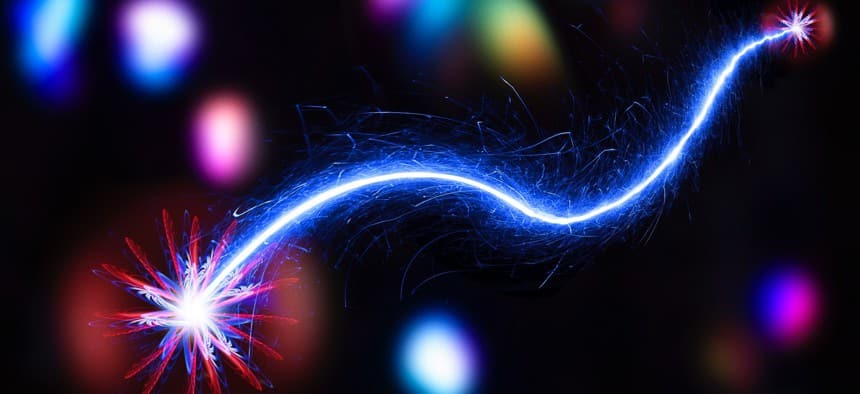 A tenfold leap in a key aspect of quantum communications is just one of several recent breakthroughs by Chinese research teams that have major implications for the future of computing and communications.
Quantum communications systems pass information using quantum bits: particles that exist in two states until they are observed. If an enemy observes these qubits—that is, intercepts a message—they lose this quality of "superposition." The information they carry is lost and, as a bonus, the interception is easily detected. (Imagine dipping a cup into a stream of water; any attempt leaves traces.) But the intended recipients can interpret the information because they are being sent something called quantum keys. The inability to send enough of these keys has been a bottleneck in the pursuit of practical quantum communications.
Event Recaps – June 04, 2023
Recently, a group of BENS Members traveled to the FBI Academy at Quantico, Virginia for three full days of immersive education and training as part of the Bureau's Overseas Safety…
Receive BENS news and insights in your inbox.