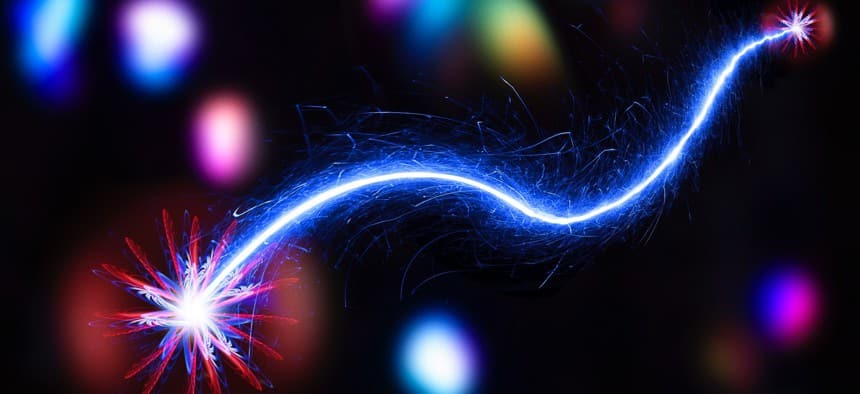 A tenfold leap in a key aspect of quantum communications is just one of several recent breakthroughs by Chinese research teams that have major implications for the future of computing and communications.
Quantum communications systems pass information using quantum bits: particles that exist in two states until they are observed. If an enemy observes these qubits—that is, intercepts a message—they lose this quality of "superposition." The information they carry is lost and, as a bonus, the interception is easily detected. (Imagine dipping a cup into a stream of water; any attempt leaves traces.) But the intended recipients can interpret the information because they are being sent something called quantum keys. The inability to send enough of these keys has been a bottleneck in the pursuit of practical quantum communications.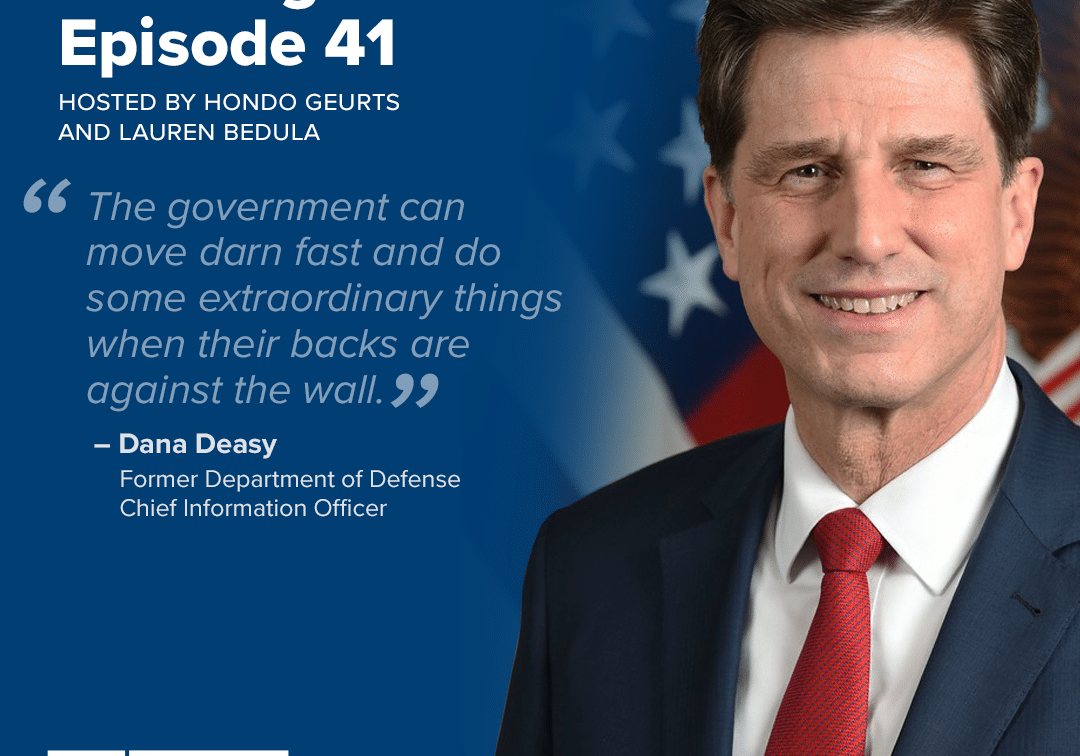 Building the Base Episode 41: Dana Deasy
In this episode of "Building the Base," hosts Lauren Bedula and Hondo Geurts welcome special guest Dana Deasy, former DOD Chief Information Officer with extensive experience in both the private…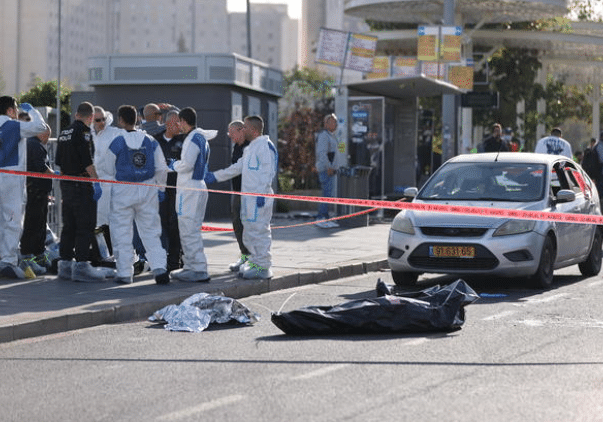 Israel, Hamas reach deal to extend Gaza cease-fire for seventh day despite violence in Jerusalem, West Bank
Israel and Hamas reached an agreement to extend the temporary cease-fire in Gaza for a seventh day, the Qatari government announced early Thursday, not long before the previous two-day extension…
Receive BENS news and insights in your inbox.