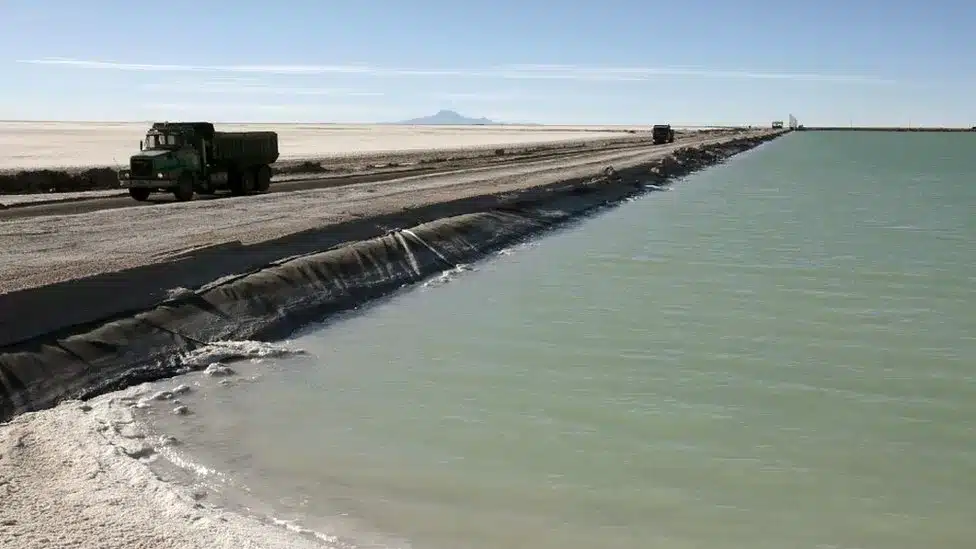 A giant Chinese battery company, Catl, has won a bidding process to develop Bolivia's huge lithium reserves.
The ultra-light metal is used in electric vehicle (EV) batteries, production of which is expected to soar as fossil fuels are phased out.
Bolivian President Luis Arce said the Catl-led consortium was launching the "historic" industrialisation of lithium in Bolivia.
More than $1bn (£807m) will be invested in the project's first phase, he said.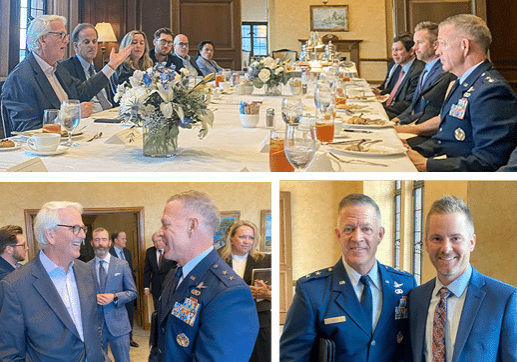 Event Recaps – September 24, 2023
BENS CEO, General Tim Ray, traveled to Atlanta to visit with the Southeast Region's BENS members. Members shared their thoughts and insights on their experiences and engagements with BENS and General…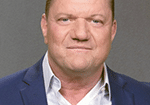 BENS Member, Chris Harris
BENS Member, Chris Harris, Vice President of Defense/Americas for SPEE3D has worked with key staff to train and supply Ukraine with metal 3D printers. The printers will be deployed near the…
Receive BENS news and insights in your inbox.