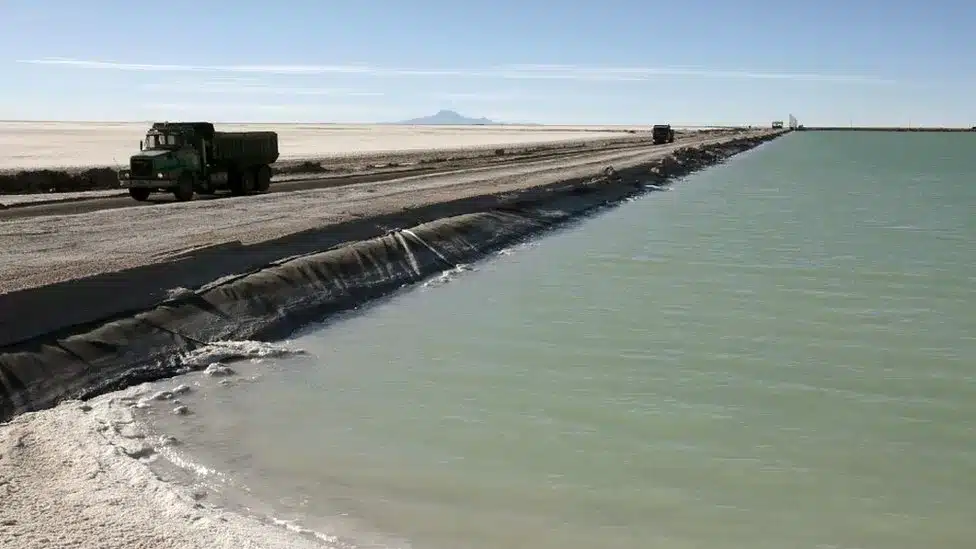 A giant Chinese battery company, Catl, has won a bidding process to develop Bolivia's huge lithium reserves.
The ultra-light metal is used in electric vehicle (EV) batteries, production of which is expected to soar as fossil fuels are phased out.
Bolivian President Luis Arce said the Catl-led consortium was launching the "historic" industrialisation of lithium in Bolivia.
More than $1bn (£807m) will be invested in the project's first phase, he said.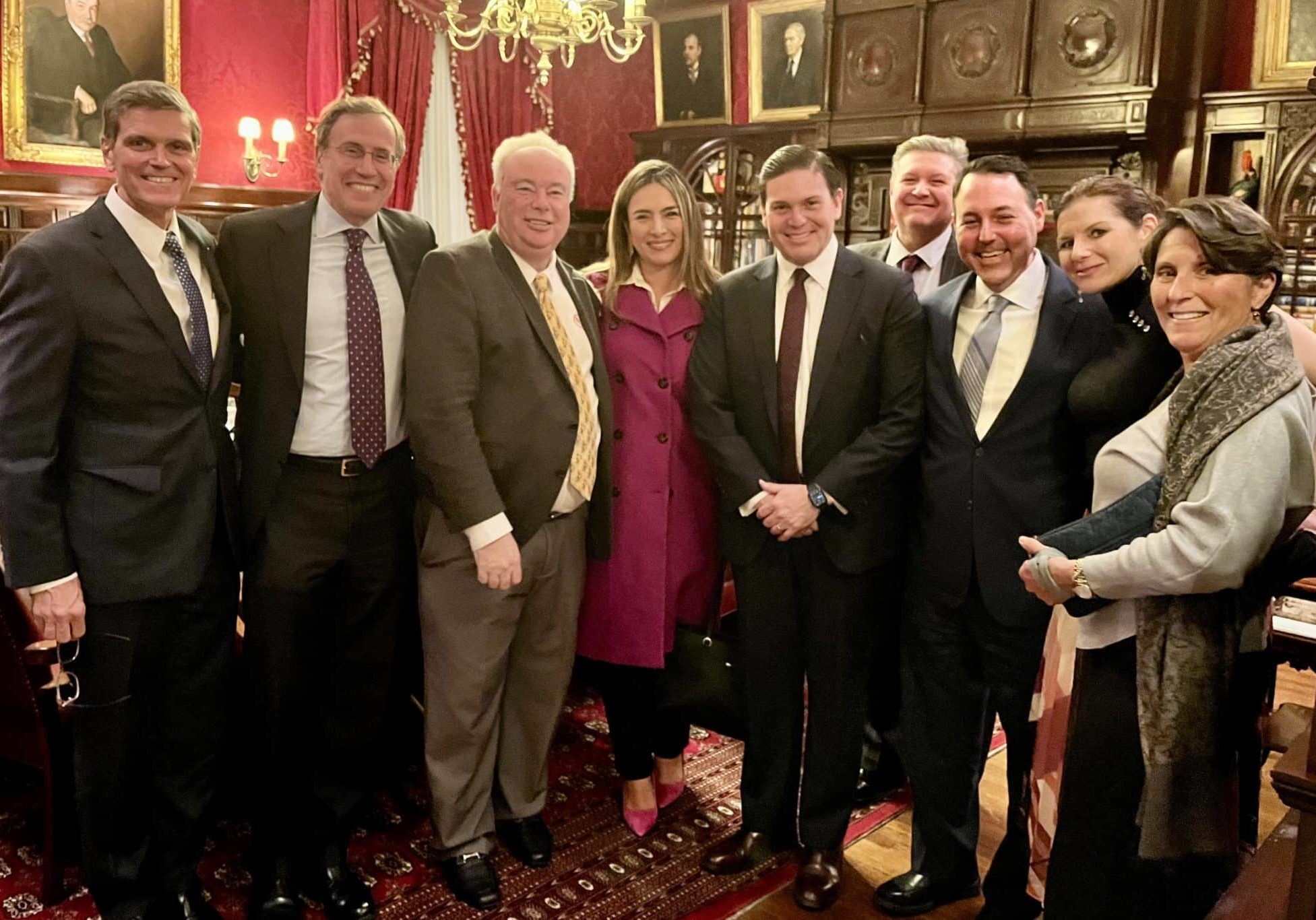 Event Recaps – March 26, 2023
A select BENS Member delegation traveled to Norfolk, Virginia as guests of US Navy's Fleet Forces Command. Our Members visited a variety of shipyards and drydocks and attended a series…
BENS Member Mark Shenkman
BENS Member Mark Shenkman, Founder and President of Shenkman Capital Management was honored with the Museum of American Finance's Lifetime Achievement Award for his outstanding career in the investment industry.
Receive BENS news and insights in your inbox.