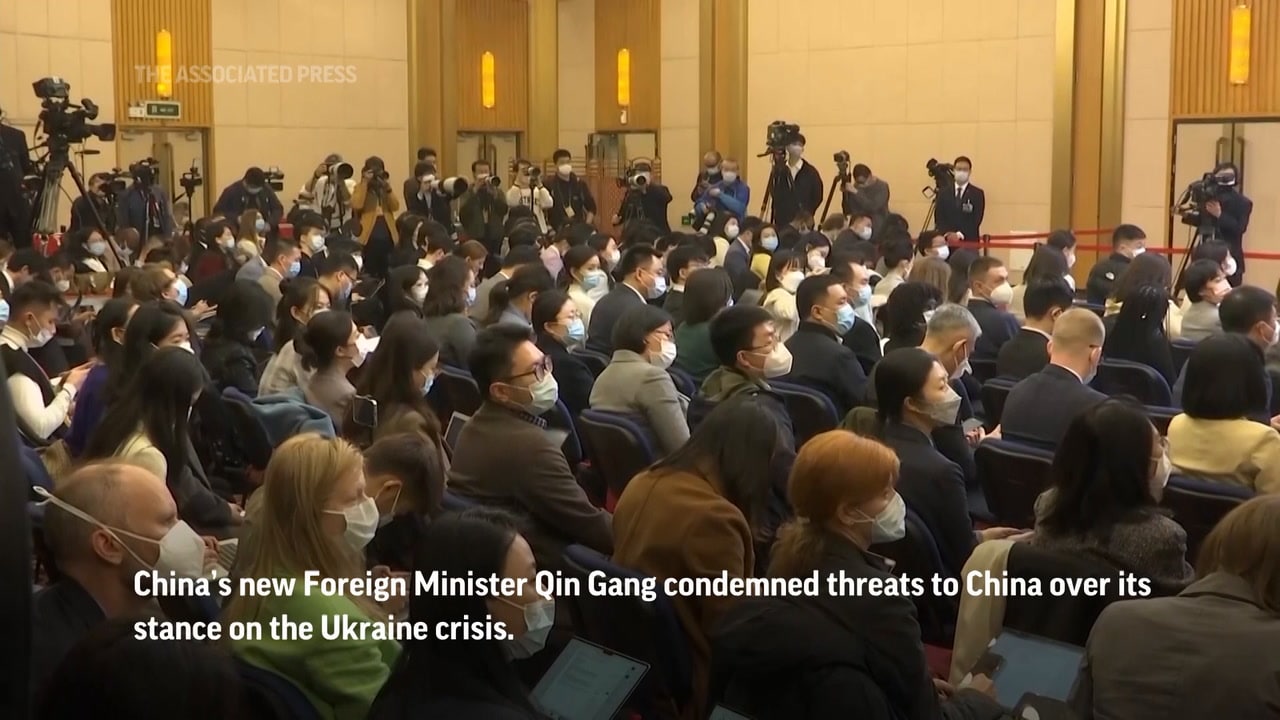 BEIJING (AP) — China's foreign minister has warned Washington of "conflict and confrontation" if it fails to change course in relations with Beijing, striking a combative tone amid conflicts over Taiwan, COVID-19 and Russia's invasion of Ukraine.
Qin Gang's language appeared to defy hopes China's might abandon confrontational "wolf warrior" rhetoric. It followed an accusation by Chinese leader Xi Jinping that Western governments led by the United States were trying to encircle and suppress China.
Building the Base Episode 29: Billy Thalheimer
In this episode, Hondo, Lauren, and Billy discuss the intersection of national security and public/private cooperation. They delve into the development of a full-scale sea glider prototype that can carry…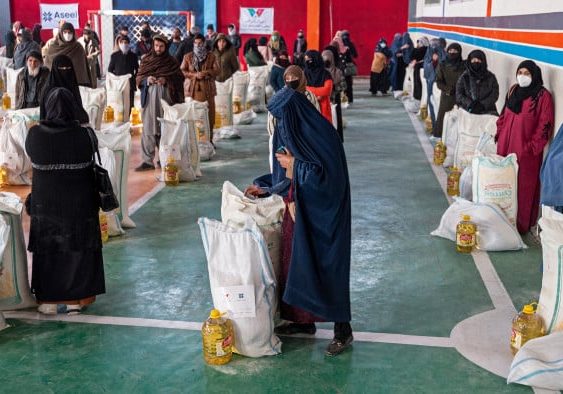 International Institutions Confront Taliban Troubles
International leaders are struggling to manage a Taliban-ruled Afghanistan; they are torn between their commitment to alleviate Afghans' suffering and their reluctance to legitimize a Taliban government that violates its…
Receive BENS news and insights in your inbox.