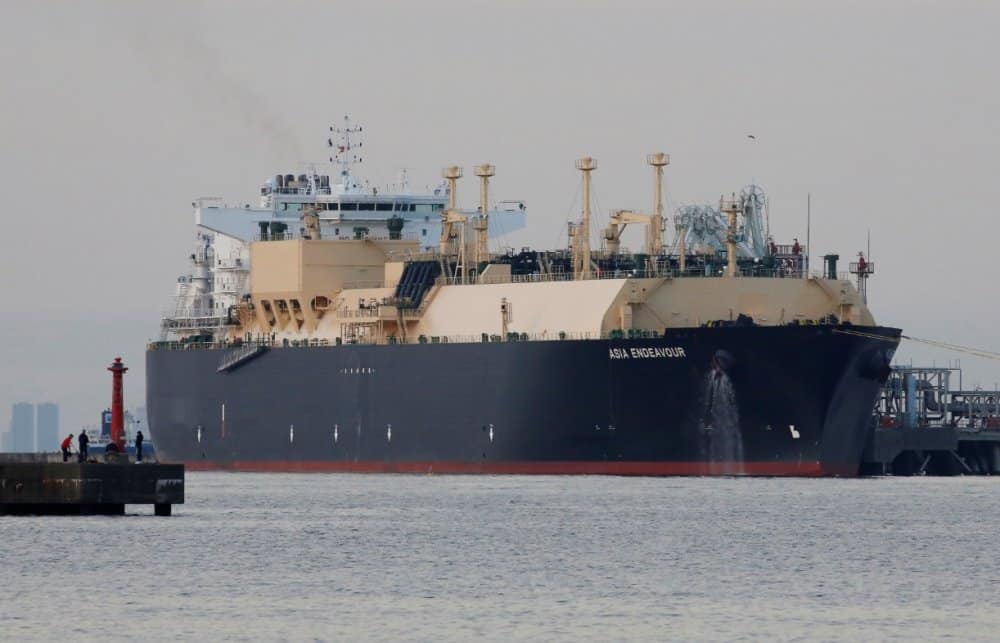 As U.S.-China relations deteriorate, energy—and clean energy—have moved increasingly to the center of their geopolitical and economic competition. The Biden administration has worked closely with U.S. allies and partners in the Indo-Pacific to address some issues, such as supply chain dependencies, but has struggled to compete with Beijing's efforts to establish China as the region's economic hub. New approaches to promoting U.S. energy and energy technologies in the Indo-Pacific could play a key part in strengthening America's competitive position. As a major driver of global growth, the region is at the heart of U.S. strategy for the coming decades.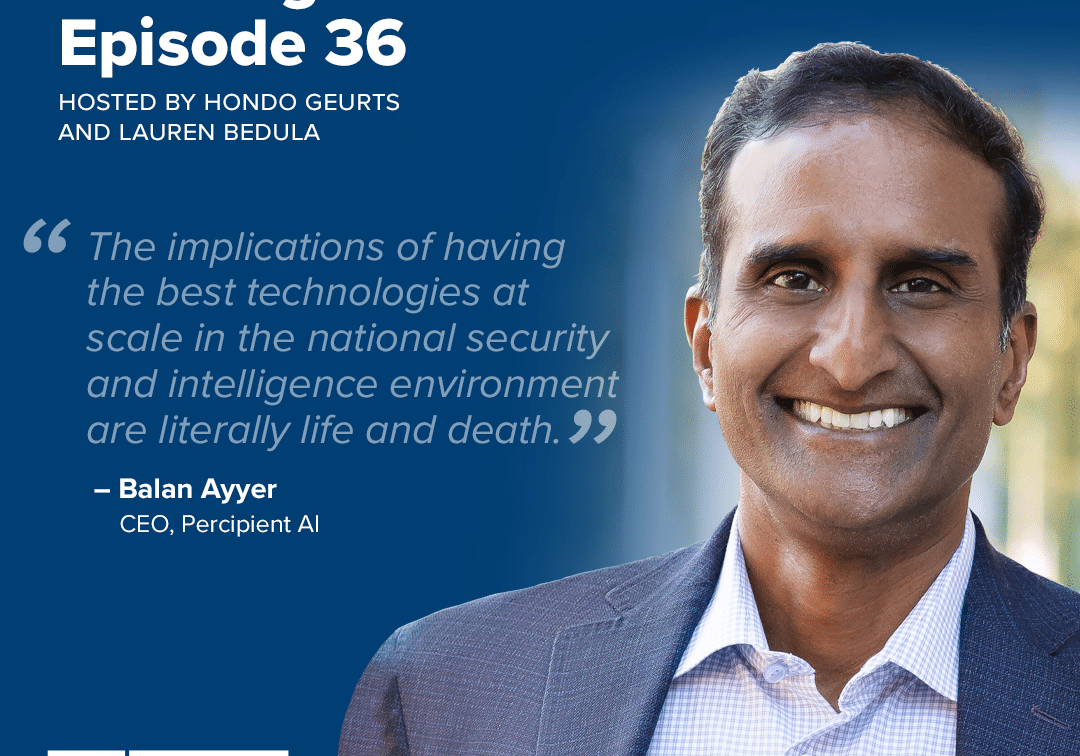 Building the Base Episode 36: Balan Ayyar
In episode one of Building the Base, hosts Lauren Bedula and Hondo Geurts chat with Balan Ayyar, retired US Air Force General Officer and now CEO of Percipient AI, a…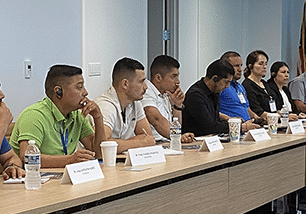 Event Recaps – September 18, 2023
BENS hosted a panel for the State Department's International Visitor Leadership Program (IVLP) to discuss communication and cooperation between the private sector and federal law enforcement. In attendance were law…
Receive BENS news and insights in your inbox.