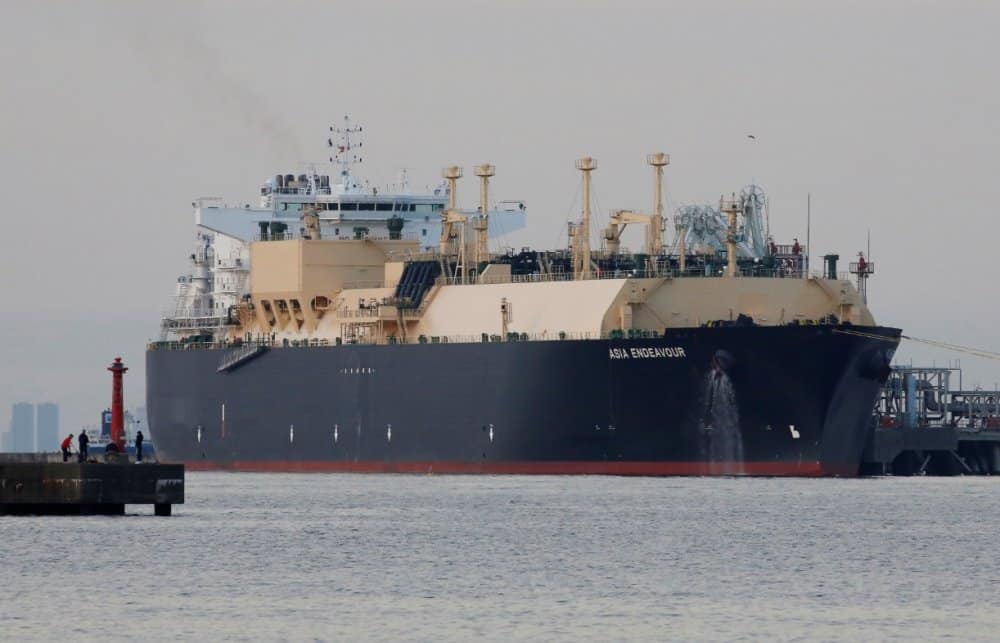 As U.S.-China relations deteriorate, energy—and clean energy—have moved increasingly to the center of their geopolitical and economic competition. The Biden administration has worked closely with U.S. allies and partners in the Indo-Pacific to address some issues, such as supply chain dependencies, but has struggled to compete with Beijing's efforts to establish China as the region's economic hub. New approaches to promoting U.S. energy and energy technologies in the Indo-Pacific could play a key part in strengthening America's competitive position. As a major driver of global growth, the region is at the heart of U.S. strategy for the coming decades.
International Institutions Confront Taliban Troubles
International leaders are struggling to manage a Taliban-ruled Afghanistan; they are torn between their commitment to alleviate Afghans' suffering and their reluctance to legitimize a Taliban government that violates its…
U.S. Launches New Task Force in Middle East to Train Naval Partners
"This task force enables the United States to have less direct focus on this naval harassment campaign by building up the skills of local navies that will offset the security…
Receive BENS news and insights in your inbox.