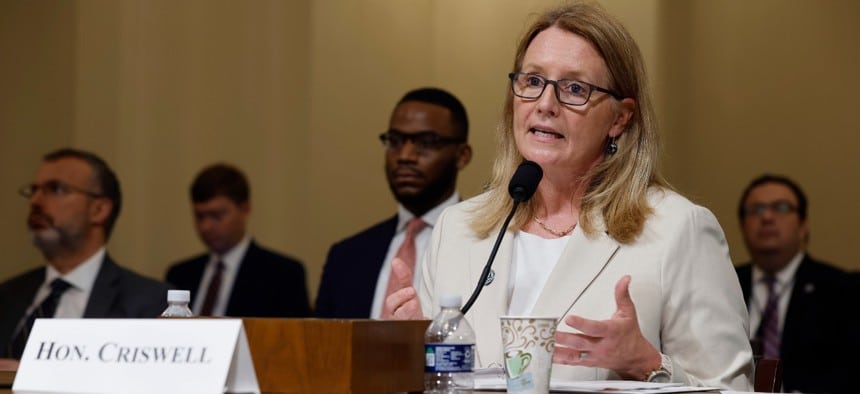 While the head of Federal Emergency Management Agency believes her team is ready for what is expected to be a particularly trying hurricane season, she is calling on Congress to take one key step to avoid any catastrophic shortfalls.
"I do believe our workforce is prepared," FEMA Administrator Deanne Criswell told a panel of the House Homeland Security Committee on Tuesday, adding her employees are among "the most dedicated you can find anywhere in government."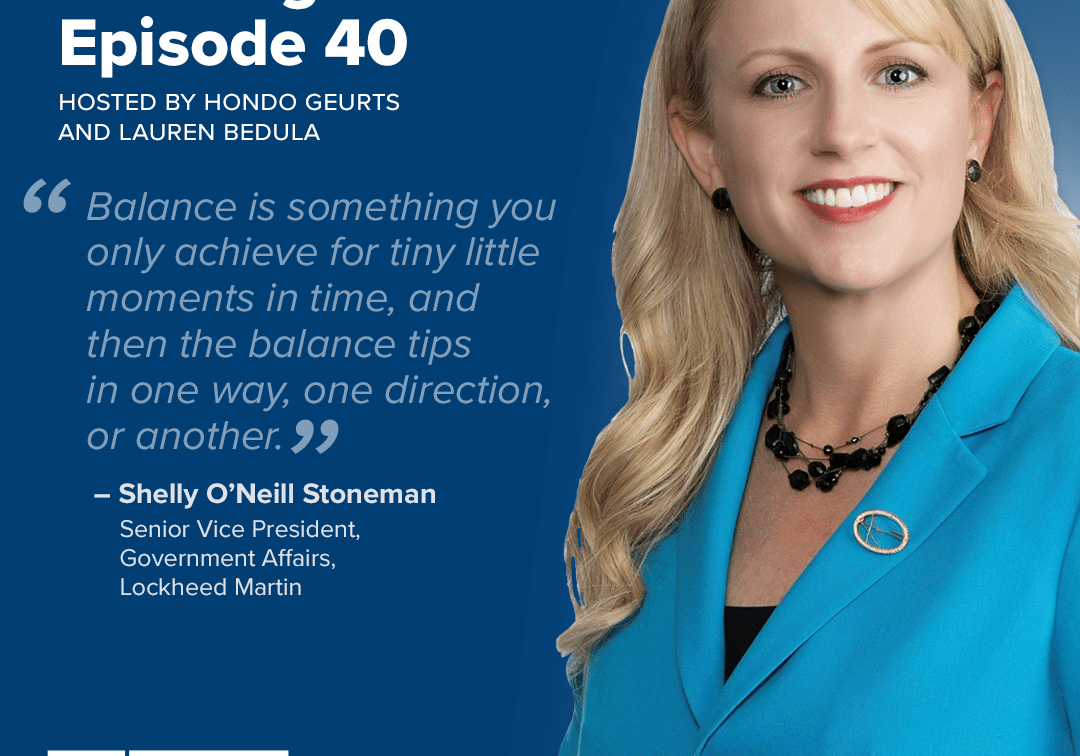 Building the Base Episode 40: Shelly O'Neill Stoneman
In this episode of Building the Base, Lauren Bedula and Hondo Geurts welcome Shelly O'Neill Stoneman, Senior Vice President of Government Affairs at Lockheed Martin. In the discussion, Shelly shares…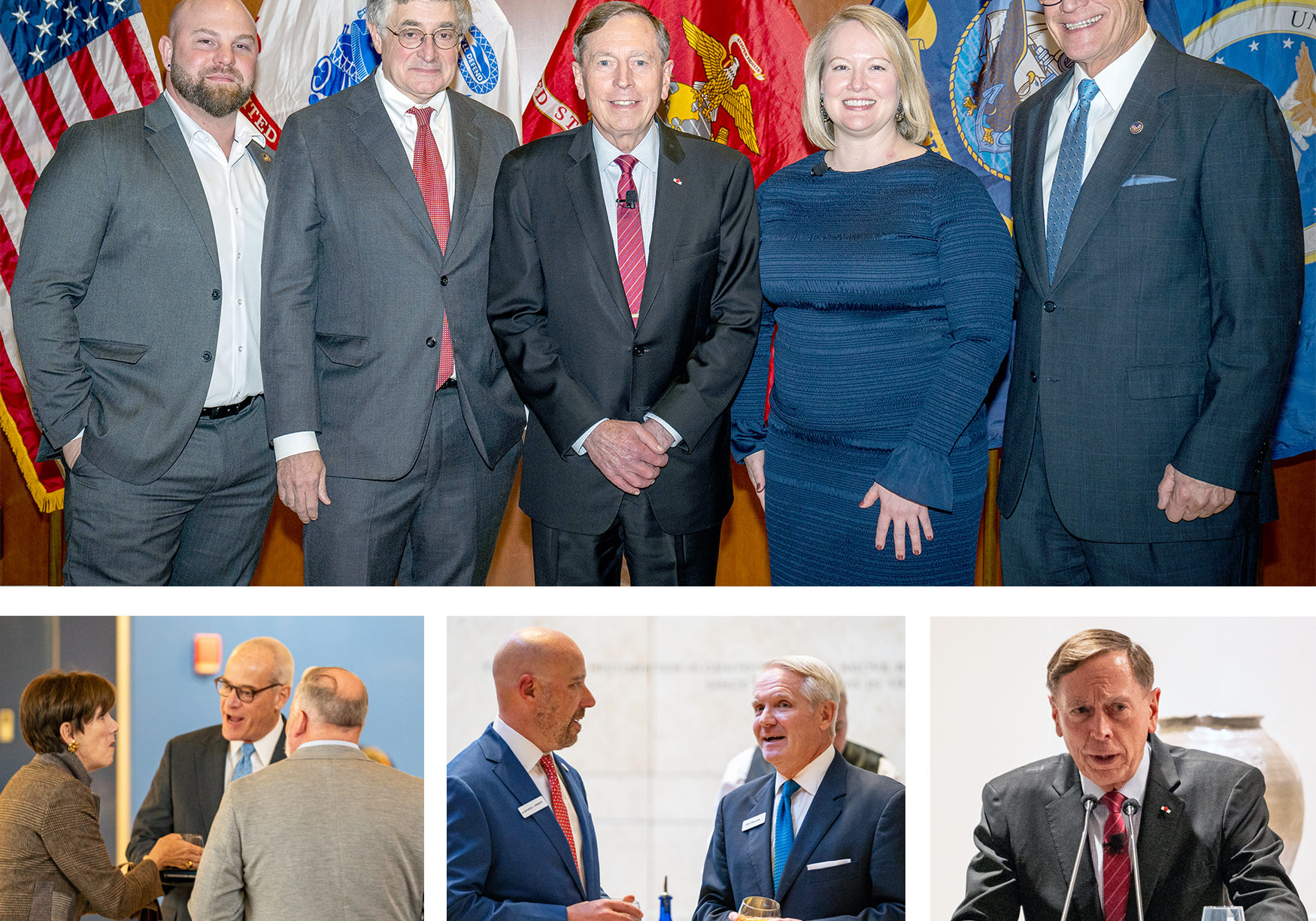 Event Recap – November 20, 2023
General David Petraeus, in collaboration with BENS Southeast, ATLVets, The Atlanta Press Club, The Buckhead Club, and the Atlanta History Center, was hosted on Monday, November 13. The events included a…
Receive BENS news and insights in your inbox.