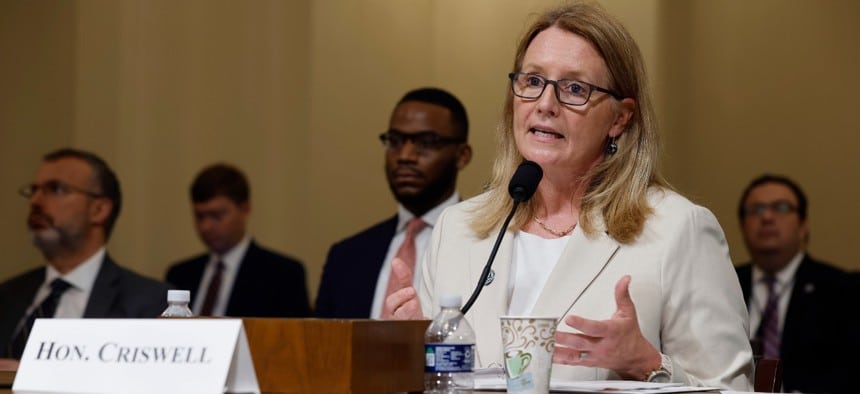 While the head of Federal Emergency Management Agency believes her team is ready for what is expected to be a particularly trying hurricane season, she is calling on Congress to take one key step to avoid any catastrophic shortfalls.
"I do believe our workforce is prepared," FEMA Administrator Deanne Criswell told a panel of the House Homeland Security Committee on Tuesday, adding her employees are among "the most dedicated you can find anywhere in government."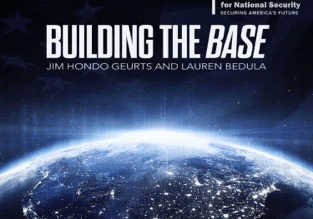 Building the Base episode 5: Kirsten Bartok Touw, Co-Founder, New Vista Capital
Kirsten Bartok Touw is Co-Founder of New Vista Capital and Managing Partner of AirFinance. She is an active early-stage investor in new and emerging advanced air mobility (AAM) technologies. Bartok…
International Relations Experts Discuss the NATO Alliance at Event Co-Hosted by the Pritzker Military Museum & Library, Business Executives for National Security
General Philip Breedlove, USAF (ret.) and Ambassador Kay Bailey Hutchison discussed the future and relevance of the North Atlantic Treaty Organization (NATO) Wednesday night during a special event hosted at the Pritzker Military Museum & Library (PMML), in Chicago.
Receive BENS news and insights in your inbox.