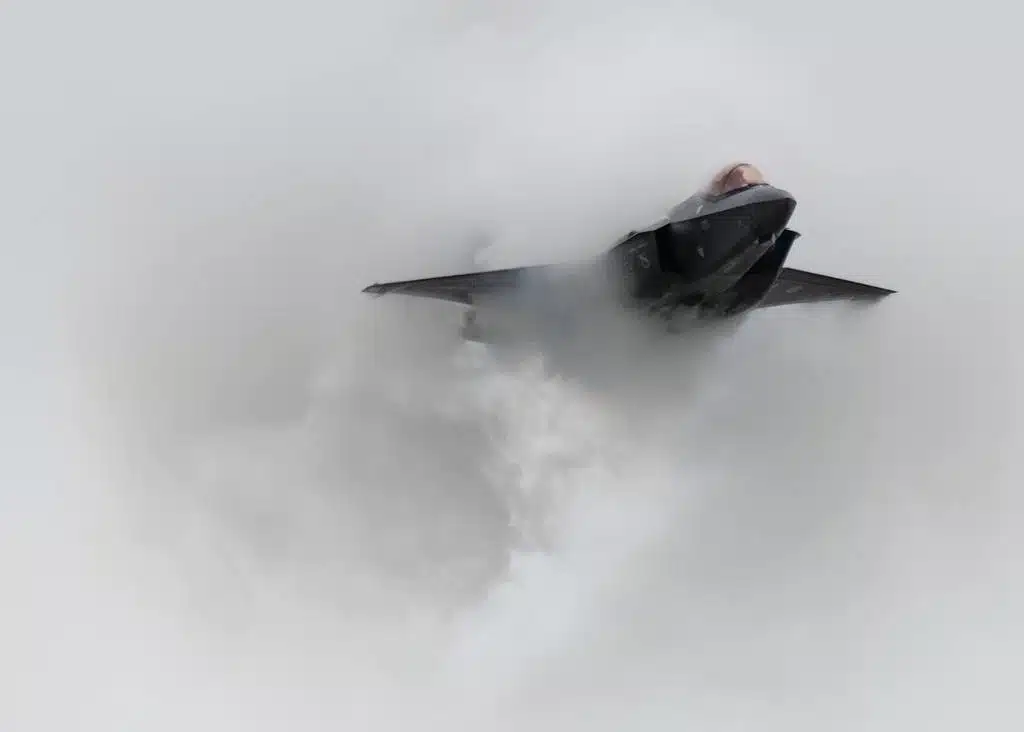 WASHINGTON — The U.S. Department of the Air Force is committed to cloud computing and migration, and in the near future could become "a cloud-first place," according to Chief Technology Officer Jay Bonci.
The investment in cloud at the department, which includes the Air and Space forces, stems from a need to be durable, adaptable and always connected, Bonci told C4ISRNET during a livestreamed event Dec. 14. The forces are among the most spread out, with systems stretching to the stars and bases dotting the U.S., Europe and Asia.
Building the Base Episode 29: Billy Thalheimer
In this episode, Hondo, Lauren, and Billy discuss the intersection of national security and public/private cooperation. They delve into the development of a full-scale sea glider prototype that can carry…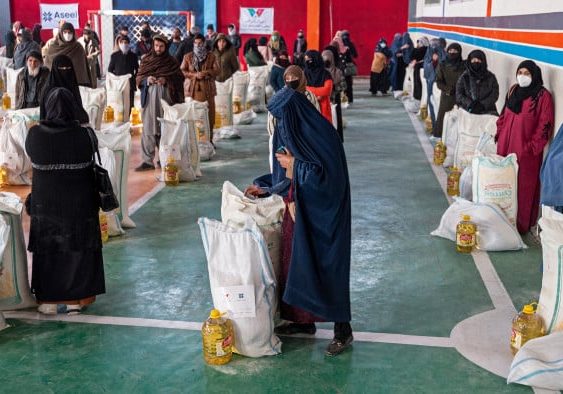 International Institutions Confront Taliban Troubles
International leaders are struggling to manage a Taliban-ruled Afghanistan; they are torn between their commitment to alleviate Afghans' suffering and their reluctance to legitimize a Taliban government that violates its…
Receive BENS news and insights in your inbox.