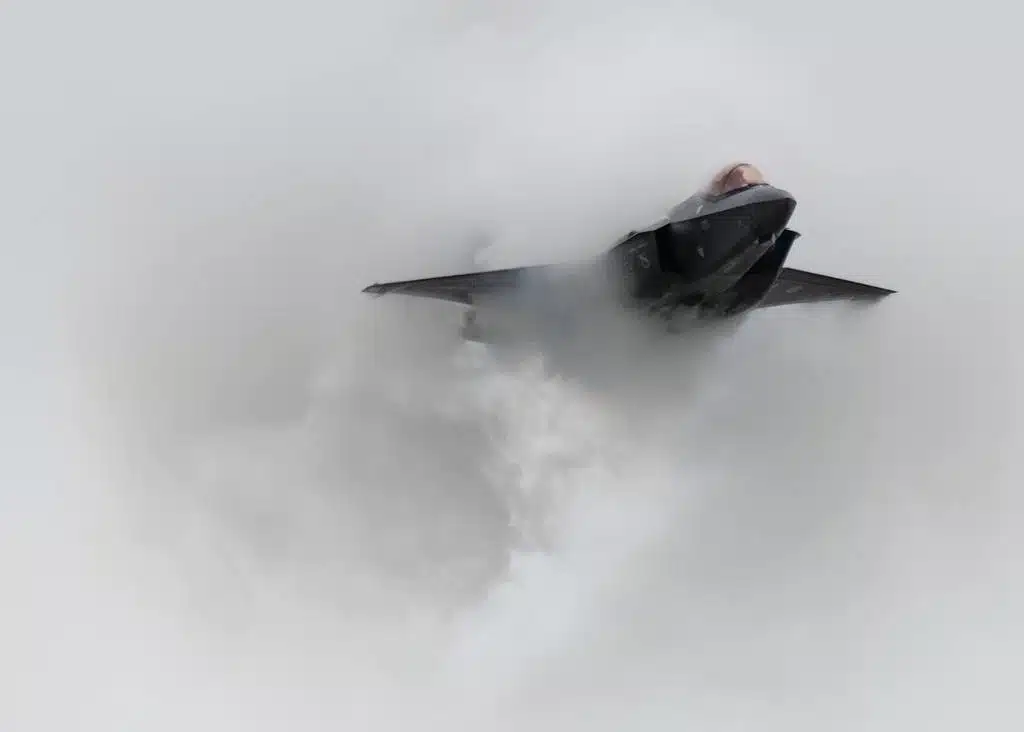 WASHINGTON — The U.S. Department of the Air Force is committed to cloud computing and migration, and in the near future could become "a cloud-first place," according to Chief Technology Officer Jay Bonci.
The investment in cloud at the department, which includes the Air and Space forces, stems from a need to be durable, adaptable and always connected, Bonci told C4ISRNET during a livestreamed event Dec. 14. The forces are among the most spread out, with systems stretching to the stars and bases dotting the U.S., Europe and Asia.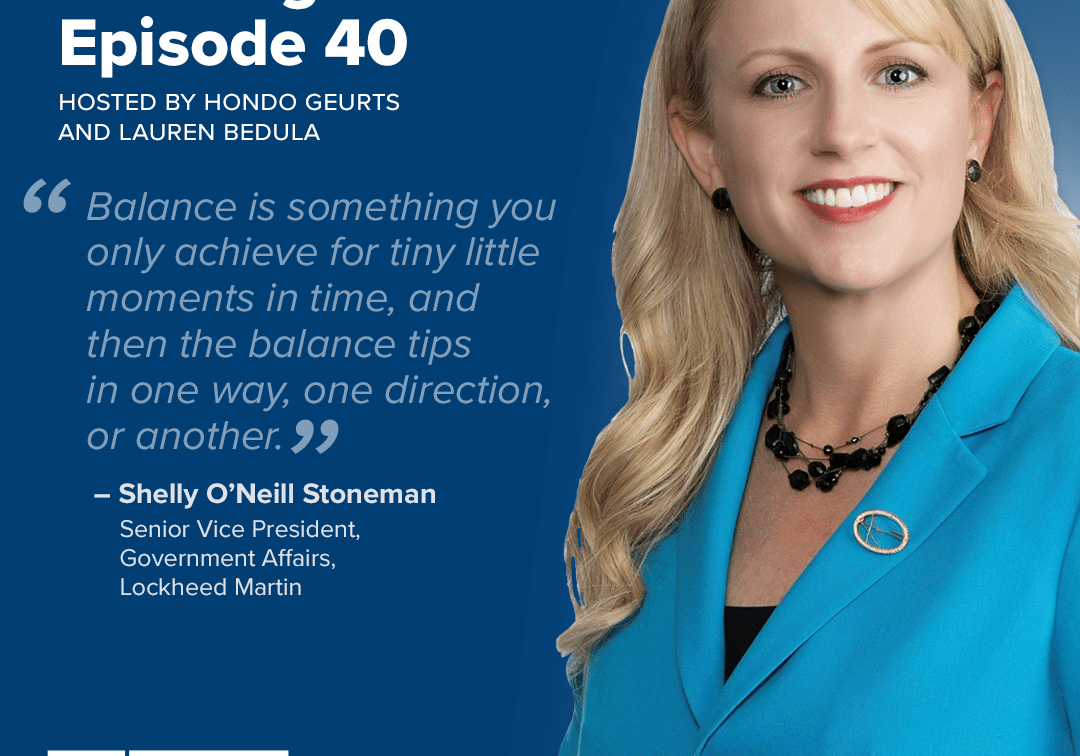 Building the Base Episode 40: Shelly O'Neill Stoneman
In this episode of Building the Base, Lauren Bedula and Hondo Geurts welcome Shelly O'Neill Stoneman, Senior Vice President of Government Affairs at Lockheed Martin. In the discussion, Shelly shares…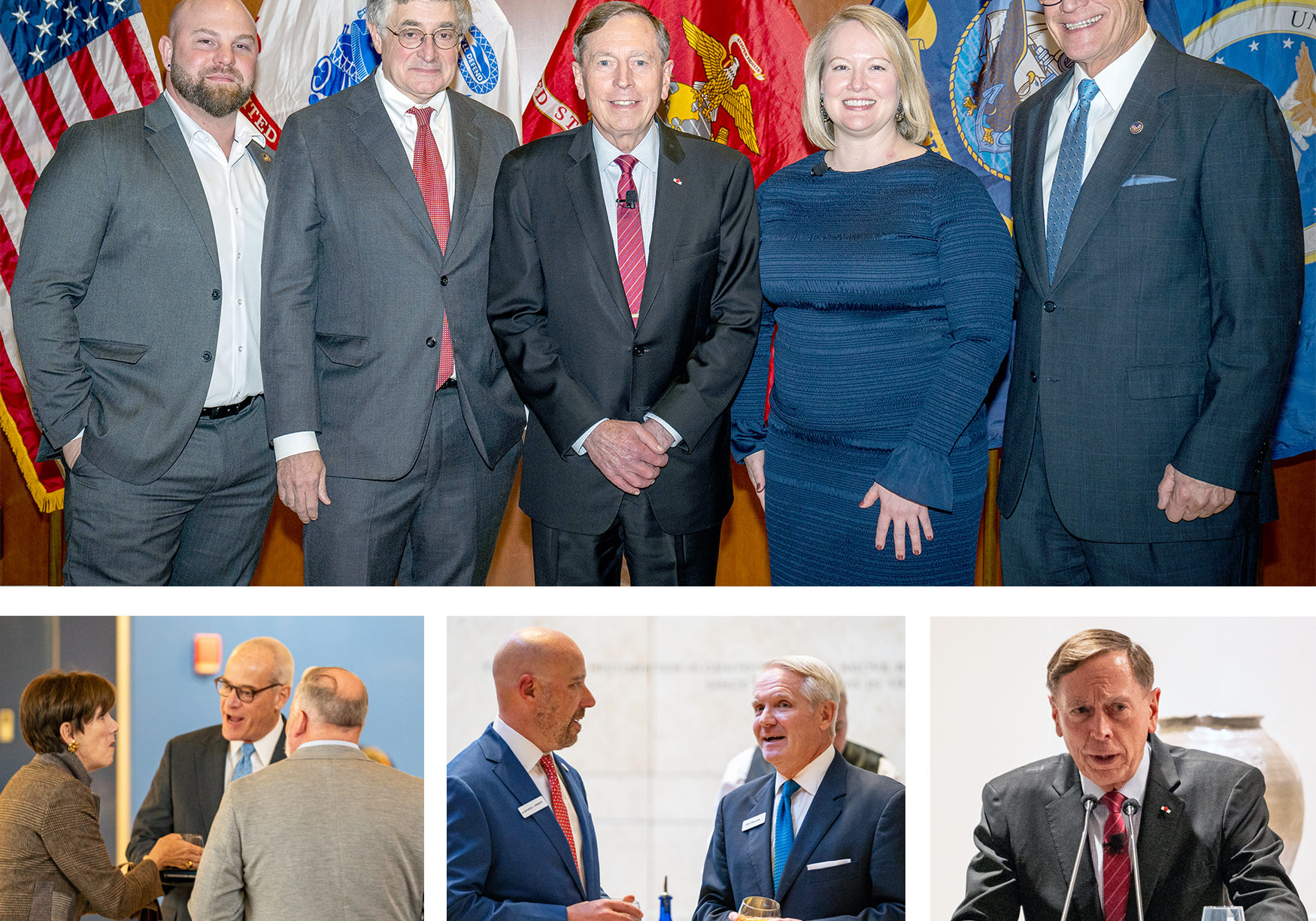 Event Recap – November 20, 2023
General David Petraeus, in collaboration with BENS Southeast, ATLVets, The Atlanta Press Club, The Buckhead Club, and the Atlanta History Center, was hosted on Monday, November 13. The events included a…
Receive BENS news and insights in your inbox.