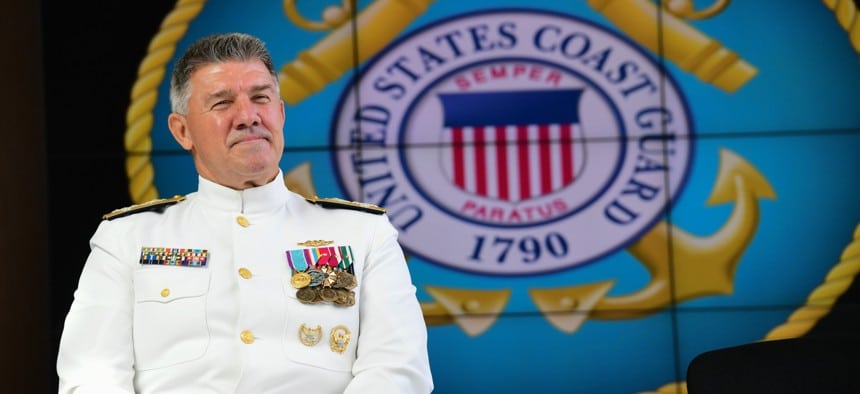 The Coast Guard will welcome its first cyber graduates from its academy this week.
Outgoing commandant Adm. Karl Schultz told House lawmakers that the U.S. Coast Guard Academy's first graduates with a cybersecurity major will emerge following commencement that's scheduled for May 18.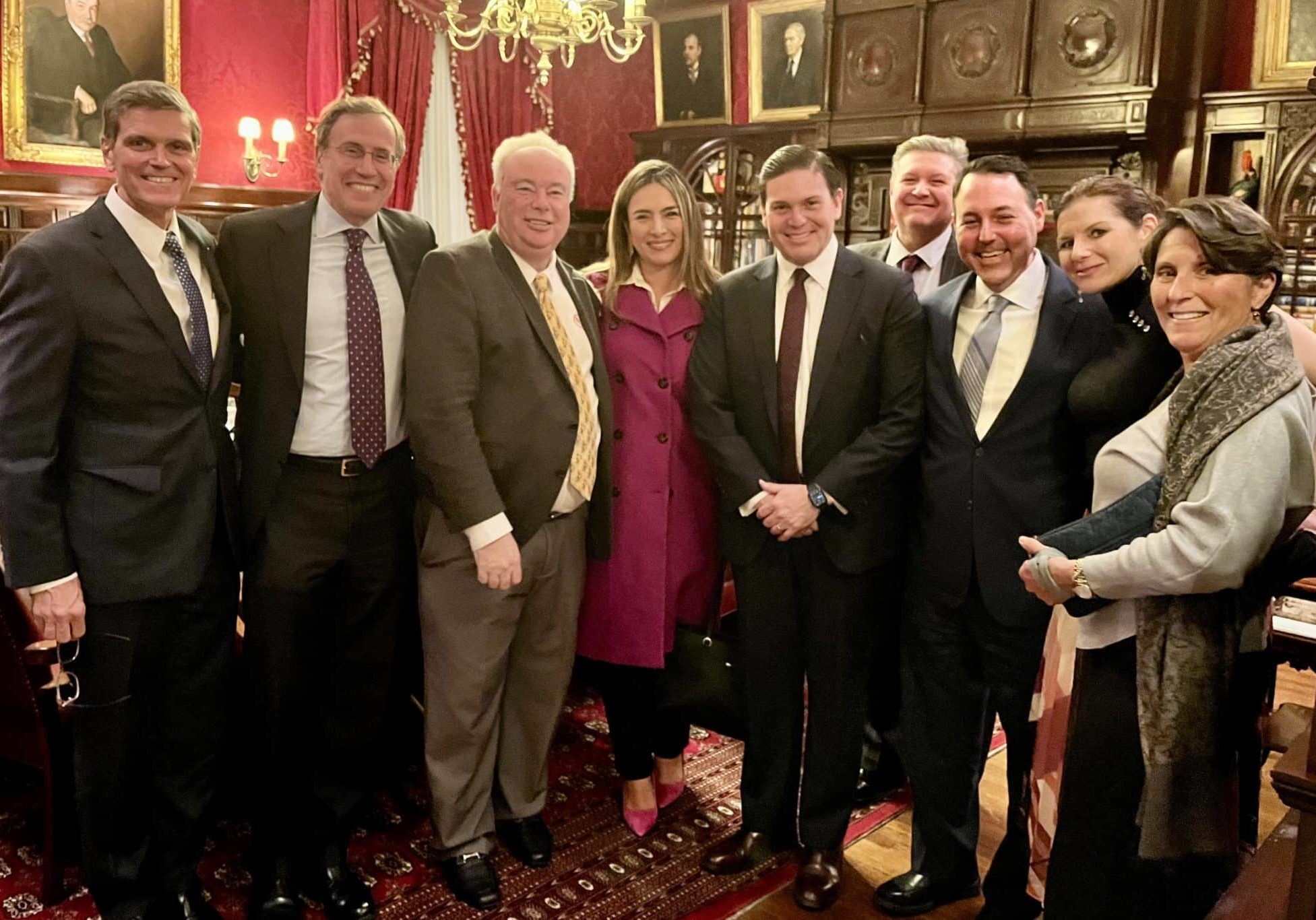 Event Recaps – March 26, 2023
A select BENS Member delegation traveled to Norfolk, Virginia as guests of US Navy's Fleet Forces Command. Our Members visited a variety of shipyards and drydocks and attended a series…
BENS Member Mark Shenkman
BENS Member Mark Shenkman, Founder and President of Shenkman Capital Management was honored with the Museum of American Finance's Lifetime Achievement Award for his outstanding career in the investment industry.
Receive BENS news and insights in your inbox.