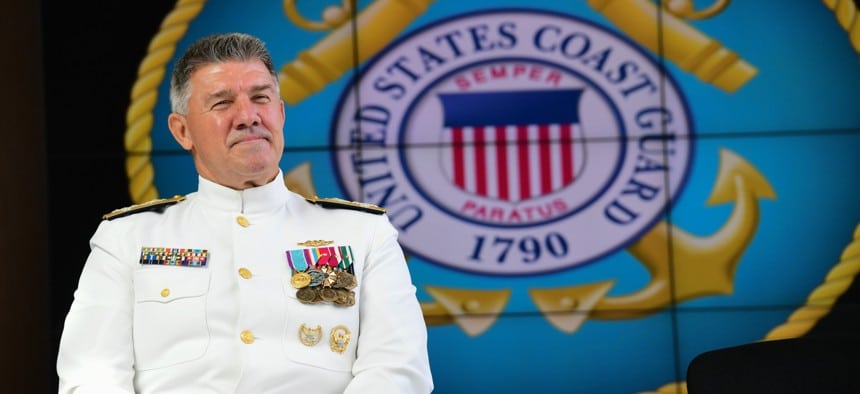 The Coast Guard will welcome its first cyber graduates from its academy this week.
Outgoing commandant Adm. Karl Schultz told House lawmakers that the U.S. Coast Guard Academy's first graduates with a cybersecurity major will emerge following commencement that's scheduled for May 18.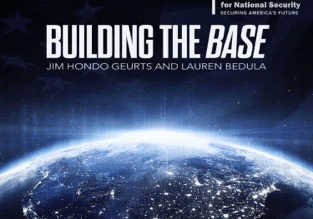 Building the Base episode 6: Dr. David Bray
Technologist and data expert Dr. David Bray is a leader with the World Economic Forum and a scholar with civil service experience. Bray served as an adviser to the Department…
Hondo Geurts on the Defense & Aerospace Daily Podcast
BENS Distinguished Fellow James "Hondo" Geurts visited the Defense & Aerospace Daily Podcast to discuss his op-ed co-authored with General Joseph Votel: Forging the Industrial Network the Nation Needs. Listen…
Receive BENS news and insights in your inbox.