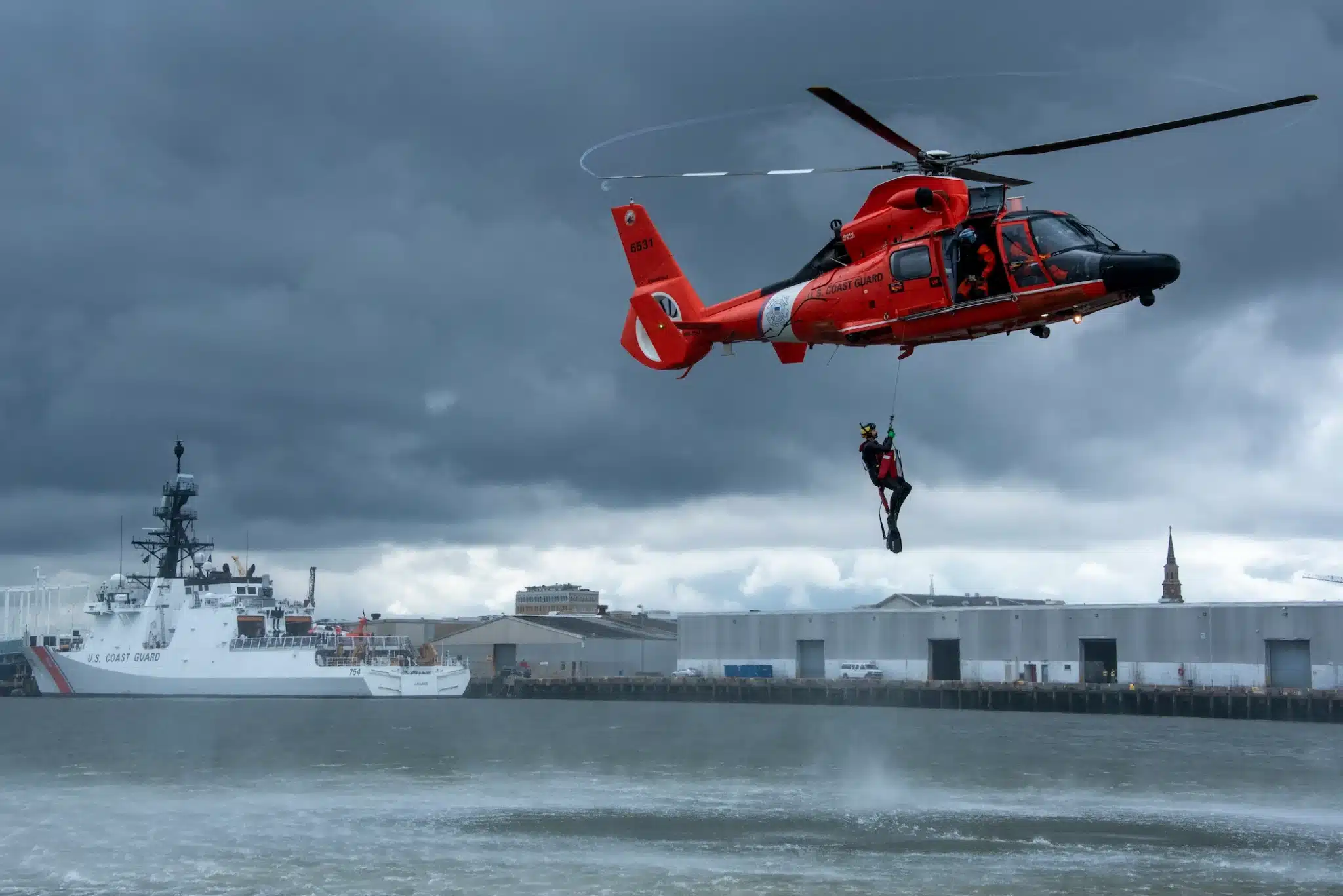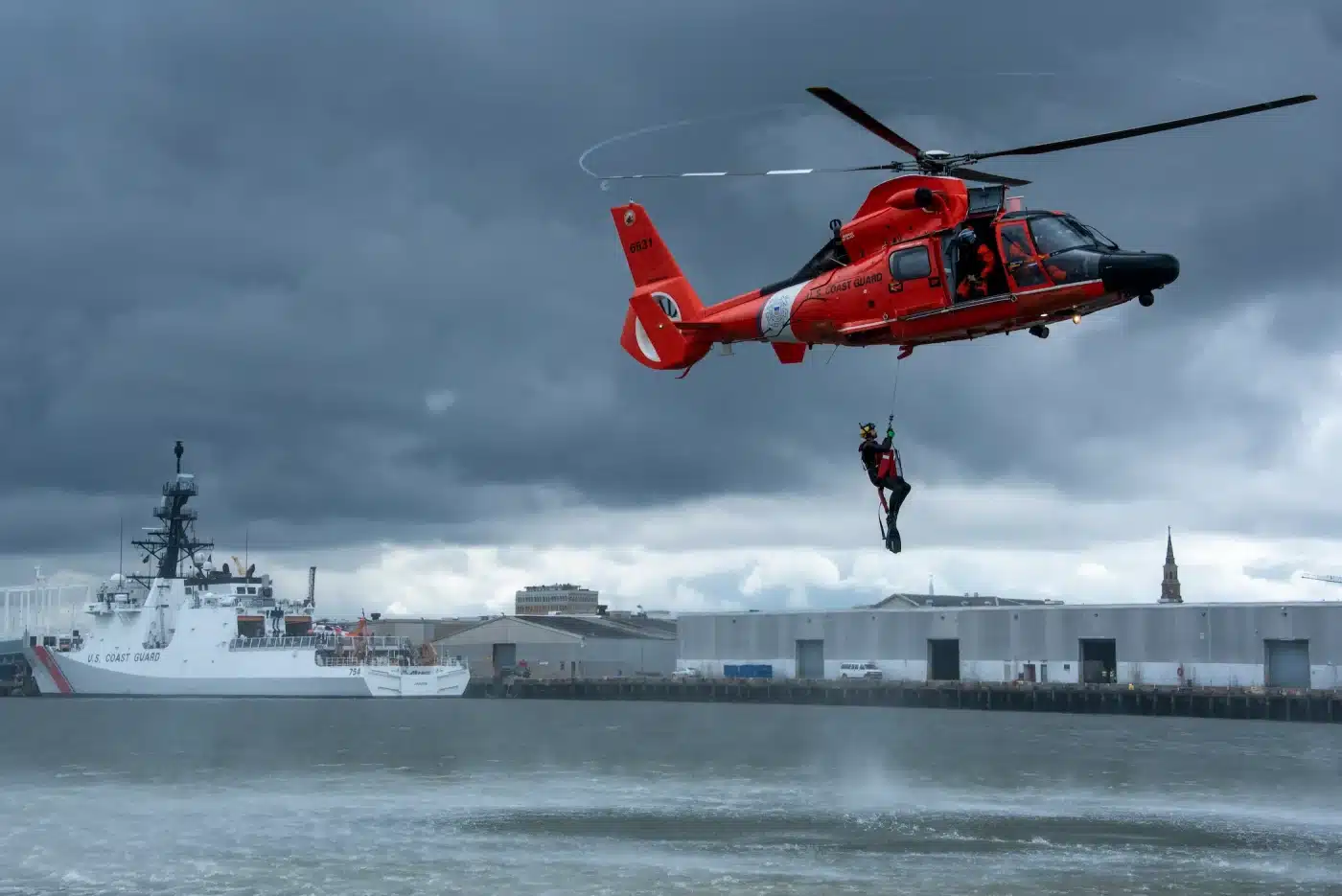 The Government Accountability Office has called on the U.S. Coast Guard to improve its cyber workforce and set out six key recommendations the service should follow in order to do so.
The recommendations include adopting measures to better determine staff needs and establishing a strategic workforce plan for cyber.
Event Recap
On November 21st, General Daniel R. Hokanson, Chief of the National Guard Bureau, visited BENS Members in Chicago. GEN Hokanson discussed that with long-term and multiple deployments to combat theaters…
Receive BENS news and insights in your inbox.