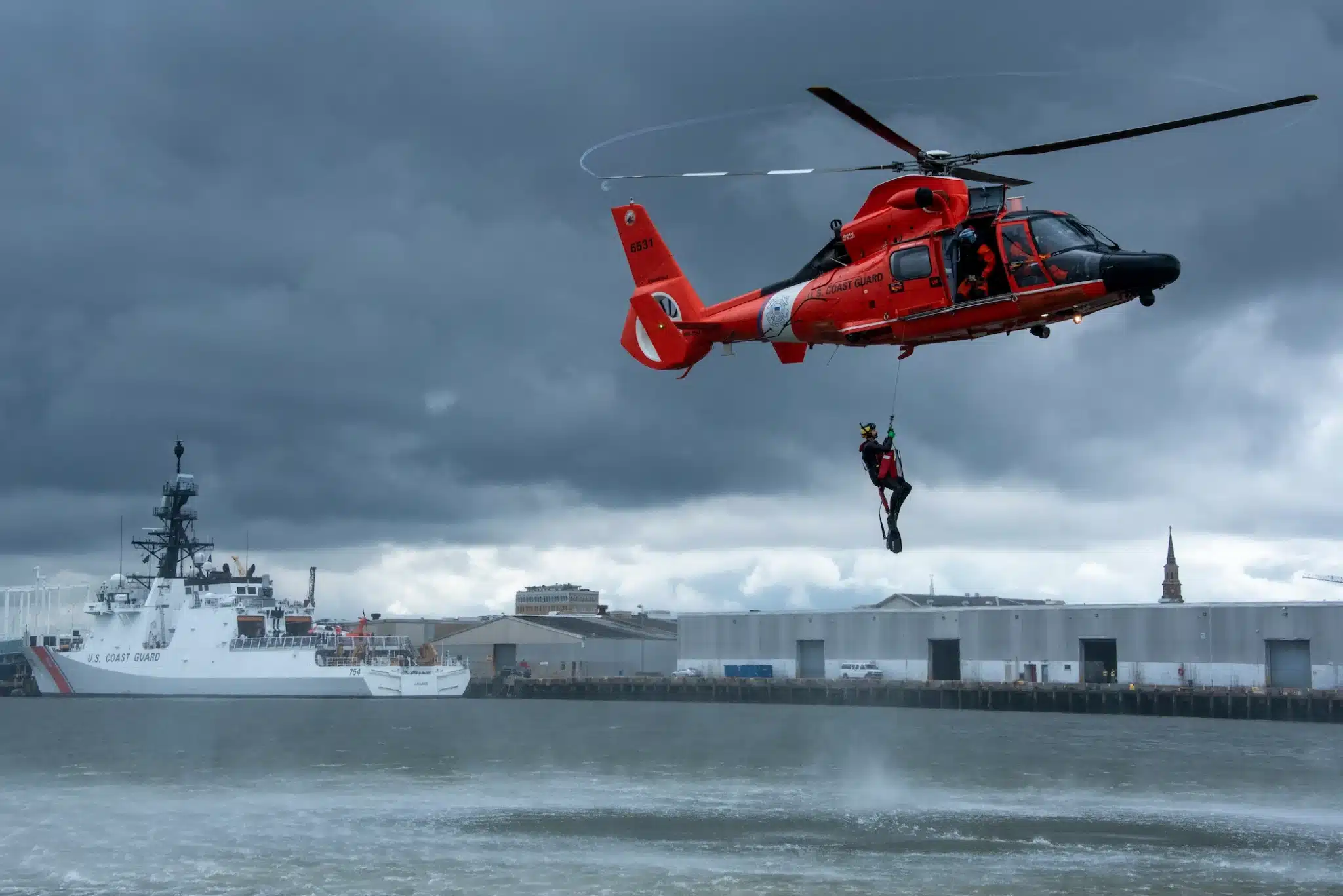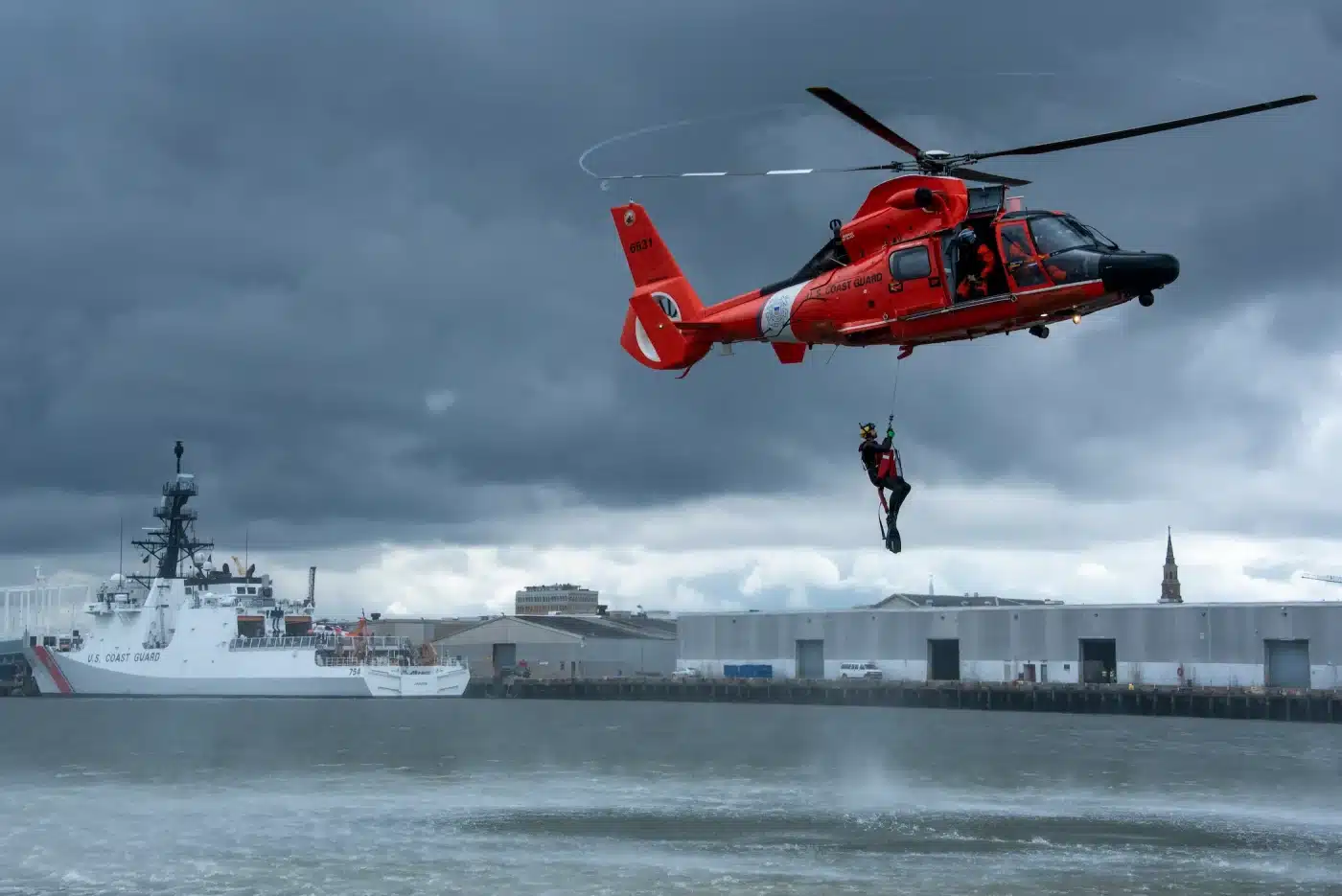 The Government Accountability Office has called on the U.S. Coast Guard to improve its cyber workforce and set out six key recommendations the service should follow in order to do so.
The recommendations include adopting measures to better determine staff needs and establishing a strategic workforce plan for cyber.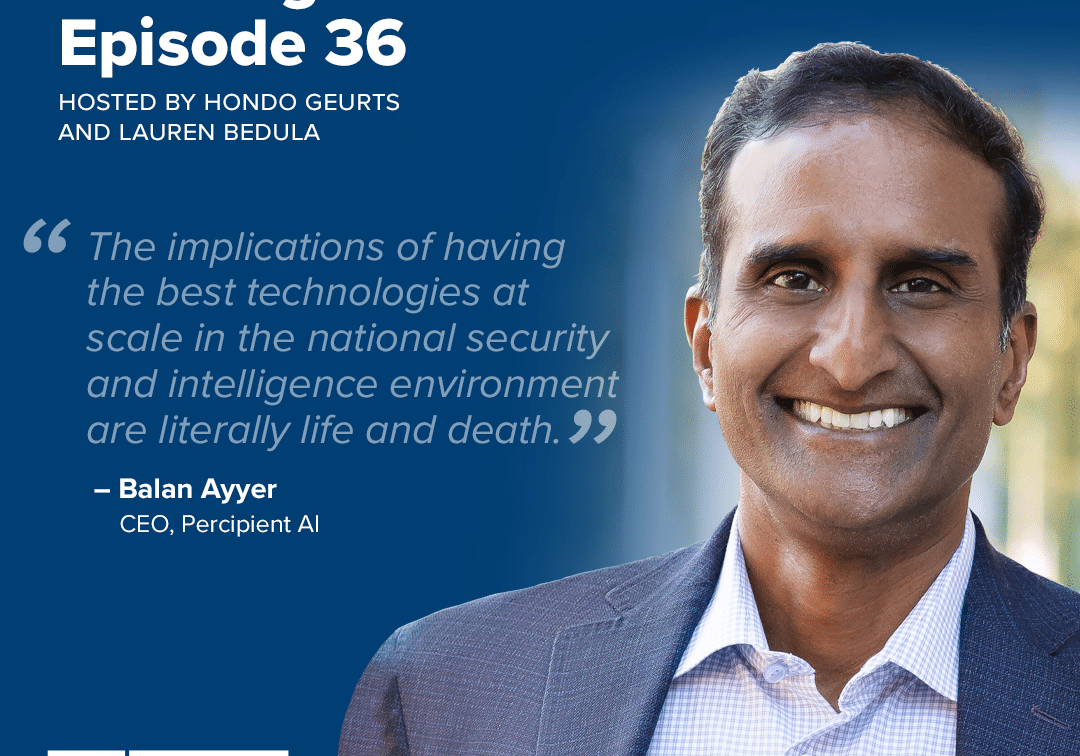 Building the Base Episode 36: Balan Ayyar
In episode one of Building the Base, hosts Lauren Bedula and Hondo Geurts chat with Balan Ayyar, retired US Air Force General Officer and now CEO of Percipient AI, a…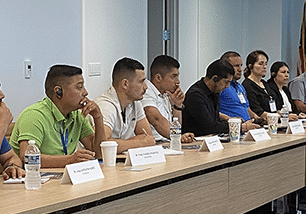 Event Recaps – September 18, 2023
BENS hosted a panel for the State Department's International Visitor Leadership Program (IVLP) to discuss communication and cooperation between the private sector and federal law enforcement. In attendance were law…
Receive BENS news and insights in your inbox.