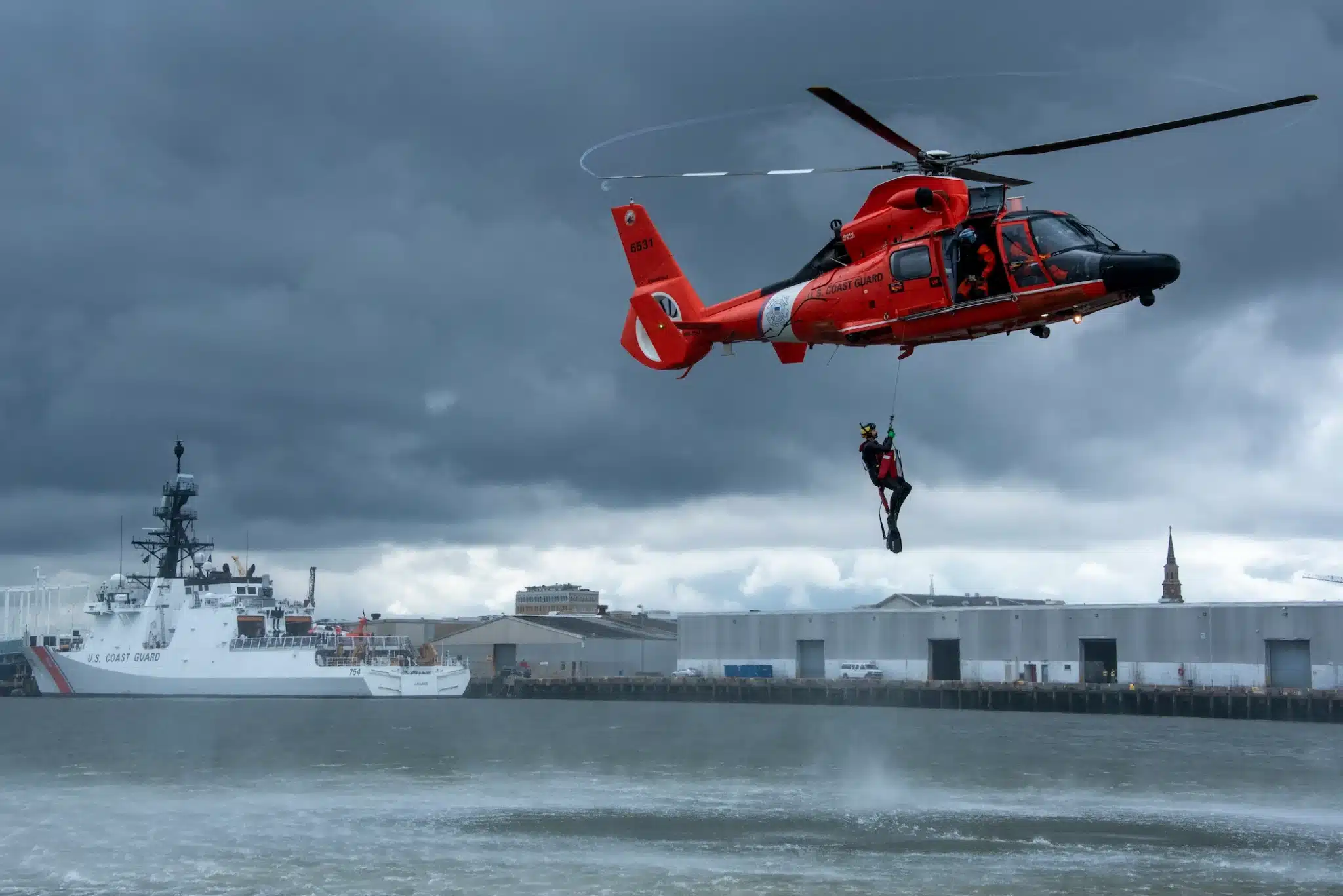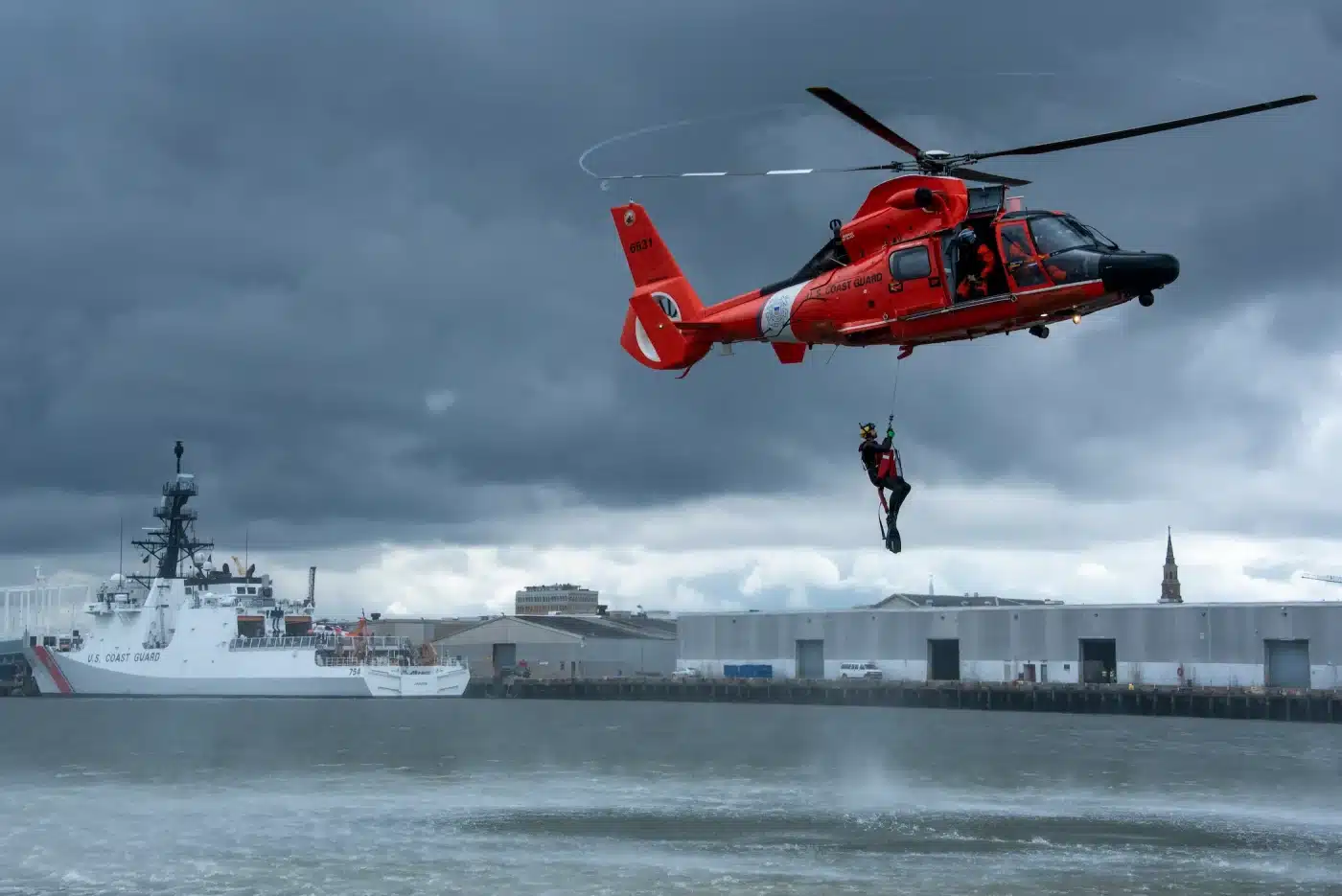 The Government Accountability Office has called on the U.S. Coast Guard to improve its cyber workforce and set out six key recommendations the service should follow in order to do so.
The recommendations include adopting measures to better determine staff needs and establishing a strategic workforce plan for cyber.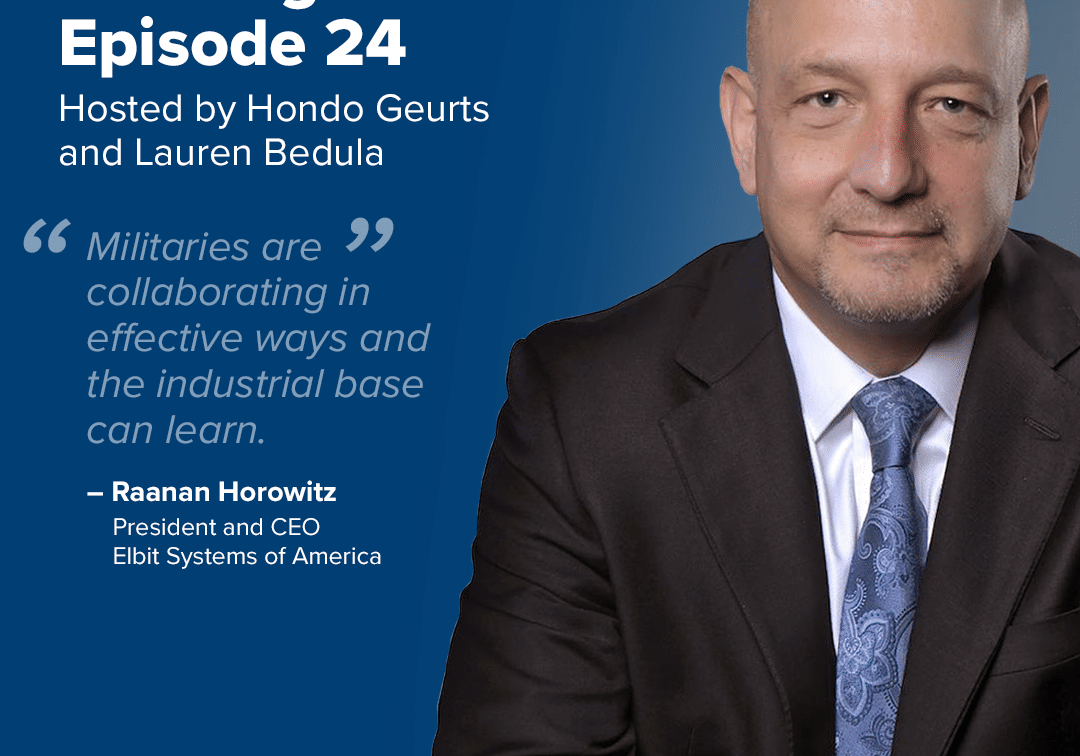 Building the Base Episode 24: Raanan Horowitz
In this week's episode of Building the Base, Hondo and Lauren join Raanan Horowitz, Chief Executive Officer of Elbit Systems of America, to discuss the future of the defense industrial…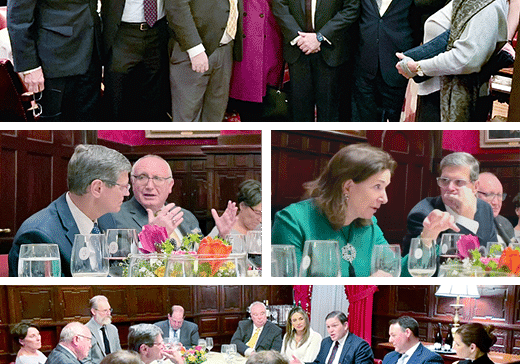 Event Recaps – March 19, 2023
BENS NY Metro welcomed former Colombian Ambassador to the United States, Juan Carlos Pinzon, this week to discuss the important partnership between the United States and Colombia. Members focused on…
Receive BENS news and insights in your inbox.