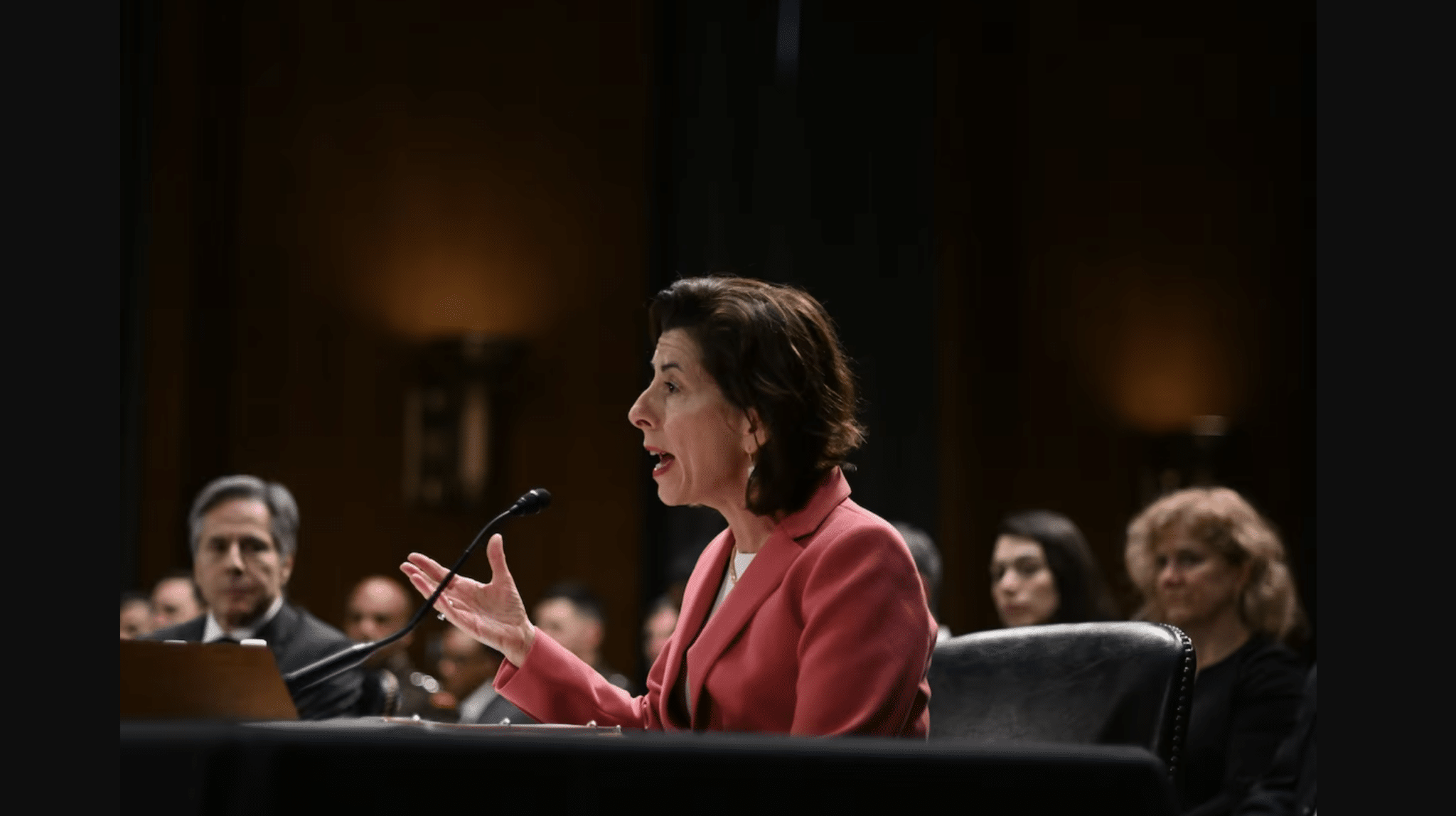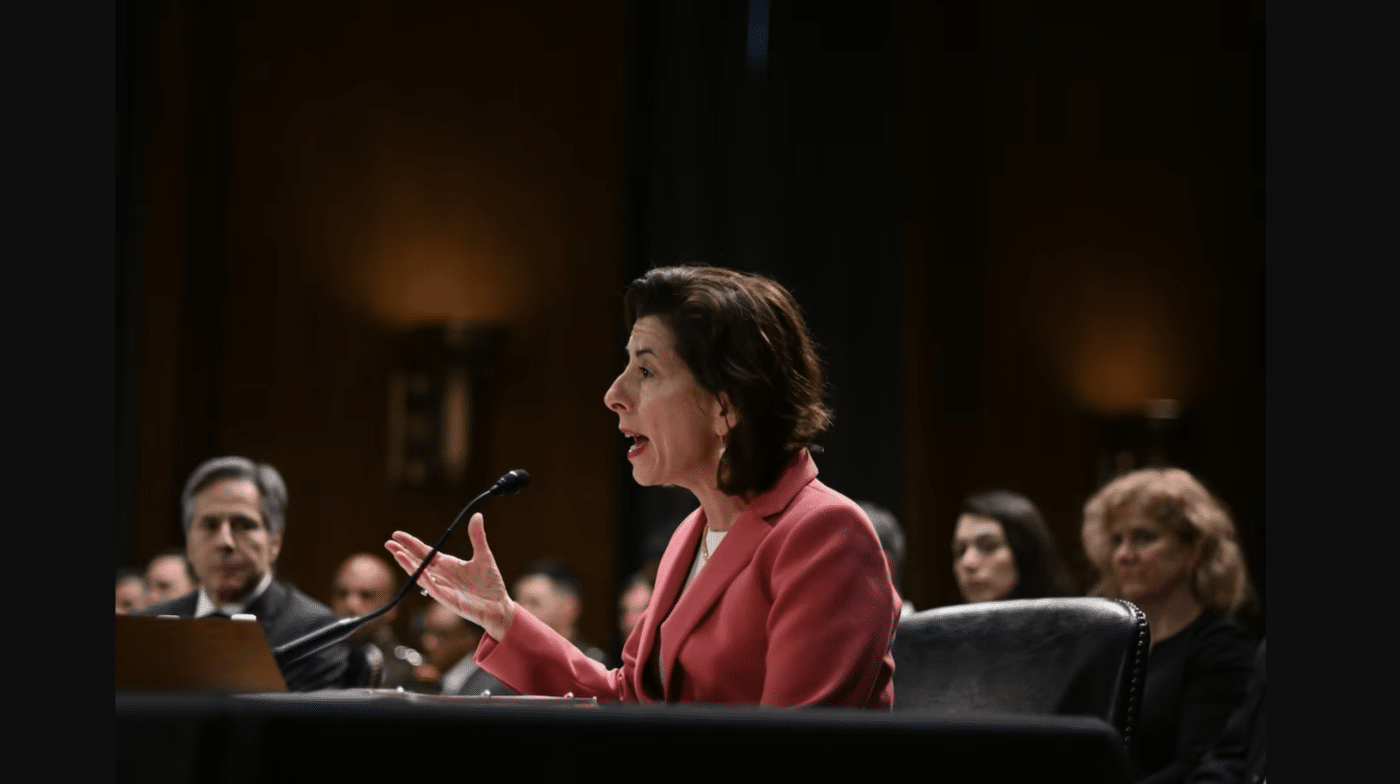 The Commerce Department announced Tuesday a raft of new export controls aimed at slowing China's development of advanced AI technologies, a key plank of the Biden administration's China policy.
Commerce Secretary Gina Raimondo said in a late Monday briefing that the rules were aimed at hobbling advances in China's military, even as she acknowledged they would have broader commercial impact.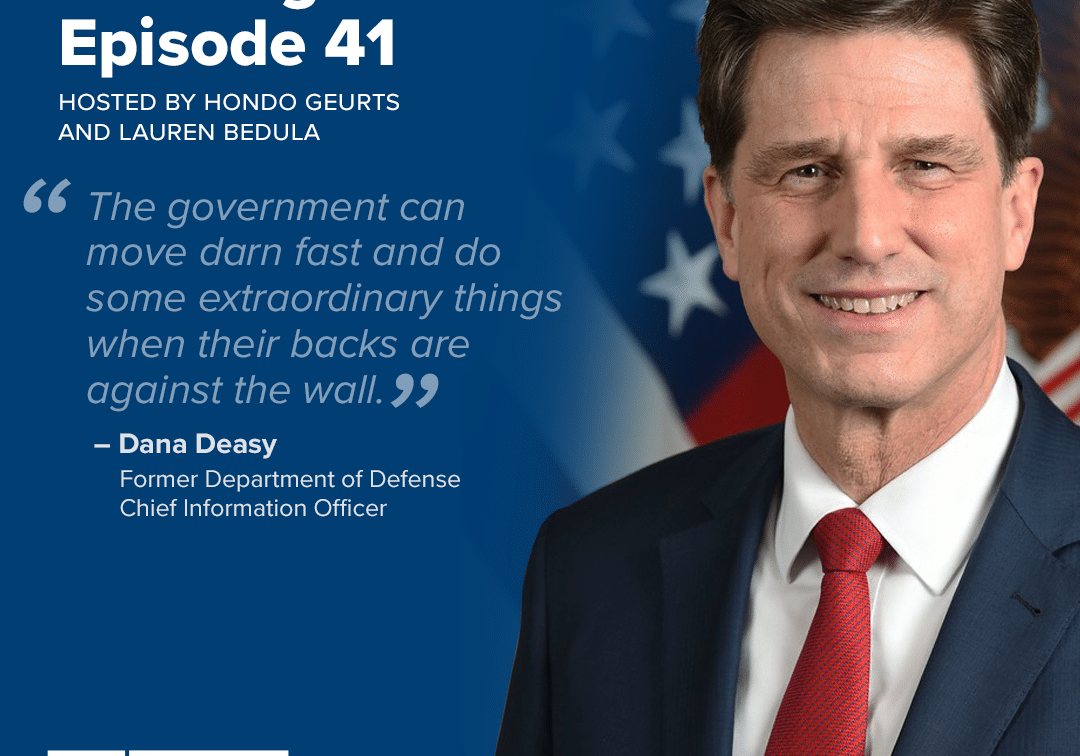 Building the Base Episode 41: Dana Deasy
In this episode of "Building the Base," hosts Lauren Bedula and Hondo Geurts welcome special guest Dana Deasy, former DOD Chief Information Officer with extensive experience in both the private…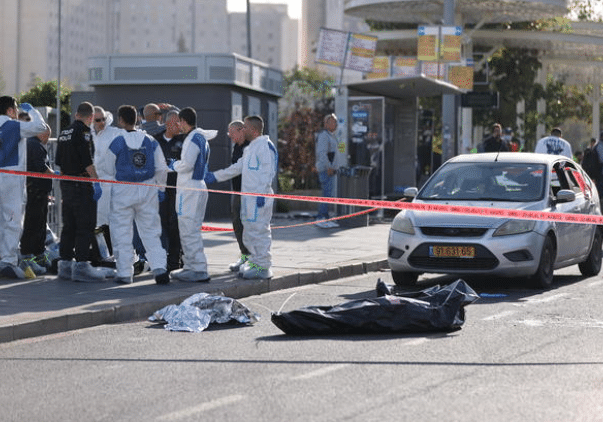 Israel, Hamas reach deal to extend Gaza cease-fire for seventh day despite violence in Jerusalem, West Bank
Israel and Hamas reached an agreement to extend the temporary cease-fire in Gaza for a seventh day, the Qatari government announced early Thursday, not long before the previous two-day extension…
Receive BENS news and insights in your inbox.