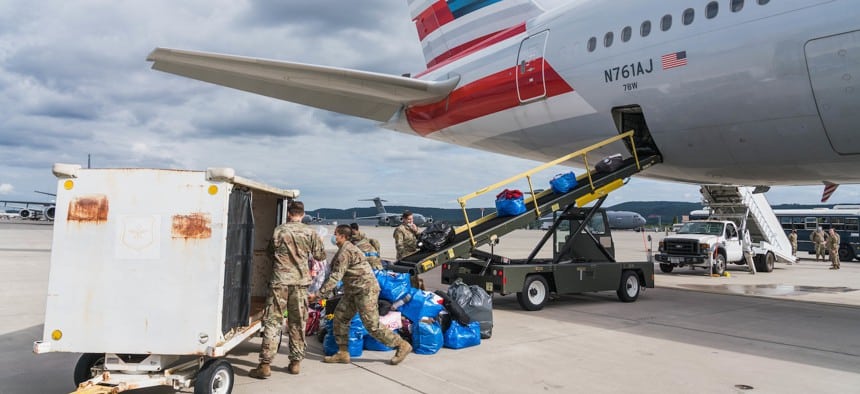 Commercial airlines and shipping companies would be essential for moving troops and supplies around the battlefield if the United States is involved in a war in the Pacific, a top general said.
To facilitate that and other possible scenarios, U.S. officials are looking for ways to give companies more access to military intelligence and technologies that would allow them to fly and sail in areas where civilian networks and navigation satellites are blocked.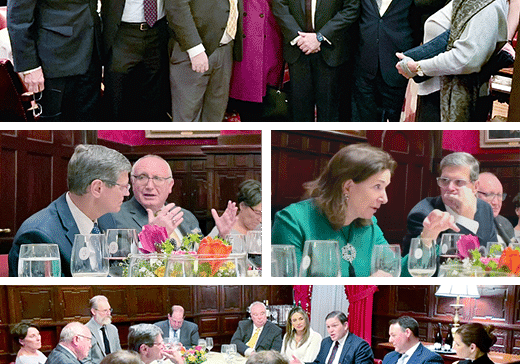 Event Recaps – March 19, 2023
BENS NY Metro welcomed former Colombian Ambassador to the United States, Juan Carlos Pinzon, this week to discuss the important partnership between the United States and Colombia. Members focused on…
BENS Member Raj Shah
Shield Capital, a venture firm that invests in defense and space startups where BENS member Raj Shah is Managing Partner, announced that retired U.S. Air Force general David Goldfein has joined its…
Receive BENS news and insights in your inbox.