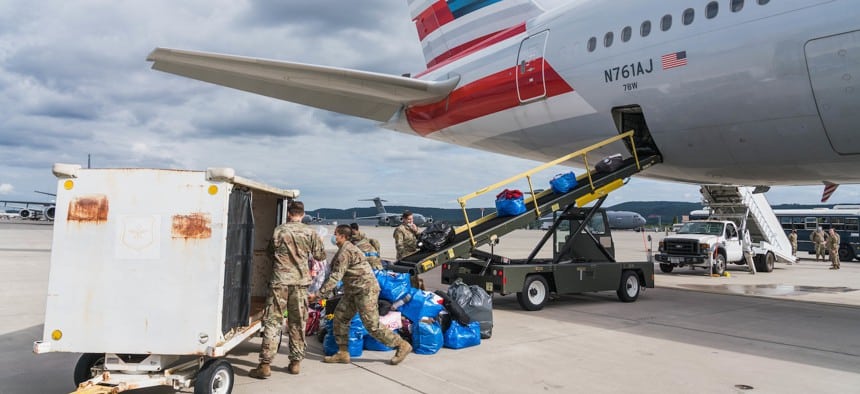 Commercial airlines and shipping companies would be essential for moving troops and supplies around the battlefield if the United States is involved in a war in the Pacific, a top general said.
To facilitate that and other possible scenarios, U.S. officials are looking for ways to give companies more access to military intelligence and technologies that would allow them to fly and sail in areas where civilian networks and navigation satellites are blocked.
Event Recap
On November 21st, General Daniel R. Hokanson, Chief of the National Guard Bureau, visited BENS Members in Chicago. GEN Hokanson discussed that with long-term and multiple deployments to combat theaters…
Receive BENS news and insights in your inbox.