This report presents a "Call to Action" for the 117th Congress and the Executive Branch to strengthen U.S. emergency response for sustained, widespread events such as the COVID-19 pandemic, which, as of this writing, has afflicted almost 11.6 million people in the United States and claimed more than 250,000 lives. Immediate, bold steps are urgently required to build trust and confidence with state and local governments and private and civil sector partners and create an effective, unified approach that meets the American people's needs.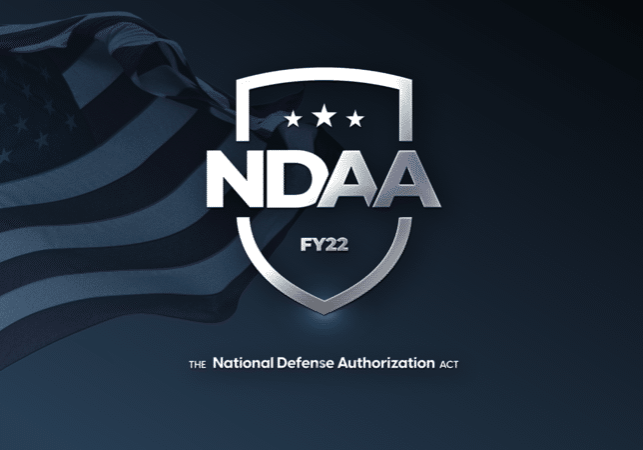 BENS Summary of the FY22 NDAA Bill Highlights
On December 7th and December 15th respectively, the House of Representatives and the Senate passed S.1605, the conferenced text of the National Defense Authorization Act for Fiscal Year 2022. The…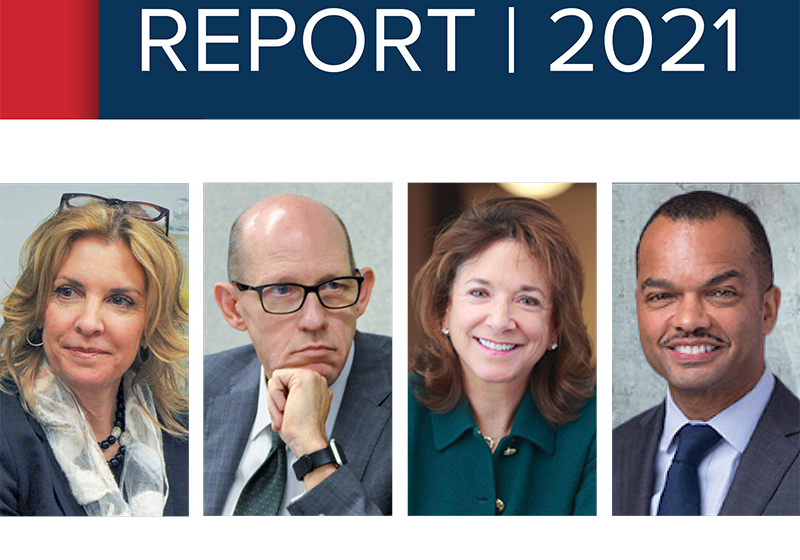 BENS 2021 Leadership Report
The 2021 Leadership Report captures the highlights of our BENS activities over the last year. Given the extraordinary environment in which we are operating — I hope that you will…
Receive BENS news and insights in your inbox.