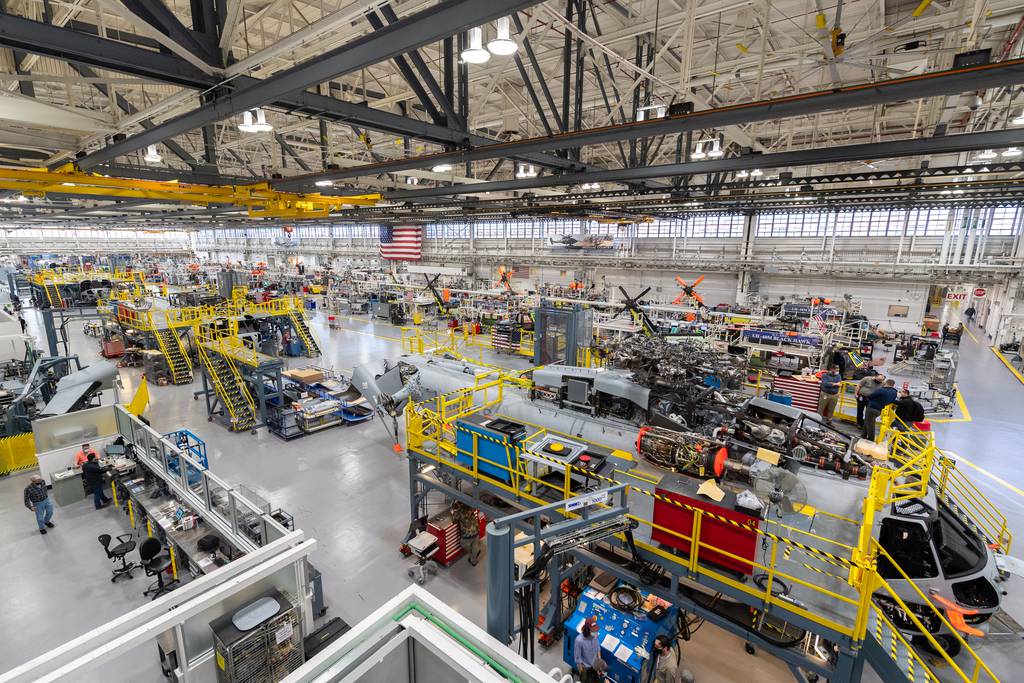 Congress has repeatedly authorized multimillion-dollar sell-offs of the U.S. strategic minerals stockpile over the past several decades, but Washington's increased anxiety over Chinese domination of resources critical to the defense industrial base has prompted lawmakers to reverse course and shore up the reserve.
The House Armed Services Committee will seek to bolster the National Defense Stockpile of rare earth minerals in the fiscal 2023 defense authorization bill, Defense News has learned. And earlier this week, the Defense Department submitted its own legislative proposal to Congress asking the committee to authorize $253.5 million in that legislation to procure additional minerals for the stockpile.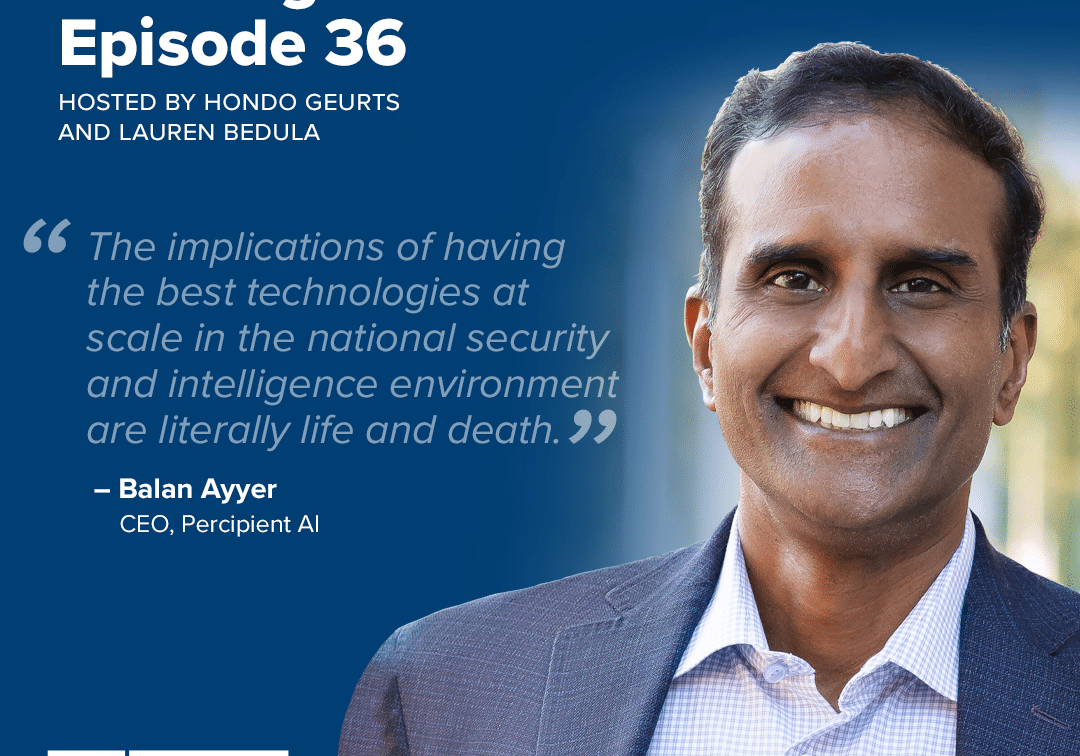 Building the Base Episode 36: Balan Ayyar
In episode one of Building the Base, hosts Lauren Bedula and Hondo Geurts chat with Balan Ayyar, retired US Air Force General Officer and now CEO of Percipient AI, a…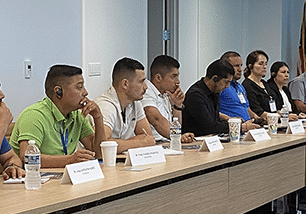 Event Recaps – September 18, 2023
BENS hosted a panel for the State Department's International Visitor Leadership Program (IVLP) to discuss communication and cooperation between the private sector and federal law enforcement. In attendance were law…
Receive BENS news and insights in your inbox.