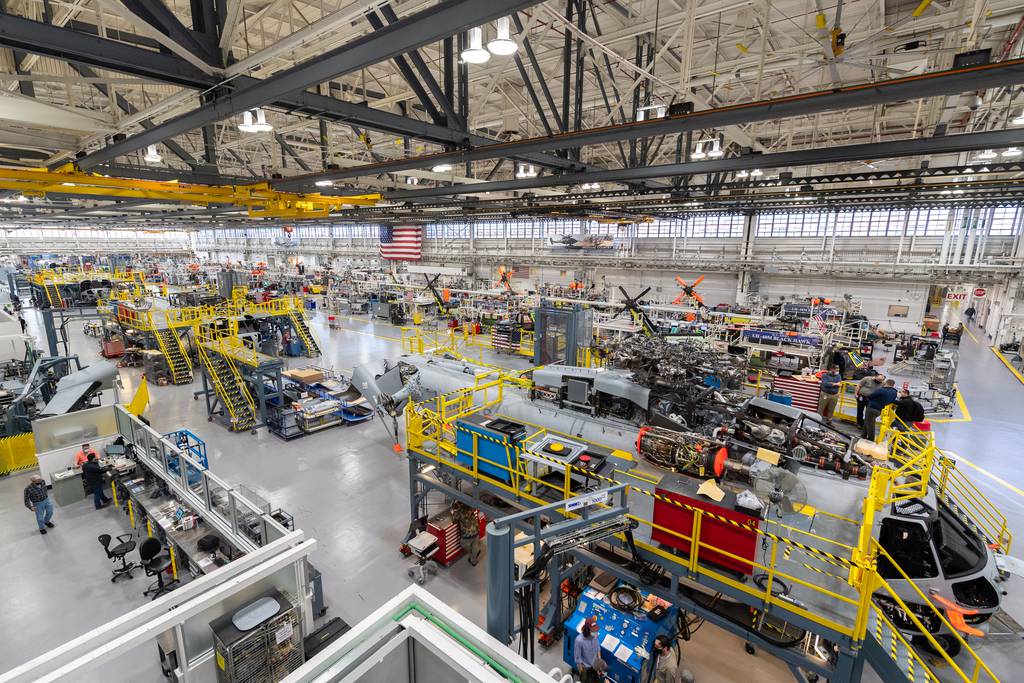 Congress has repeatedly authorized multimillion-dollar sell-offs of the U.S. strategic minerals stockpile over the past several decades, but Washington's increased anxiety over Chinese domination of resources critical to the defense industrial base has prompted lawmakers to reverse course and shore up the reserve.
The House Armed Services Committee will seek to bolster the National Defense Stockpile of rare earth minerals in the fiscal 2023 defense authorization bill, Defense News has learned. And earlier this week, the Defense Department submitted its own legislative proposal to Congress asking the committee to authorize $253.5 million in that legislation to procure additional minerals for the stockpile.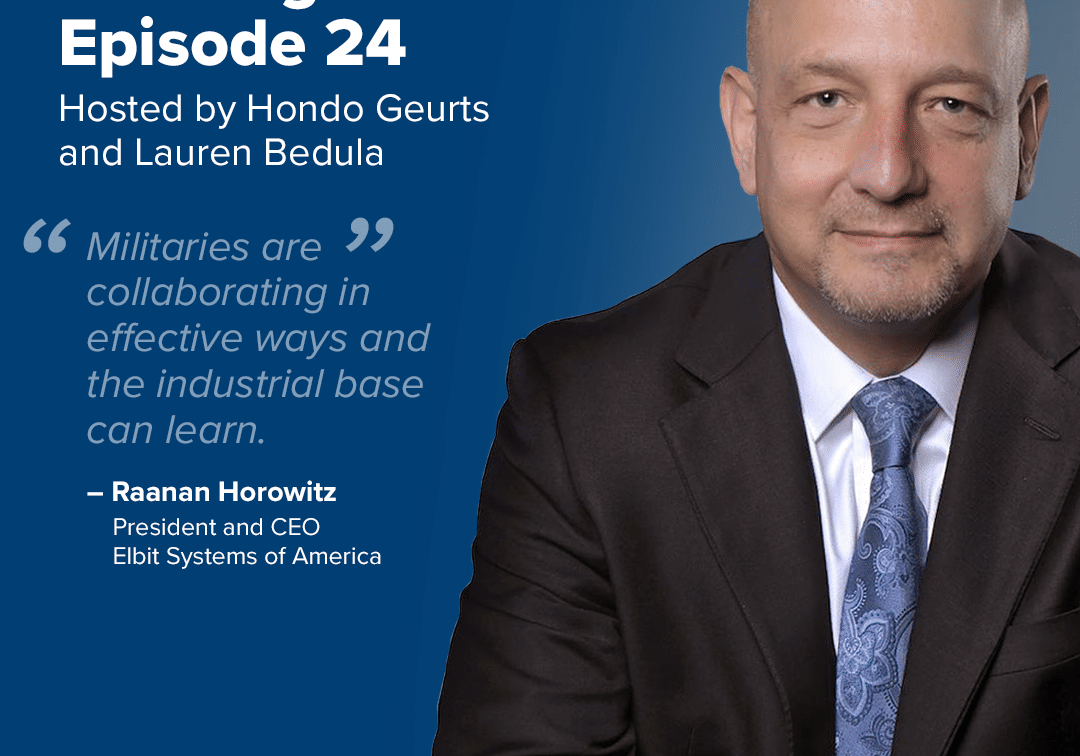 Building the Base Episode 24: Raanan Horowitz
In this week's episode of Building the Base, Hondo and Lauren join Raanan Horowitz, Chief Executive Officer of Elbit Systems of America, to discuss the future of the defense industrial…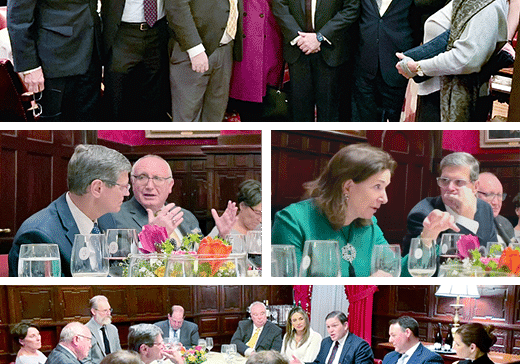 Event Recaps – March 19, 2023
BENS NY Metro welcomed former Colombian Ambassador to the United States, Juan Carlos Pinzon, this week to discuss the important partnership between the United States and Colombia. Members focused on…
Receive BENS news and insights in your inbox.