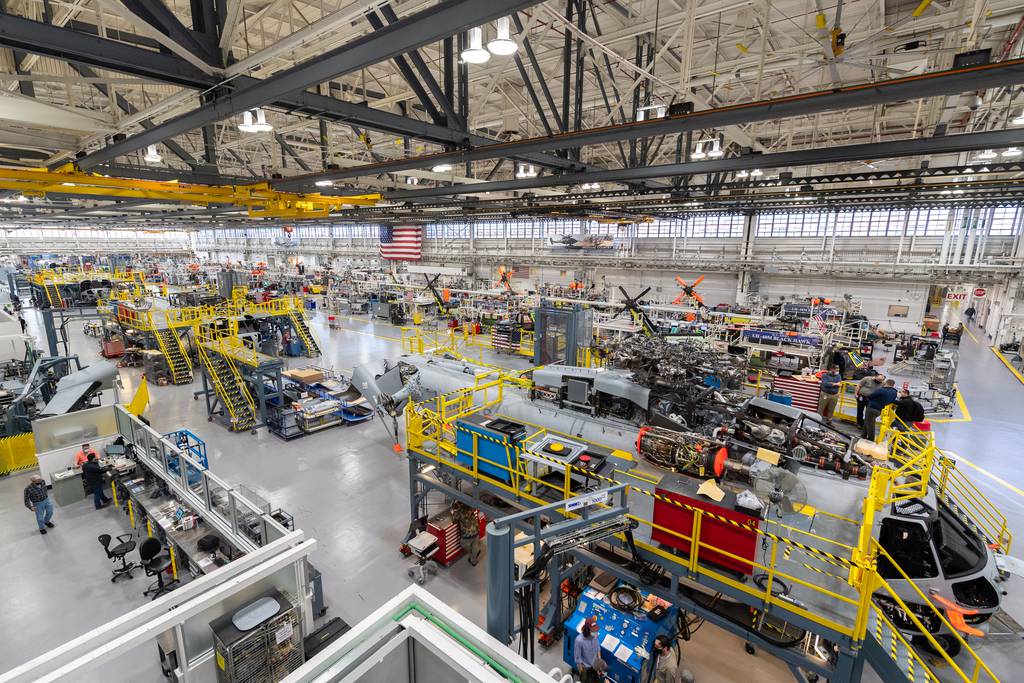 Congress has repeatedly authorized multimillion-dollar sell-offs of the U.S. strategic minerals stockpile over the past several decades, but Washington's increased anxiety over Chinese domination of resources critical to the defense industrial base has prompted lawmakers to reverse course and shore up the reserve.
The House Armed Services Committee will seek to bolster the National Defense Stockpile of rare earth minerals in the fiscal 2023 defense authorization bill, Defense News has learned. And earlier this week, the Defense Department submitted its own legislative proposal to Congress asking the committee to authorize $253.5 million in that legislation to procure additional minerals for the stockpile.
Event Recap
On November 21st, General Daniel R. Hokanson, Chief of the National Guard Bureau, visited BENS Members in Chicago. GEN Hokanson discussed that with long-term and multiple deployments to combat theaters…
Receive BENS news and insights in your inbox.