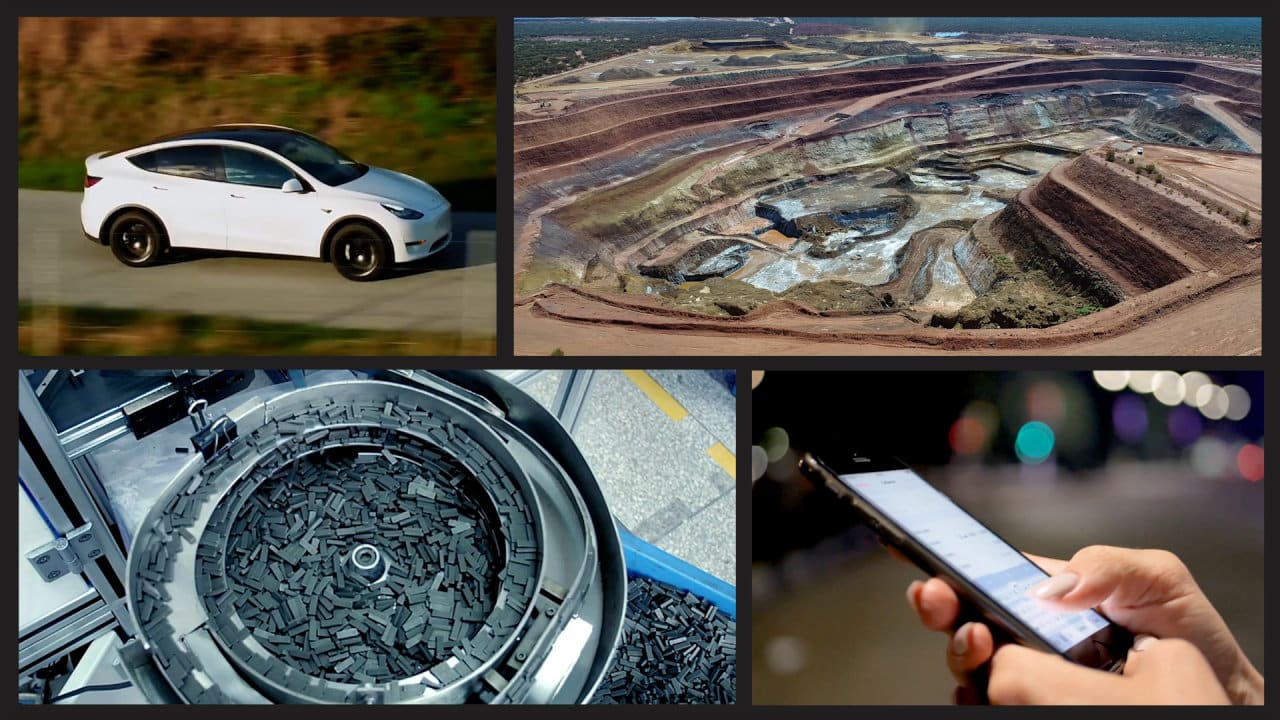 WASHINGTON—The U.S. defense stockpile for hard-to-get metals and lithium-ion battery ingredients is getting a $1 billion boost from Congress, as tensions escalate with China and Russia—with both nations the source of some key minerals.
The money was included in the National Defense Authorization Act, signed Dec. 23 by President Biden. The funding is just one component of the NDAA, which sets military service members' pay and directs the Department of Defense which ships, airplanes and weapons to buy, among other initiatives. 
Building the Base Episode 29: Billy Thalheimer
In this episode, Hondo, Lauren, and Billy discuss the intersection of national security and public/private cooperation. They delve into the development of a full-scale sea glider prototype that can carry…
International Institutions Confront Taliban Troubles
International leaders are struggling to manage a Taliban-ruled Afghanistan; they are torn between their commitment to alleviate Afghans' suffering and their reluctance to legitimize a Taliban government that violates its…
Receive BENS news and insights in your inbox.