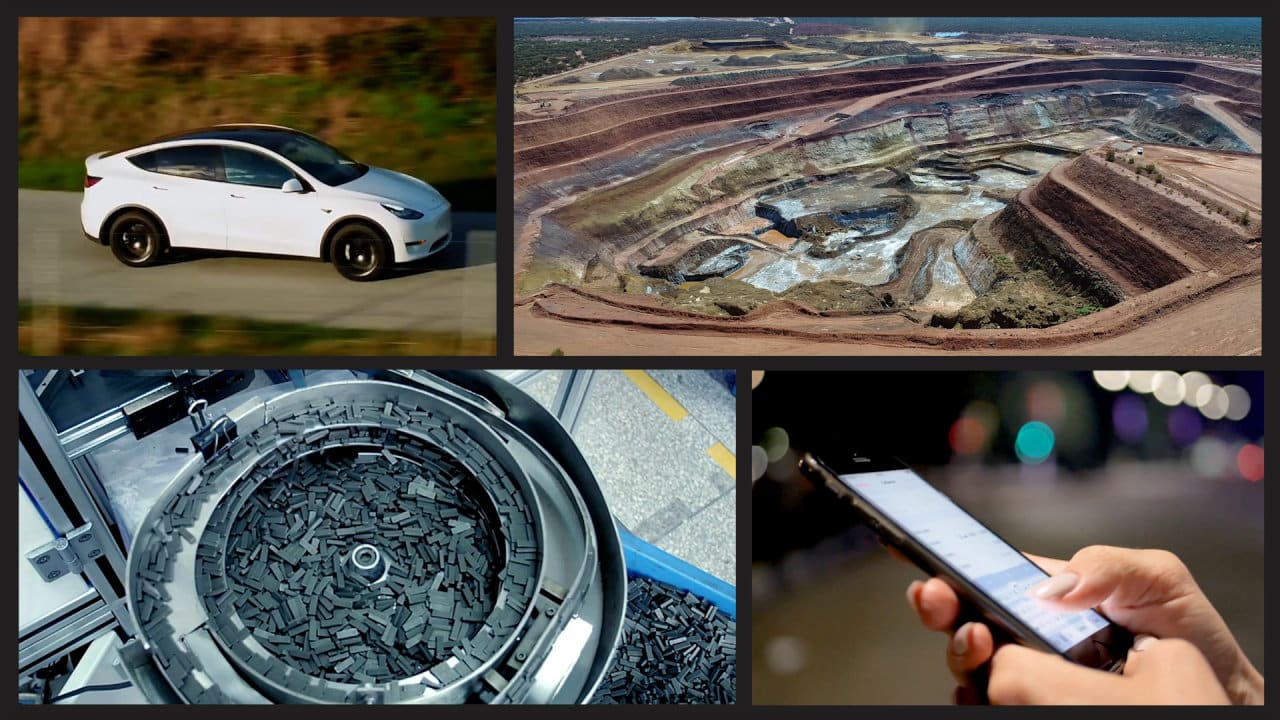 WASHINGTON—The U.S. defense stockpile for hard-to-get metals and lithium-ion battery ingredients is getting a $1 billion boost from Congress, as tensions escalate with China and Russia—with both nations the source of some key minerals.
The money was included in the National Defense Authorization Act, signed Dec. 23 by President Biden. The funding is just one component of the NDAA, which sets military service members' pay and directs the Department of Defense which ships, airplanes and weapons to buy, among other initiatives.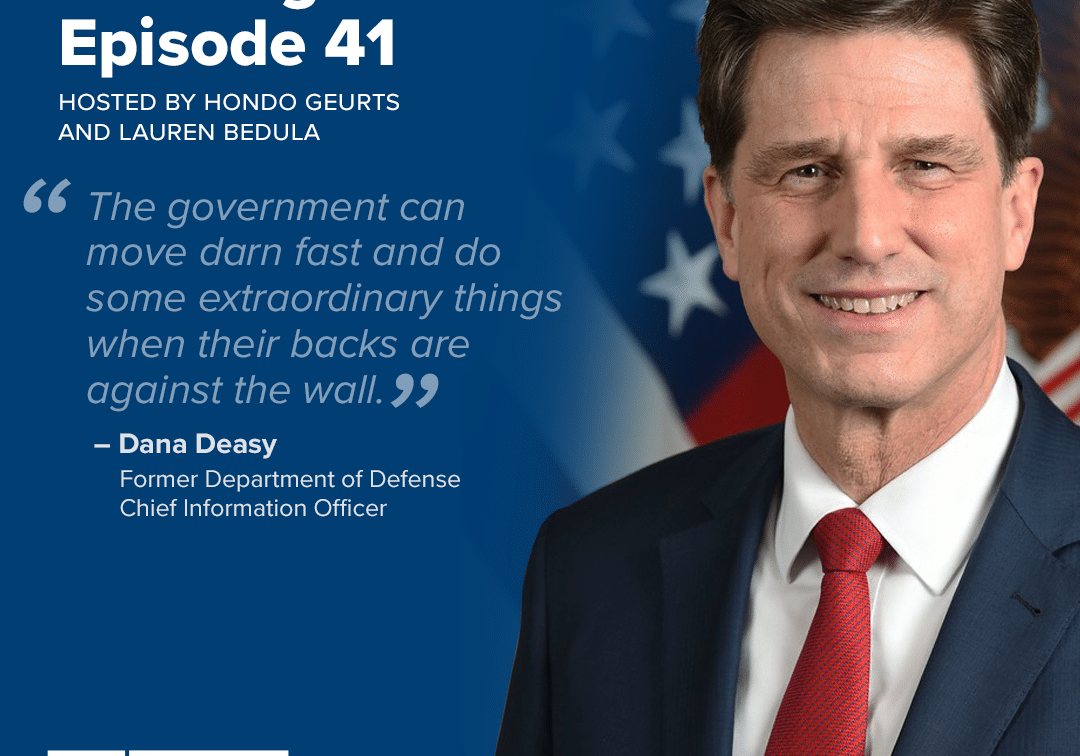 Building the Base Episode 41: Dana Deasy
In this episode of "Building the Base," hosts Lauren Bedula and Hondo Geurts welcome special guest Dana Deasy, former DOD Chief Information Officer with extensive experience in both the private…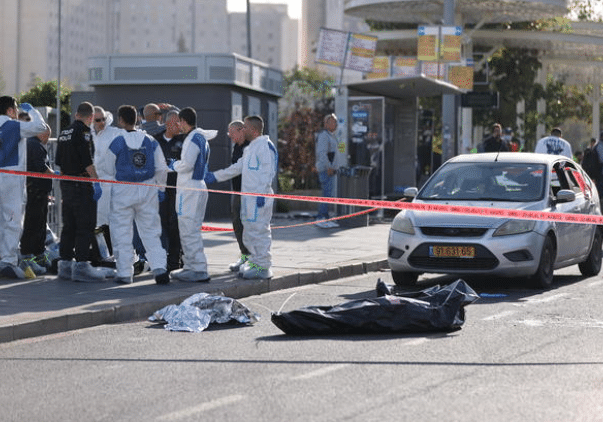 Israel, Hamas reach deal to extend Gaza cease-fire for seventh day despite violence in Jerusalem, West Bank
Israel and Hamas reached an agreement to extend the temporary cease-fire in Gaza for a seventh day, the Qatari government announced early Thursday, not long before the previous two-day extension…
Receive BENS news and insights in your inbox.