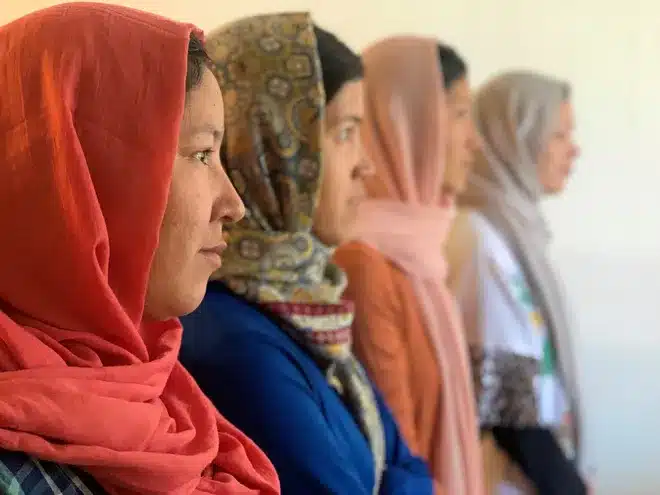 Unless Congress or the Biden administration acts, U.S-trained female Afghan soldiers who fought alongside U.S. forces in Afghanistan and legally evacuated to the United States will lose their legal status by midyear 2023. 
Starting in 2011, U.S. Special Operations forces handpicked women soldiers in the Afghan National Army to work where men could not:  question and search women on nighttime and other raids hunting terrorists and the Taliban.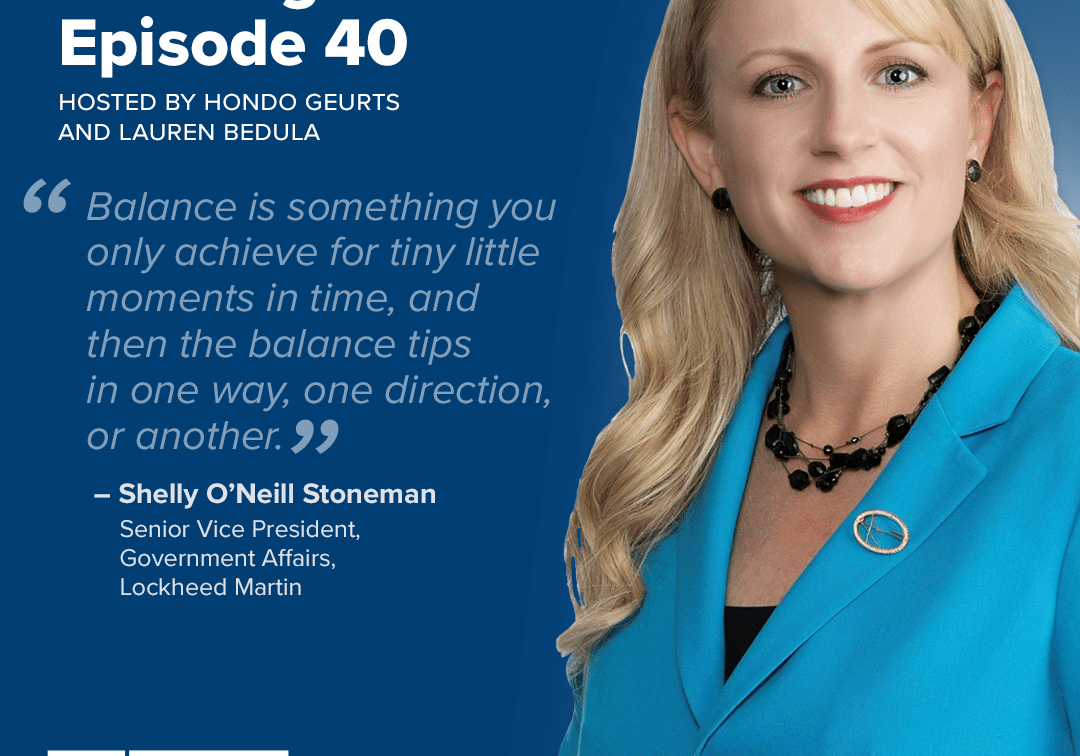 Building the Base Episode 40: Shelly O'Neill Stoneman
In this episode of Building the Base, Lauren Bedula and Hondo Geurts welcome Shelly O'Neill Stoneman, Senior Vice President of Government Affairs at Lockheed Martin. In the discussion, Shelly shares…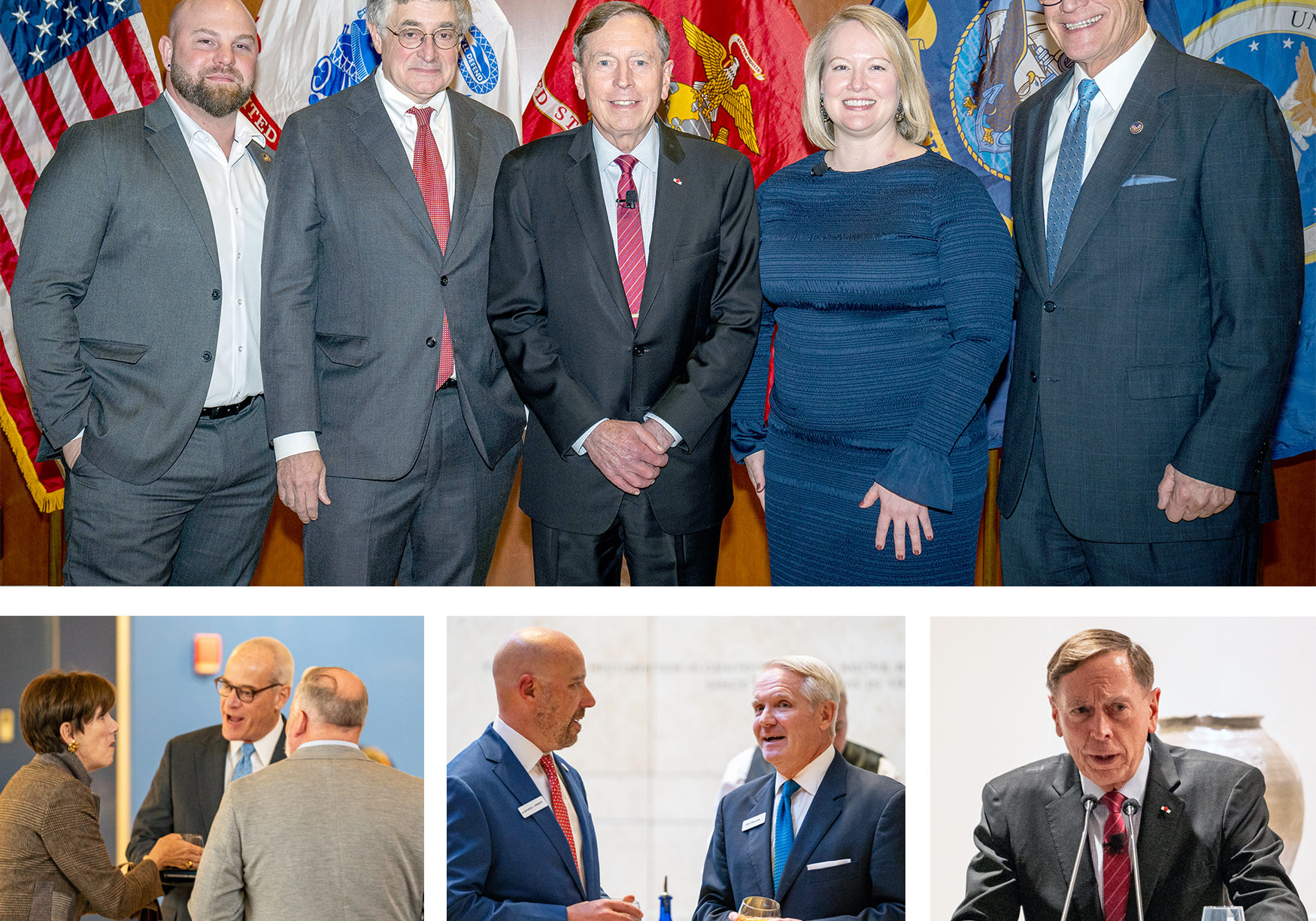 Event Recap – November 20, 2023
General David Petraeus, in collaboration with BENS Southeast, ATLVets, The Atlanta Press Club, The Buckhead Club, and the Atlanta History Center, was hosted on Monday, November 13. The events included a…
Receive BENS news and insights in your inbox.