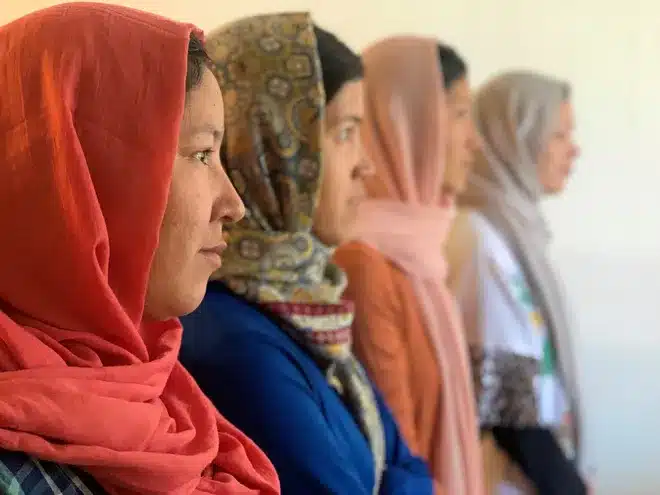 Unless Congress or the Biden administration acts, U.S-trained female Afghan soldiers who fought alongside U.S. forces in Afghanistan and legally evacuated to the United States will lose their legal status by midyear 2023. 
Starting in 2011, U.S. Special Operations forces handpicked women soldiers in the Afghan National Army to work where men could not:  question and search women on nighttime and other raids hunting terrorists and the Taliban. 
Building the Base Episode 29: Billy Thalheimer
In this episode, Hondo, Lauren, and Billy discuss the intersection of national security and public/private cooperation. They delve into the development of a full-scale sea glider prototype that can carry…
International Institutions Confront Taliban Troubles
International leaders are struggling to manage a Taliban-ruled Afghanistan; they are torn between their commitment to alleviate Afghans' suffering and their reluctance to legitimize a Taliban government that violates its…
Receive BENS news and insights in your inbox.