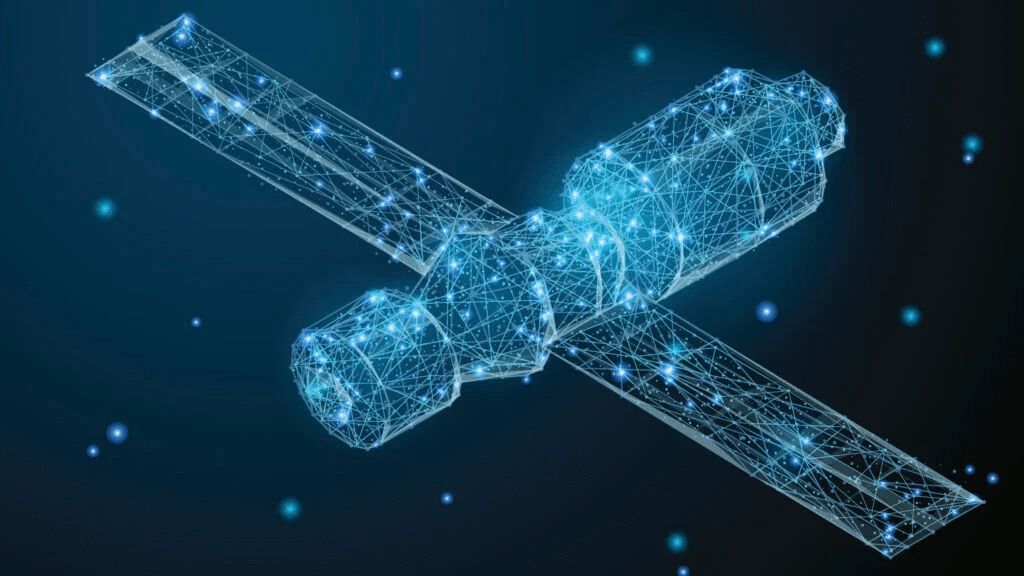 In a recent speech, Secretary of the Air Force Frank Kendall highlighted missile warning and tracking as "a no-fail space mission." He is exactly right.
For decades, adversary nations have observed US military advantages, specifically the unique ability to execute robust long-range strikes. These operations hold key targets at risk — command centers, production facilities, logistics lines, supply depots and more. Destroy the right combination of these and an opposing military force will have a hard time staying in the fight.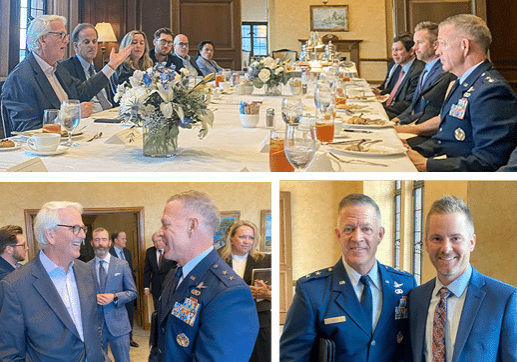 Event Recaps – September 24, 2023
BENS CEO, General Tim Ray, traveled to Atlanta to visit with the Southeast Region's BENS members. Members shared their thoughts and insights on their experiences and engagements with BENS and General…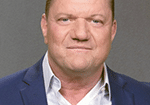 BENS Member, Chris Harris
BENS Member, Chris Harris, Vice President of Defense/Americas for SPEE3D has worked with key staff to train and supply Ukraine with metal 3D printers. The printers will be deployed near the…
Receive BENS news and insights in your inbox.