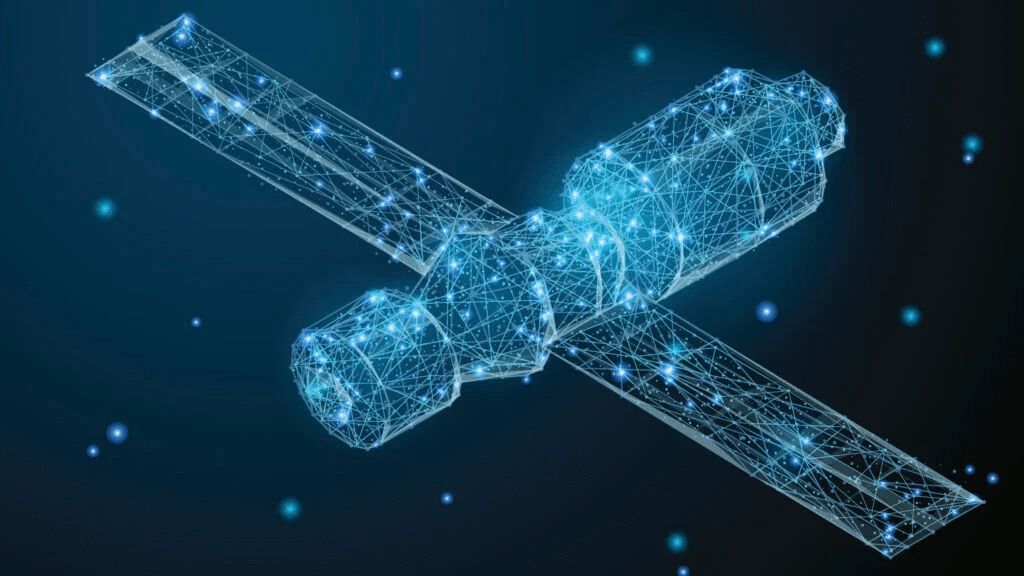 In a recent speech, Secretary of the Air Force Frank Kendall highlighted missile warning and tracking as "a no-fail space mission." He is exactly right.
For decades, adversary nations have observed US military advantages, specifically the unique ability to execute robust long-range strikes. These operations hold key targets at risk — command centers, production facilities, logistics lines, supply depots and more. Destroy the right combination of these and an opposing military force will have a hard time staying in the fight.
How Robotic Process Automation is Helping Federal Agencies Manage Data
When it comes to government deployments of automation and AI/ML, the spotlight often shines brightest on high profile applications – whether it's augmenting soldier performance on the battlefield, driving intelligence…
Feds in Gen X and Gen Z Both Want More Work Flexibility, But Often for Different Reasons
Improving retention of federal employees is a long-standing challenge for agencies, but the way to incentivize feds to stay in public service may differ, depending on their age. Although federal…
Receive BENS news and insights in your inbox.