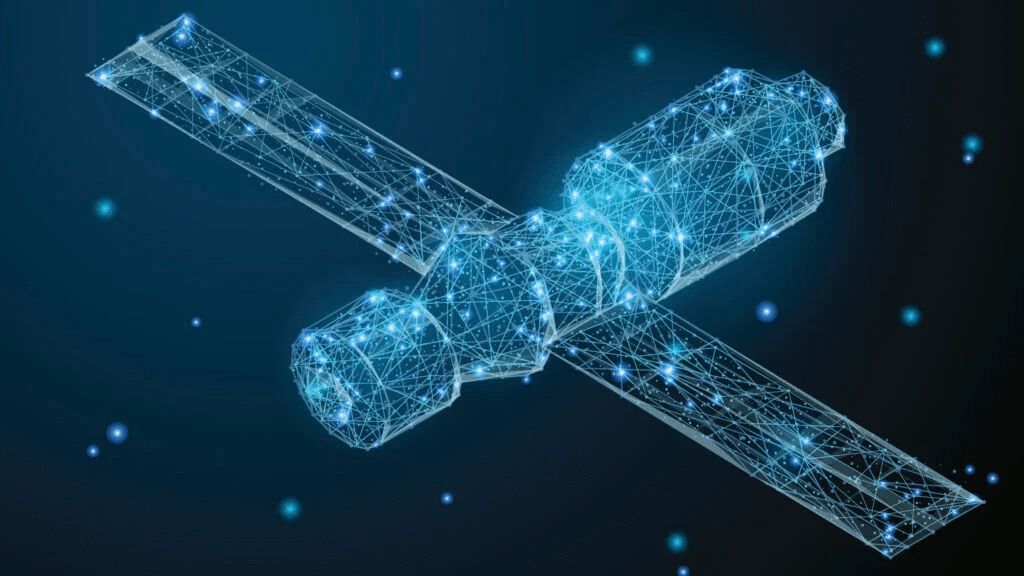 In a recent speech, Secretary of the Air Force Frank Kendall highlighted missile warning and tracking as "a no-fail space mission." He is exactly right.
For decades, adversary nations have observed US military advantages, specifically the unique ability to execute robust long-range strikes. These operations hold key targets at risk — command centers, production facilities, logistics lines, supply depots and more. Destroy the right combination of these and an opposing military force will have a hard time staying in the fight.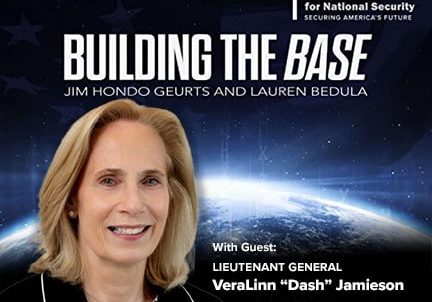 Championing Disruptive Technology and Its Value to the Department of Defense (DoD)
Retired three-star general VeraLinn "Dash" Jamieson sits down to discuss her experience in the armed forces and pressing national security issues facing the country's ISR (Intelligence, Surveillance, Reconnaissance) efforts. Currently,…
Rubicon on Track to Close $1.7B SPAC Deal, Go Public this Month Following Favorable Shareholder Vote
BENS board member and CEO of Rubicon Technologies Nate Morris is expected to soon go public, following favorable results in a Tuesday vote by shareholders of Founder SPAC to merge…
Receive BENS news and insights in your inbox.