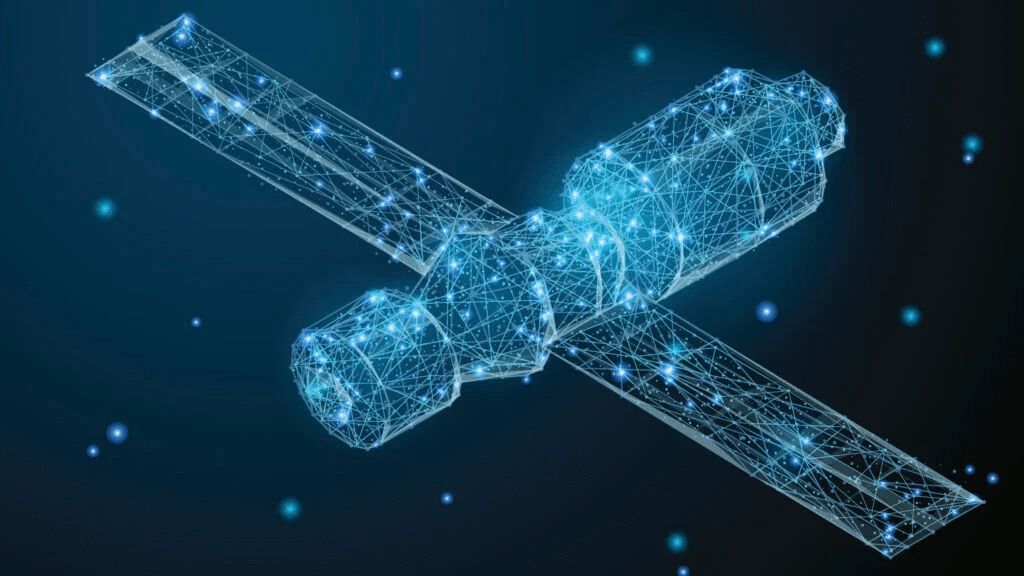 In a recent speech, Secretary of the Air Force Frank Kendall highlighted missile warning and tracking as "a no-fail space mission." He is exactly right.
For decades, adversary nations have observed US military advantages, specifically the unique ability to execute robust long-range strikes. These operations hold key targets at risk — command centers, production facilities, logistics lines, supply depots and more. Destroy the right combination of these and an opposing military force will have a hard time staying in the fight.
South Korea, U.S. to Hold Largest Live-Fire Drills Amid North Korea Tension
SEOUL, March 22 (Reuters) – South Korean and U.S. forces will hold their largest-ever live-fire exercises in June in a show of force to North Korea, which has ratcheted up…
Korea and Japan Try and Try Again for a Reset
TOKYO – South Korean President Yoon Suk-yeol's recent visit to Japan took an often backward-facing relationship and reset it looking forward, at least for the time being. The US was…
Receive BENS news and insights in your inbox.