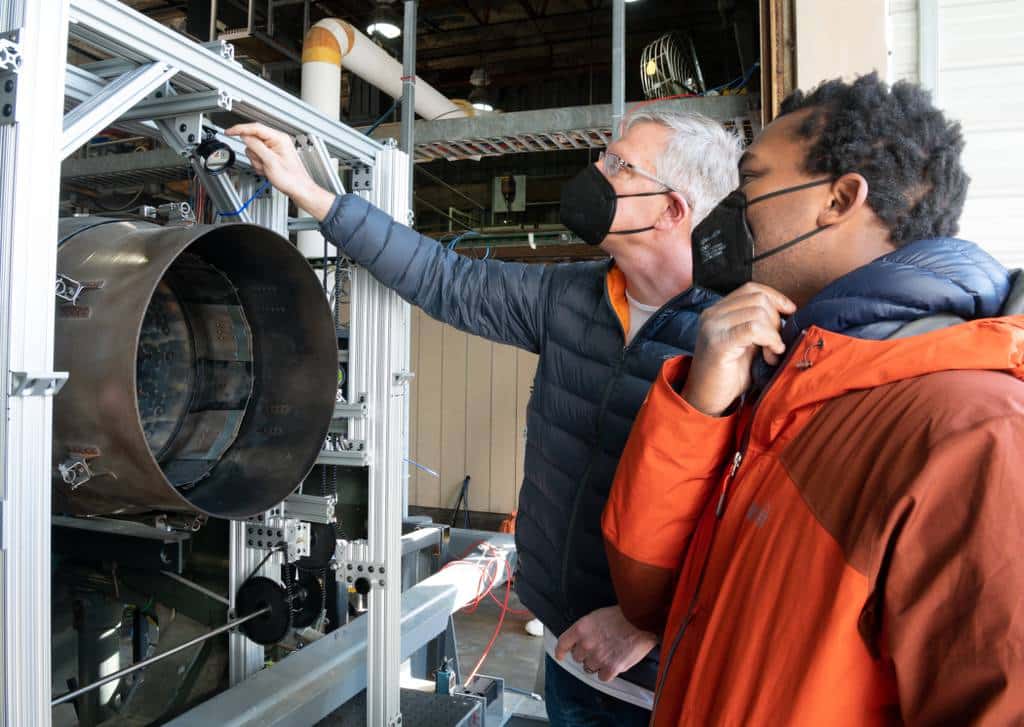 WASHINGTON — Congress on Thursdayreneweda small business innovation grant program heavily favored by the Pentagon with a series of reforms meant to address Republican skepticism, mere days before it was set to expire at the end of the fiscal year.
Event Recap
On November 21st, General Daniel R. Hokanson, Chief of the National Guard Bureau, visited BENS Members in Chicago. GEN Hokanson discussed that with long-term and multiple deployments to combat theaters…
Receive BENS news and insights in your inbox.