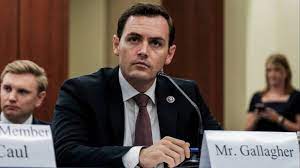 The US congressional panel created to focus on threats from Beijing plans to look at the role of private equity, venture capital and Wall Street firms in China as it prepares to launch hearings on Tuesday.
Mike Gallagher, a Wisconsin lawmaker who chairs the House committee on the Chinese Communist party, said it would "engage with prominent CEOs and industry representatives" to get an understanding of how companies invest and operate in China.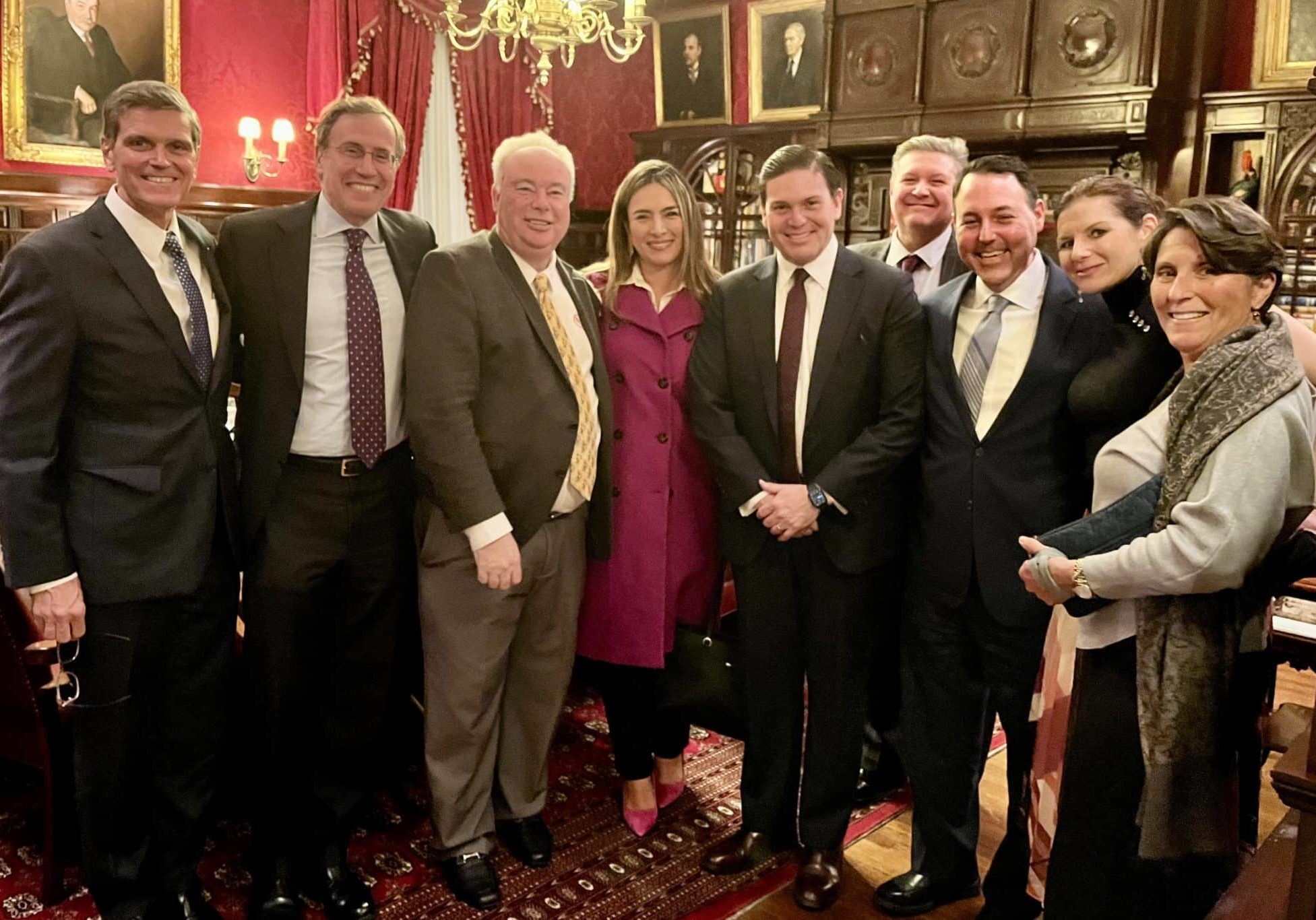 Event Recaps – March 26, 2023
A select BENS Member delegation traveled to Norfolk, Virginia as guests of US Navy's Fleet Forces Command. Our Members visited a variety of shipyards and drydocks and attended a series…
BENS Member Mark Shenkman
BENS Member Mark Shenkman, Founder and President of Shenkman Capital Management was honored with the Museum of American Finance's Lifetime Achievement Award for his outstanding career in the investment industry.
Receive BENS news and insights in your inbox.