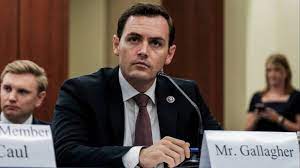 The US congressional panel created to focus on threats from Beijing plans to look at the role of private equity, venture capital and Wall Street firms in China as it prepares to launch hearings on Tuesday.
Mike Gallagher, a Wisconsin lawmaker who chairs the House committee on the Chinese Communist party, said it would "engage with prominent CEOs and industry representatives" to get an understanding of how companies invest and operate in China.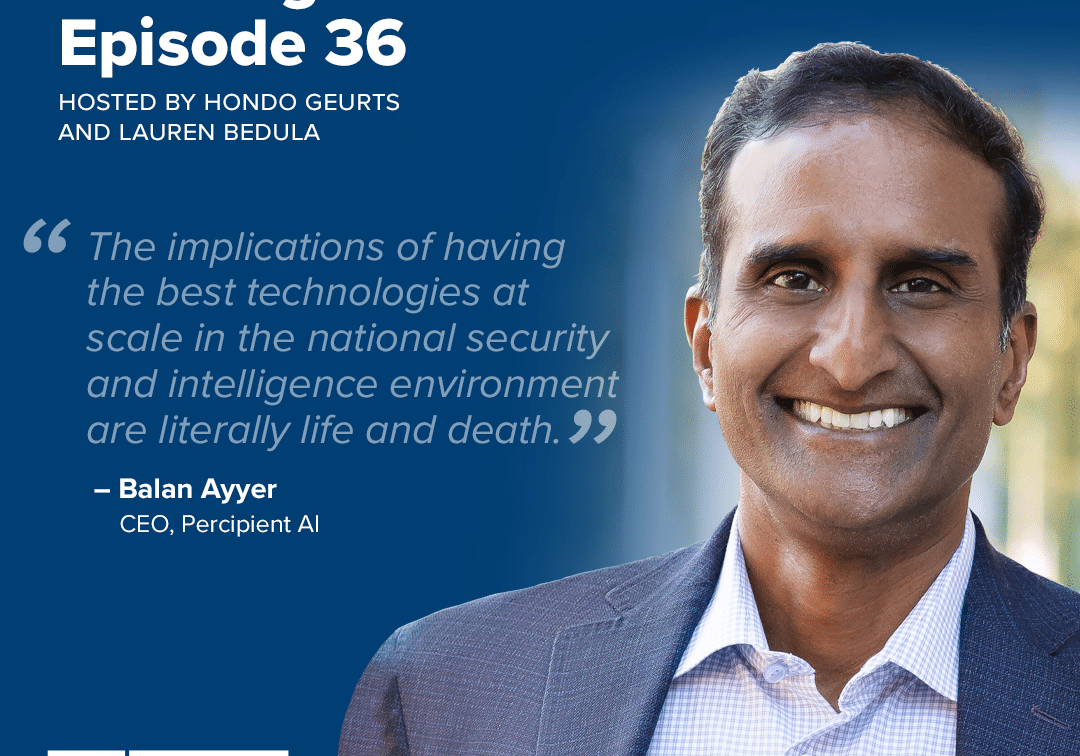 Building the Base Episode 36: Balan Ayyar
In episode one of Building the Base, hosts Lauren Bedula and Hondo Geurts chat with Balan Ayyar, retired US Air Force General Officer and now CEO of Percipient AI, a…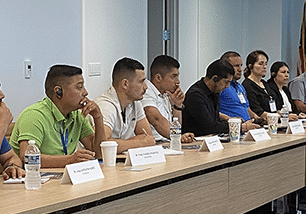 Event Recaps – September 18, 2023
BENS hosted a panel for the State Department's International Visitor Leadership Program (IVLP) to discuss communication and cooperation between the private sector and federal law enforcement. In attendance were law…
Receive BENS news and insights in your inbox.