Consulting Executive Mark J. Gerencser Begins Chairmanship of Leading Security Organization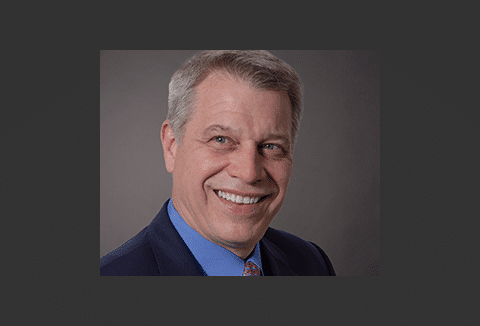 FOR IMMEDIATE RELEASE
January 11, 2021
Contact:
Nate Thompson
(202) 296-2125
nthompson@bens.org
WASHINGTON, DC—Business Executives for National Security (BENS) has announced a leadership change as Mark J. Gerencser begins his term as chairman of the nonprofit organization's board of directors. In this role, Gerencser will guide strategy for the leading network bringing together private sector expertise to develop—for its government partners—solutions to our nation's most challenging problems in national security, particularly in defense and homeland security.
"Mark Gerencser is a long-time BENS member and director who brings a wealth of experience in developing public-private partnerships which will serve our organization and the nation well," said BENS president and chief executive, retired U.S. Army General Joseph L. Votel. "We are very excited to have him on board."
Gerencser is an expert on business strategy and operating models, having spent more than three decades at Booz Allen Hamilton where he was managing director of the firm's 20,000-consultant Global Government Business and managing partner of its Commercial Business. He has been recognized by Consulting Magazine as one of its Top 25 Most Influential Consultants in the World and by ExecutiveBiz as one of the Top 10 Game Changers in Washington, DC. He co-authored the 2009 best-seller, Megacommunities: How Leaders of Government, Business and Non-Profits Can Tackle Today's Global Challenges Together.
"Today more than ever, the best practices of the private sector have the potential to make a positive difference in our public institutions," said Gerencser. "I am energized to continue working with experts at the top of their fields applying their knowledge and networks for public service. Our nation faces unprecedented, existential challenges ranging from addressing near peer competition to eradicating COVID and rebounding from its effects. BENS provides transformational approaches to help our government partners adapt and deliver the results we need for the American people," said Gerencser.
As chairman of the board of directors, Gerencser succeeds outgoing chair Norman Chambers, who led BENS since 2017 after 40 years of leadership in the engineering and construction industry.
###
Business Executives for National Security (BENS) is a nonpartisan, nonprofit comprised of business leaders throughout the nation who volunteer their time and expertise to help address the national security community's most pressing challenges. For more information, please visit: www.BENS.org.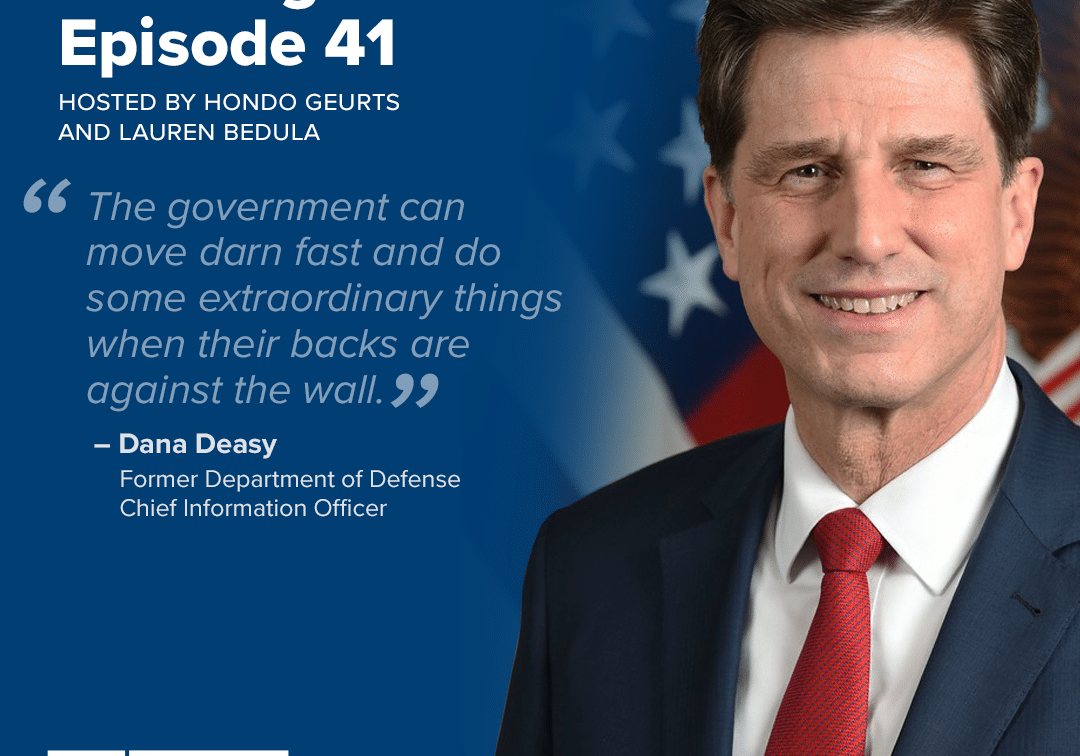 Building the Base Episode 41: Dana Deasy
In this episode of "Building the Base," hosts Lauren Bedula and Hondo Geurts welcome special guest Dana Deasy, former DOD Chief Information Officer with extensive experience in both the private…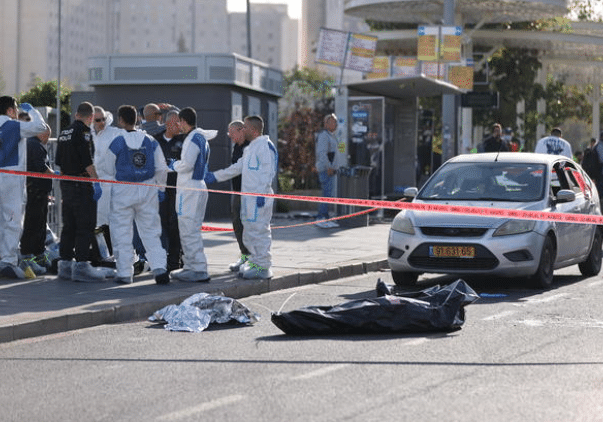 Israel, Hamas reach deal to extend Gaza cease-fire for seventh day despite violence in Jerusalem, West Bank
Israel and Hamas reached an agreement to extend the temporary cease-fire in Gaza for a seventh day, the Qatari government announced early Thursday, not long before the previous two-day extension…
Receive BENS news and insights in your inbox.