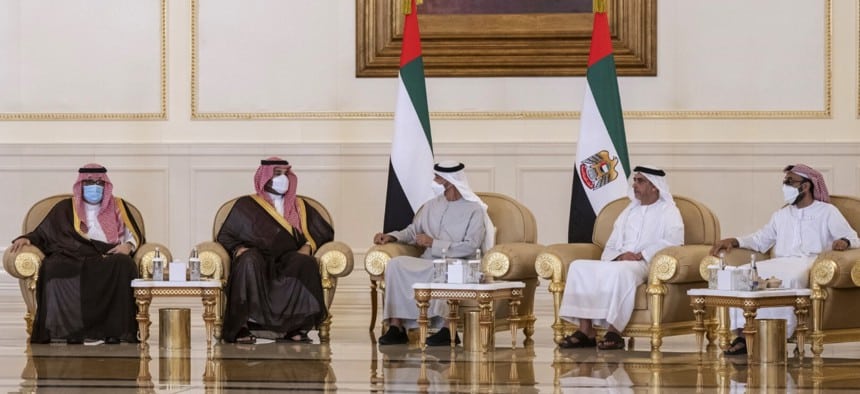 Relations between Washington and some of its traditional Gulf Arab partners, particularly Saudi Arabia and the United Arab Emirates, are at their lowest point in history, which is why the Biden administration on Monday sent a high-level delegation to Abu Dhabi: specifically to pay respects upon the death of former UAE President Sheikh Khalifa bin Zayed Al Nahyan and to congratulate his successor, Mohamed bin Zayed, but more generally to try to heal those ties.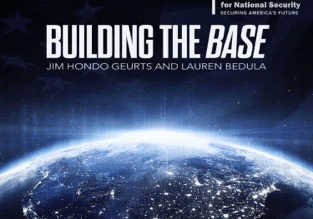 Building the Base episode 6: Dr. David Bray
Technologist and data expert Dr. David Bray is a leader with the World Economic Forum and a scholar with civil service experience. Bray served as an adviser to the Department…
Hondo Geurts on the Defense & Aerospace Daily Podcast
BENS Distinguished Fellow James "Hondo" Geurts visited the Defense & Aerospace Daily Podcast to discuss his op-ed co-authored with General Joseph Votel: Forging the Industrial Network the Nation Needs. Listen…
Receive BENS news and insights in your inbox.