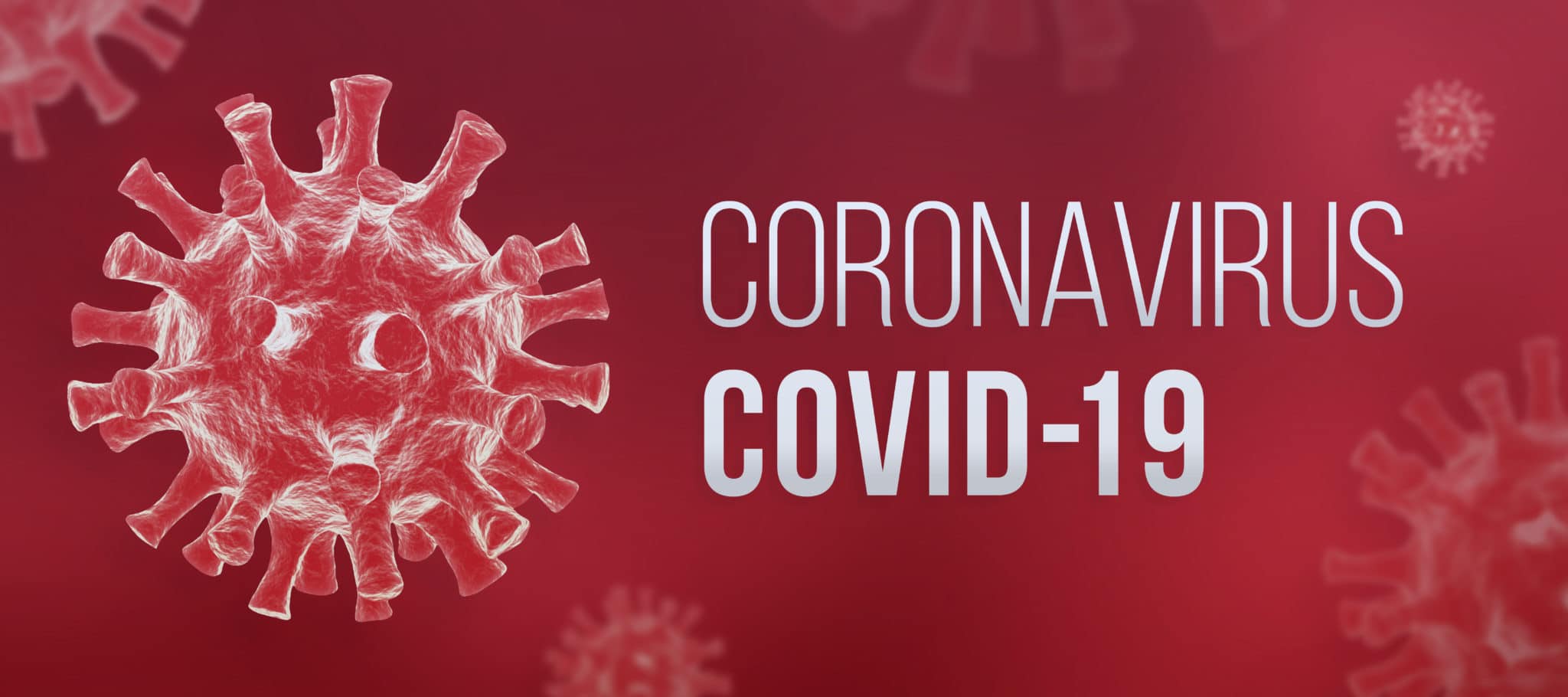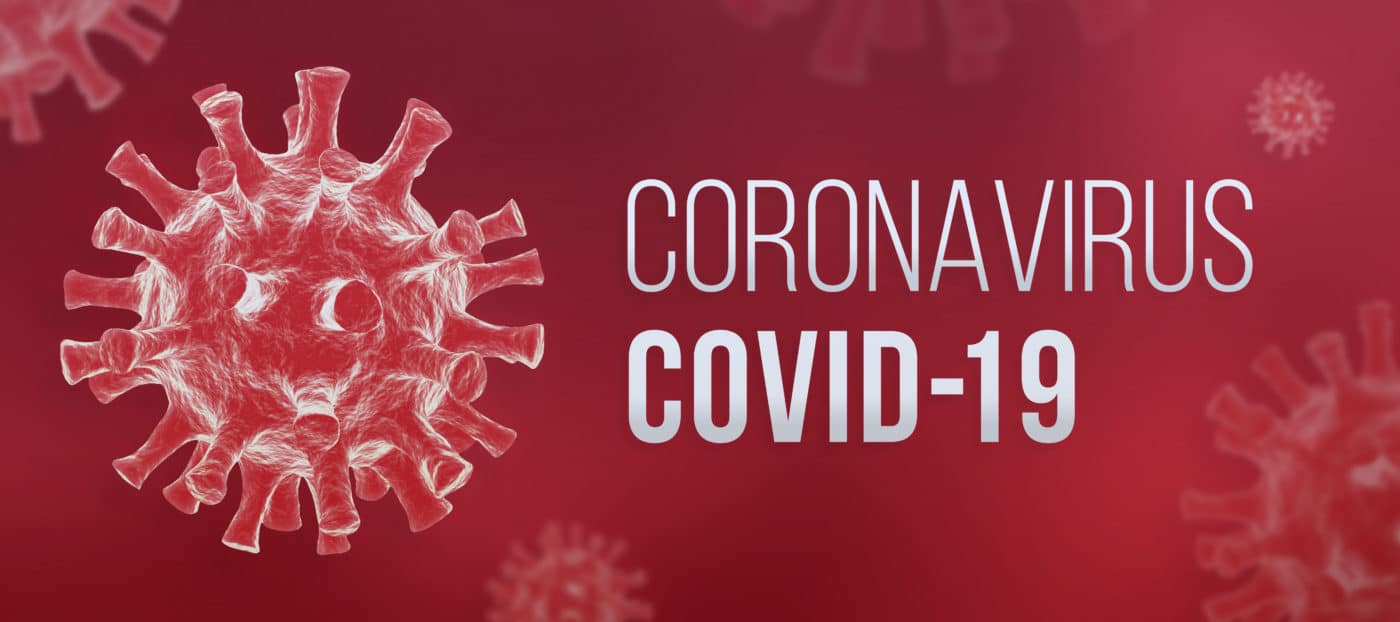 What would one call a scenario that: crashed the economy; inflicted a multi-trillion dollar debt load on the national balance sheet; bankrupted businesses; caused record un-employment; hollowed out the heart of major American cities; reduced family and friend time to remote video calls; and took as many lives as World War II. We would call this a major national security crisis.
Although sometimes called the "war on COVID," our actions so far mostly amount to a decentralized health care response. Yes, health care and mass vaccination are desperately needed as quickly as possible, but that alone is insufficient. Of equal importance is an effort to ensure supply chains and critical infrastructure function as close to normal, emphasizing our economy's vitality and resilience. This balance is as crucial to the country as curing COVID itself.
Under our federal system, States have constitutionally established responsibilities for the health and safety of their citizens. With assistance from the Federal Government when required, this approach worked well for localized and regional issues. As our response to COVID demonstrates, though, we lack a practical approach to deal with an emergency, similar to an invasion, that grips the entire breadth of the United States in multiple ways over a prolonged period.
To better combat COVID or any other emergency of this scope and scale, we need to find a way to more effectively harness our entire Nation's capacity, including businesses, civic organizations, and citizen volunteers. COVID showed us that many organizations want to help but are unaware of how to do so. Engaging these stakeholders not only enhances our capacity to respond; it also promotes innovation in areas the government can't possibly achieve or imagine. For example, businesses may temporarily re-tool their production floors, re-purpose their supply chains, leverage their distribution channels, or redeploy their people to offset some debilitating effects such as disrupted supply chains. Similarly, medical doctors or others with critical skills can temporarily transition from their on-going jobs to add significant value through well managed, shorter-term volunteer gigs on a national scale.
This "whole of nation" response fits our constitutional model but can't be effective without proper planning, preparation, and coordination. Think about a football game where the playing boundaries suddenly extend beyond the field out to the streets. These expanded boundaries turn the spectators into players who may not know all of the rules, certainly didn't learn the plays, and likely view the game situation differently from the pros. Moreover, spectators don't practice with the teams, so they haven't established the mutual trust needed to participate effectively. That said, a whole of nation response needs to overcome these challenges to benefit from the vast resource capacity of our entire Nation. It can't happen quickly and effectively if our state and local systems don't interoperate. It won't be effective without coordinated planning, continual exercising, and creating a common operating picture based on the availability of shared, real-time data. It certainly won't happen without the desire to make it happen.
Developing a national response in balance with federalism principles under the Constitution remains the critical challenge for Congress, our Governors, and the Executive Branch. We need better planning, coordination, and information sharing before and during the early stages of an emergency. We must shift to a mindset analogous to when the military moved from independent, service-based warfare to a joint warfare doctrine, moving us from an autonomous state response to a united one. State and local governments must act and deploy as an integrated, cohesive force with each other, the Federal Government, and the businesses, NGOs, and citizens in their backyards.
The United States must fundamentally change how it handles emergencies of such scale and scope that affect the country's entire fate. This need motivated us at Business Executives for National Security (BENS) to stand up the Commission for a National Response Enterprise. BENS, a nonpartisan, nonprofit organization focused on sharing best business practices, observations, and advice with Government security partners, established a Commission composed of former senior military leaders, CEOs of some of the most respected American Corporations, former Cabinet Secretary, a Nobel laureate, former White House homeland security advisors, members of Congress and State and Local Leaders to address this concern.  
The Commission's report offers a roadmap to better prepare ourselves for a whole of nation response to crises that simultaneously impacts numerous states and extends over a prolonged period. While the components are mainly in place, coordinated execution remains the biggest challenge. Enhancing elements of the existing National Response Framework and National Response Coordination Center would be a great start to addressing these challenges. The time is now for the new Administration, Congress, and State and local authorities to come together with the private and civil sectors to make sure the Nation is better prepared for our next national emergency crisis response. A whole of nation response is the only practical way for us to combat national security crises of these proportions.
Mark Gerencser is Chairman of the Board at BENS and served as a Co-Chair of the BENS National Response Enterprise Commission. Previously, he was the managing partner of an international consulting firm and a special government employee with a US intelligence agency. General Joseph Votel is the President and CEO of BENS. He previously commanded USCENTCOM, USSOCOM, and the JSOC.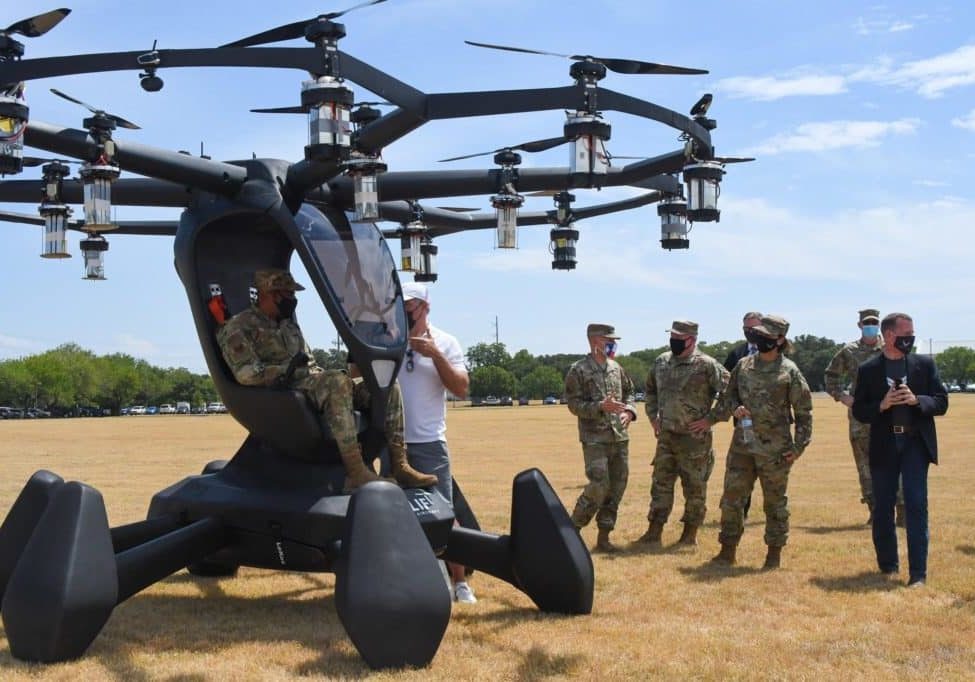 Leveraging U.S. Capital Markets to Support the Future Industrial Network
by Joseph L. Votel, Francis A. Finelli, and Samuel Cole War on the Rocks Editor's Note: This article is the result of a multi-track study at Business Executives for National…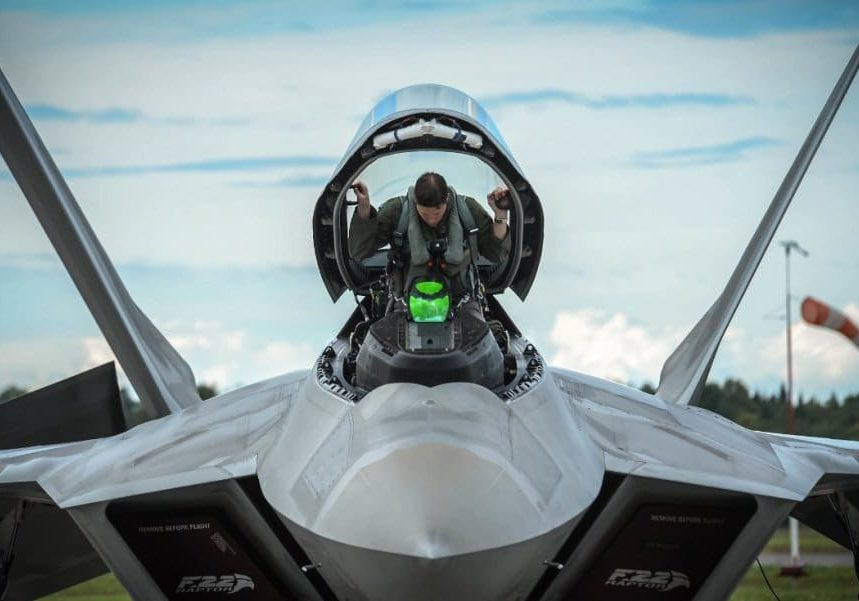 Forging the Industrial Network the Nation Needs
Posted on June 24, 2022Op-ed by General Joseph Votel and James Hondo Geurts The National Interest The might of the U.S. industrial base over the last eighty years has served…
Receive BENS news and insights in your inbox.