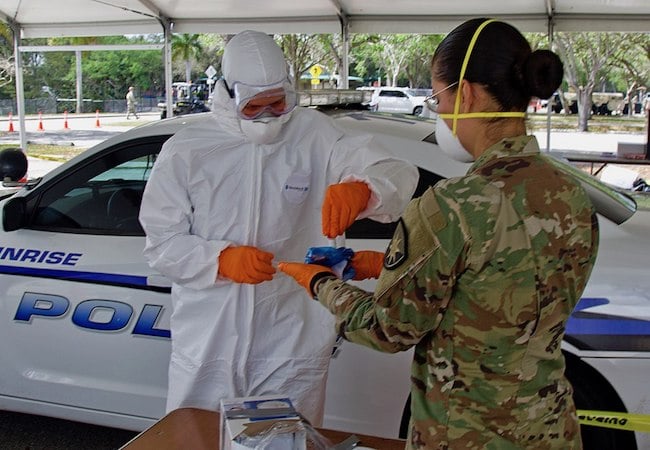 As nations inoculate their citizens against COVID-19, disparate approaches to vaccine administration have produced starkly different outcomes. Comparing the efforts of the United States and Israel raises concerns about the US approach, but also offers a number of valuable lessons for the future.
In the US, the federal government pushed rapid development vaccines and procured stocks under "Operation Warp Speed." But individual states' attempts to administer the vaccine have been chaotic, sometimes resembling a rush hour traffic jam.
In New York, for example, vaccine doses had to be discarded because not enough patients matched the state's guidelines. (Once opened, each batch has a short shelf life.) After an outcry against this travesty, the state changed its guidelines to try to ensure all doses will be used before they expire.
Rubicon on Track to Close $1.7B SPAC Deal, Go Public this Month Following Favorable Shareholder Vote
BENS board member and CEO of Rubicon Technologies Nate Morris is expected to soon go public, following favorable results in a Tuesday vote by shareholders of Founder SPAC to merge…
Happy Independence Day from BENS
On this most American of holidays, we celebrate the birth of the greatest country on earth. The Declaration of Independence was an audacious statement in 1776, issued and adopted by…
Receive BENS news and insights in your inbox.