Cyber Strategic Inquiry: Enabling Change Through a Strategic Simulation and Megacommunity Concept
Cyber Strategic Inquiry 2008 (CSI'08) sponsored by BENS and executed by Booz Allen Hamilton, brought together over 230 leaders from government, industry and society to generate a shared knowledge of cybersecurity risks and potential solutions.
CSI'08 provided participants the opportunity to examine the emerging threats to our nation's competitiveness in this network-based age as well as potential opportunities to address these challenges through a strategic simulation. The infrastructure and digital devices that contribute to our global leadership on many fronts are now a key target for criminals, potential adversaries and malicious individuals. CSI'08 took place on 17 and 18 December, exposing participants to multiple, simultaneous situations and events that created confusion and doubt throughout society and demonstrated a widespread and serious impact on our nation's ability to function.
The United States is facing a serious economic and national security challenge: Our government and private sector networks and information are being exploited at an unprecedented scale by a growing array of state and non-state actors. Malicious cyber activity continues to grow more sophisticated, targeted and serious; these trends will not just continue, but expand and increase in volume and complexity. Our nation must act quickly to protect critical infrastructures—on which our economy, government and national security rely—from exploitation, manipulation, disruption or destruction.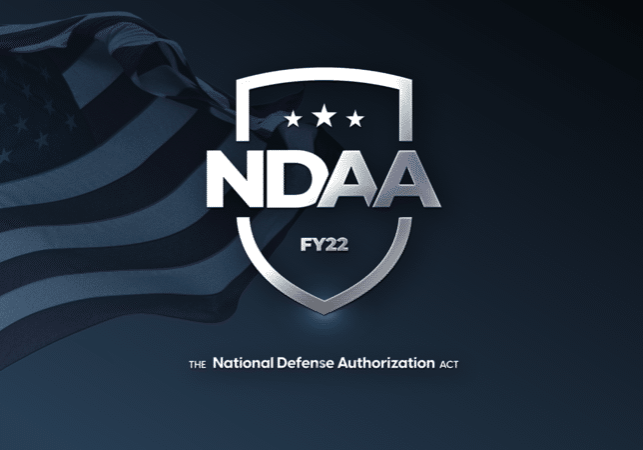 BENS Summary of the FY22 NDAA Bill Highlights
On December 7th and December 15th respectively, the House of Representatives and the Senate passed S.1605, the conferenced text of the National Defense Authorization Act for Fiscal Year 2022. The…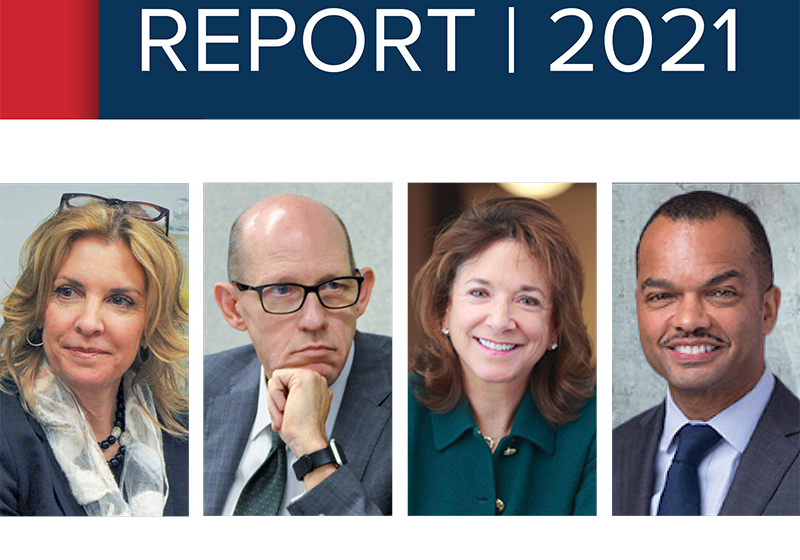 BENS 2021 Leadership Report
The 2021 Leadership Report captures the highlights of our BENS activities over the last year. Given the extraordinary environment in which we are operating — I hope that you will…
Receive BENS news and insights in your inbox.