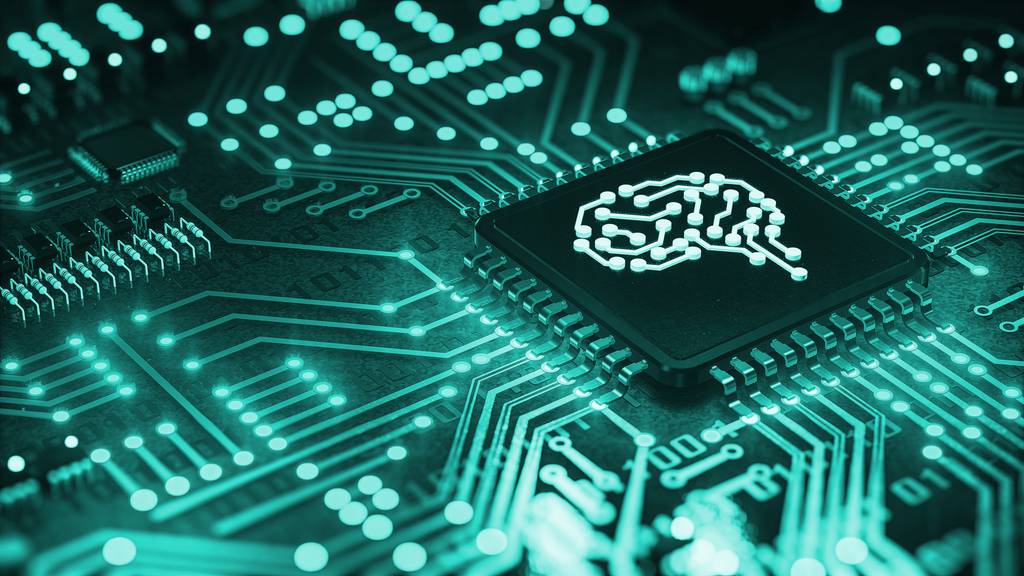 The Defense Advanced Research Projects Agency's $4.1 billion request for fiscal 2023 prioritizes technologies "critical" for the Pentagon, including microelectronics, biotechnology and artificial intelligence, budget documents show.
DARPA's detailed fiscal 2023 budget plan was released April 25, nearly a month after the Department of Defense unveiled its top-level spending request. The budget proposal shows a $250 million increase over the $3.8 billion Congress appropriated for DARPA in fiscal 2022, largely driven by an $883 million ask for microelectronics, $414 million for biotech programs and $412 million for AI efforts.
How Robotic Process Automation is Helping Federal Agencies Manage Data
When it comes to government deployments of automation and AI/ML, the spotlight often shines brightest on high profile applications – whether it's augmenting soldier performance on the battlefield, driving intelligence…
Feds in Gen X and Gen Z Both Want More Work Flexibility, But Often for Different Reasons
Improving retention of federal employees is a long-standing challenge for agencies, but the way to incentivize feds to stay in public service may differ, depending on their age. Although federal…
Receive BENS news and insights in your inbox.