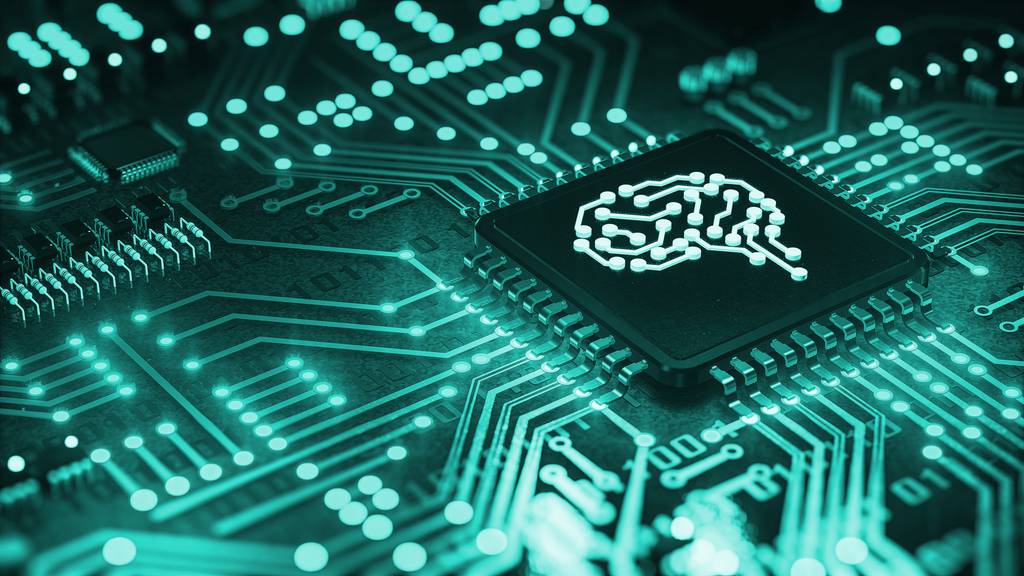 The Defense Advanced Research Projects Agency's $4.1 billion request for fiscal 2023 prioritizes technologies "critical" for the Pentagon, including microelectronics, biotechnology and artificial intelligence, budget documents show.
DARPA's detailed fiscal 2023 budget plan was released April 25, nearly a month after the Department of Defense unveiled its top-level spending request. The budget proposal shows a $250 million increase over the $3.8 billion Congress appropriated for DARPA in fiscal 2022, largely driven by an $883 million ask for microelectronics, $414 million for biotech programs and $412 million for AI efforts.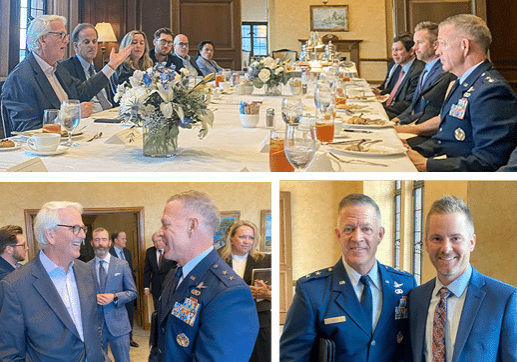 Event Recaps – September 24, 2023
BENS CEO, General Tim Ray, traveled to Atlanta to visit with the Southeast Region's BENS members. Members shared their thoughts and insights on their experiences and engagements with BENS and General…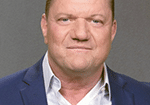 BENS Member, Chris Harris
BENS Member, Chris Harris, Vice President of Defense/Americas for SPEE3D has worked with key staff to train and supply Ukraine with metal 3D printers. The printers will be deployed near the…
Receive BENS news and insights in your inbox.