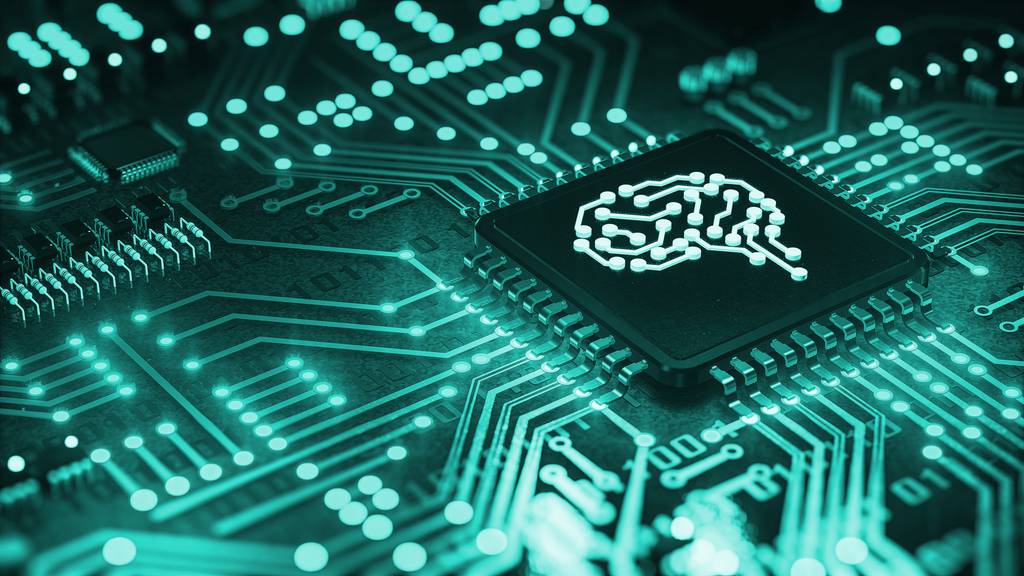 The Defense Advanced Research Projects Agency's $4.1 billion request for fiscal 2023 prioritizes technologies "critical" for the Pentagon, including microelectronics, biotechnology and artificial intelligence, budget documents show.
DARPA's detailed fiscal 2023 budget plan was released April 25, nearly a month after the Department of Defense unveiled its top-level spending request. The budget proposal shows a $250 million increase over the $3.8 billion Congress appropriated for DARPA in fiscal 2022, largely driven by an $883 million ask for microelectronics, $414 million for biotech programs and $412 million for AI efforts.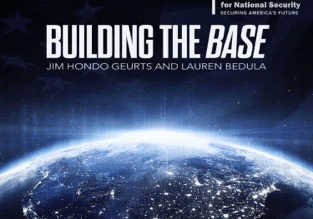 Building the Base episode 6: Dr. David Bray
Technologist and data expert Dr. David Bray is a leader with the World Economic Forum and a scholar with civil service experience. Bray served as an adviser to the Department…
Hondo Geurts on the Defense & Aerospace Daily Podcast
BENS Distinguished Fellow James "Hondo" Geurts visited the Defense & Aerospace Daily Podcast to discuss his op-ed co-authored with General Joseph Votel: Forging the Industrial Network the Nation Needs. Listen…
Receive BENS news and insights in your inbox.