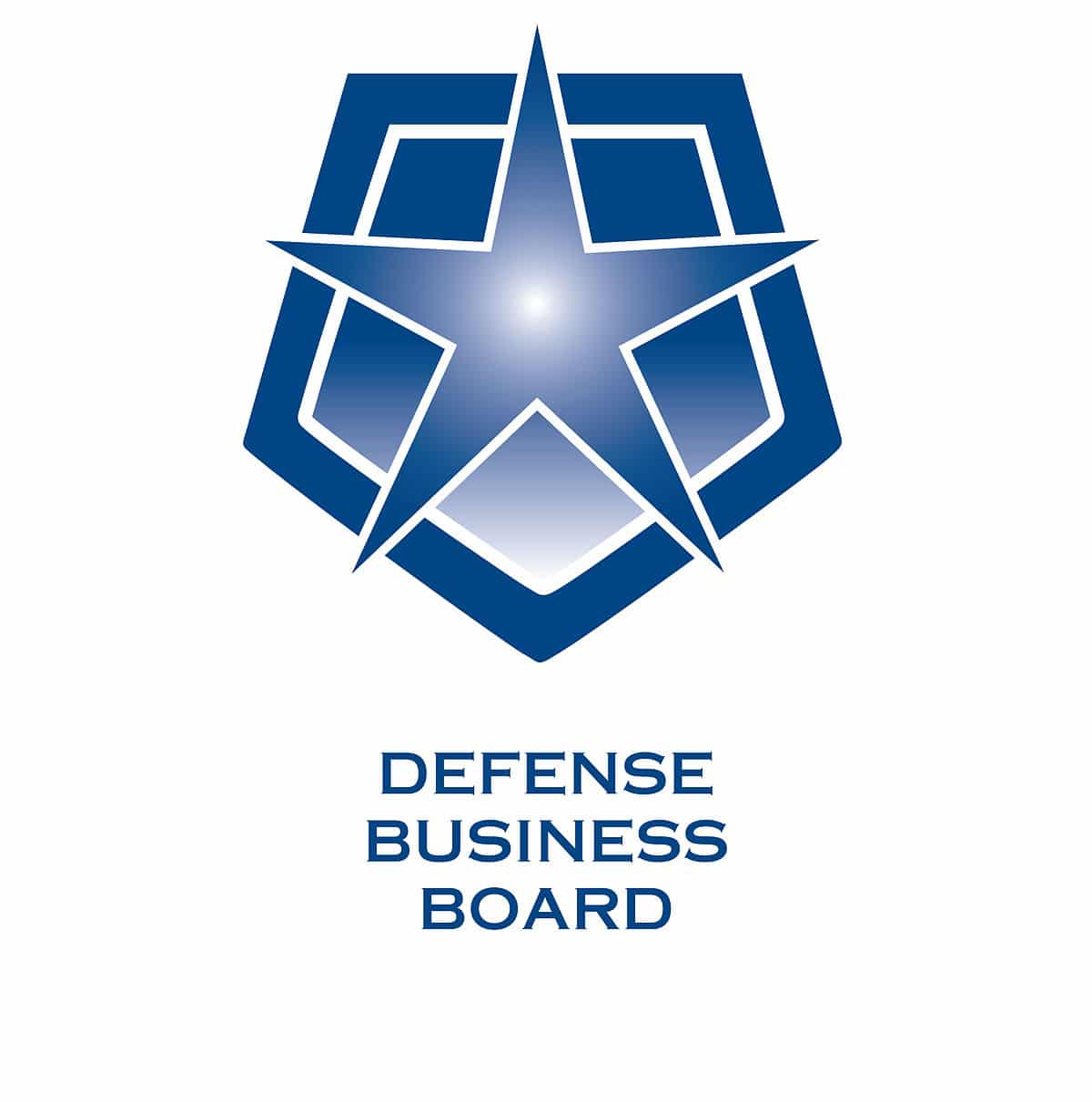 Deborah Lee James, former secretary of the U.S. Air Force and a previous Wash100 Award winner, took her oath of office as the new chair of the Defense Business Board during a ceremony held Tuesday at the Pentagon.
Kathleen Hicks, deputy secretary at the Department of Defense and a 2021 Wash100 Award recipient, swore in James to lead DBB that is responsible for advising DOD leaders on best business management practices, the board reported.
DOD also unveiled the list of nominees to the Defense Business Board for fiscal year 2022. They include: Joseph Votel, a retired U.S. Army general; president and CEO, Business Executives for National Security; former commander of U.S. Central Command.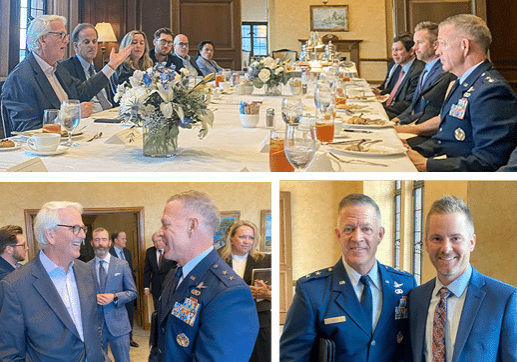 Event Recaps – September 24, 2023
BENS CEO, General Tim Ray, traveled to Atlanta to visit with the Southeast Region's BENS members. Members shared their thoughts and insights on their experiences and engagements with BENS and General…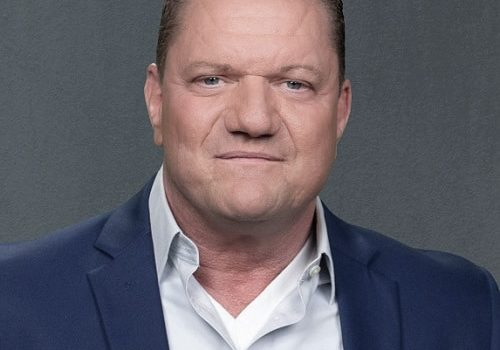 BENS Member, Chris Harris
BENS Member, Chris Harris, Vice President of Defense/Americas for SPEE3D has worked with key staff to train and supply Ukraine with metal 3D printers. The printers will be deployed near the…
Receive BENS news and insights in your inbox.