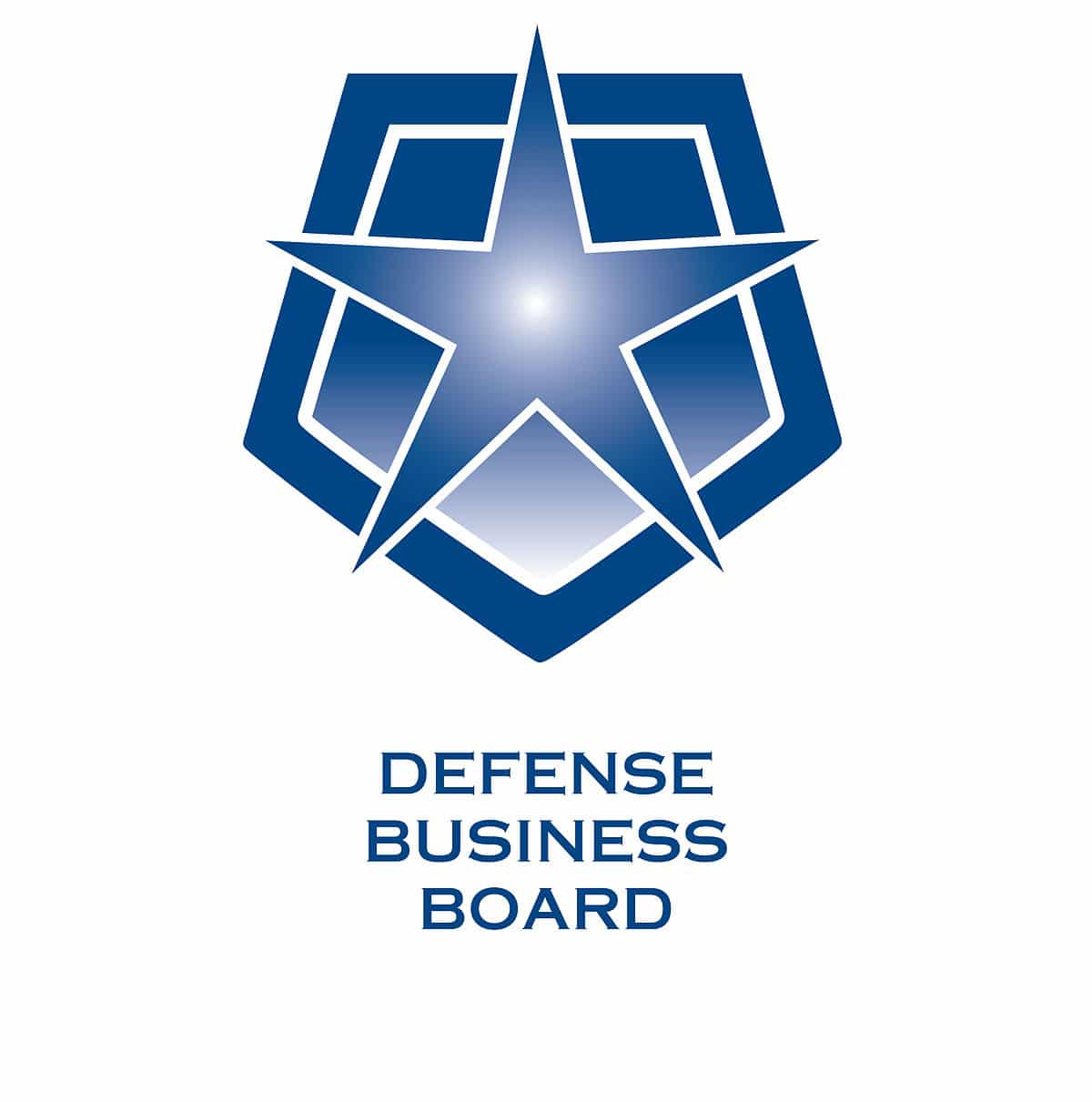 Deborah Lee James, former secretary of the U.S. Air Force and a previous Wash100 Award winner, took her oath of office as the new chair of the Defense Business Board during a ceremony held Tuesday at the Pentagon.
Kathleen Hicks, deputy secretary at the Department of Defense and a 2021 Wash100 Award recipient, swore in James to lead DBB that is responsible for advising DOD leaders on best business management practices, the board reported.
DOD also unveiled the list of nominees to the Defense Business Board for fiscal year 2022. They include: Joseph Votel, a retired U.S. Army general; president and CEO, Business Executives for National Security; former commander of U.S. Central Command.
South Korea, U.S. to Hold Largest Live-Fire Drills Amid North Korea Tension
SEOUL, March 22 (Reuters) – South Korean and U.S. forces will hold their largest-ever live-fire exercises in June in a show of force to North Korea, which has ratcheted up…
Korea and Japan Try and Try Again for a Reset
TOKYO – South Korean President Yoon Suk-yeol's recent visit to Japan took an often backward-facing relationship and reset it looking forward, at least for the time being. The US was…
Receive BENS news and insights in your inbox.