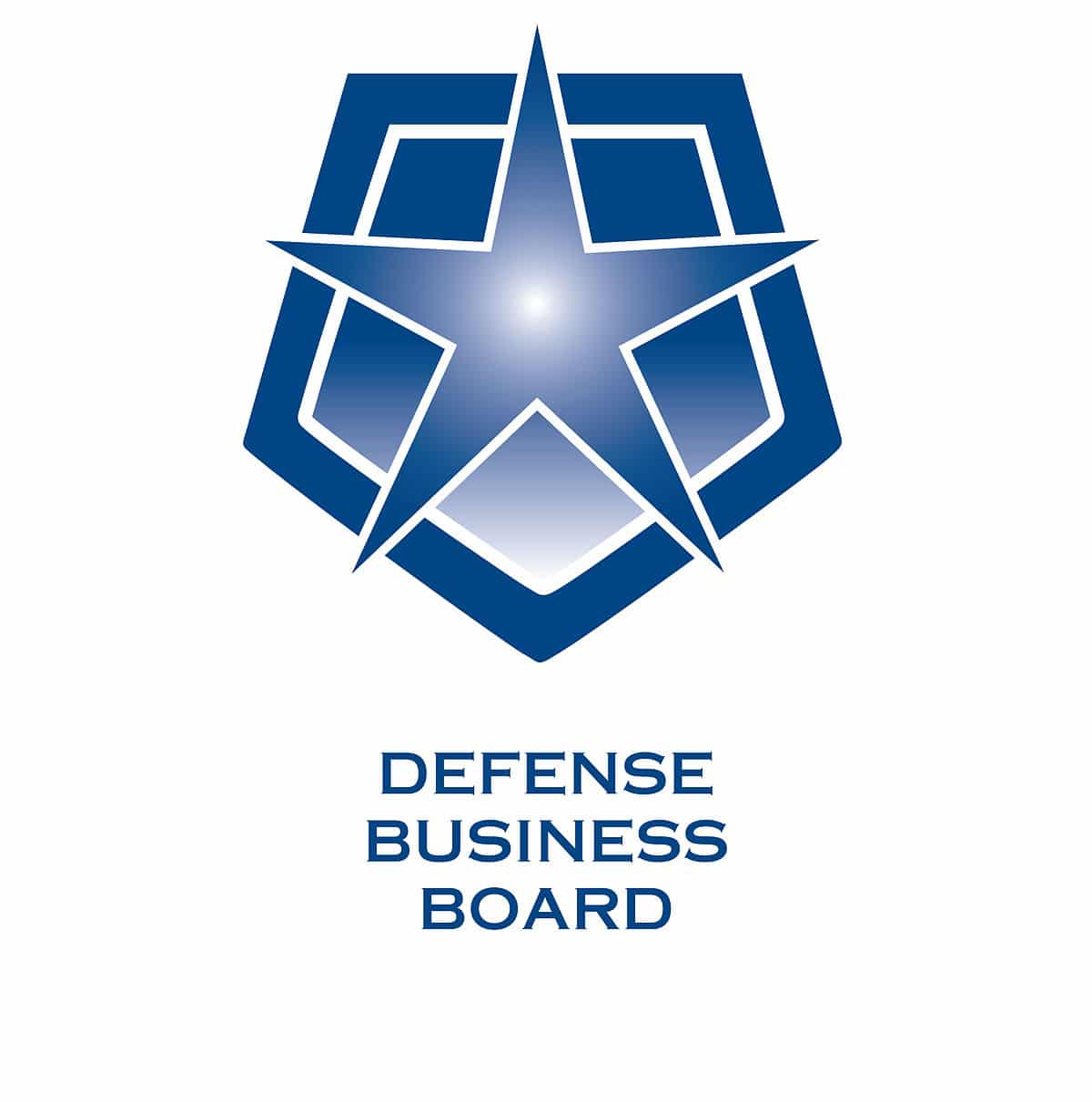 Deborah Lee James, former secretary of the U.S. Air Force and a previous Wash100 Award winner, took her oath of office as the new chair of the Defense Business Board during a ceremony held Tuesday at the Pentagon.
Kathleen Hicks, deputy secretary at the Department of Defense and a 2021 Wash100 Award recipient, swore in James to lead DBB that is responsible for advising DOD leaders on best business management practices, the board reported.
DOD also unveiled the list of nominees to the Defense Business Board for fiscal year 2022. They include: Joseph Votel, a retired U.S. Army general; president and CEO, Business Executives for National Security; former commander of U.S. Central Command.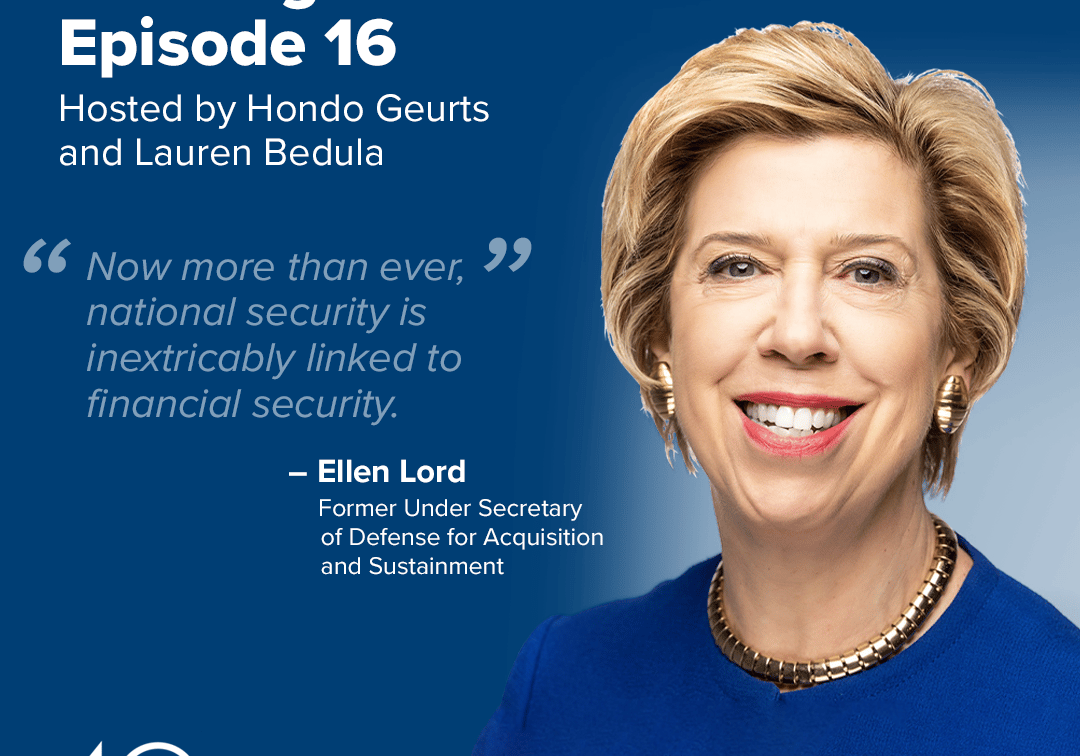 Building the Base Episode 16: The Honorable Ellen M. Lord, former Under Secretary of Defense for Acquisition and Sustainment
In this week's episode of Building the Base, Hondo and Lauren join The Honorable Ellen M. Lord, former Undersecretary of Defense for Acquisition and Sustainment, to discuss the future of…
How Robotic Process Automation is Helping Federal Agencies Manage Data
When it comes to government deployments of automation and AI/ML, the spotlight often shines brightest on high profile applications – whether it's augmenting soldier performance on the battlefield, driving intelligence…
Receive BENS news and insights in your inbox.