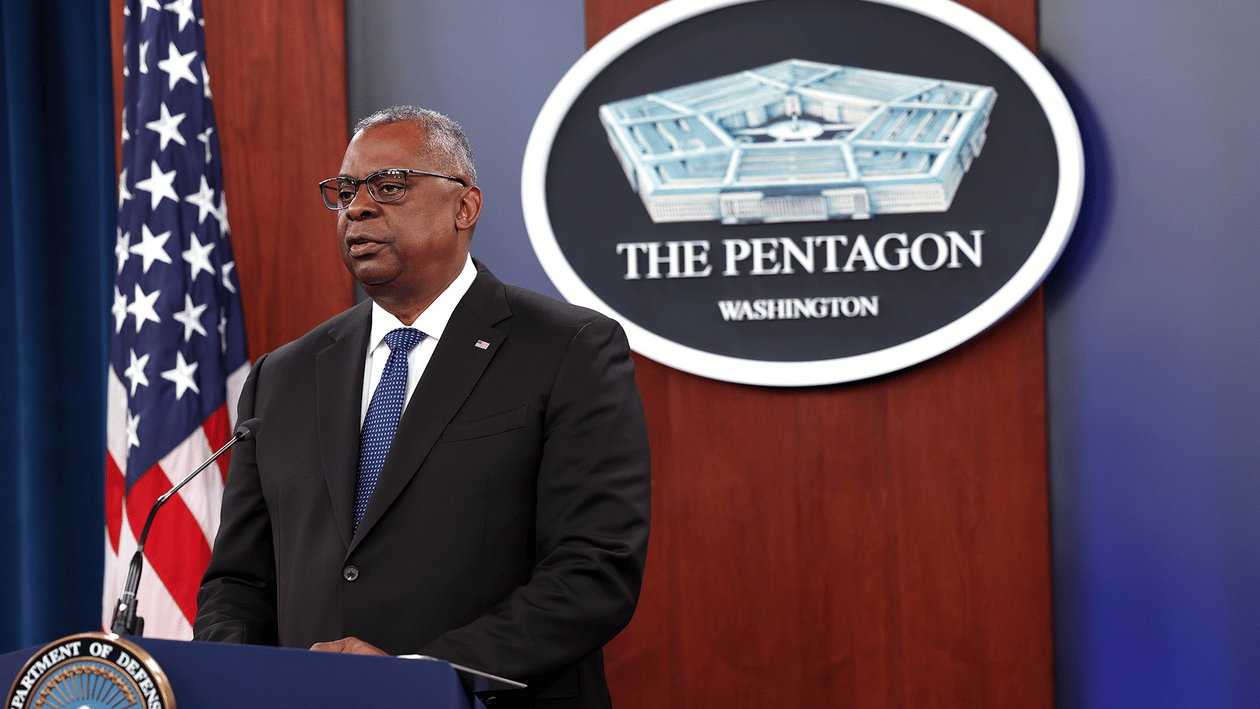 There is an $8 billion gap between what the Pentagon has pledged to send to support Ukraine and its allies, and the contracts awarded to defense companies.
Executives at military contractors said the combination of supply chain hurdles, labor shortages and Pentagon bureaucracy means billions of dollars in contracts won't start to benefit their financial results until late next year and into 2024 and beyond.
International Institutions Confront Taliban Troubles
International leaders are struggling to manage a Taliban-ruled Afghanistan; they are torn between their commitment to alleviate Afghans' suffering and their reluctance to legitimize a Taliban government that violates its…
U.S. Launches New Task Force in Middle East to Train Naval Partners
"This task force enables the United States to have less direct focus on this naval harassment campaign by building up the skills of local navies that will offset the security…
Receive BENS news and insights in your inbox.