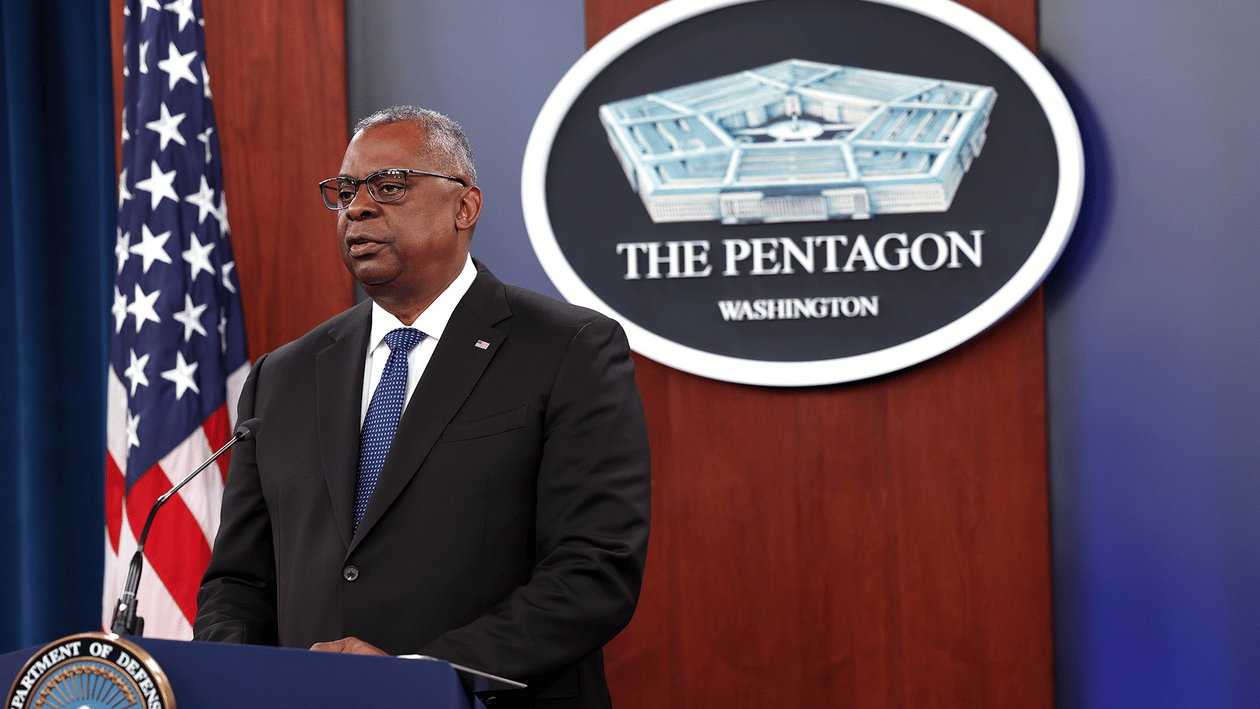 There is an $8 billion gap between what the Pentagon has pledged to send to support Ukraine and its allies, and the contracts awarded to defense companies.
Executives at military contractors said the combination of supply chain hurdles, labor shortages and Pentagon bureaucracy means billions of dollars in contracts won't start to benefit their financial results until late next year and into 2024 and beyond.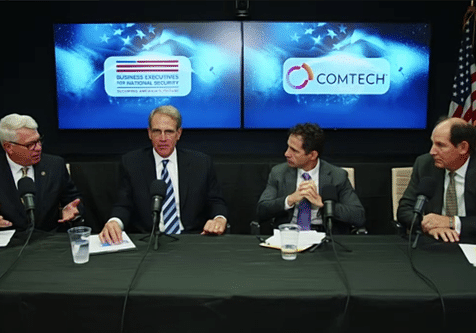 Event Recaps – October 01, 2023
Thursday, BENS Chairman Mark Gerencser moderated a distinguished panel of BENS board members: Sam Cole, Frank Finelli, and Ed Kania to discuss "Re-Imagining the Military Industrial Complex – Leveraging the Power of Networks." The important conversation…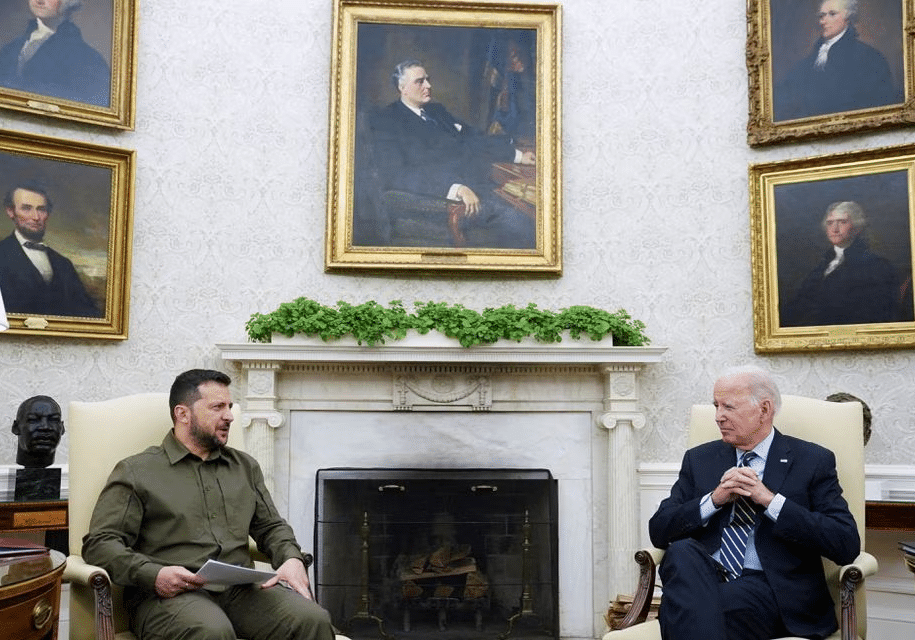 Ukraine to Launch Joint WeaponsProduction with US, Zelensky Says
Ukraine and the United States have agreed to launch joint weapons production in a step that will enable Kyiv to start producing air defence systems, President Volodymyr Zelenskiy said on…
Receive BENS news and insights in your inbox.