Consolidated recommendations of the BENS membership on what the Defense Department might do to improve and reduce the costs of defense business operations in six areas: civilian workforce, acquisition leadership, the procurement process, information technology, the management and use of facilities, and strategic planning and continuous improvement.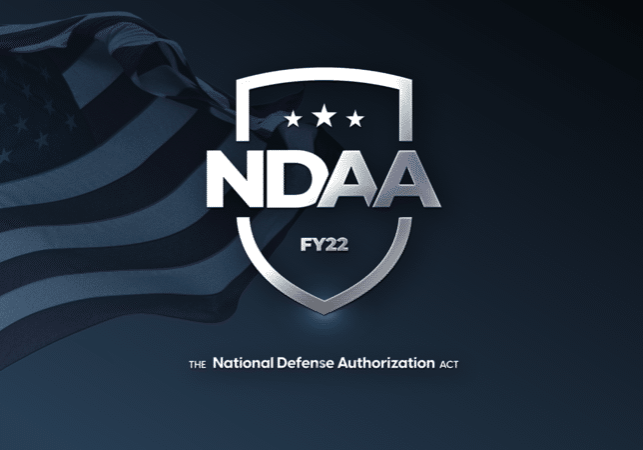 BENS Summary of the FY22 NDAA Bill Highlights
On December 7th and December 15th respectively, the House of Representatives and the Senate passed S.1605, the conferenced text of the National Defense Authorization Act for Fiscal Year 2022. The…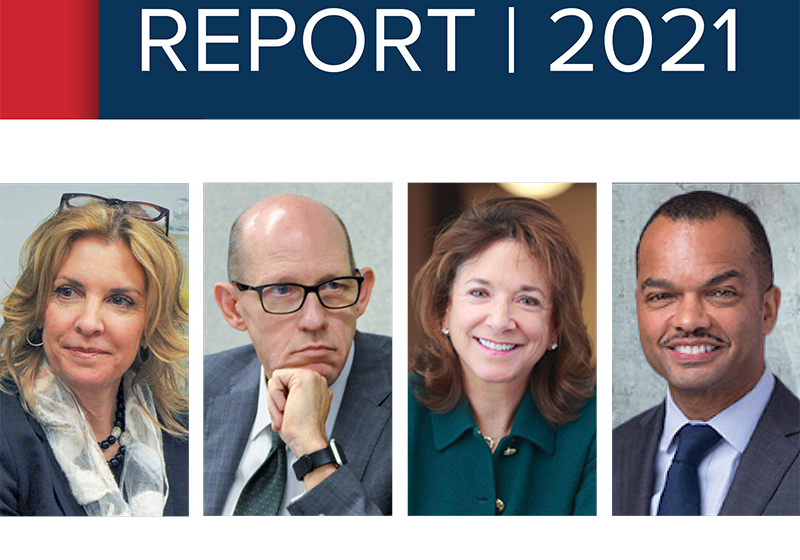 BENS 2021 Leadership Report
The 2021 Leadership Report captures the highlights of our BENS activities over the last year. Given the extraordinary environment in which we are operating — I hope that you will…
Receive BENS news and insights in your inbox.