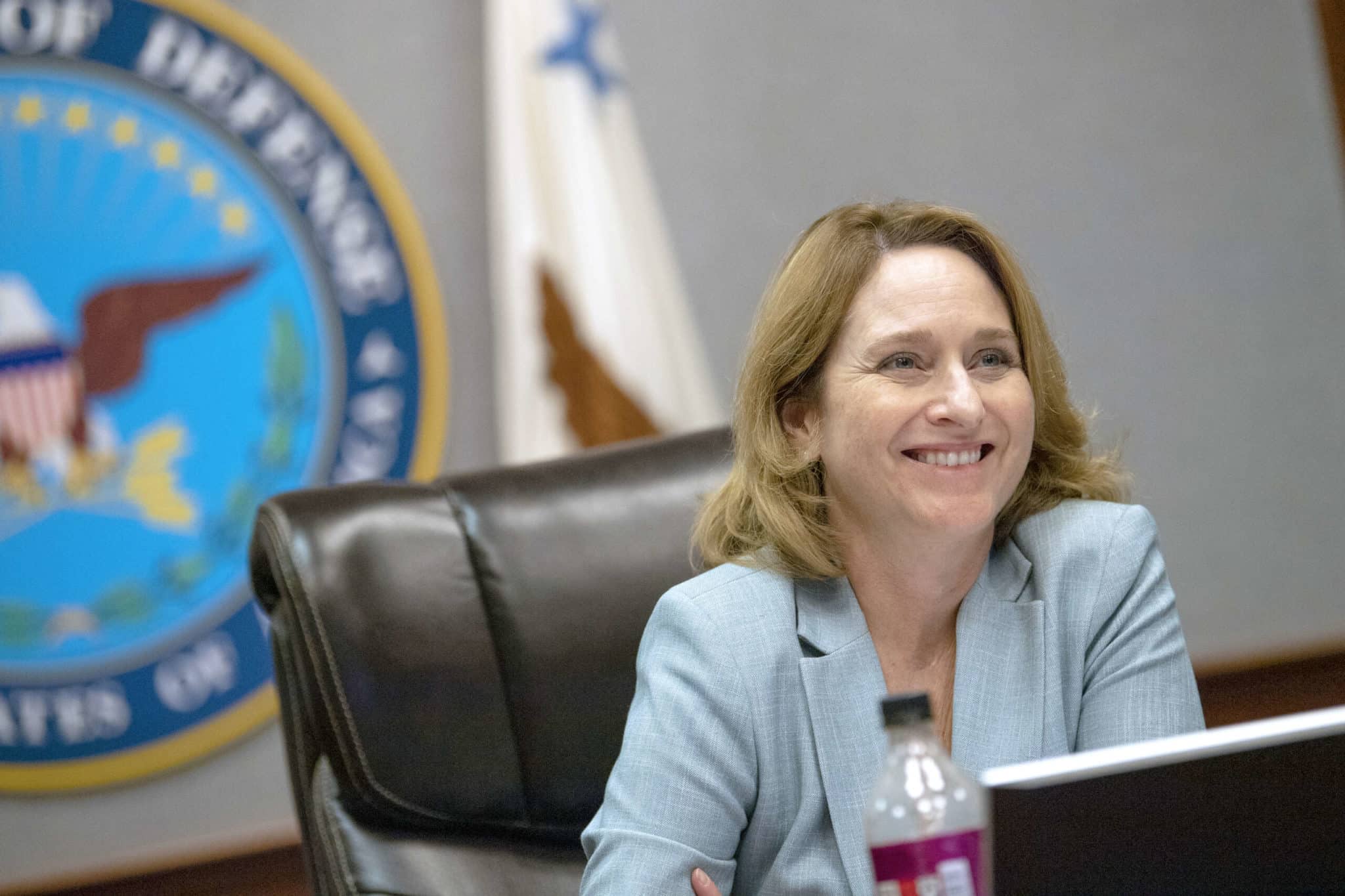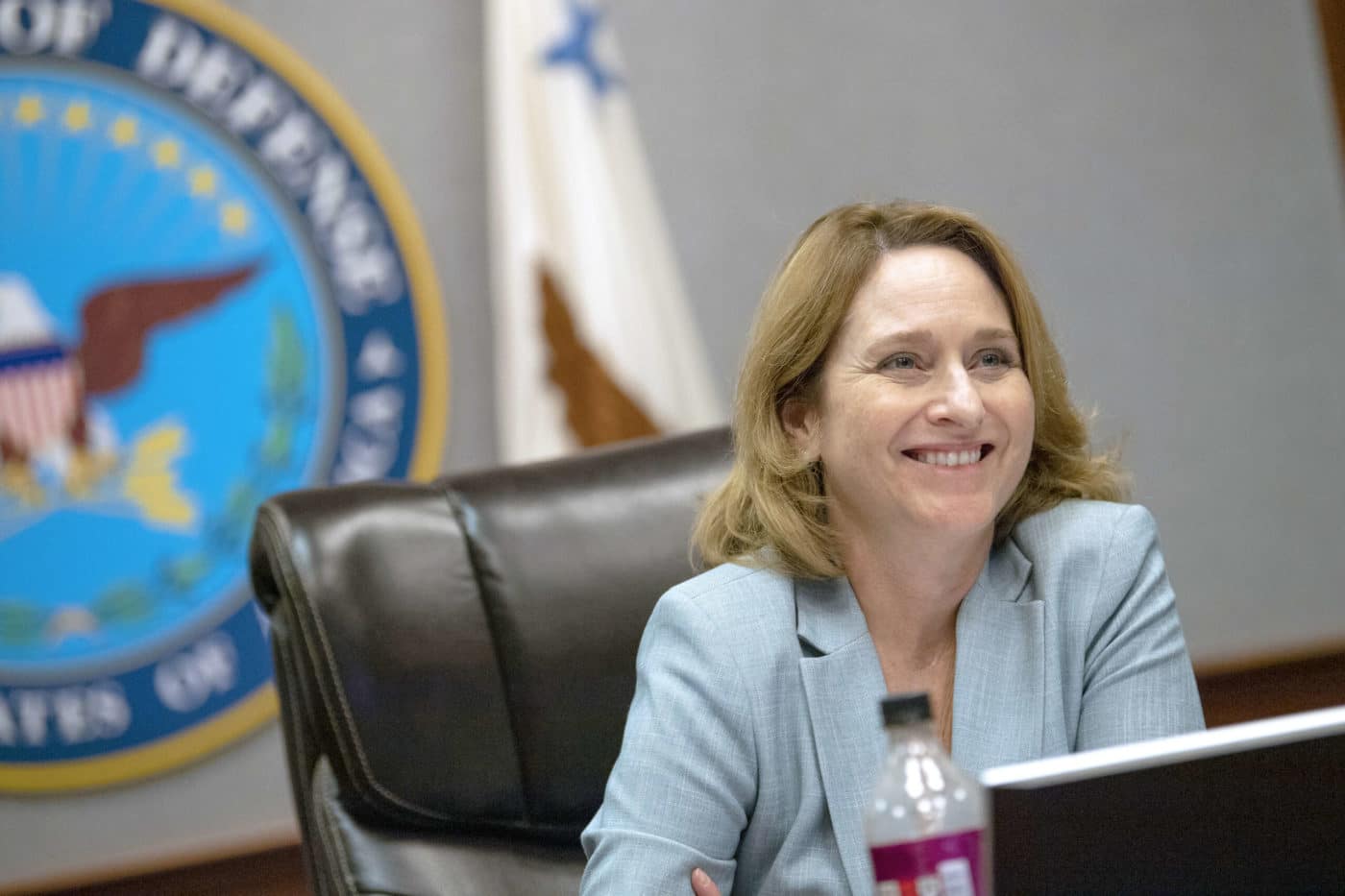 Managing 3 million people worldwide, 33 different agencies and arguably the world's most complicated acquisition program requires a correspondingly sophisticated management system, and the Defense Department keeps trying to up its game. The Defense Management Institute (DMI), unveiled on Jan. 31, marking a new effort at updating and improving management practices.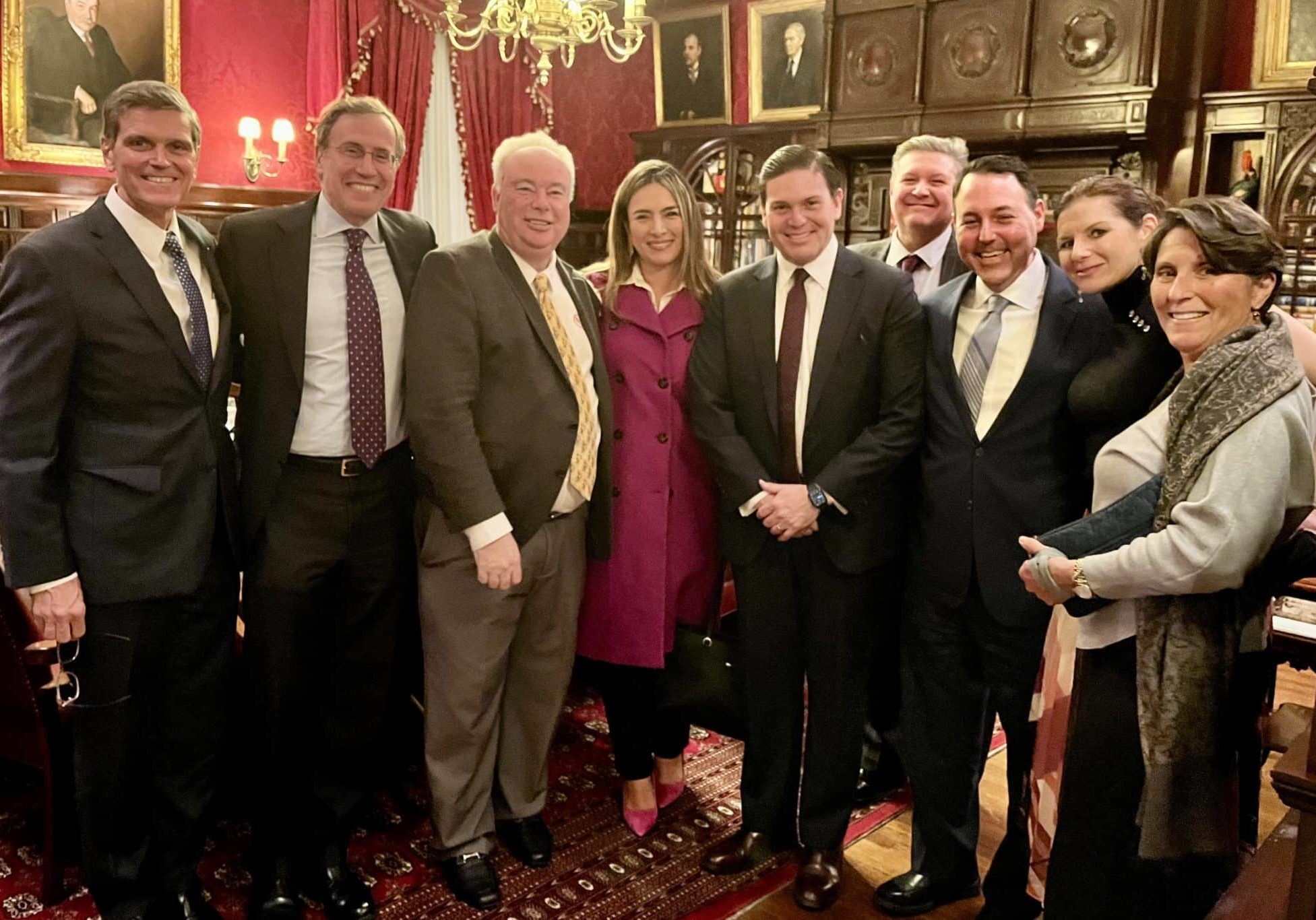 Event Recaps – March 26, 2023
A select BENS Member delegation traveled to Norfolk, Virginia as guests of US Navy's Fleet Forces Command. Our Members visited a variety of shipyards and drydocks and attended a series…
BENS Member Mark Shenkman
BENS Member Mark Shenkman, Founder and President of Shenkman Capital Management was honored with the Museum of American Finance's Lifetime Achievement Award for his outstanding career in the investment industry.
Receive BENS news and insights in your inbox.