Department of Homeland Security Real Property Management: A BENS Management and Efficiency Report
In 2014, Secretary of Homeland Security Jeh Johnson articulated the need for a new strategic approach for the department. He dubbed this approach his "Unity of Effort" campaign. He identified three overarching challenges and impediments to change in the department—cultural resistance, availability of training resources, and career development opportunities—He also highlighted seven principal areas for action: (1) a focus on individuals who can drive change; (2) a robust exchange or liaison "intra-DHS" program; (3) the potential for private-sector rotations; (4) amending standards for the Security Administration job series; (5) more focused formal engagement with career civil servants; (6) a periodic training seminar; and (7) the power of informal forums.
In this report, BENS discusses the concept of shared services, a best business practice used in the private sector, as an operational approach that could facilitate the Secretary's Unity of Effort campaign. In particular, short run efficiencies can be found in the management of real property.
Department of Homeland Security (DHS) components own and lease a significant quantity of real property across the nation to include office space, operational locations, training infrastructure, and warehouses. The footprint for this property totals 100 million square feet. For example, its 1,628 warehouses owned or leased by the components in 2013 consisted of 6.3 million square feet. The total annual cost to lease or maintain real property is approximately $2 billion.
DHS is also taking actions to meet Administration directives for improving real property management (RPM). In 2010, the President directed federal agencies to save $3 billion in real property costs. In 2013, the Office of Management and Budget directed federal agencies to not only refrain from increasing footprint but to reduce footprint in 2016 through smarter space usage using colocation
and consolidations.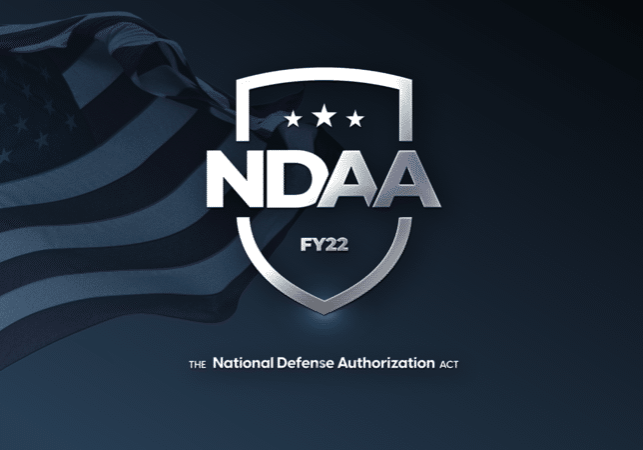 BENS Summary of the FY22 NDAA Bill Highlights
On December 7th and December 15th respectively, the House of Representatives and the Senate passed S.1605, the conferenced text of the National Defense Authorization Act for Fiscal Year 2022. The…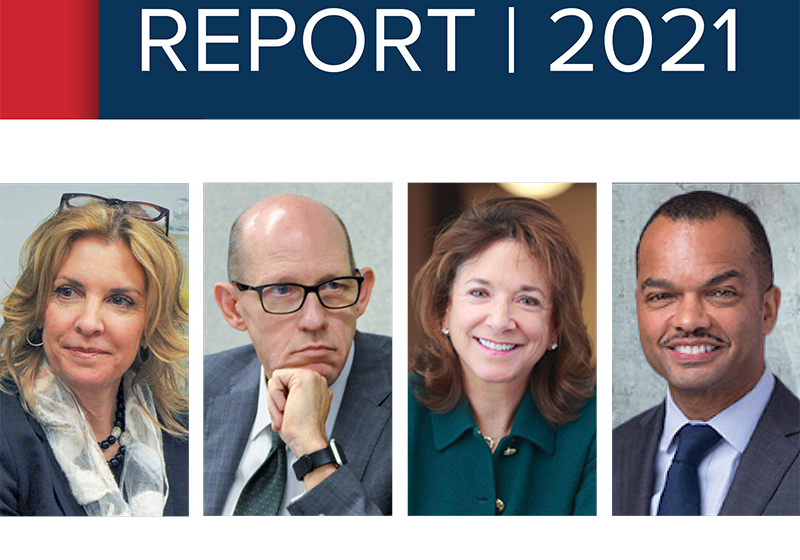 BENS 2021 Leadership Report
The 2021 Leadership Report captures the highlights of our BENS activities over the last year. Given the extraordinary environment in which we are operating — I hope that you will…
Receive BENS news and insights in your inbox.