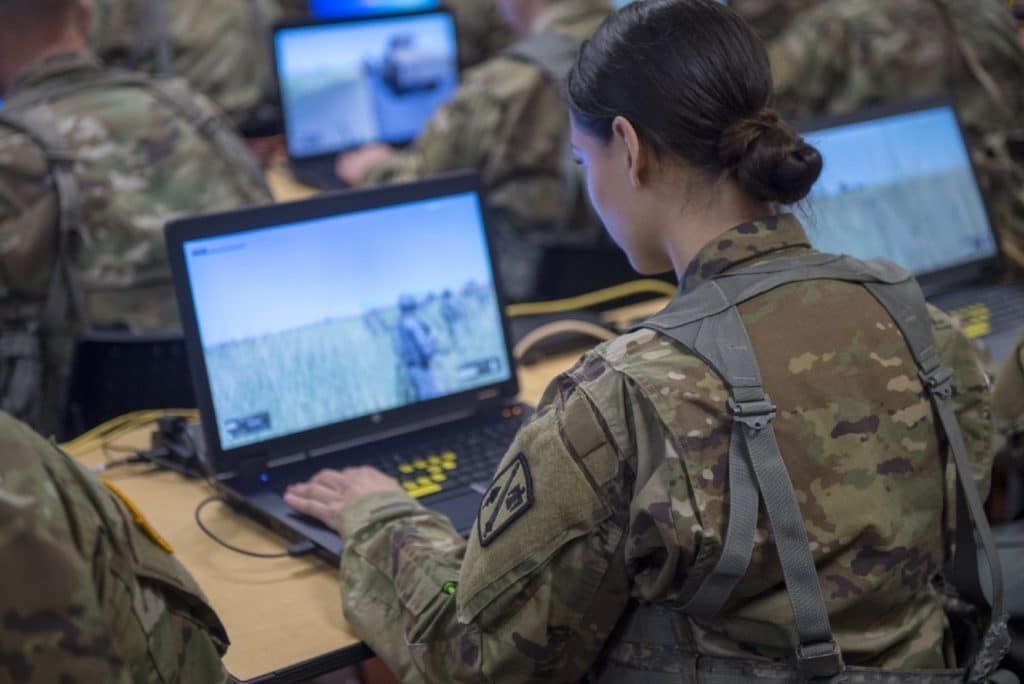 "I don't know what we mean when we say we're 'pursuing AI.' Do you?"
"We don't change to accommodate new technologies, anyway … We just shove them into our current paradigm."
"I don't even understand what we're supposed to be doing right now!"
Twenty officers are seated around a table, mired in the discomfort of an "adaptive leadership" workshop. This framework developed by Ronald Heifetz and colleagues at the Harvard Kennedy School, is designed to help organizations make progress on complex, collective challenges, known as "adaptive" challenges. Unlike "technical" problems, which can be solved with existing know-how, adaptive challenges demand learning and change — adaptation — from the stakeholders themselves.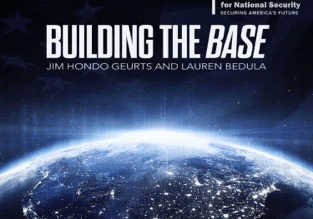 Building the Base episode 6: Dr. David Bray
Technologist and data expert Dr. David Bray is a leader with the World Economic Forum and a scholar with civil service experience. Bray served as an adviser to the Department…
Hondo Geurts on the Defense & Aerospace Daily Podcast
BENS Distinguished Fellow James "Hondo" Geurts visited the Defense & Aerospace Daily Podcast to discuss his op-ed co-authored with General Joseph Votel: Forging the Industrial Network the Nation Needs. Listen…
Receive BENS news and insights in your inbox.