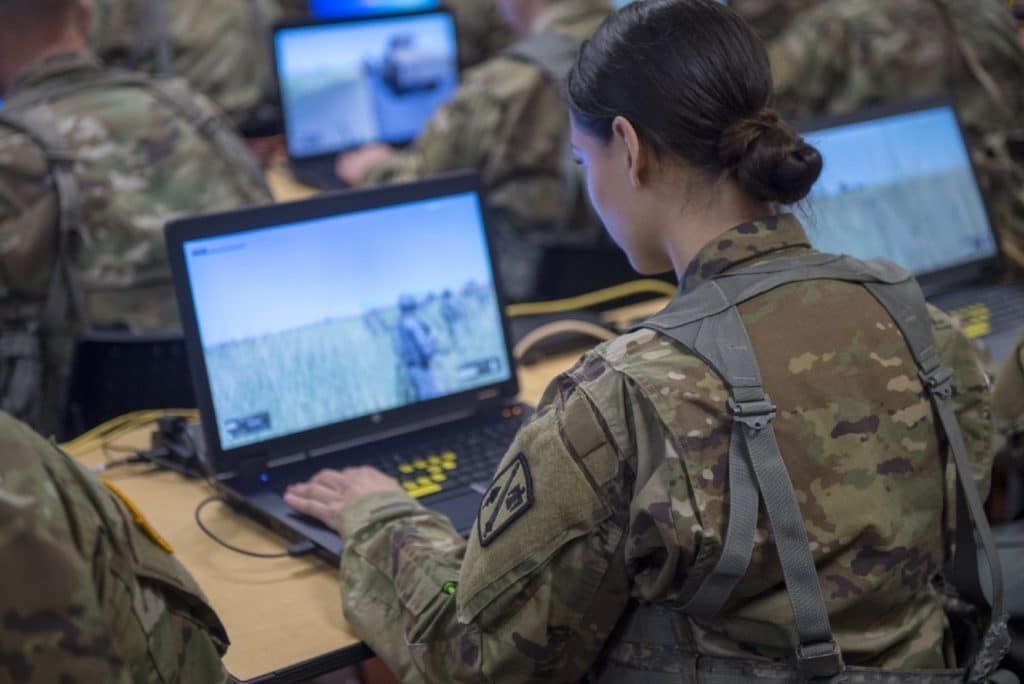 "I don't know what we mean when we say we're 'pursuing AI.' Do you?"
"We don't change to accommodate new technologies, anyway … We just shove them into our current paradigm."
"I don't even understand what we're supposed to be doing right now!"
Twenty officers are seated around a table, mired in the discomfort of an "adaptive leadership" workshop. This framework developed by Ronald Heifetz and colleagues at the Harvard Kennedy School, is designed to help organizations make progress on complex, collective challenges, known as "adaptive" challenges. Unlike "technical" problems, which can be solved with existing know-how, adaptive challenges demand learning and change — adaptation — from the stakeholders themselves.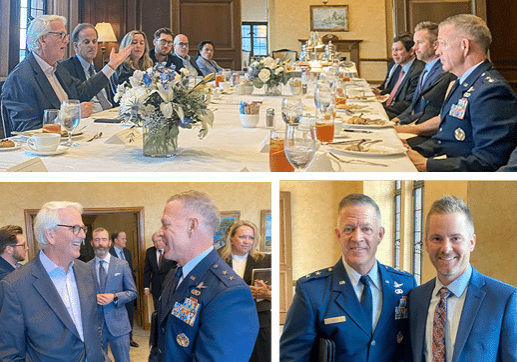 Event Recaps – September 24, 2023
BENS CEO, General Tim Ray, traveled to Atlanta to visit with the Southeast Region's BENS members. Members shared their thoughts and insights on their experiences and engagements with BENS and General…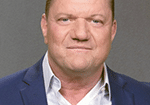 BENS Member, Chris Harris
BENS Member, Chris Harris, Vice President of Defense/Americas for SPEE3D has worked with key staff to train and supply Ukraine with metal 3D printers. The printers will be deployed near the…
Receive BENS news and insights in your inbox.