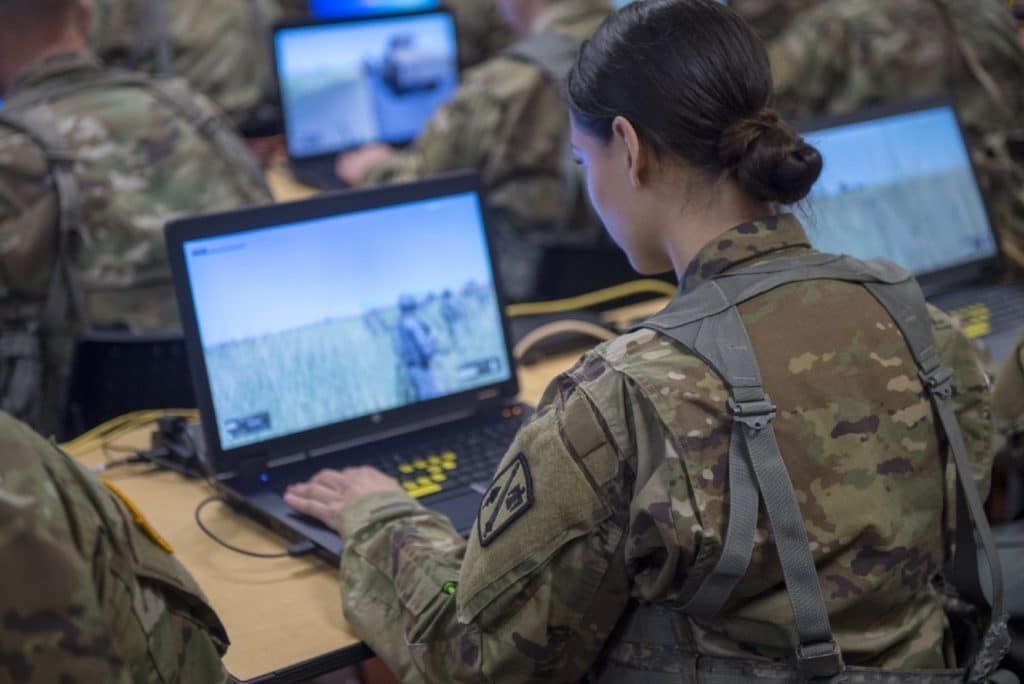 "I don't know what we mean when we say we're 'pursuing AI.' Do you?"
"We don't change to accommodate new technologies, anyway … We just shove them into our current paradigm."
"I don't even understand what we're supposed to be doing right now!"
Twenty officers are seated around a table, mired in the discomfort of an "adaptive leadership" workshop. This framework developed by Ronald Heifetz and colleagues at the Harvard Kennedy School, is designed to help organizations make progress on complex, collective challenges, known as "adaptive" challenges. Unlike "technical" problems, which can be solved with existing know-how, adaptive challenges demand learning and change — adaptation — from the stakeholders themselves.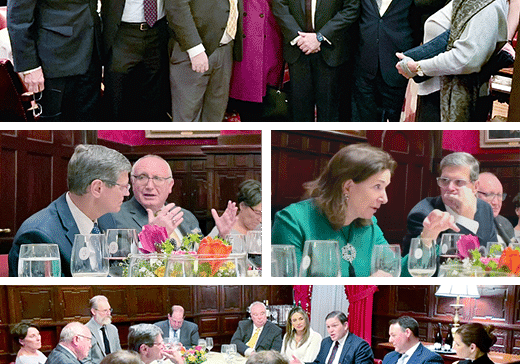 Event Recaps – March 19, 2023
BENS NY Metro welcomed former Colombian Ambassador to the United States, Juan Carlos Pinzon, this week to discuss the important partnership between the United States and Colombia. Members focused on…
BENS Member Raj Shah
Shield Capital, a venture firm that invests in defense and space startups where BENS member Raj Shah is Managing Partner, announced that retired U.S. Air Force general David Goldfein has joined its…
Receive BENS news and insights in your inbox.