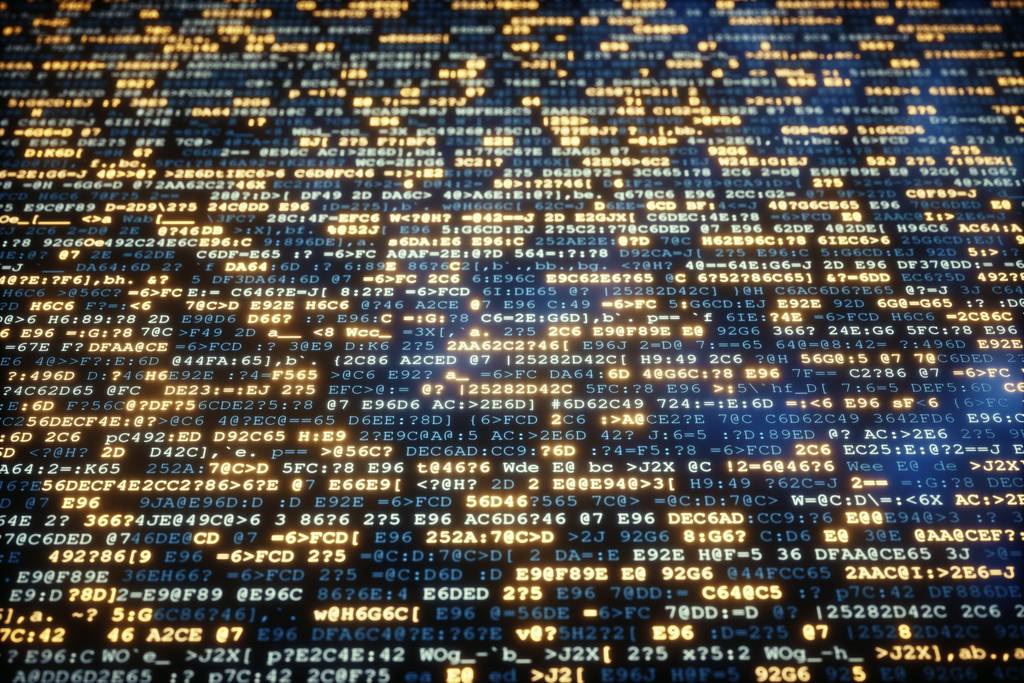 The Defense Information System Agency is exploring a so-called gray network gateway infrastructure that allows remote workers – in theater, on mobile devices, and in field offices – to quickly access classified information using encryption.
Architecturally, gray networks sit between inner and outer VPN tunnels and provide an extra layer of security for encrypted classified data as it moves across an untrusted network. While DISA stressed the urgency of the project, gray network implementation may be easier said than done – especially when it comes to monitoring the performance of network components and traffic hidden behind multiple gateways and dual-encrypted tunnels.
Building the Base Episode 29: Billy Thalheimer
In this episode, Hondo, Lauren, and Billy discuss the intersection of national security and public/private cooperation. They delve into the development of a full-scale sea glider prototype that can carry…
International Institutions Confront Taliban Troubles
International leaders are struggling to manage a Taliban-ruled Afghanistan; they are torn between their commitment to alleviate Afghans' suffering and their reluctance to legitimize a Taliban government that violates its…
Receive BENS news and insights in your inbox.