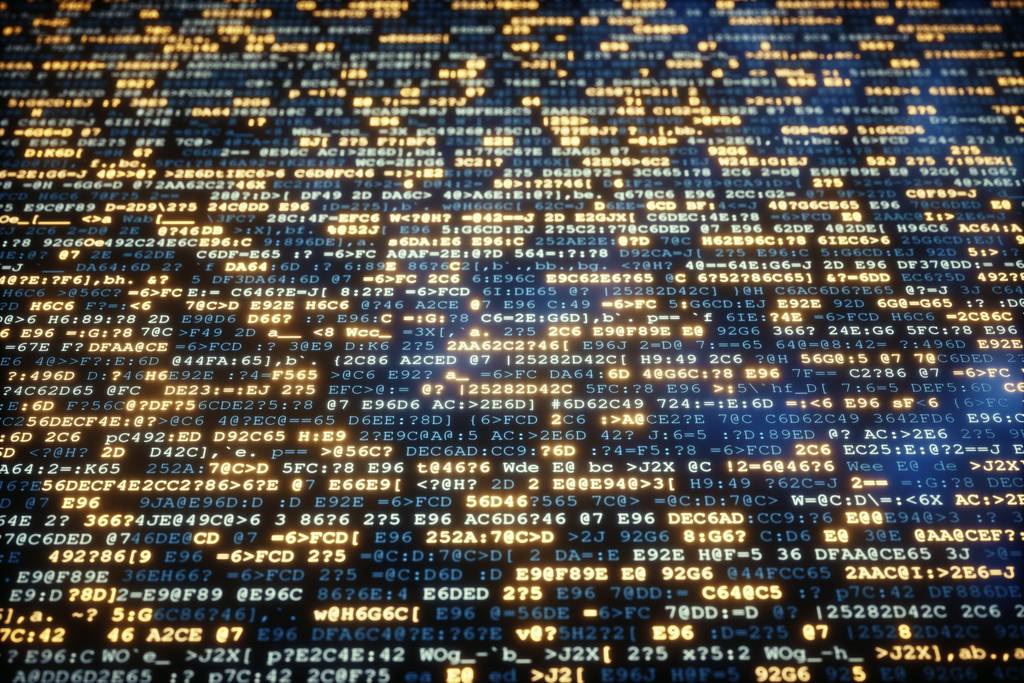 The Defense Information System Agency is exploring a so-called gray network gateway infrastructure that allows remote workers – in theater, on mobile devices, and in field offices – to quickly access classified information using encryption.
Architecturally, gray networks sit between inner and outer VPN tunnels and provide an extra layer of security for encrypted classified data as it moves across an untrusted network. While DISA stressed the urgency of the project, gray network implementation may be easier said than done – especially when it comes to monitoring the performance of network components and traffic hidden behind multiple gateways and dual-encrypted tunnels.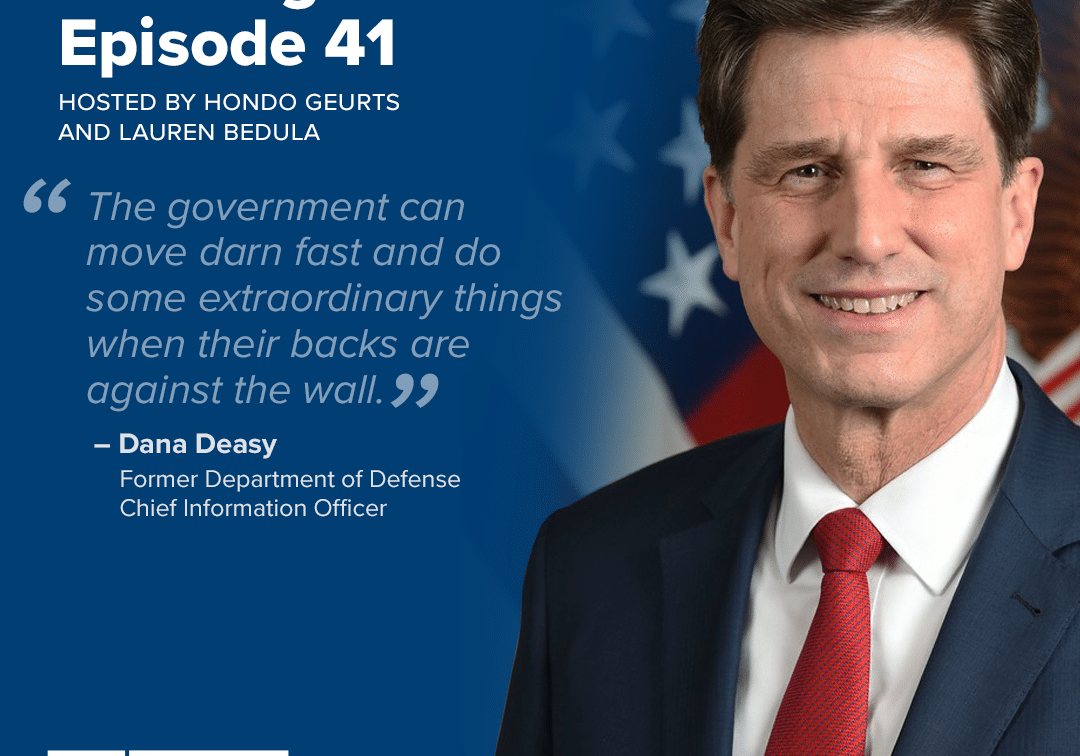 Building the Base Episode 41: Dana Deasy
In this episode of "Building the Base," hosts Lauren Bedula and Hondo Geurts welcome special guest Dana Deasy, former DOD Chief Information Officer with extensive experience in both the private…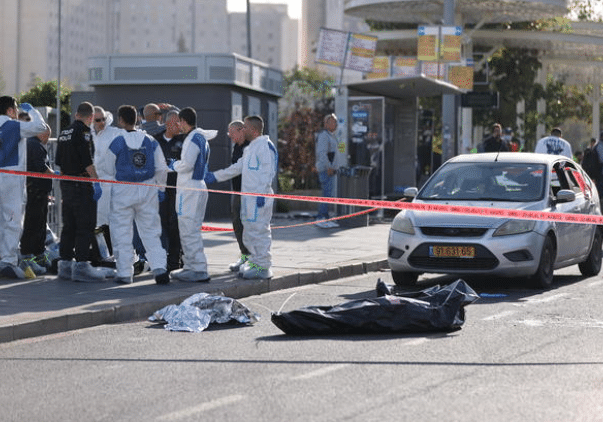 Israel, Hamas reach deal to extend Gaza cease-fire for seventh day despite violence in Jerusalem, West Bank
Israel and Hamas reached an agreement to extend the temporary cease-fire in Gaza for a seventh day, the Qatari government announced early Thursday, not long before the previous two-day extension…
Receive BENS news and insights in your inbox.