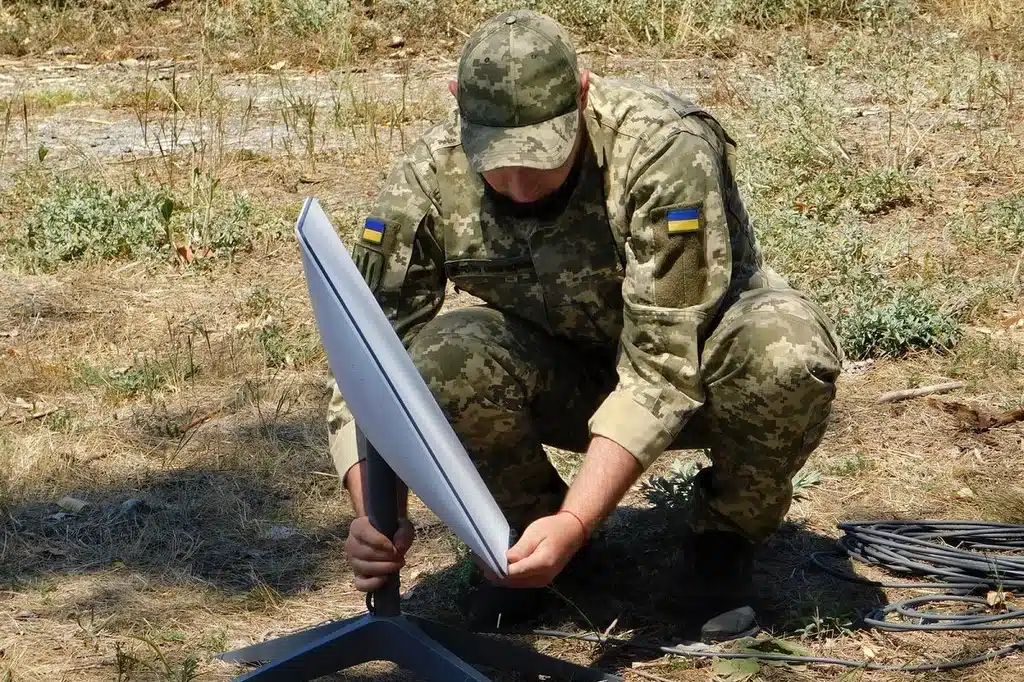 Journalists have described the invasion of Ukraine as the world's "first TikTok war," the most "internet-accessible war in history," and history's "most viral" social media war. But this kind of hype tells us only so much about the real impact of digital technology on the current conflict.
So far, three significant digital trends have emerged from the war in Ukraine. First, technological innovation has helped Ukraine to offset Russia's conventional military advantage, particularly by increasing the participation of ordinary citizens. Second, as these citizens have become uniquely involved in digital warfighting, the lines between civilian and military actors have blurred.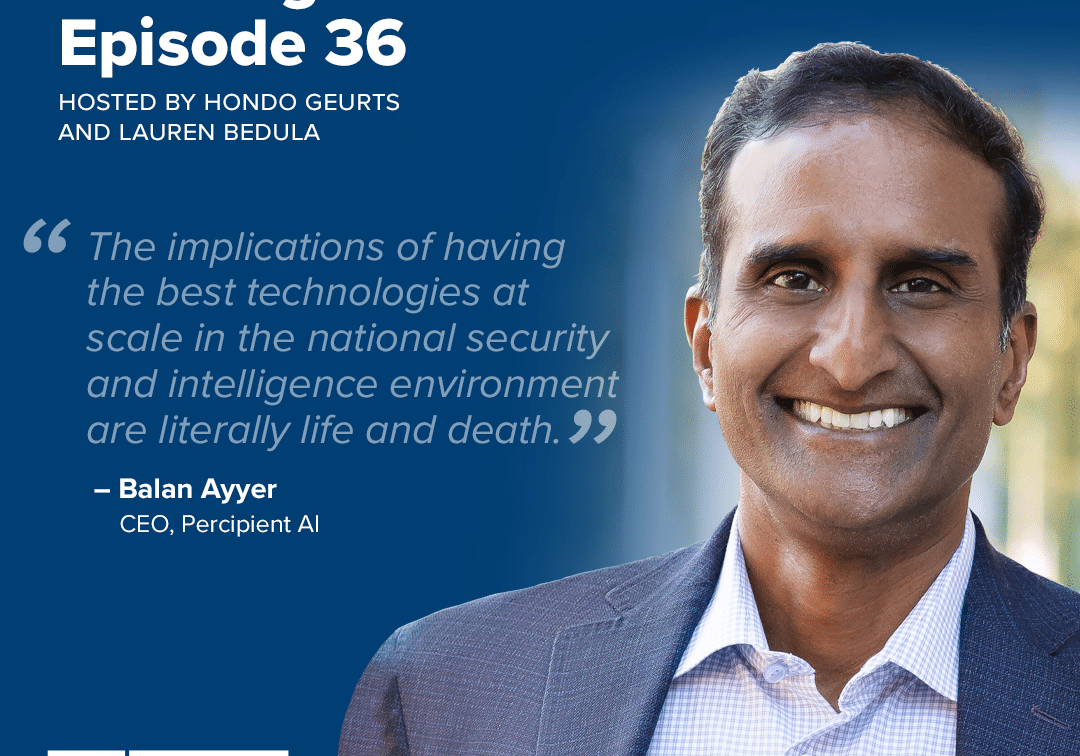 Building the Base Episode 36: Balan Ayyar
In episode one of Building the Base, hosts Lauren Bedula and Hondo Geurts chat with Balan Ayyar, retired US Air Force General Officer and now CEO of Percipient AI, a…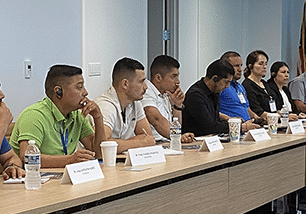 Event Recaps – September 18, 2023
BENS hosted a panel for the State Department's International Visitor Leadership Program (IVLP) to discuss communication and cooperation between the private sector and federal law enforcement. In attendance were law…
Receive BENS news and insights in your inbox.