Co-authored by BENS member Kelleigh Bilms, Senior Director, Avascent
SHARPE Focus: The Emergence of Defense Unicorns
The world is changing rapidly, and all branches of the U.S. military are making fundamental shifts in how they address a dynamic threat environment. The 2023 Department of Defense Presidential Budget Request indicates a sustained focus on modernization, particularly on breakthrough technologies sourced from a more diverse and agile industrial base. Within the last twelve months, four defense technology start-ups raised capital at $1 billion-plus valuations. This group of companies is part of a broader cohort of defense unicorns that we refer to as the "SHARPE" cohort: Shield AI, HawkEye 360, Anduril, Rebellion Defense, Palantir (now public), and Epirus.
Building the Base Episode 29: Billy Thalheimer
In this episode, Hondo, Lauren, and Billy discuss the intersection of national security and public/private cooperation. They delve into the development of a full-scale sea glider prototype that can carry…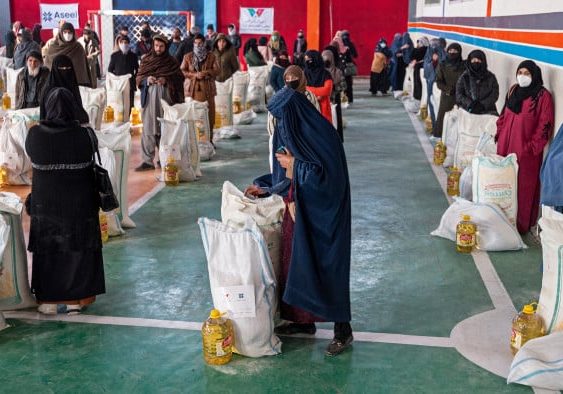 International Institutions Confront Taliban Troubles
International leaders are struggling to manage a Taliban-ruled Afghanistan; they are torn between their commitment to alleviate Afghans' suffering and their reluctance to legitimize a Taliban government that violates its…
Receive BENS news and insights in your inbox.