Co-authored by BENS member Kelleigh Bilms, Senior Director, Avascent
SHARPE Focus: The Emergence of Defense Unicorns
The world is changing rapidly, and all branches of the U.S. military are making fundamental shifts in how they address a dynamic threat environment. The 2023 Department of Defense Presidential Budget Request indicates a sustained focus on modernization, particularly on breakthrough technologies sourced from a more diverse and agile industrial base. Within the last twelve months, four defense technology start-ups raised capital at $1 billion-plus valuations. This group of companies is part of a broader cohort of defense unicorns that we refer to as the "SHARPE" cohort: Shield AI, HawkEye 360, Anduril, Rebellion Defense, Palantir (now public), and Epirus.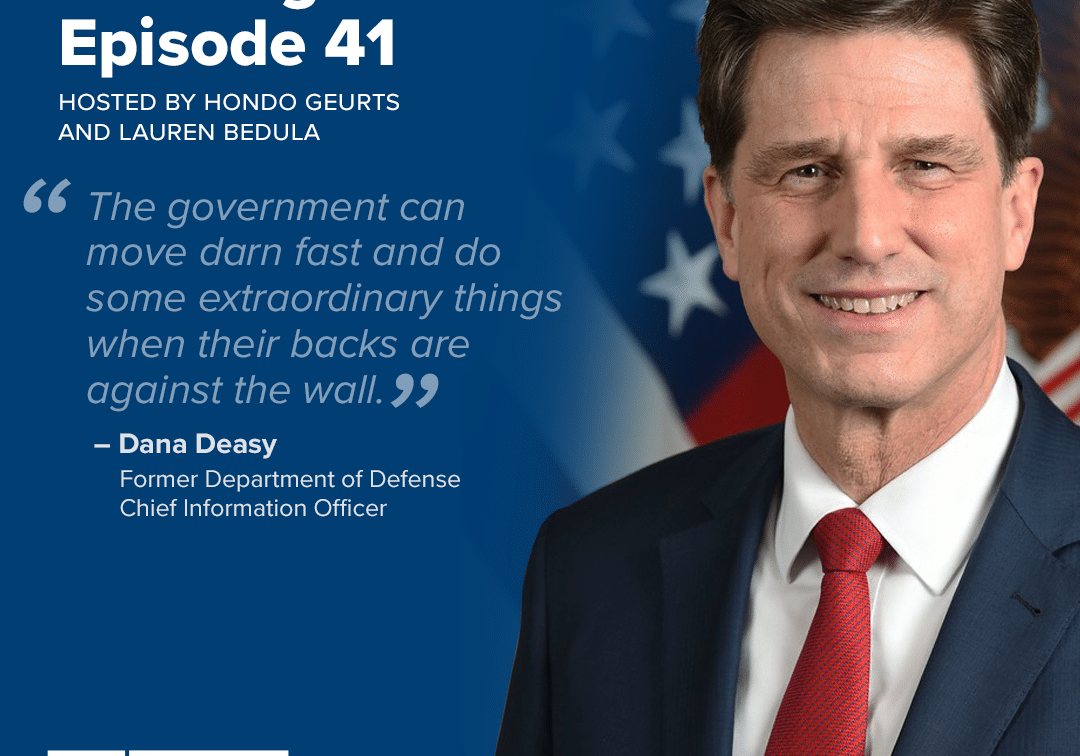 Building the Base Episode 41: Dana Deasy
In this episode of "Building the Base," hosts Lauren Bedula and Hondo Geurts welcome special guest Dana Deasy, former DOD Chief Information Officer with extensive experience in both the private…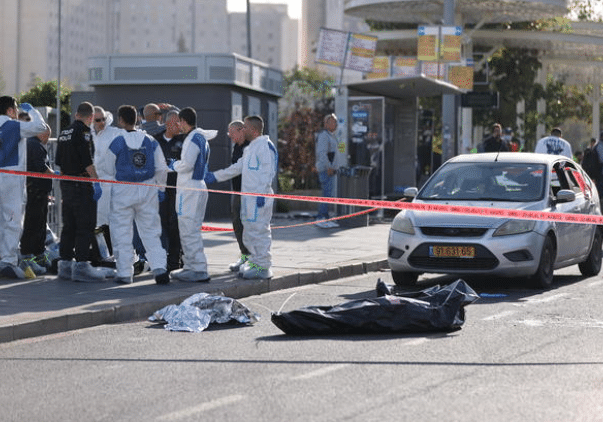 Israel, Hamas reach deal to extend Gaza cease-fire for seventh day despite violence in Jerusalem, West Bank
Israel and Hamas reached an agreement to extend the temporary cease-fire in Gaza for a seventh day, the Qatari government announced early Thursday, not long before the previous two-day extension…
Receive BENS news and insights in your inbox.