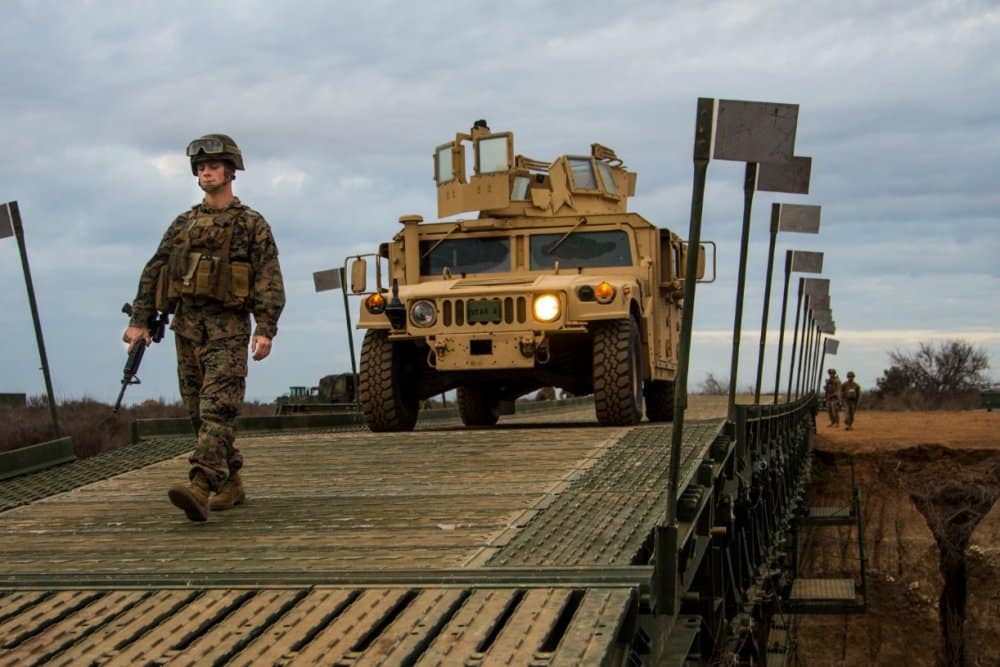 The ugly truth is United States Marines no longer have the full "toolbox" of capabilities needed to conduct combined arms operations in the traditional sense. Aside from the ill-advised divestments in infantry, tanks, cannon artillery, assault amphibious vehicles, and aviation, the Marine Corps has jettisoned all its bridging and assault breaching capabilities. All the divestments were made to self-fund future, experimental capabilities. No reductions were mandated nor even suggested by the Department of Defense. None of the needed equipment tossed aside was directed by the Congress or others.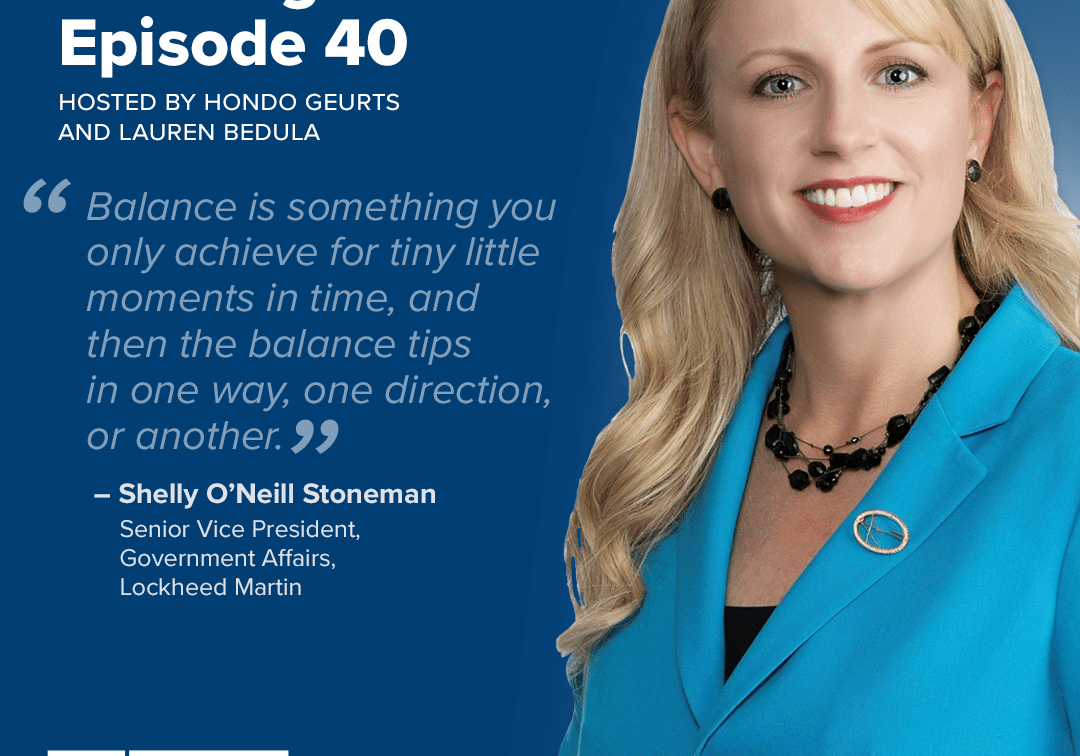 Building the Base Episode 40: Shelly O'Neill Stoneman
In this episode of Building the Base, Lauren Bedula and Hondo Geurts welcome Shelly O'Neill Stoneman, Senior Vice President of Government Affairs at Lockheed Martin. In the discussion, Shelly shares…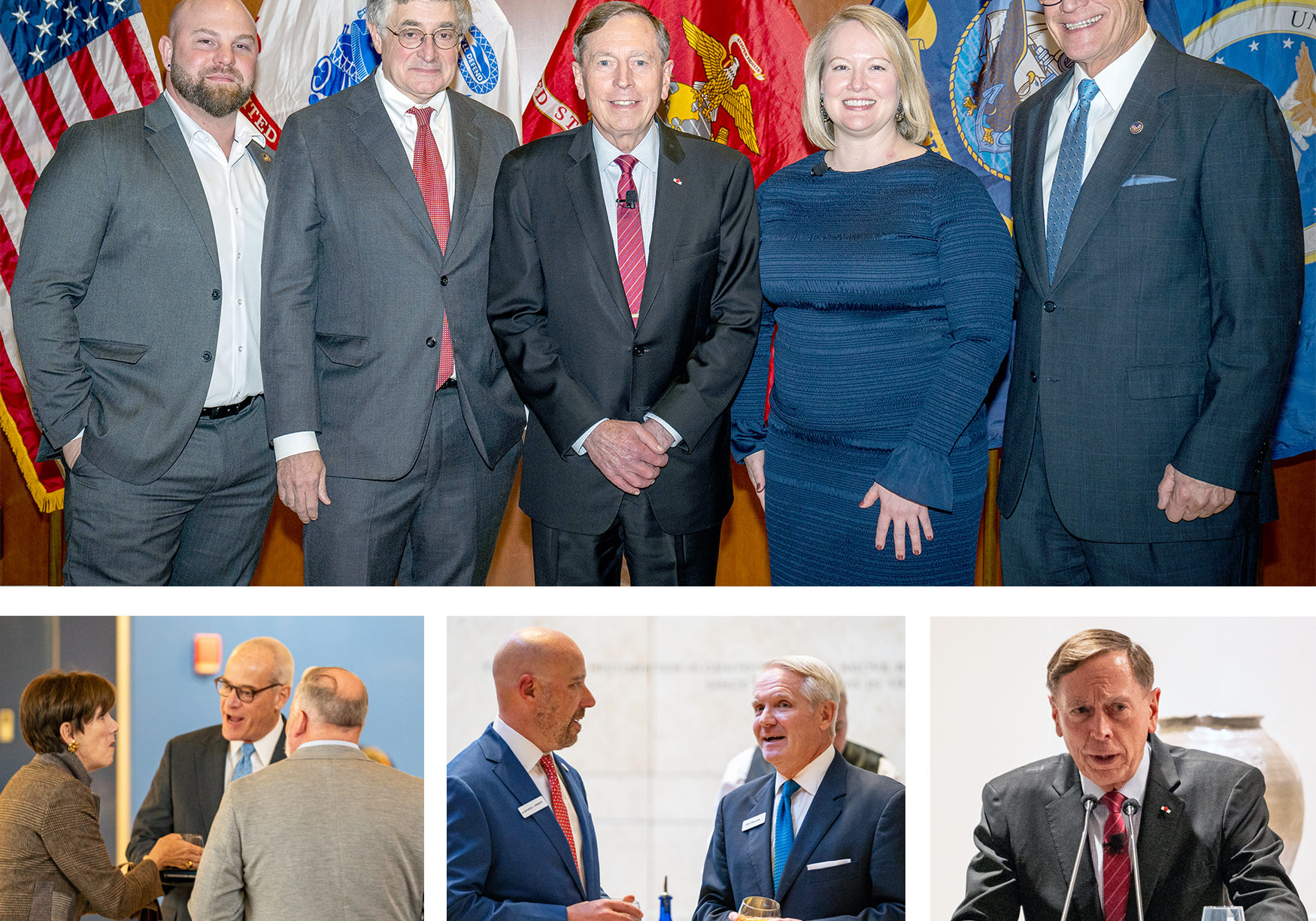 Event Recap – November 20, 2023
General David Petraeus, in collaboration with BENS Southeast, ATLVets, The Atlanta Press Club, The Buckhead Club, and the Atlanta History Center, was hosted on Monday, November 13. The events included a…
Receive BENS news and insights in your inbox.