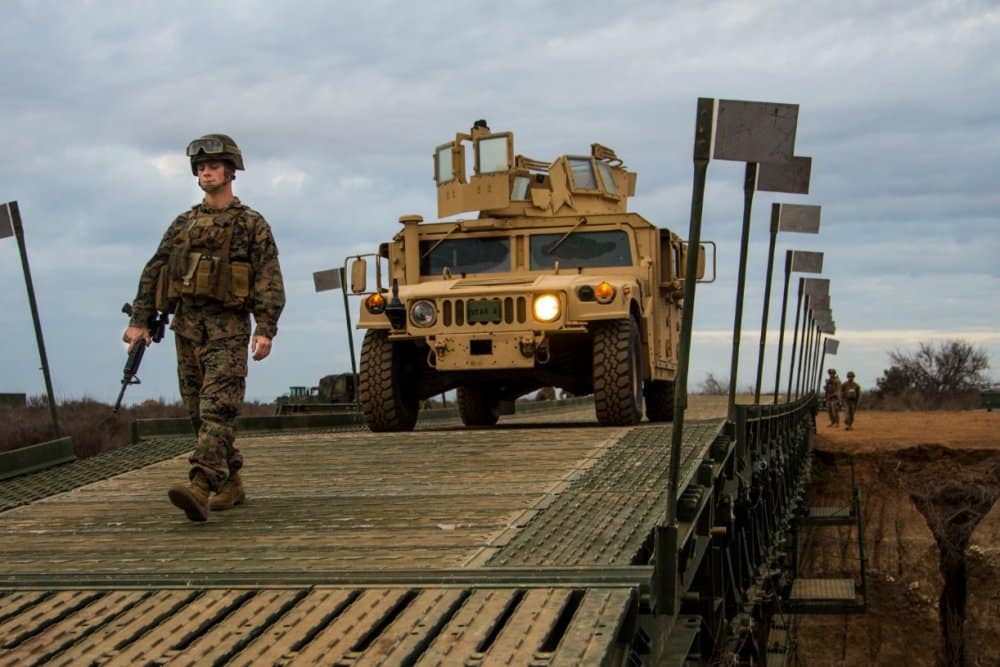 The ugly truth is United States Marines no longer have the full "toolbox" of capabilities needed to conduct combined arms operations in the traditional sense. Aside from the ill-advised divestments in infantry, tanks, cannon artillery, assault amphibious vehicles, and aviation, the Marine Corps has jettisoned all its bridging and assault breaching capabilities. All the divestments were made to self-fund future, experimental capabilities. No reductions were mandated nor even suggested by the Department of Defense. None of the needed equipment tossed aside was directed by the Congress or others.
International Institutions Confront Taliban Troubles
International leaders are struggling to manage a Taliban-ruled Afghanistan; they are torn between their commitment to alleviate Afghans' suffering and their reluctance to legitimize a Taliban government that violates its…
U.S. Launches New Task Force in Middle East to Train Naval Partners
"This task force enables the United States to have less direct focus on this naval harassment campaign by building up the skills of local navies that will offset the security…
Receive BENS news and insights in your inbox.