DoD Announces $117 Million Defense Production Act Title III Agreement With GlobalFoundries to Strengthen the Domestic Microelectronics Industrial Base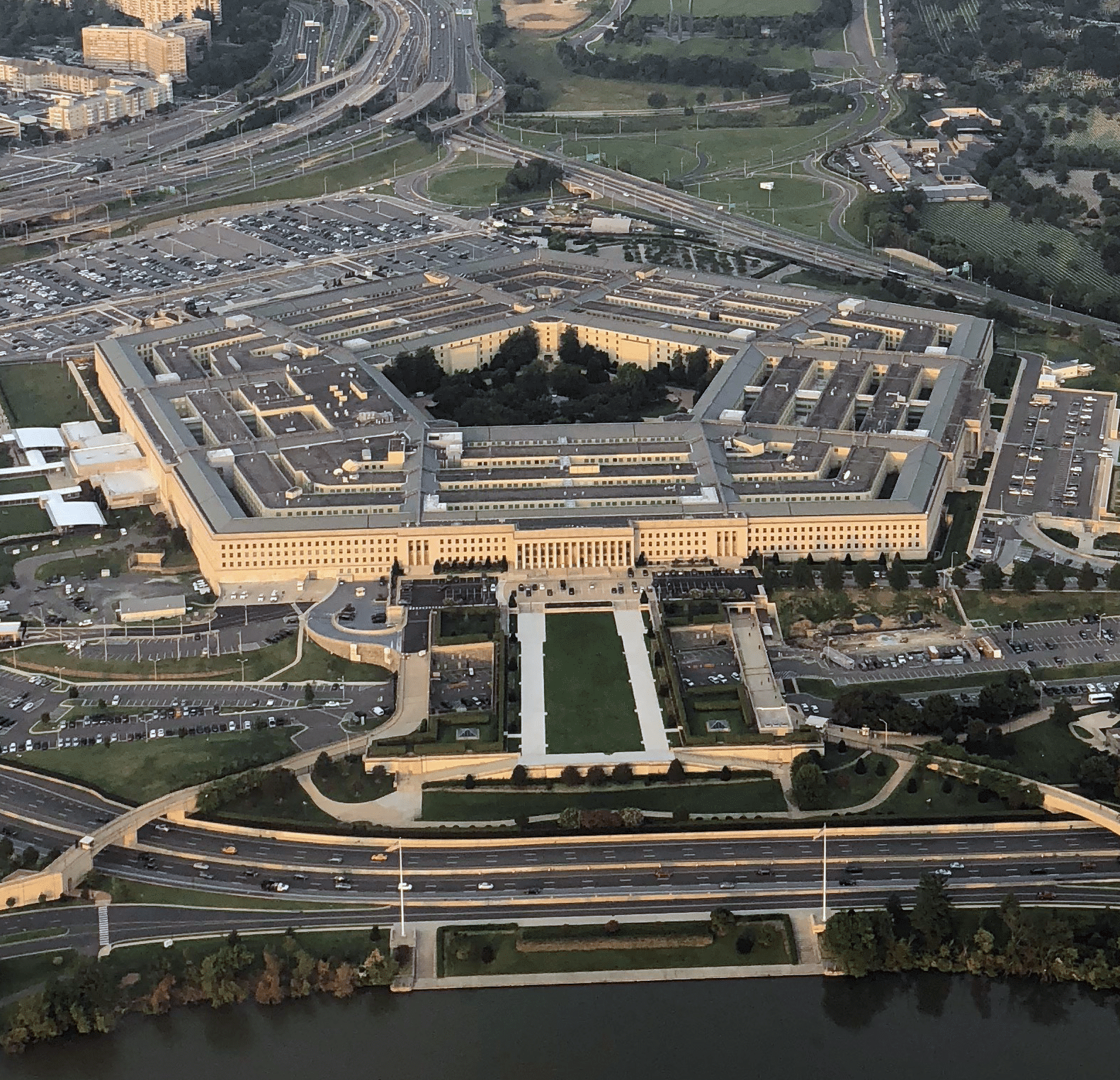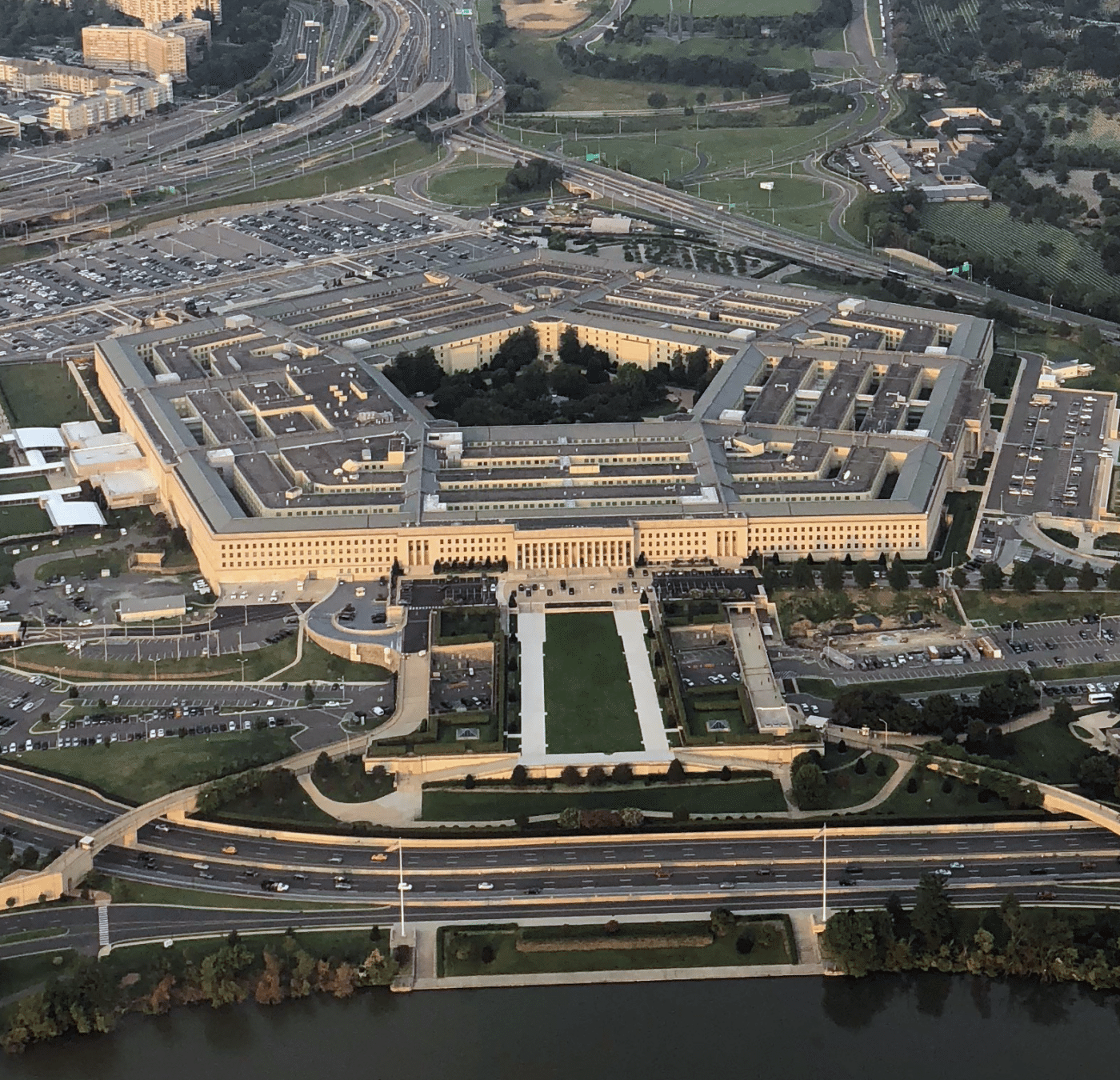 As part of the nation's effort to sustain the microelectronics manufacturing capability necessary for national and economic security, and in support of Executive Order 14017, America's Supply Chains, the Department of Defense (DoD) has awarded a $117 million agreement to GlobalFoundries (GF).
GF will transfer its 45 nanometer (nm) silicon-on-insulator (SOI) semiconductor manufacturing process from its Fab 10 facility in East Fishkill, New York, to its Fab 8 facility in Malta, New York. The effort is a follow-on from an $8 million award issued last year through which GF conducted initial engineering baseline activities for the transfer. This agreement will ensure access to 45nm SOI semiconductors critical to DoD strategic systems.
Building the Base episode 11: The Honorable Sue Gordon, Former Principal Deputy Director of National Intelligence
Sue is currently the Director at CACI International which provides the unique expertise and distinctive technology that address customers' greatest enterprise and mission challenges. She was the fifth Principal Deputy…
Here's How the Air Force Could Change its Job Assignment Process
Air Force leaders are sifting through a list of proposed changes to how airmen are assigned new jobs, and may announce some updates by the end of September. After about…
Receive BENS news and insights in your inbox.