DoD Announces $117 Million Defense Production Act Title III Agreement With GlobalFoundries to Strengthen the Domestic Microelectronics Industrial Base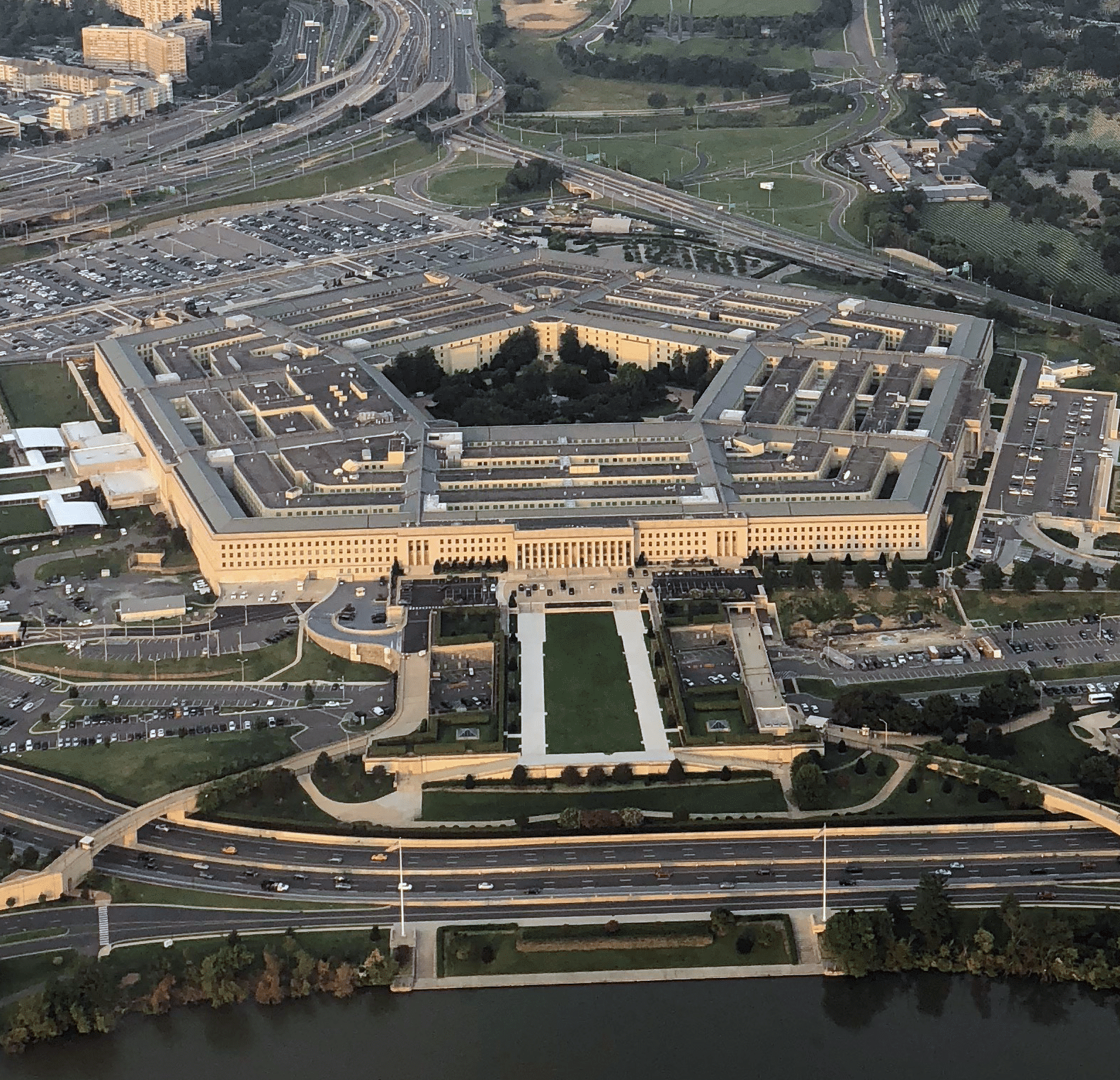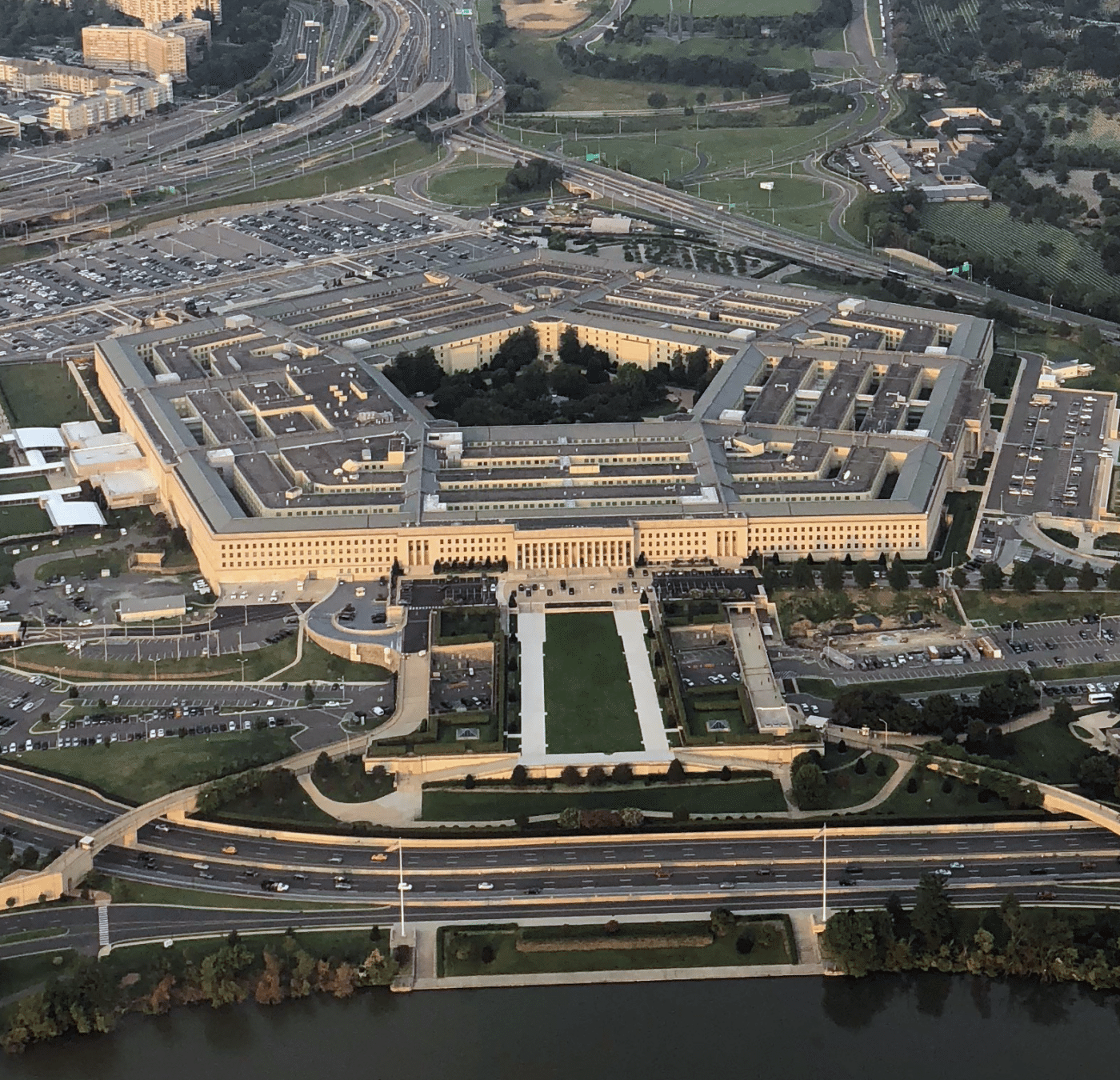 As part of the nation's effort to sustain the microelectronics manufacturing capability necessary for national and economic security, and in support of Executive Order 14017, America's Supply Chains, the Department of Defense (DoD) has awarded a $117 million agreement to GlobalFoundries (GF).
GF will transfer its 45 nanometer (nm) silicon-on-insulator (SOI) semiconductor manufacturing process from its Fab 10 facility in East Fishkill, New York, to its Fab 8 facility in Malta, New York. The effort is a follow-on from an $8 million award issued last year through which GF conducted initial engineering baseline activities for the transfer. This agreement will ensure access to 45nm SOI semiconductors critical to DoD strategic systems.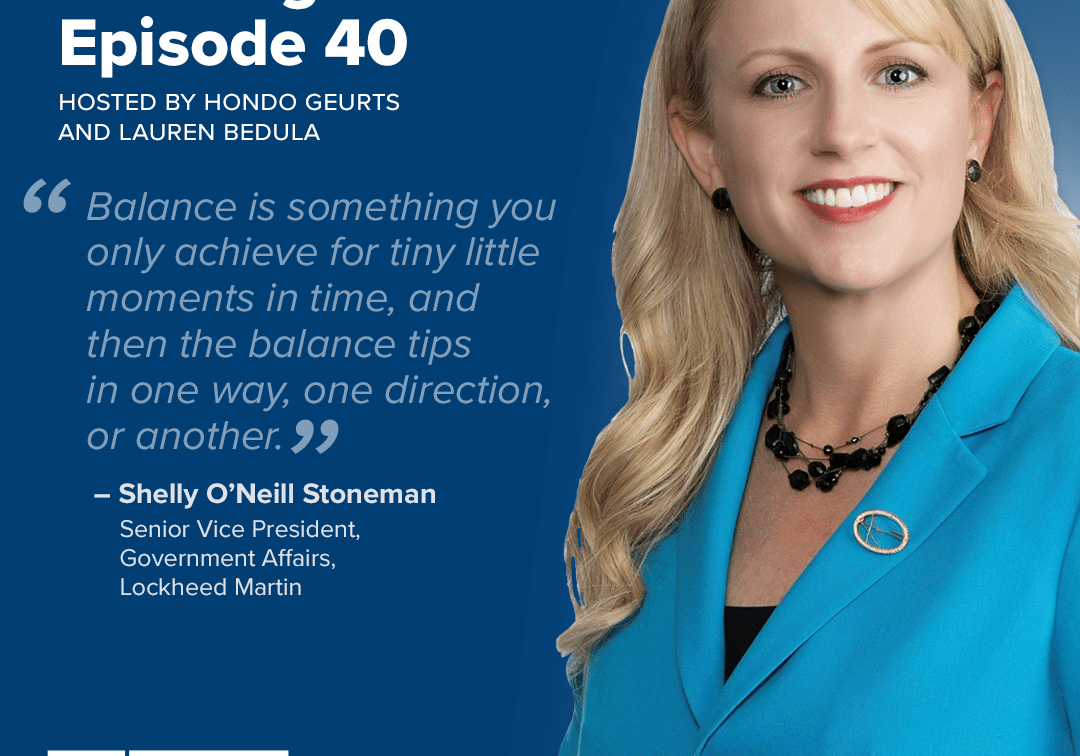 Building the Base Episode 40: Shelly O'Neill Stoneman
In this episode of Building the Base, Lauren Bedula and Hondo Geurts welcome Shelly O'Neill Stoneman, Senior Vice President of Government Affairs at Lockheed Martin. In the discussion, Shelly shares…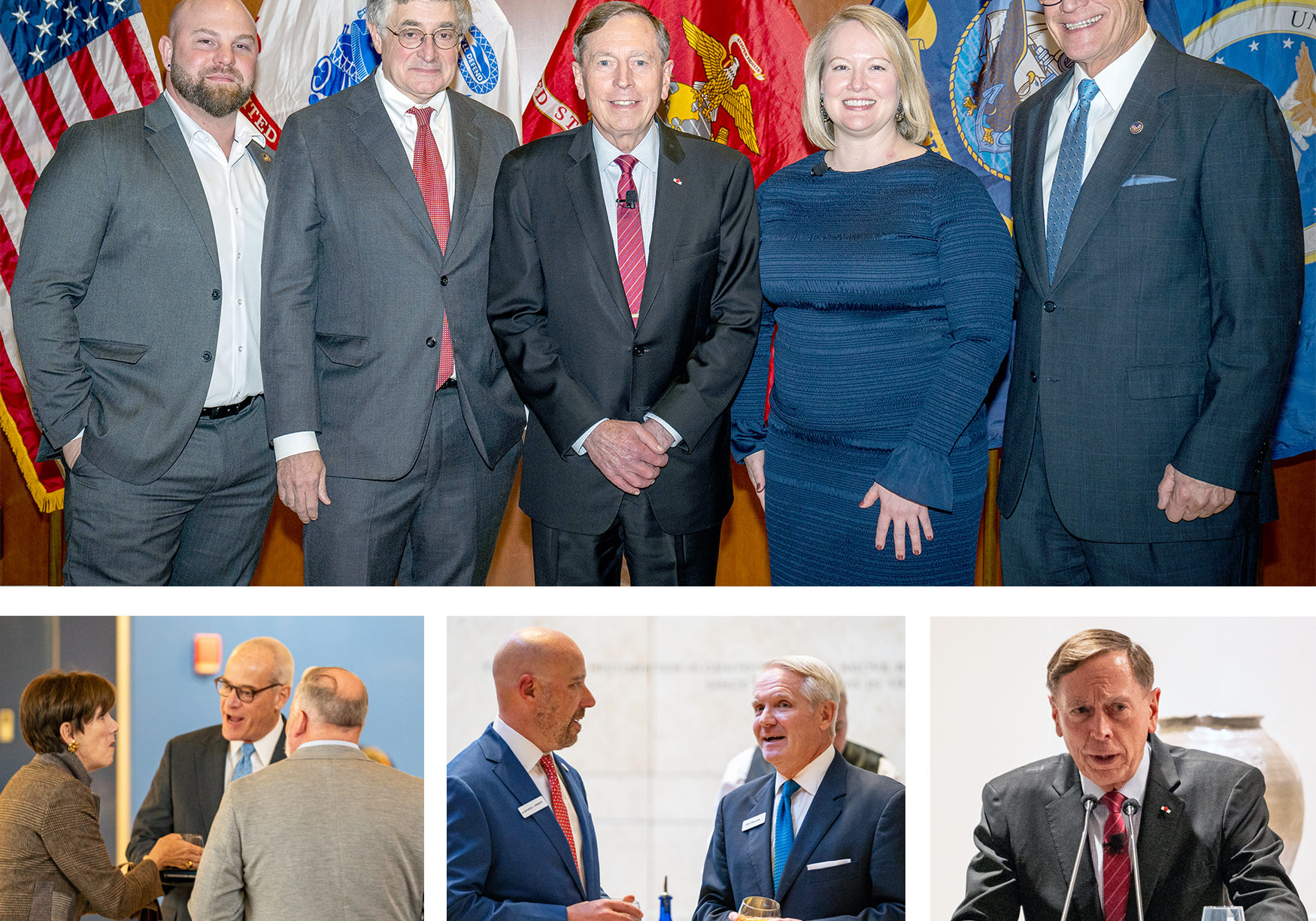 Event Recap – November 20, 2023
General David Petraeus, in collaboration with BENS Southeast, ATLVets, The Atlanta Press Club, The Buckhead Club, and the Atlanta History Center, was hosted on Monday, November 13. The events included a…
Receive BENS news and insights in your inbox.