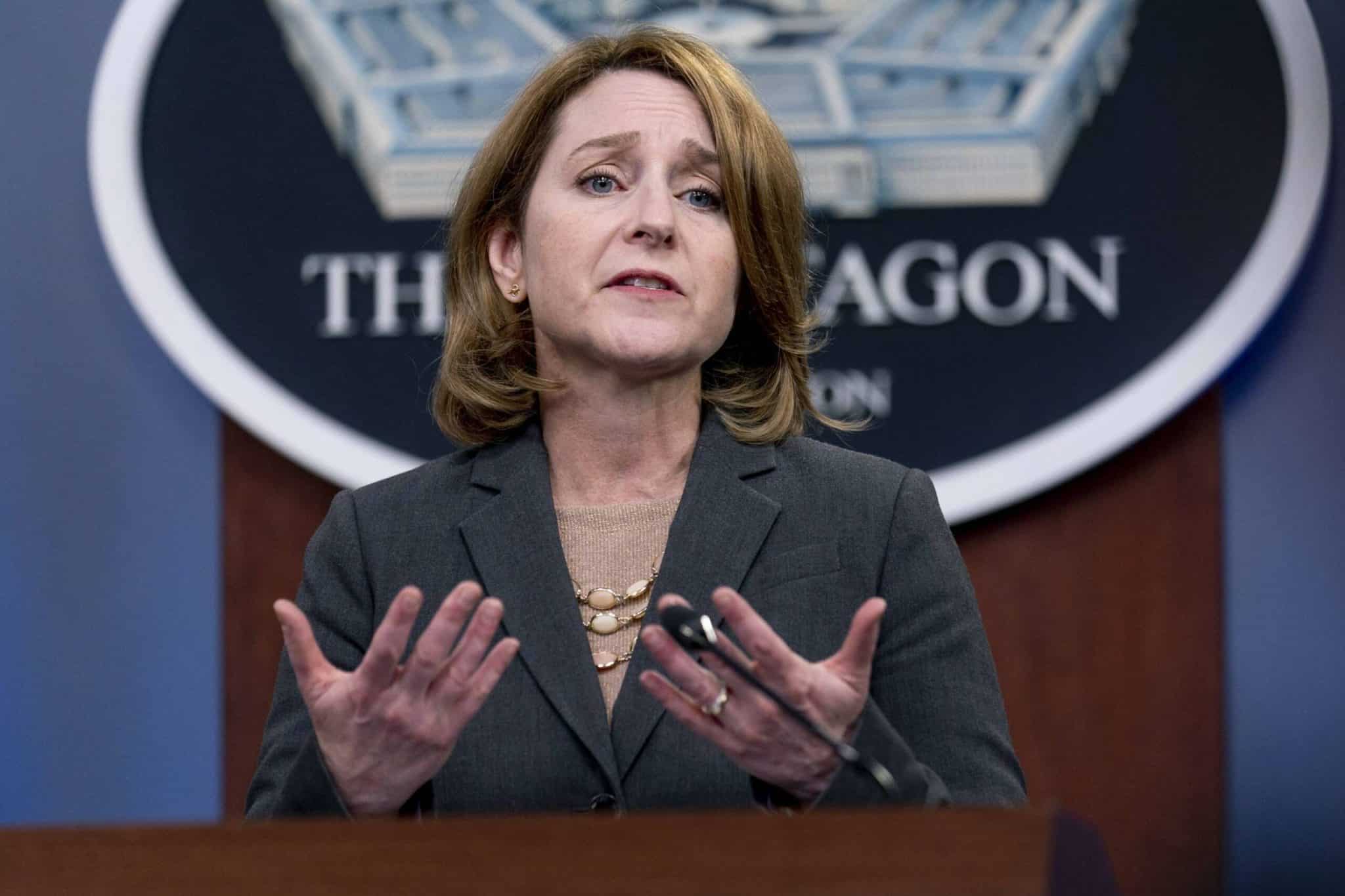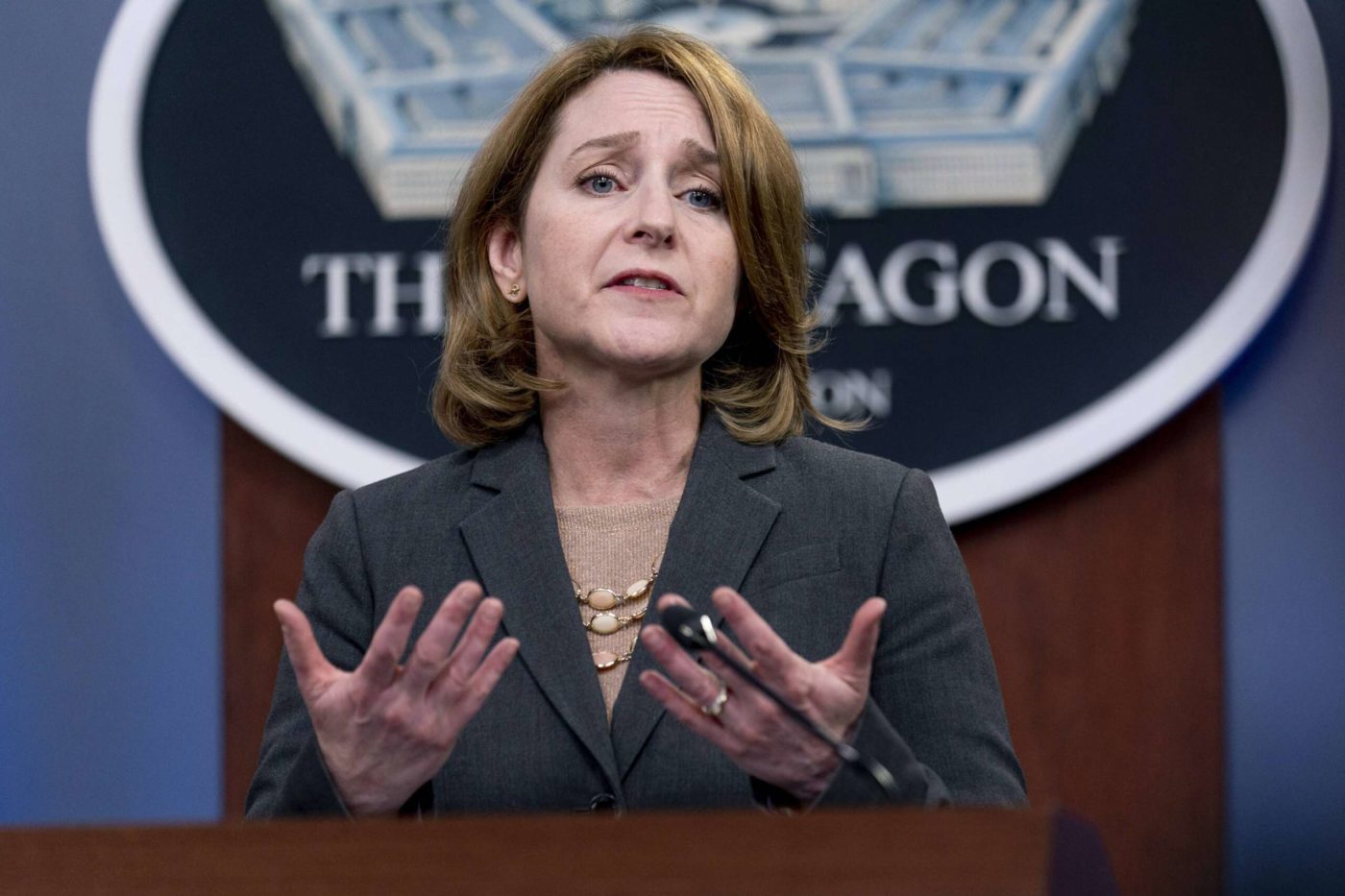 The Defense Department's non-uniformed workforce is comprised of some of the smartest people in the world. That might not be true forever.
DoD's current policies and practices for managing its civilian cadre are far behind the times, and the department isn't doing nearly enough to plan its future workforce and find ways to make sure those plans come true, according to a new study by an influential advisory group.
South Korea, U.S. to Hold Largest Live-Fire Drills Amid North Korea Tension
SEOUL, March 22 (Reuters) – South Korean and U.S. forces will hold their largest-ever live-fire exercises in June in a show of force to North Korea, which has ratcheted up…
Korea and Japan Try and Try Again for a Reset
TOKYO – South Korean President Yoon Suk-yeol's recent visit to Japan took an often backward-facing relationship and reset it looking forward, at least for the time being. The US was…
Receive BENS news and insights in your inbox.