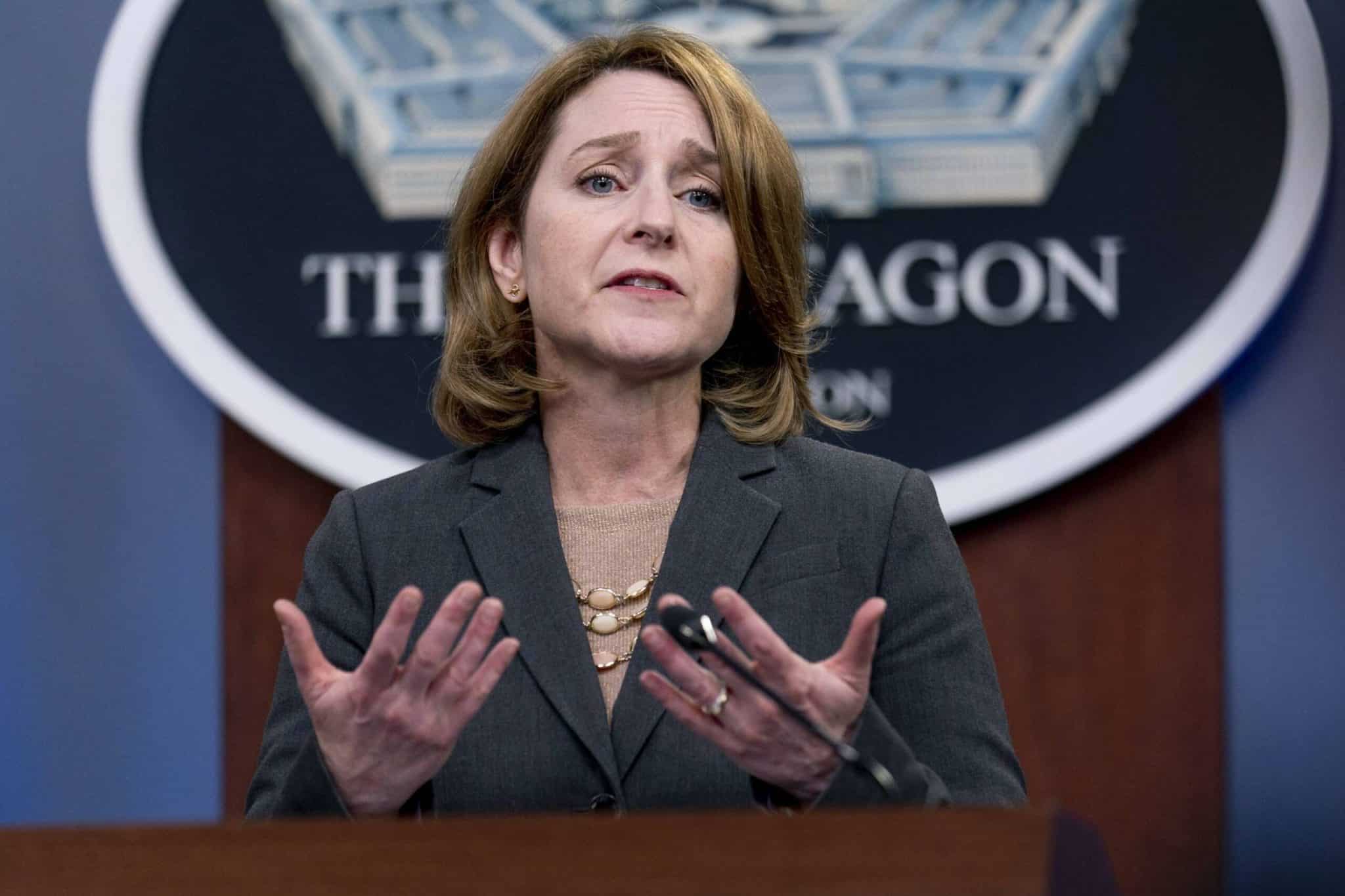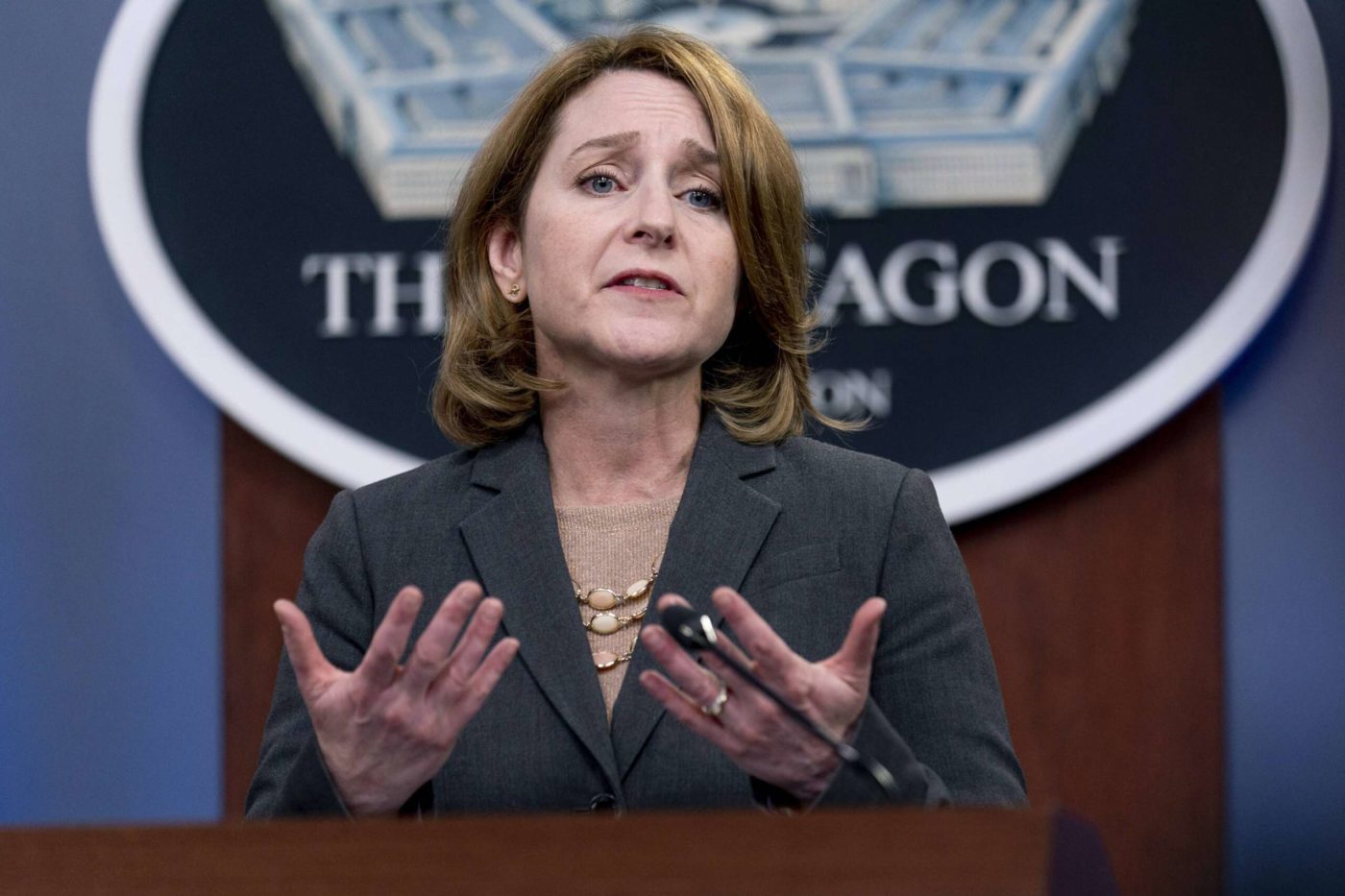 The Defense Department's non-uniformed workforce is comprised of some of the smartest people in the world. That might not be true forever.
DoD's current policies and practices for managing its civilian cadre are far behind the times, and the department isn't doing nearly enough to plan its future workforce and find ways to make sure those plans come true, according to a new study by an influential advisory group.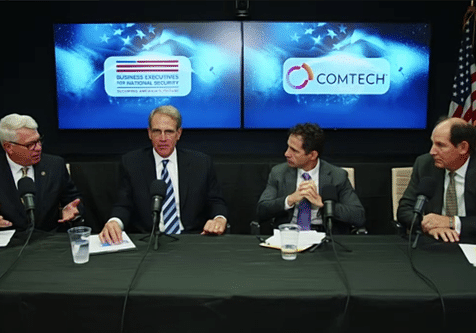 Event Recaps – October 01, 2023
Thursday, BENS Chairman Mark Gerencser moderated a distinguished panel of BENS board members: Sam Cole, Frank Finelli, and Ed Kania to discuss "Re-Imagining the Military Industrial Complex – Leveraging the Power of Networks." The important conversation…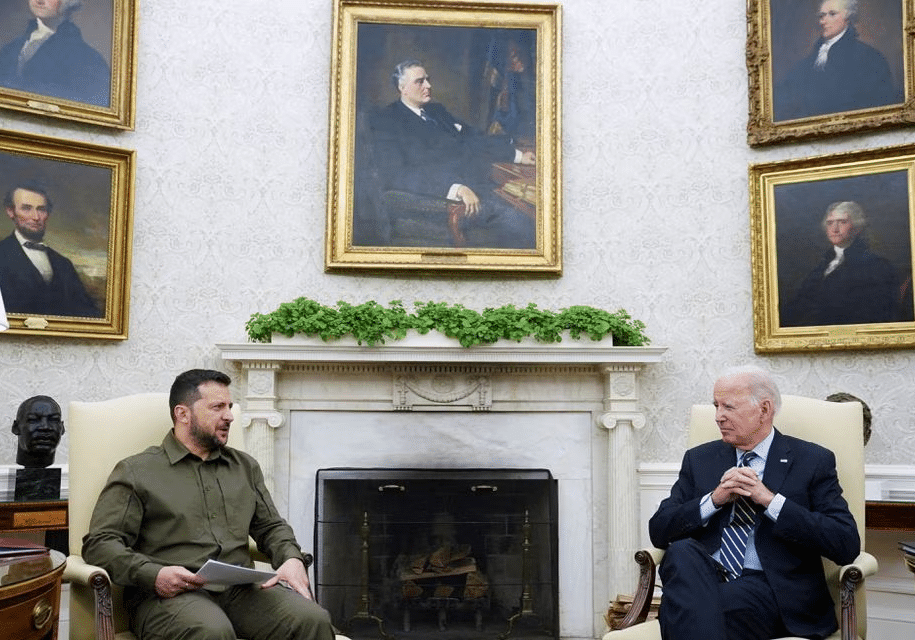 Ukraine to Launch Joint WeaponsProduction with US, Zelensky Says
Ukraine and the United States have agreed to launch joint weapons production in a step that will enable Kyiv to start producing air defence systems, President Volodymyr Zelenskiy said on…
Receive BENS news and insights in your inbox.