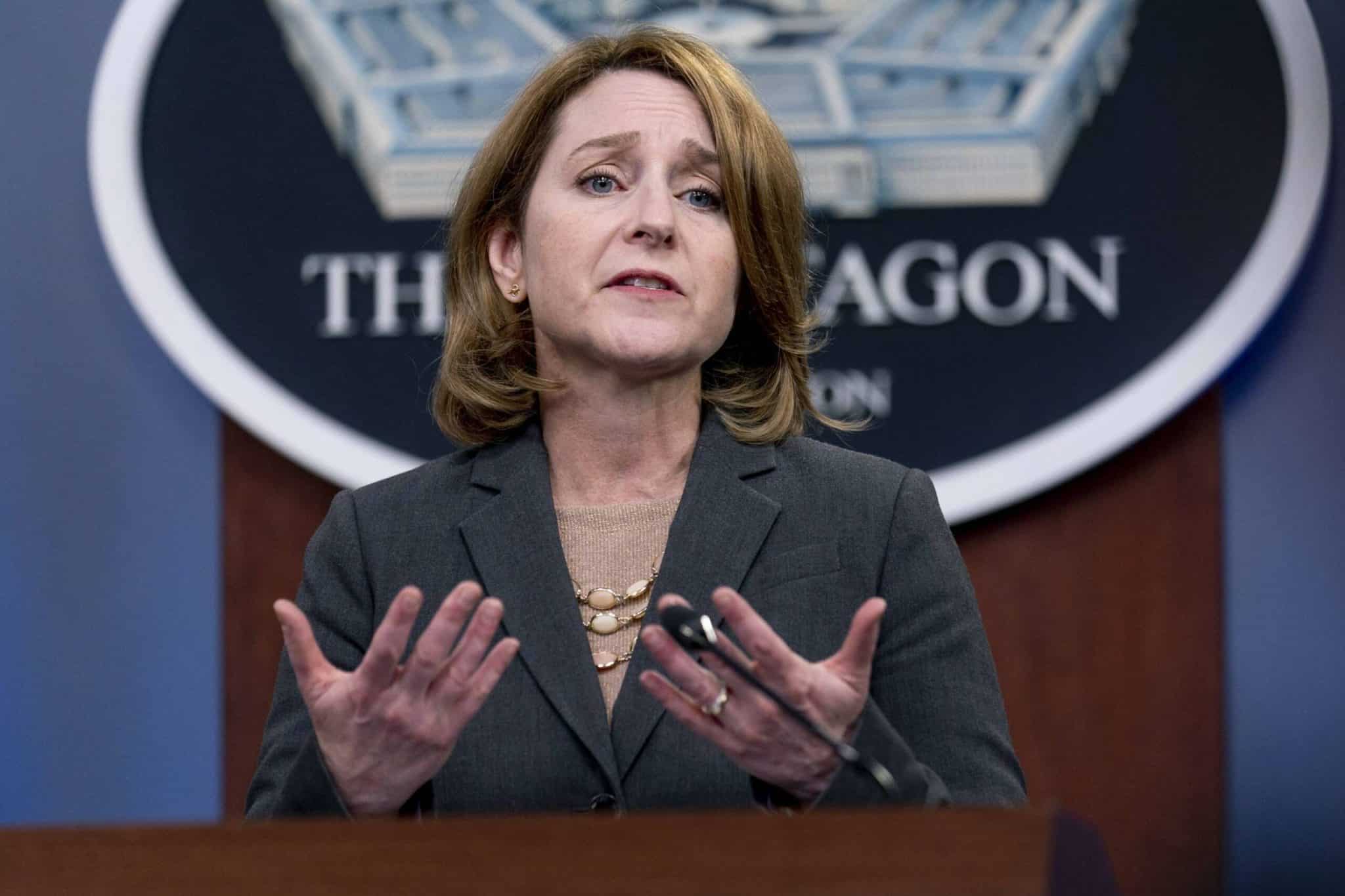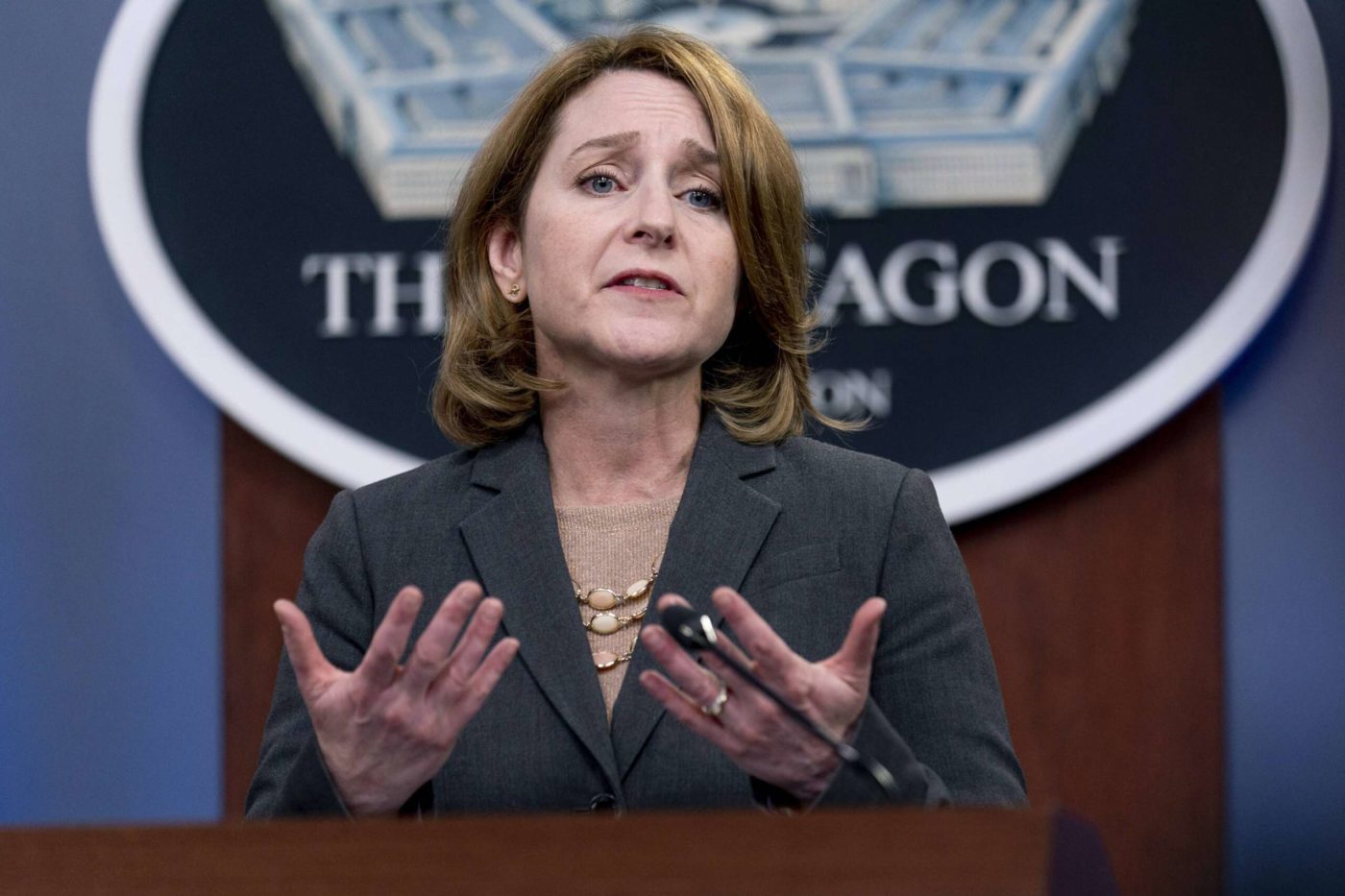 The Defense Department's non-uniformed workforce is comprised of some of the smartest people in the world. That might not be true forever.
DoD's current policies and practices for managing its civilian cadre are far behind the times, and the department isn't doing nearly enough to plan its future workforce and find ways to make sure those plans come true, according to a new study by an influential advisory group.
Hondo Geurts on the Defense & Aerospace Daily Podcast
BENS Distinguished Fellow James "Hondo" Geurts visited the Defense & Aerospace Daily Podcast to discuss his op-ed co-authored with General Joseph Votel: Forging the Industrial Network the Nation Needs. Listen…
Happy Independence Day from BENS
On this most American of holidays, we celebrate the birth of the greatest country on earth. The Declaration of Independence was an audacious statement in 1776, issued and adopted by…
Receive BENS news and insights in your inbox.