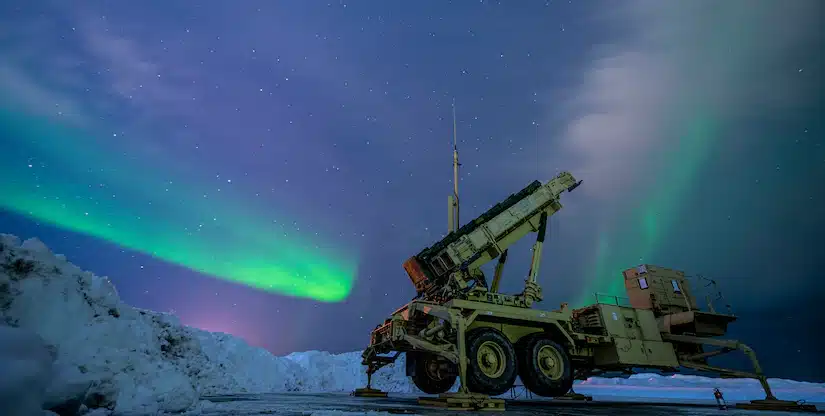 Iris A. Ferguson is the deputy assistant secretary of defense for Arctic and global resilience, a new position that signifies the importance U.S. leaders place on the region.

"[The Arctic] is a critical region for power projection and also for homeland defense," Ferguson said during a Zoom interview.  
The importance of the region will only grow as the impacts of climate change accelerate. Ferguson noted that temperatures in the Arctic are rising at least three times faster than anywhere else in the world. "We're seeing a lot of geophysical changes that have dramatic impact on our operations and our infrastructure," she said.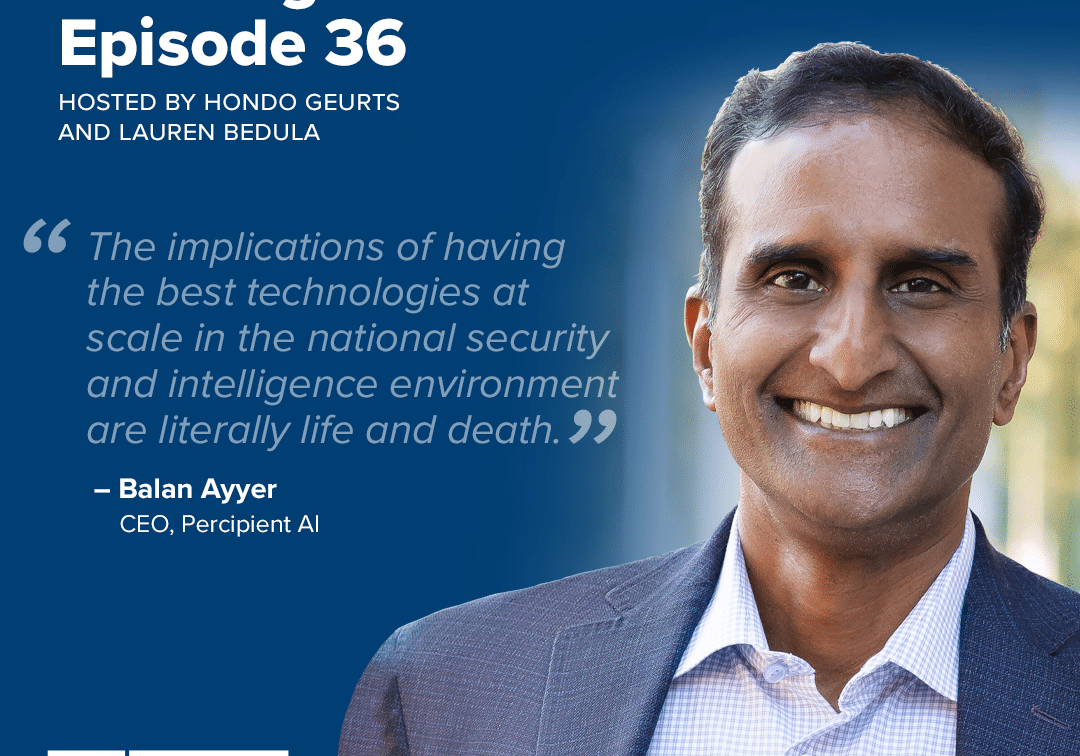 Building the Base Episode 36: Balan Ayyar
In episode one of Building the Base, hosts Lauren Bedula and Hondo Geurts chat with Balan Ayyar, retired US Air Force General Officer and now CEO of Percipient AI, a…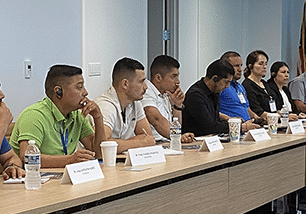 Event Recaps – September 18, 2023
BENS hosted a panel for the State Department's International Visitor Leadership Program (IVLP) to discuss communication and cooperation between the private sector and federal law enforcement. In attendance were law…
Receive BENS news and insights in your inbox.