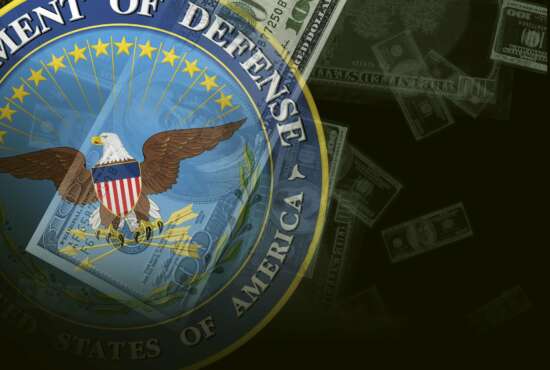 With shortages from production down through the supply chain, the Pentagon's acquisition leadership wants to close the gap by purchasing more commercially available products. To make that work, contracting officers must overcome not just buying issues but budget and planning issues.
Military acquisition professionals speaking at the Acquisition Research Symposium in Monterey, California said Thursday they need better ways to get commercial products, particularly those involving advanced technology, into the hands of service members. Some initiatives are helping move Defense acquisition toward commercial products, but more needs to be done.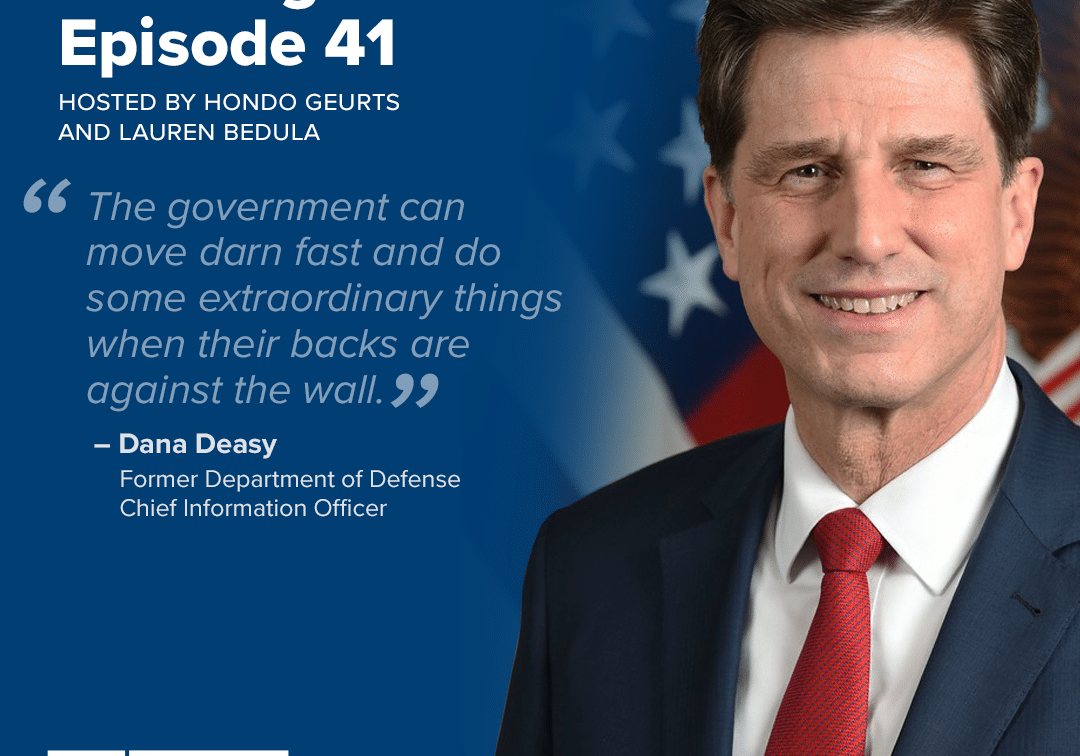 Building the Base Episode 41: Dana Deasy
In this episode of "Building the Base," hosts Lauren Bedula and Hondo Geurts welcome special guest Dana Deasy, former DOD Chief Information Officer with extensive experience in both the private…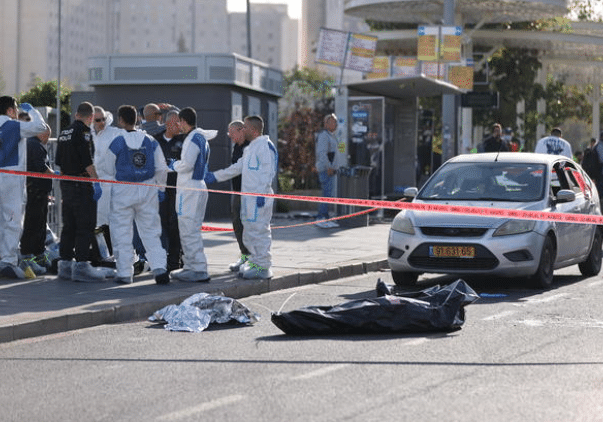 Israel, Hamas reach deal to extend Gaza cease-fire for seventh day despite violence in Jerusalem, West Bank
Israel and Hamas reached an agreement to extend the temporary cease-fire in Gaza for a seventh day, the Qatari government announced early Thursday, not long before the previous two-day extension…
Receive BENS news and insights in your inbox.