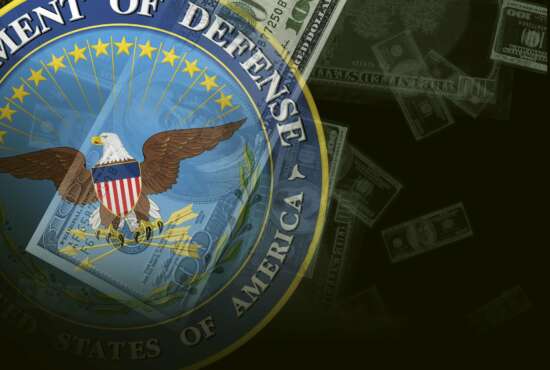 With shortages from production down through the supply chain, the Pentagon's acquisition leadership wants to close the gap by purchasing more commercially available products. To make that work, contracting officers must overcome not just buying issues but budget and planning issues.
Military acquisition professionals speaking at the Acquisition Research Symposium in Monterey, California said Thursday they need better ways to get commercial products, particularly those involving advanced technology, into the hands of service members. Some initiatives are helping move Defense acquisition toward commercial products, but more needs to be done.
Event Recaps – June 04, 2023
Recently, a group of BENS Members traveled to the FBI Academy at Quantico, Virginia for three full days of immersive education and training as part of the Bureau's Overseas Safety…
Receive BENS news and insights in your inbox.