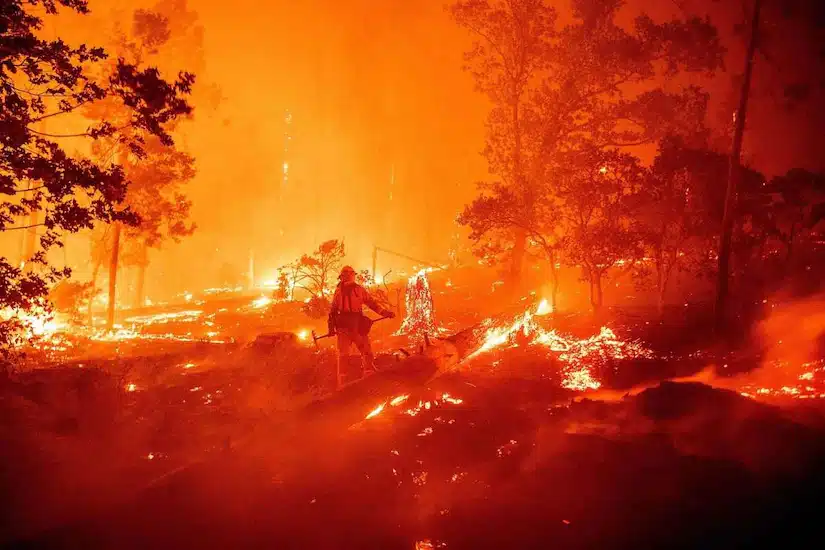 Earth's average annual temperature is rising, and as service members adjust to new climate realities, the Defense Department must do its part to combat climate change. 
The Earth is 1.1 degrees Celsius warmer than it was in the late 1800s. The last decade, 2011-2020, was the warmest on record. The increase in thermal energy trapped in the atmosphere has had enormous consequences around the globe. 
South Korea, U.S. to Hold Largest Live-Fire Drills Amid North Korea Tension
SEOUL, March 22 (Reuters) – South Korean and U.S. forces will hold their largest-ever live-fire exercises in June in a show of force to North Korea, which has ratcheted up…
Korea and Japan Try and Try Again for a Reset
TOKYO – South Korean President Yoon Suk-yeol's recent visit to Japan took an often backward-facing relationship and reset it looking forward, at least for the time being. The US was…
Receive BENS news and insights in your inbox.