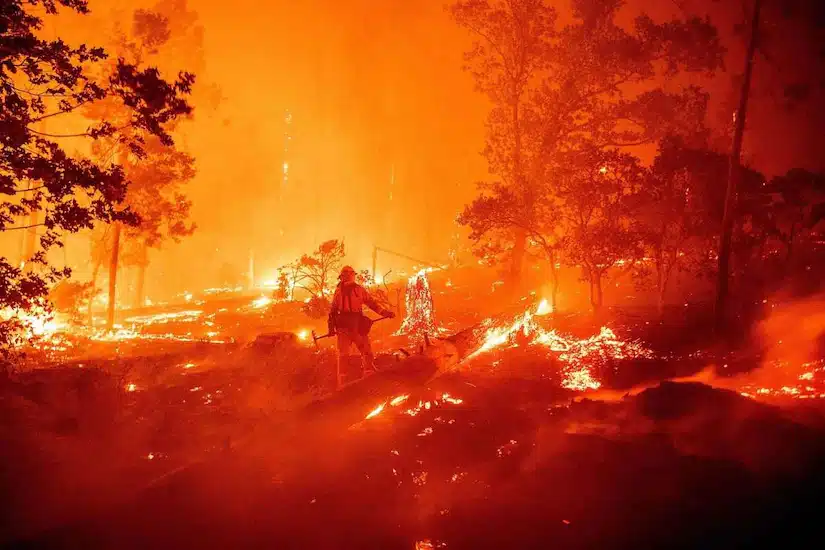 Earth's average annual temperature is rising, and as service members adjust to new climate realities, the Defense Department must do its part to combat climate change. 
The Earth is 1.1 degrees Celsius warmer than it was in the late 1800s. The last decade, 2011-2020, was the warmest on record. The increase in thermal energy trapped in the atmosphere has had enormous consequences around the globe. 
Event Recap
On November 21st, General Daniel R. Hokanson, Chief of the National Guard Bureau, visited BENS Members in Chicago. GEN Hokanson discussed that with long-term and multiple deployments to combat theaters…
Receive BENS news and insights in your inbox.