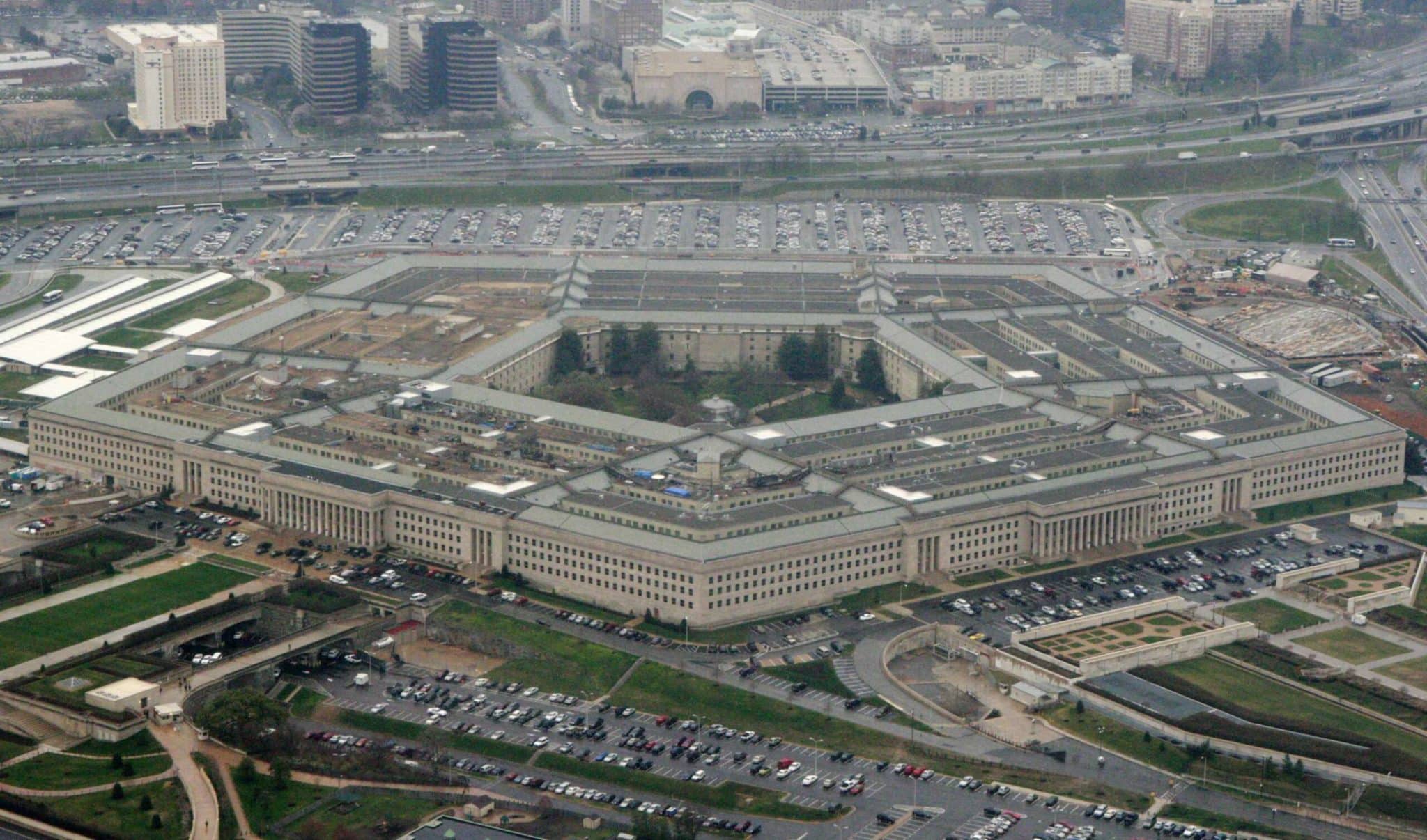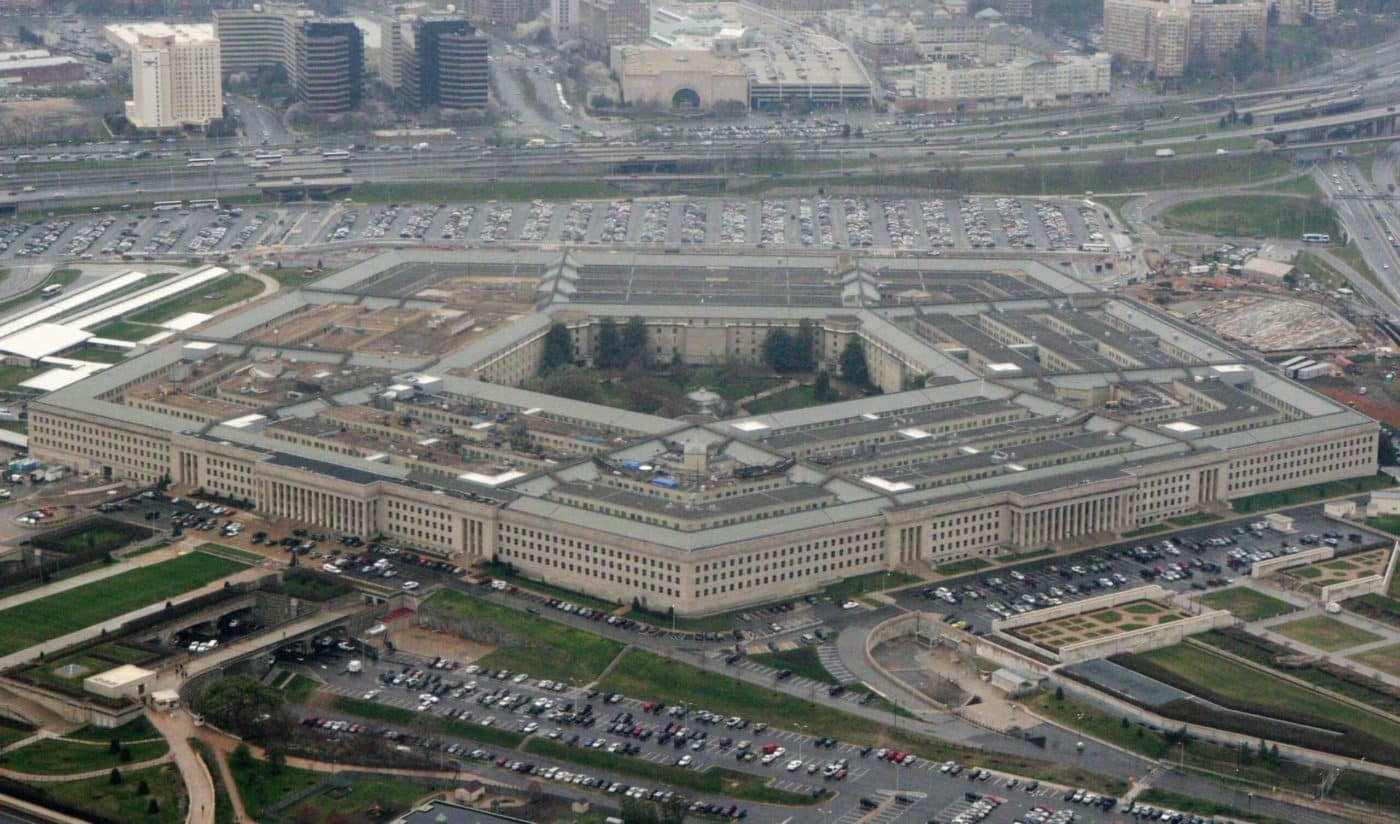 Military service members stationed in most overseas locations are set to see decreases in their take-home pay starting in June because of changes in how the Defense Department calculates their cost of living adjustments (COLAs).
At issue are the overseas COLAs the Pentagon uses to ensure members outside the continental U.S. get compensated fairly. The basic idea is to make sure people stationed in Hawaii or Germany have the same purchasing power for day-to-day needs as their stateside peers at the same rank.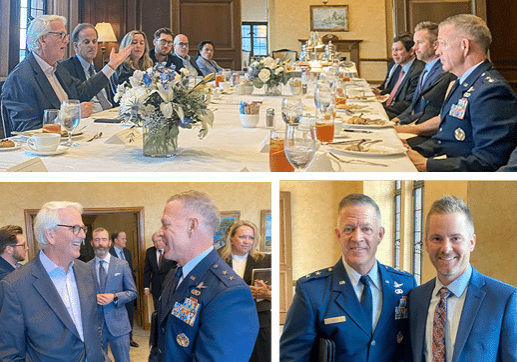 Event Recaps – September 24, 2023
BENS CEO, General Tim Ray, traveled to Atlanta to visit with the Southeast Region's BENS members. Members shared their thoughts and insights on their experiences and engagements with BENS and General…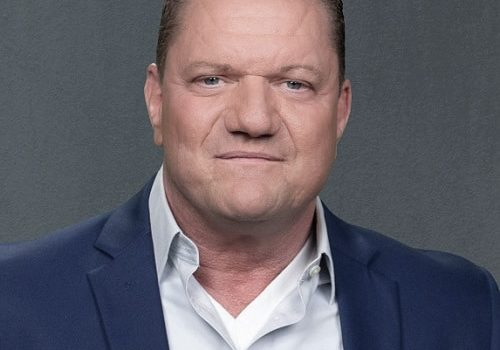 BENS Member, Chris Harris
BENS Member, Chris Harris, Vice President of Defense/Americas for SPEE3D has worked with key staff to train and supply Ukraine with metal 3D printers. The printers will be deployed near the…
Receive BENS news and insights in your inbox.