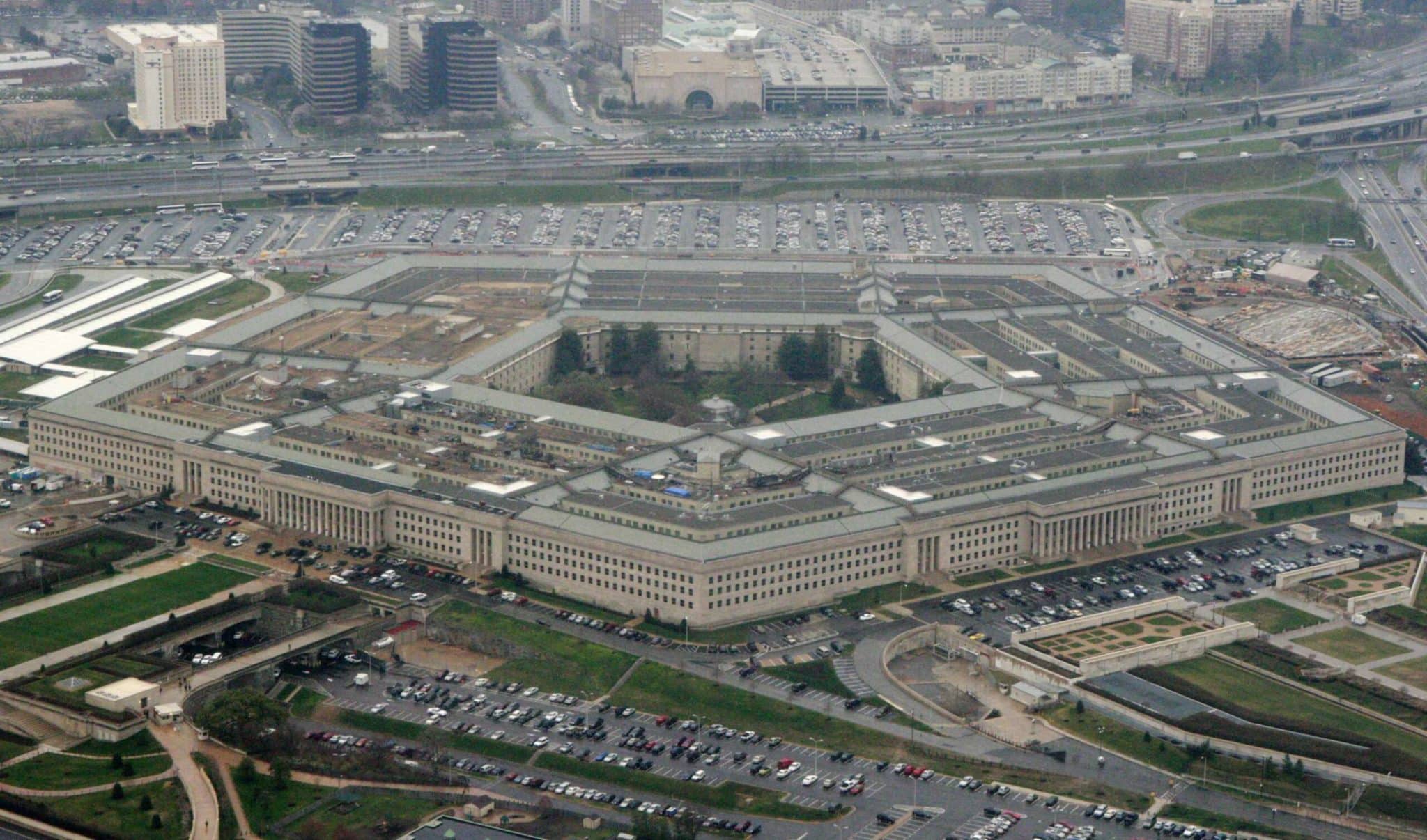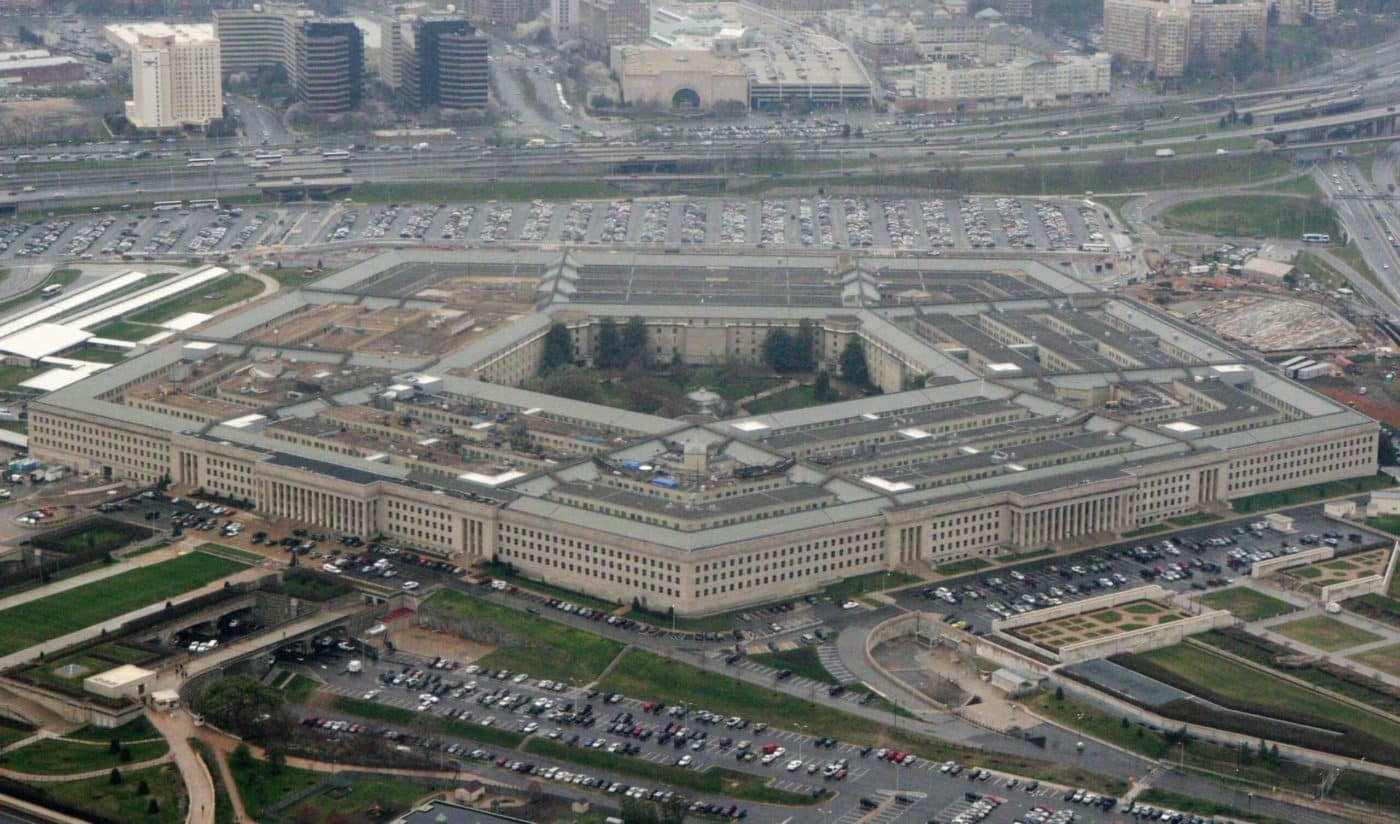 Military service members stationed in most overseas locations are set to see decreases in their take-home pay starting in June because of changes in how the Defense Department calculates their cost of living adjustments (COLAs).
At issue are the overseas COLAs the Pentagon uses to ensure members outside the continental U.S. get compensated fairly. The basic idea is to make sure people stationed in Hawaii or Germany have the same purchasing power for day-to-day needs as their stateside peers at the same rank.
Building the Base Episode 29: Billy Thalheimer
In this episode, Hondo, Lauren, and Billy discuss the intersection of national security and public/private cooperation. They delve into the development of a full-scale sea glider prototype that can carry…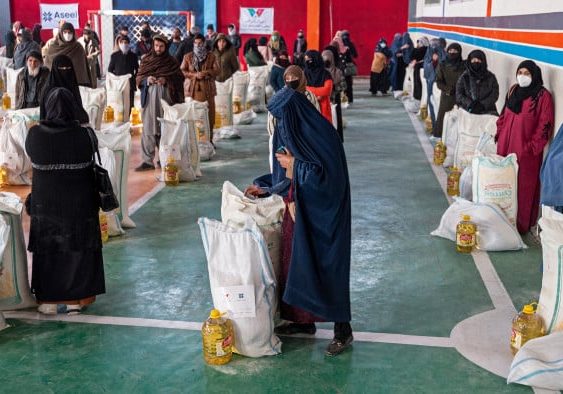 International Institutions Confront Taliban Troubles
International leaders are struggling to manage a Taliban-ruled Afghanistan; they are torn between their commitment to alleviate Afghans' suffering and their reluctance to legitimize a Taliban government that violates its…
Receive BENS news and insights in your inbox.