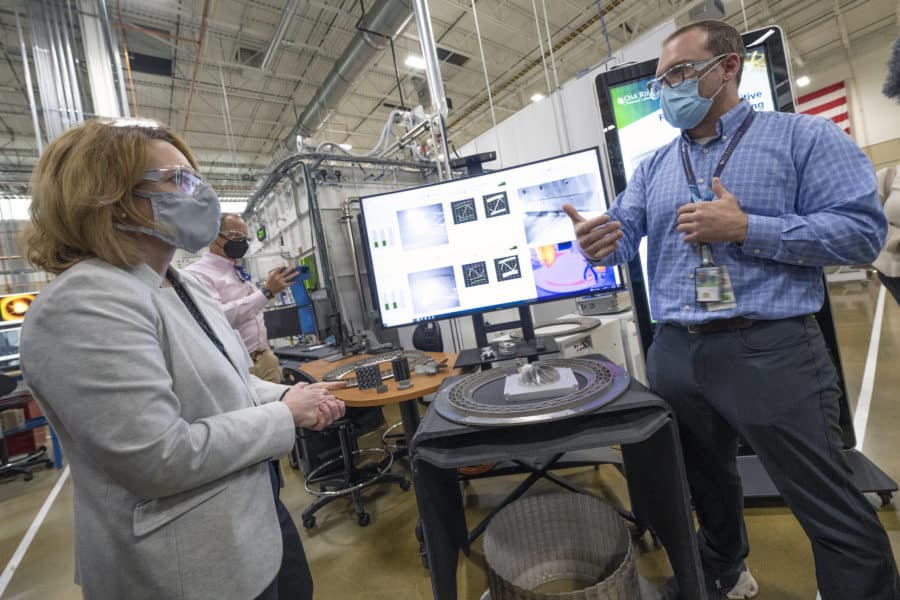 The Defense Department plans to propose new workforce "solutions" to Congress in 2023, Deputy Secretary of Defense Kathleen H. Hicks said in a virtual address to a Defense Advanced Research Projects Agency conference Aug. 31.
"Making sure that we can increase speed of decision—speed and quality of decision and action"—is Hicks' top aim, an objective that covers "a lot of different organizational innovations and operational concepts that come together." These include enterprise cloud capability, artificial intelligence, and the effective use of data. But it also includes improving the tech workforce.
International Institutions Confront Taliban Troubles
International leaders are struggling to manage a Taliban-ruled Afghanistan; they are torn between their commitment to alleviate Afghans' suffering and their reluctance to legitimize a Taliban government that violates its…
U.S. Launches New Task Force in Middle East to Train Naval Partners
"This task force enables the United States to have less direct focus on this naval harassment campaign by building up the skills of local navies that will offset the security…
Receive BENS news and insights in your inbox.