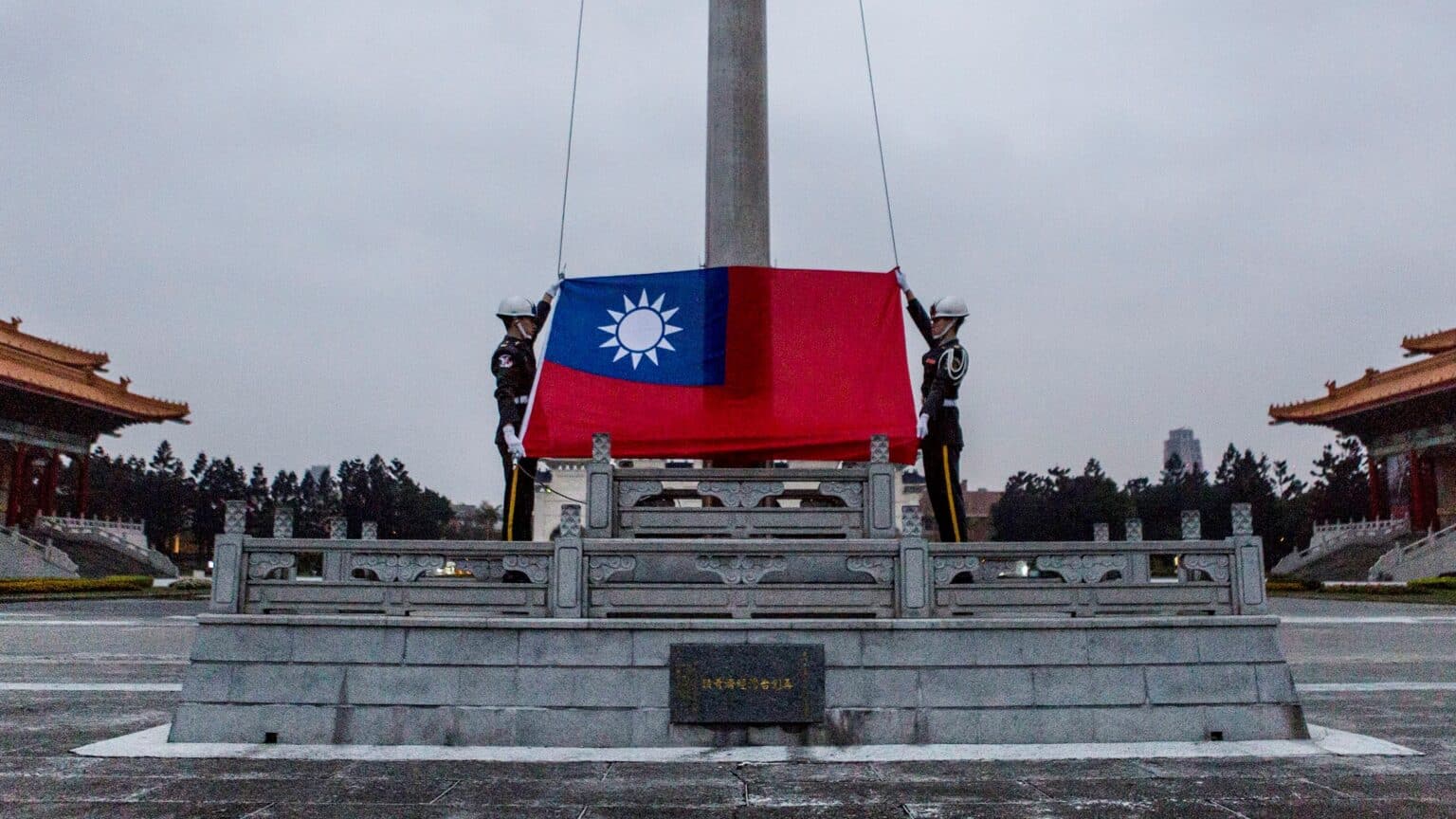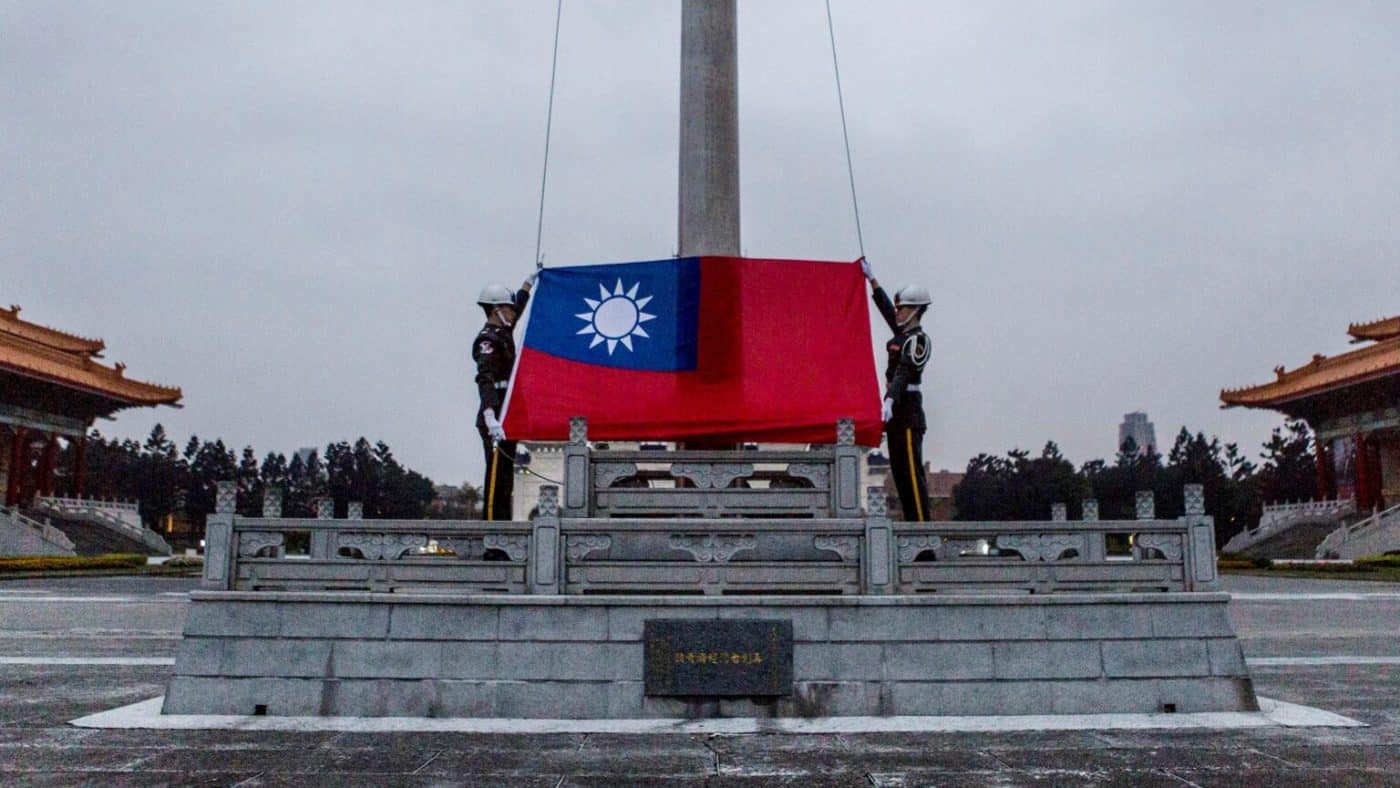 WASHINGTON — Following pressure from lawmakers and industry, a special Pentagon team today released a slate of recommendations that seek to speed up arms transfers to allies and partners through the Foreign Military Sales (FMS) process, as demand for American weapons surges abroad.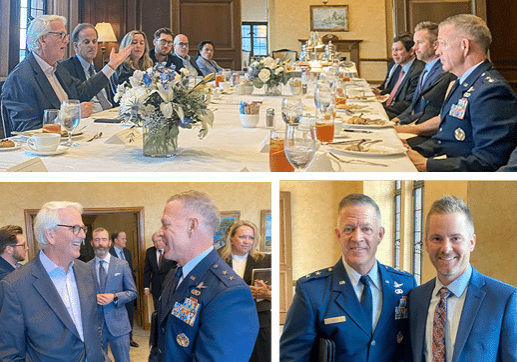 Event Recaps – September 24, 2023
BENS CEO, General Tim Ray, traveled to Atlanta to visit with the Southeast Region's BENS members. Members shared their thoughts and insights on their experiences and engagements with BENS and General…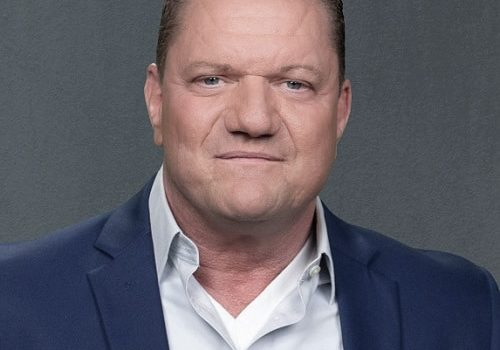 BENS Member, Chris Harris
BENS Member, Chris Harris, Vice President of Defense/Americas for SPEE3D has worked with key staff to train and supply Ukraine with metal 3D printers. The printers will be deployed near the…
Receive BENS news and insights in your inbox.