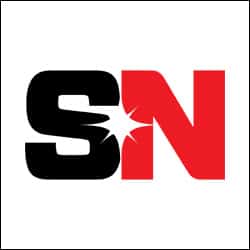 Over the course of just six months, three senior defense officials responsible for technology programs announced they were stepping down, voicing disappointment in a culture they view as an impediment to innovation.
Preston Dunlap, who resigned in April as chief architect of the U.S. Air Force and the Space Force, said he could not explain why defense organizations continue to try to reinvent the wheel, developing technologies that already exist in the commercial market.
South Korea, U.S. to Hold Largest Live-Fire Drills Amid North Korea Tension
SEOUL, March 22 (Reuters) – South Korean and U.S. forces will hold their largest-ever live-fire exercises in June in a show of force to North Korea, which has ratcheted up…
Korea and Japan Try and Try Again for a Reset
TOKYO – South Korean President Yoon Suk-yeol's recent visit to Japan took an often backward-facing relationship and reset it looking forward, at least for the time being. The US was…
Receive BENS news and insights in your inbox.