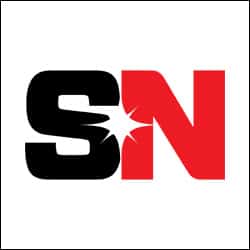 Over the course of just six months, three senior defense officials responsible for technology programs announced they were stepping down, voicing disappointment in a culture they view as an impediment to innovation.
Preston Dunlap, who resigned in April as chief architect of the U.S. Air Force and the Space Force, said he could not explain why defense organizations continue to try to reinvent the wheel, developing technologies that already exist in the commercial market.
How Robotic Process Automation is Helping Federal Agencies Manage Data
When it comes to government deployments of automation and AI/ML, the spotlight often shines brightest on high profile applications – whether it's augmenting soldier performance on the battlefield, driving intelligence…
Feds in Gen X and Gen Z Both Want More Work Flexibility, But Often for Different Reasons
Improving retention of federal employees is a long-standing challenge for agencies, but the way to incentivize feds to stay in public service may differ, depending on their age. Although federal…
Receive BENS news and insights in your inbox.