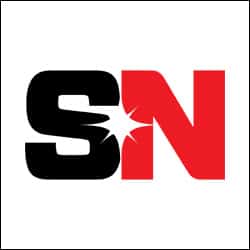 Over the course of just six months, three senior defense officials responsible for technology programs announced they were stepping down, voicing disappointment in a culture they view as an impediment to innovation.
Preston Dunlap, who resigned in April as chief architect of the U.S. Air Force and the Space Force, said he could not explain why defense organizations continue to try to reinvent the wheel, developing technologies that already exist in the commercial market.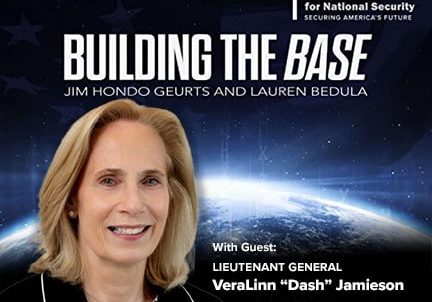 Championing Disruptive Technology and Its Value to the Department of Defense (DoD)
Retired three-star general VeraLinn "Dash" Jamieson sits down to discuss her experience in the armed forces and pressing national security issues facing the country's ISR (Intelligence, Surveillance, Reconnaissance) efforts. Currently,…
Rubicon on Track to Close $1.7B SPAC Deal, Go Public this Month Following Favorable Shareholder Vote
BENS board member and CEO of Rubicon Technologies Nate Morris is expected to soon go public, following favorable results in a Tuesday vote by shareholders of Founder SPAC to merge…
Receive BENS news and insights in your inbox.